I have a couple really nice orange blotch gargoyle gecko available. The first one is a 21 gram female. She is $300 plus shipping.
The second one is an unsexed juvenile. It looks like it will turn out just as nice as the female. It is available for $250 plus shipping.
If you want to take both, I can do $450 plus shipping!
If you're interested, send me a pm or email me at
matt@spinytailz.com
.
21 gram female - $300 plus shipping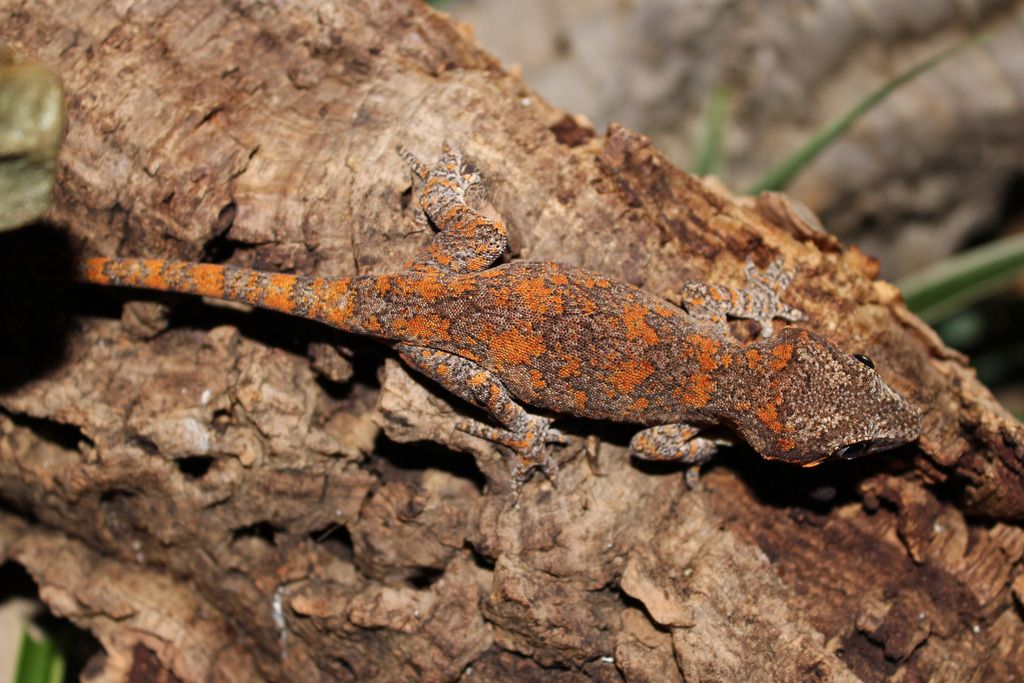 Unsexed juvenile - $250 plus shipping