These are about 4 weeks old.
$55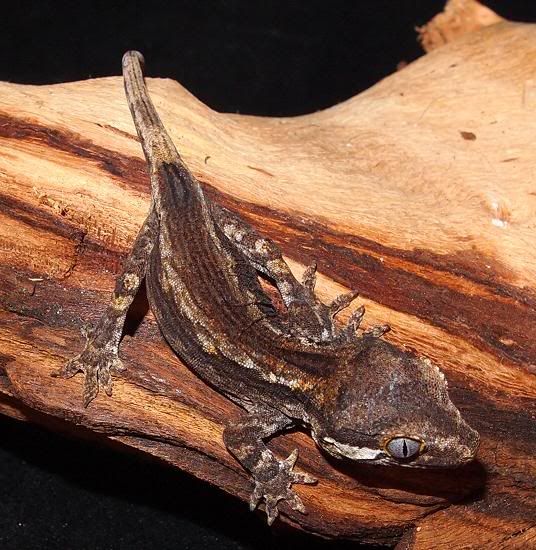 $45
$60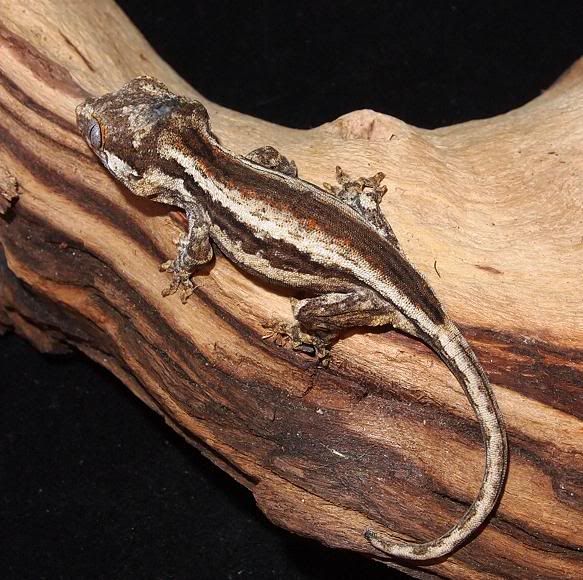 $40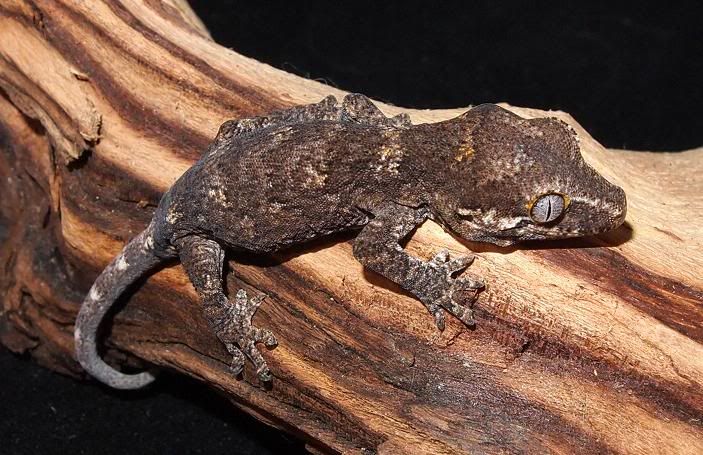 $50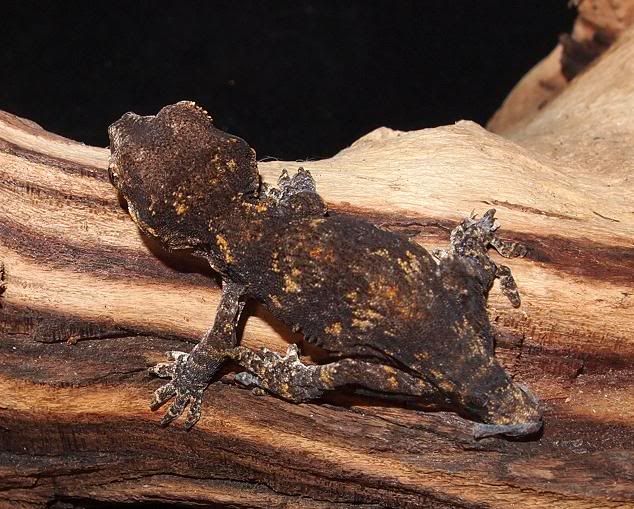 Shipping is additional. I ship via ShipYourReptiles. Unfortunately, the deals aren't as great as before, but it will still save you a few bucks.
Please inquiry about shipping prices and totals.
See my crested gecko ads and combine shipping!
Thanks!