Hi,
I have the following geckos for sale
All of the following geckos are Captive Bred by me, except the female wyberba.
Bavayia cyclura- 0.0.4 $100 each
Bavayia geitana- 0.0.2 $200 each
Bavayia robusta-0.0.4 $125 each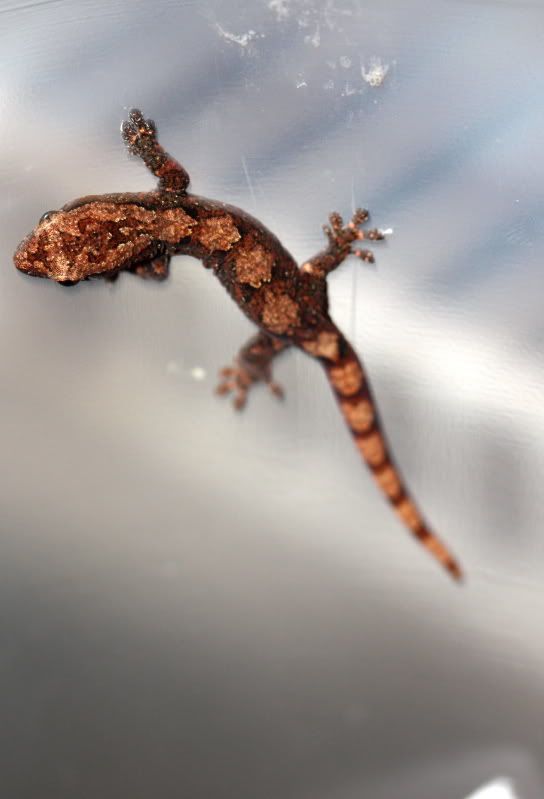 Cyrtodactylus quadrivirgatus- 0.0.2 $75 each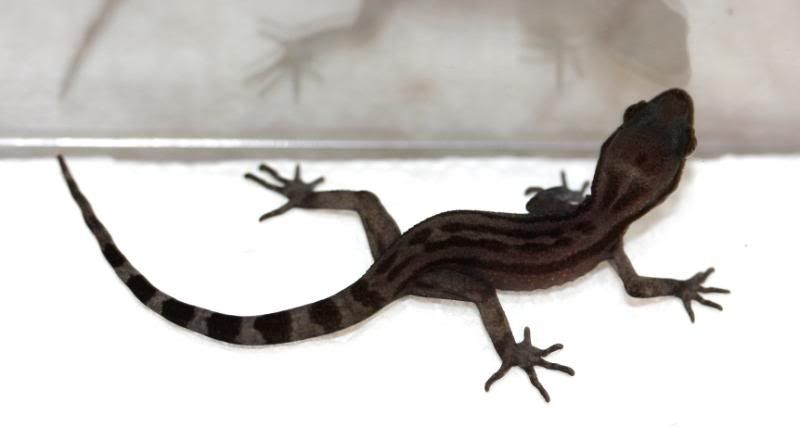 Crytodactylus elok- 0.0.2 CB animals!! $350 each These are the only two I am selling this year!!
Eurydactylodes agricolae- 0.0.2 $250 each (European/US bloodlines)
Diplodactylus dameaus- 0.3.3 $125 each unsexed, $175 per female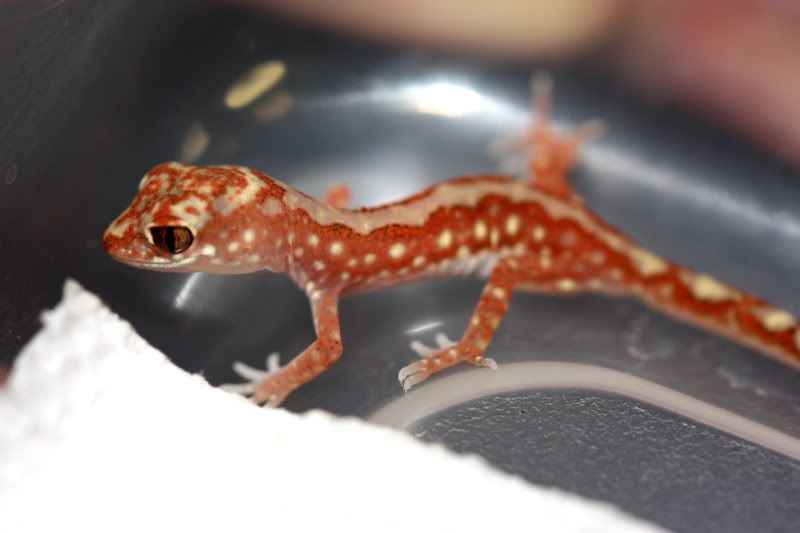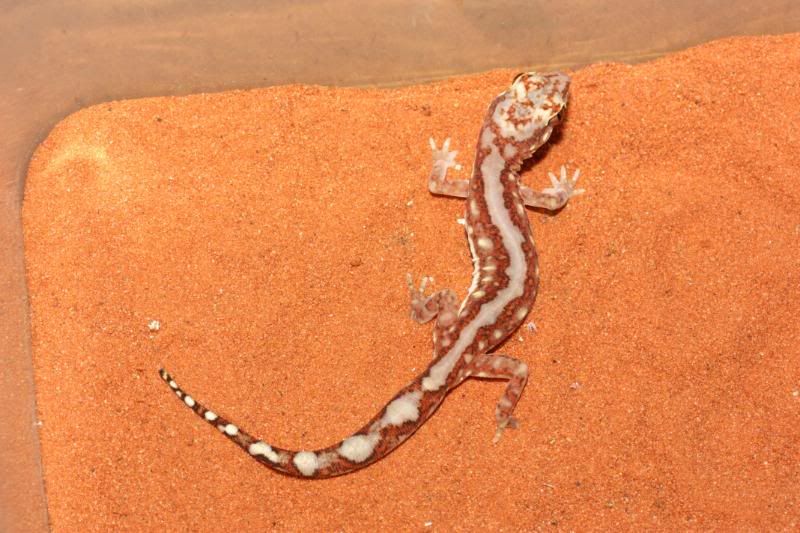 Diplodactylus stenodactylus- 3.0 $125 each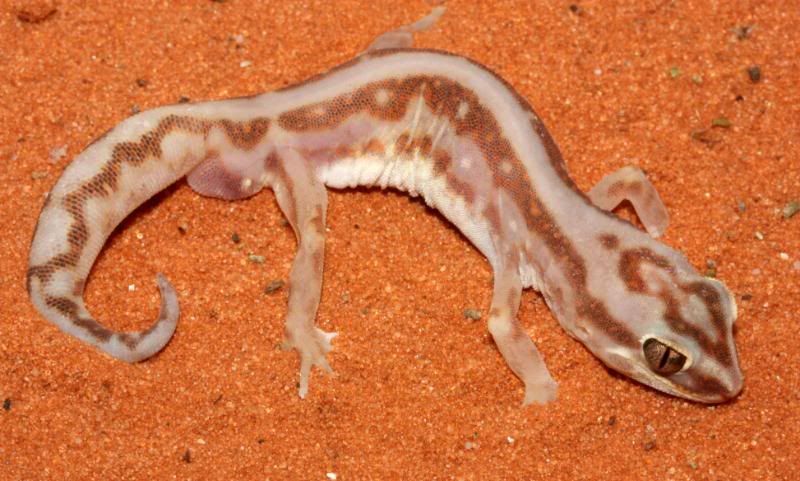 Diplodactylus steindachneri-0.0.6 $275 each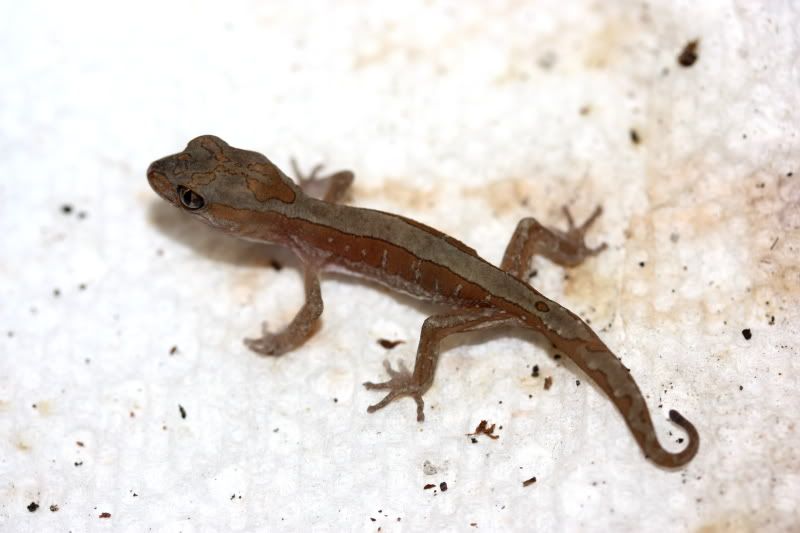 Nepherus wheeleri (normal banded form)- 0.0.3 $200 each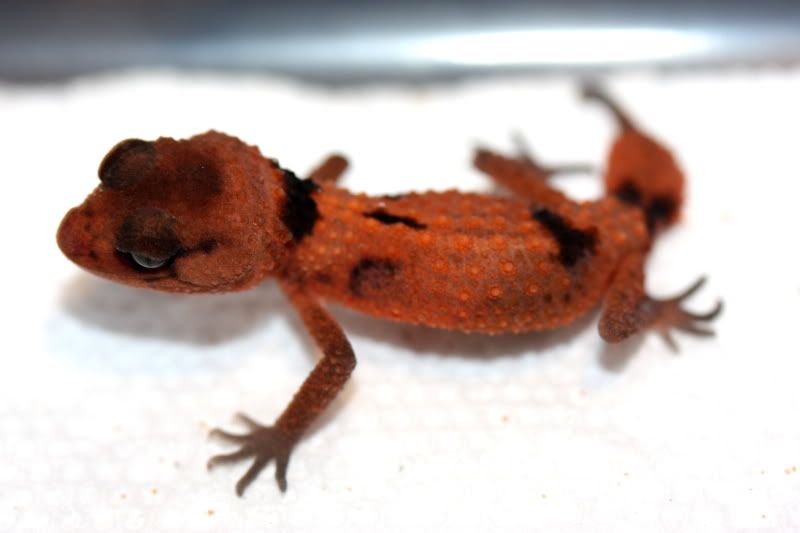 Phyllurus caudiannulatus- 0.0.4 $1,000 each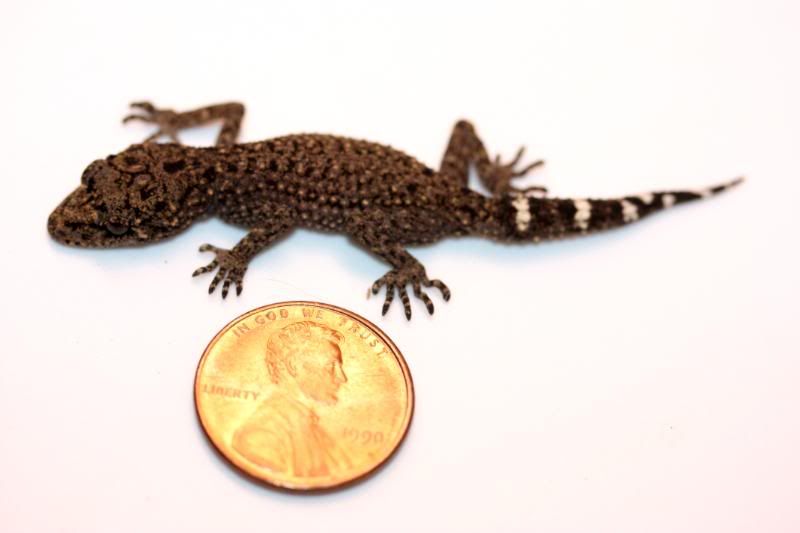 Phyllurus platurus- 0.0.2- $550 each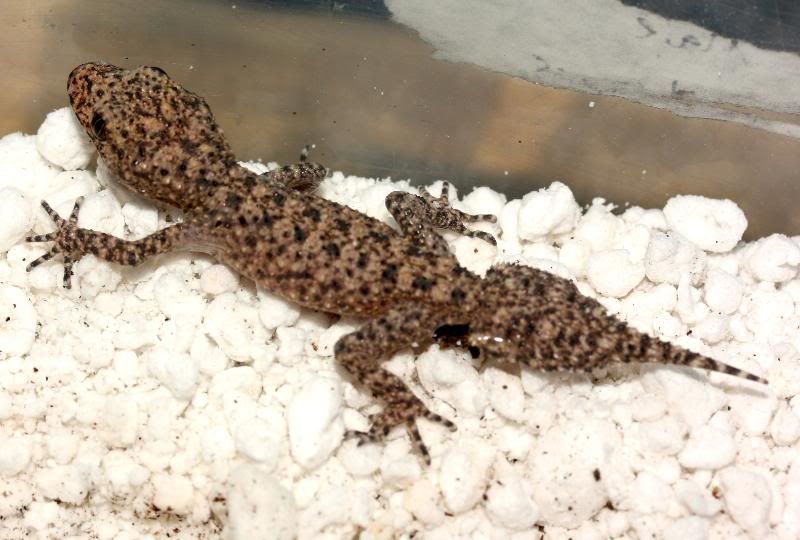 Phelsuma klemmeri- 0.0.2- $100 each