Hi everyone!
My boyfriend was holding my leachie and when he handed her to me (he was worried she'd poop on him) I noticed that she has an underbite!
It's getting colder up in the northeast, but I hate being cold so my apt has stayed at a steady 72-80 throughout the day and night... she always has water available and I mist her at least once a day..
As of tonight she is 36.5 grams, eating CGD 3.0 only and living in an X-LG KK... She had worms a few months ago, but I took her to the vet and got that cleared up. She's been active, out and about during the day and night. Her appetite has been steady... Nothing has changed in her habitat recently...
She is gaining weight, and has put on over 10g since the summer when she had worms...
Here are the pictures... she's my little princess and I don't know why this would happen!
Pardon the BF in the background of the first pic..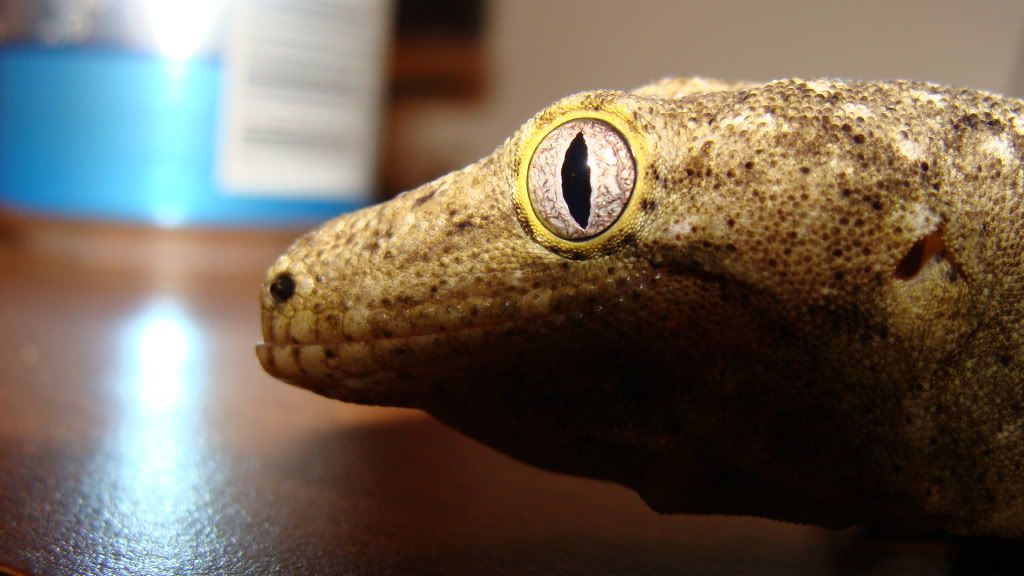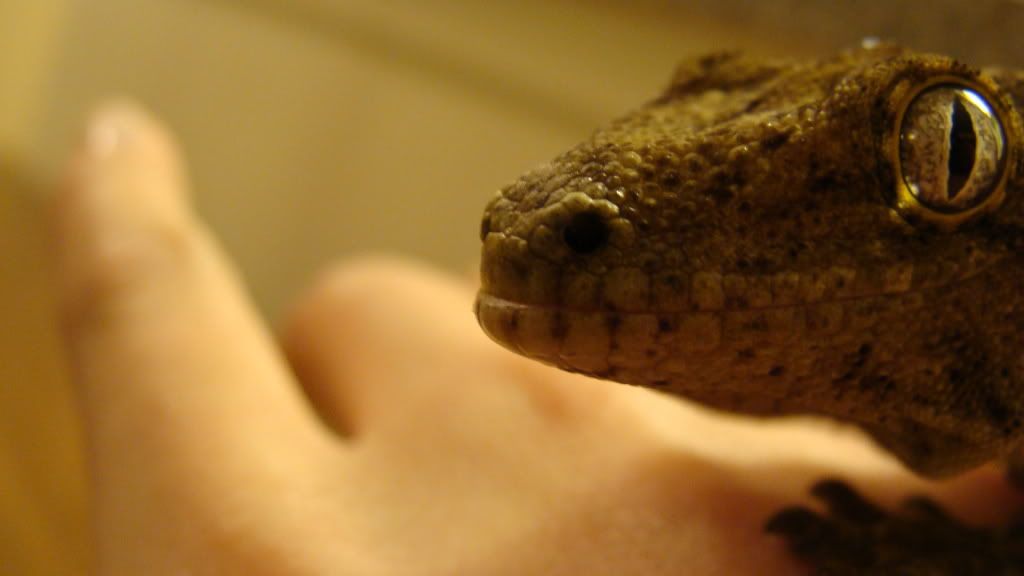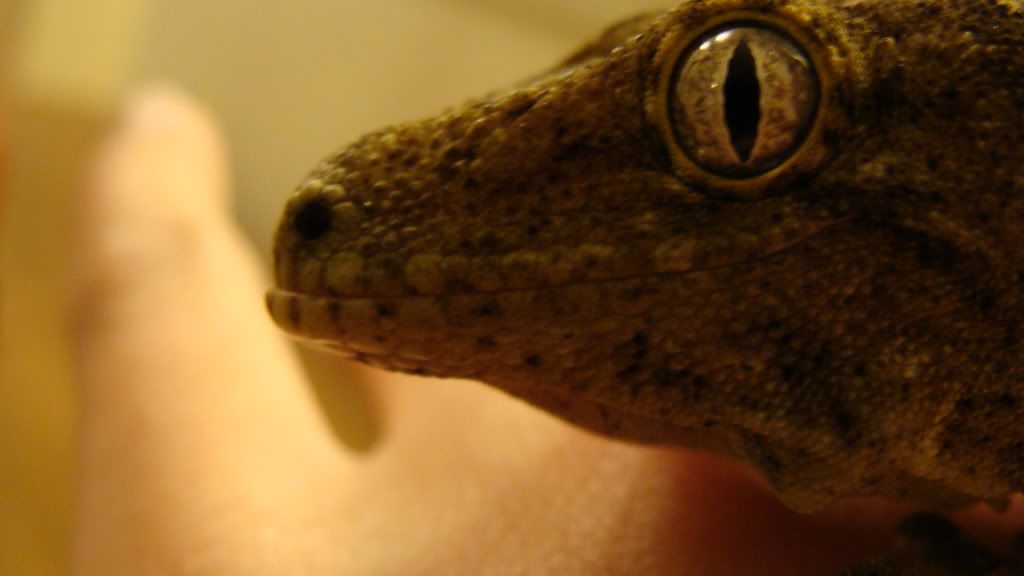 Sorry for the crappy photos, I can try to take better ones if they are needed!
EDIT: I was looking at pictures I took of her on 10/30 and this underbite was not present..