You are now about to see the death of a baby!
The egg was laid in the end of December. This is also Kolby's first year laying eggs.
These are photos of candling to be sure it was fertile.
And I noticed there was an odd gap within the egg. I posted about that and figured it was uneven calcification.
Everything seemed to be going well over the next month or so. I would candle every now and then and would see the tail and head twitch inside the egg.
But then about 3 weeks ago it started to look funny. It kinda looked like it got scrambled within the egg. The embryo also shifted to the otherside of the egg.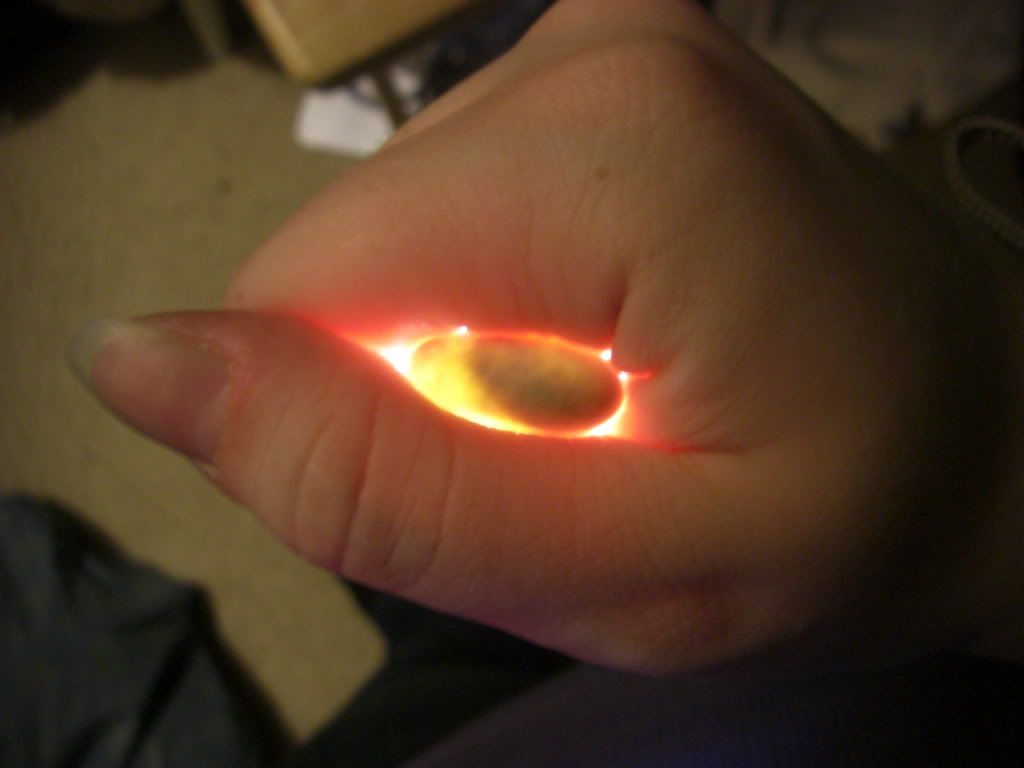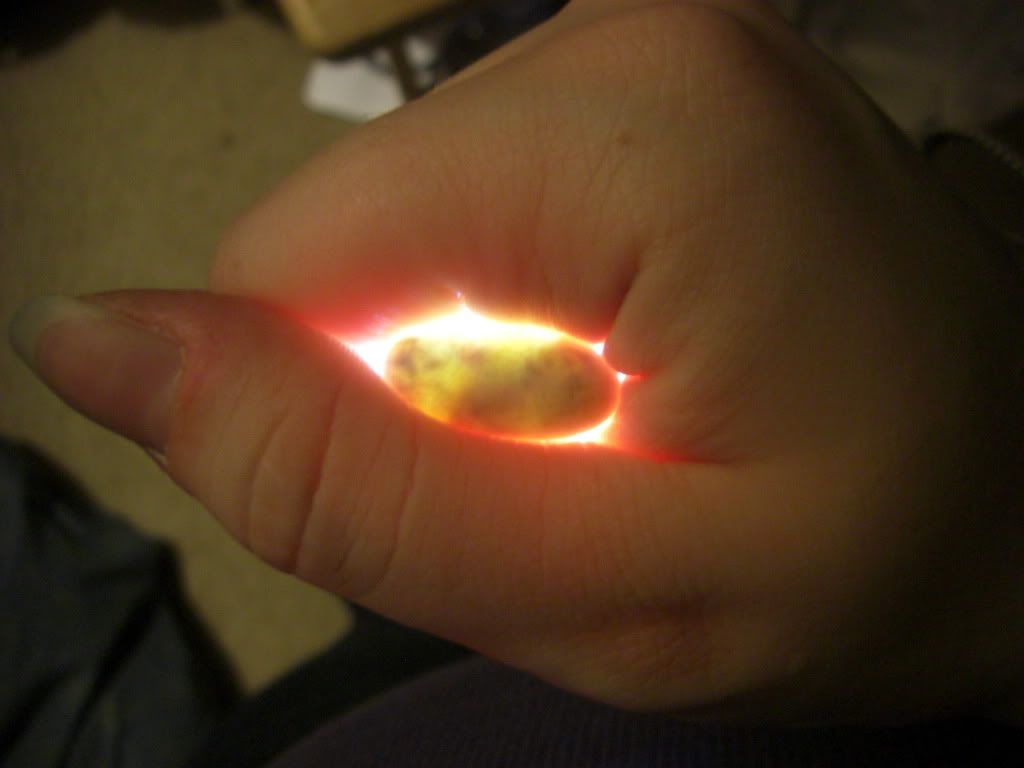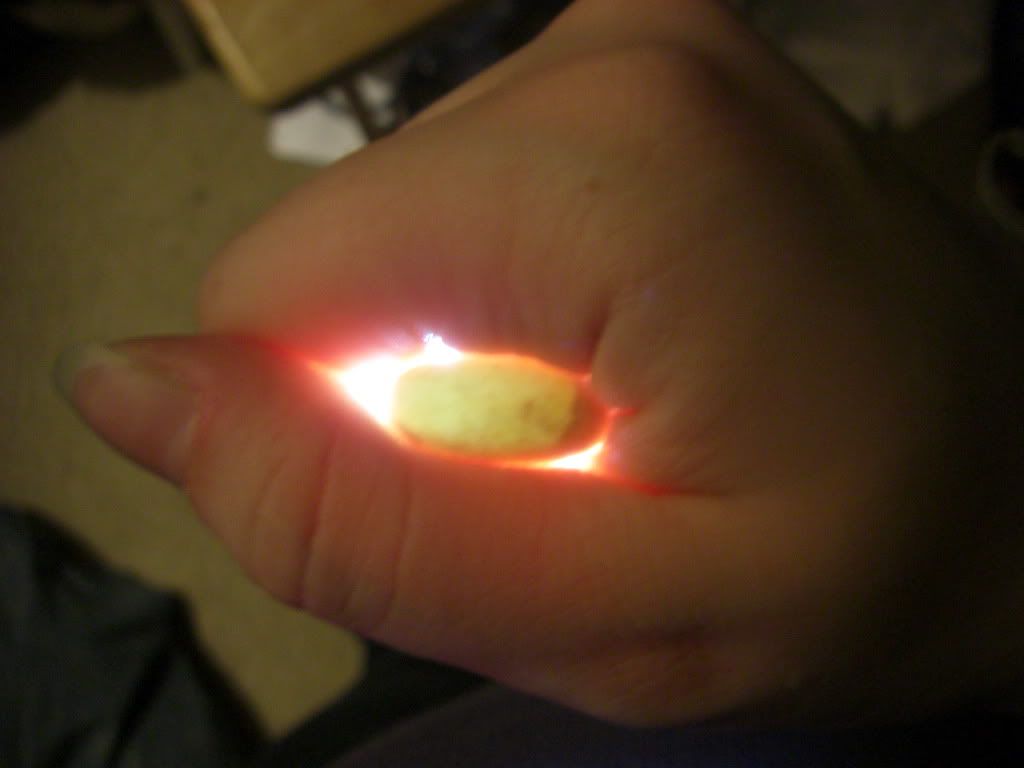 So then within the last week of incubation it started to mold. I also noticed some little bumps on one side of the egg also. So here are some photos of the egg just before i cut it open.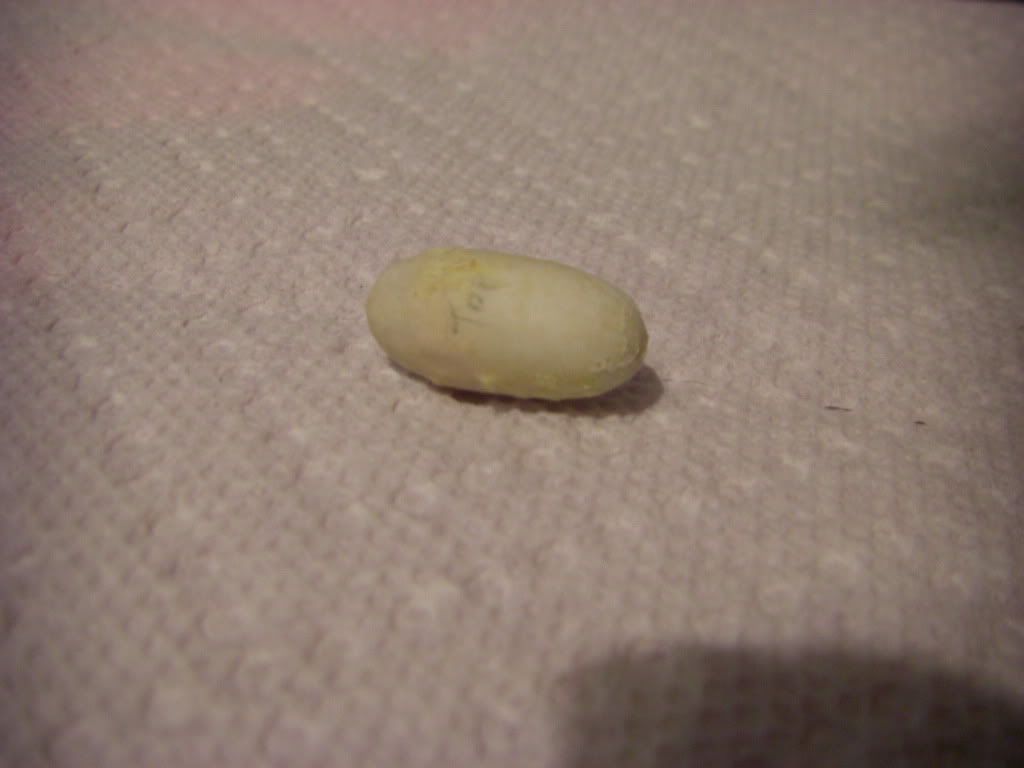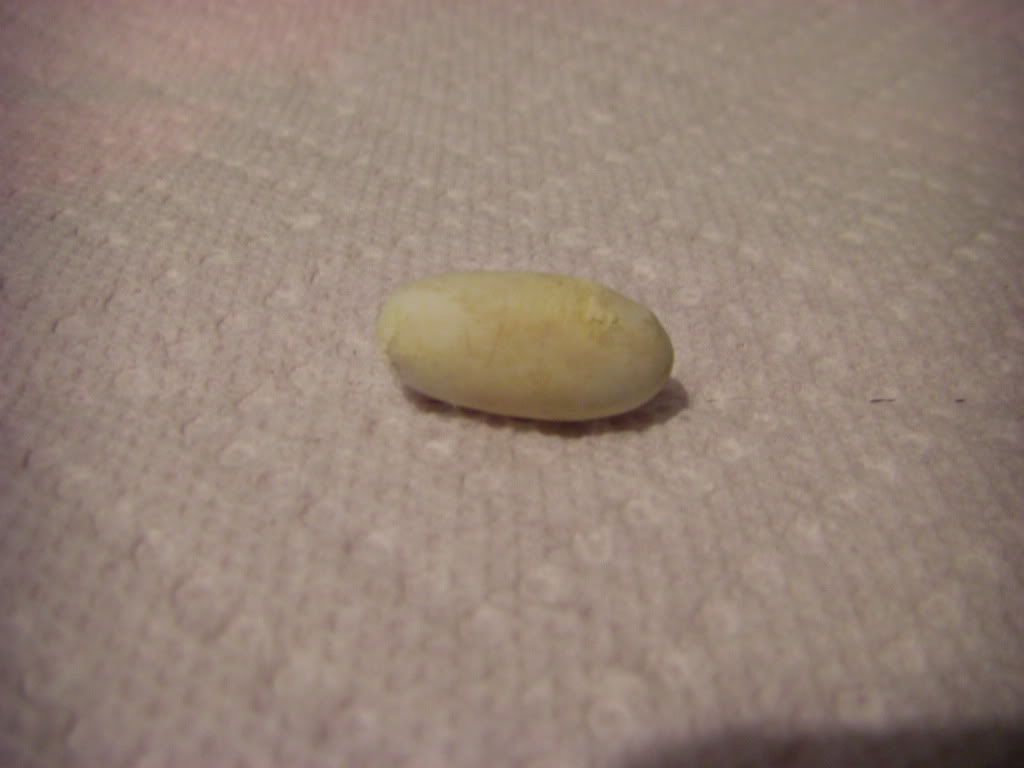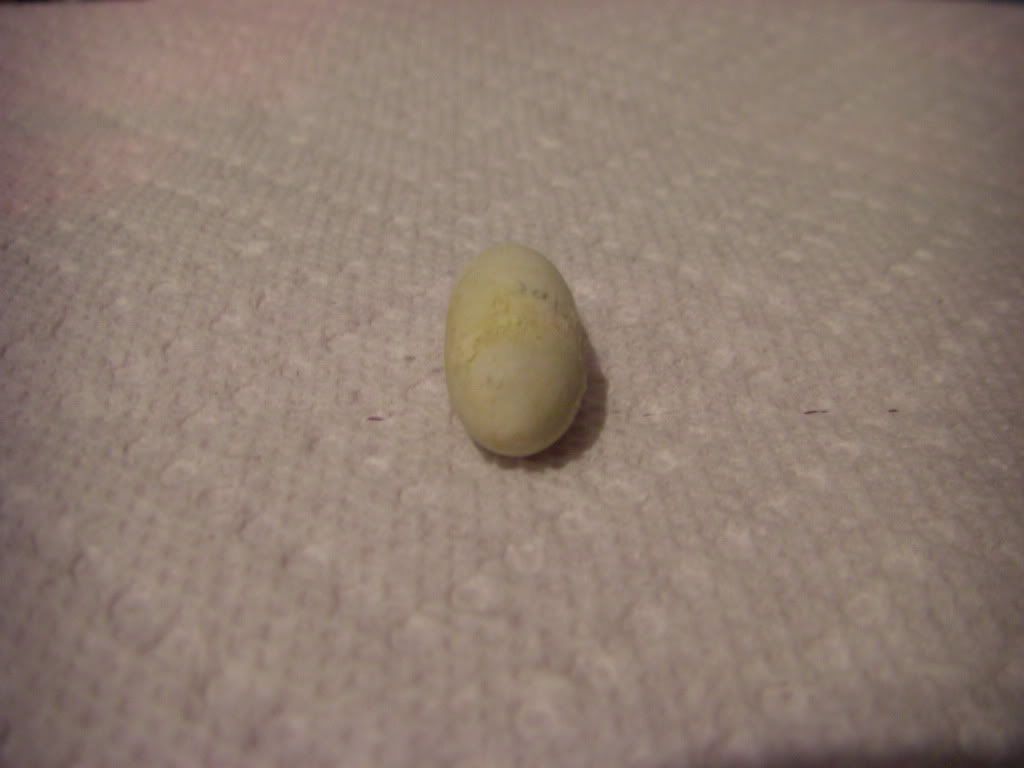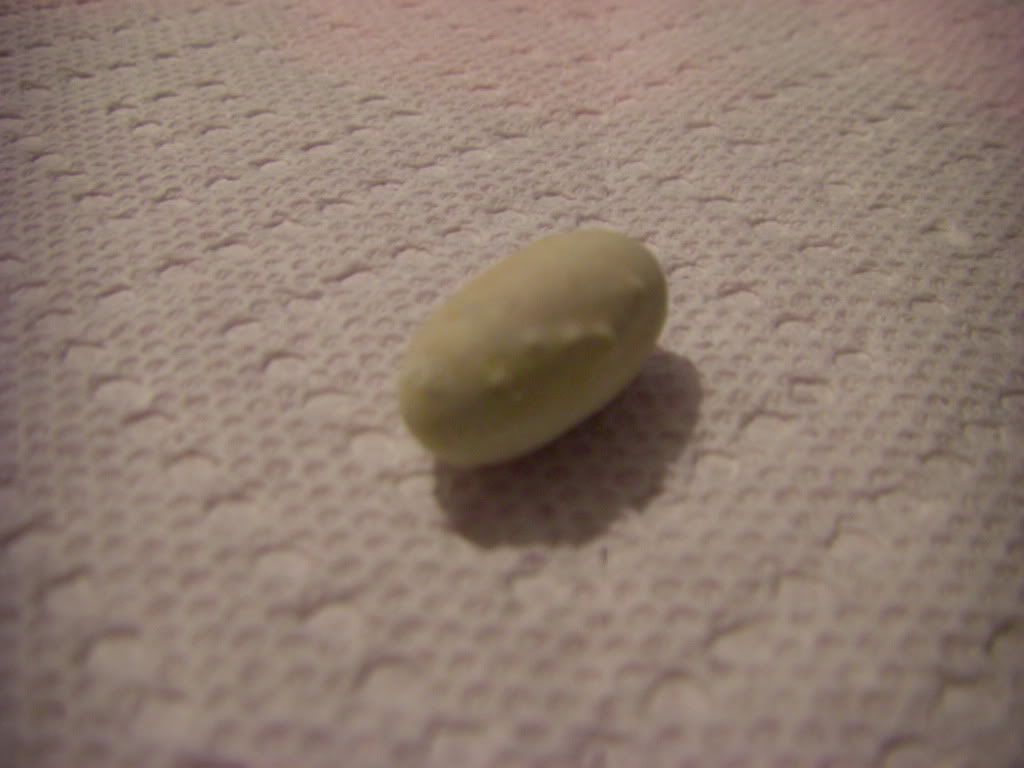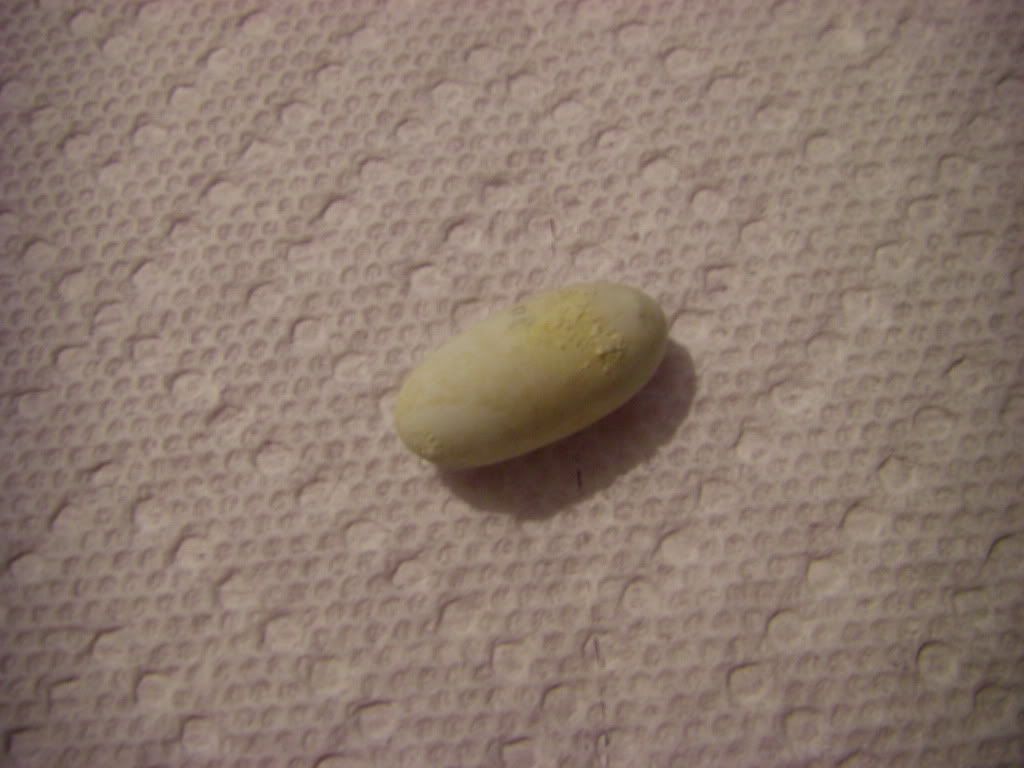 Then I cut it open. It was just a moldy solid mass at the bottomside of the egg. I couldn't see any sort of resemblance of a gecko or skeleton at all.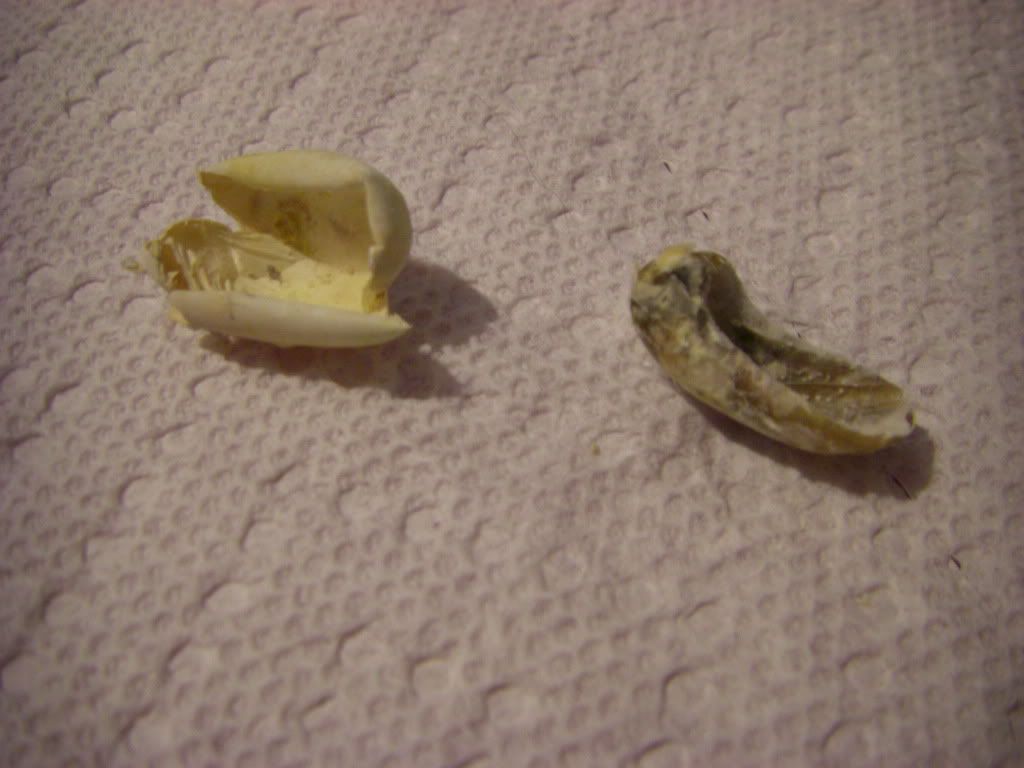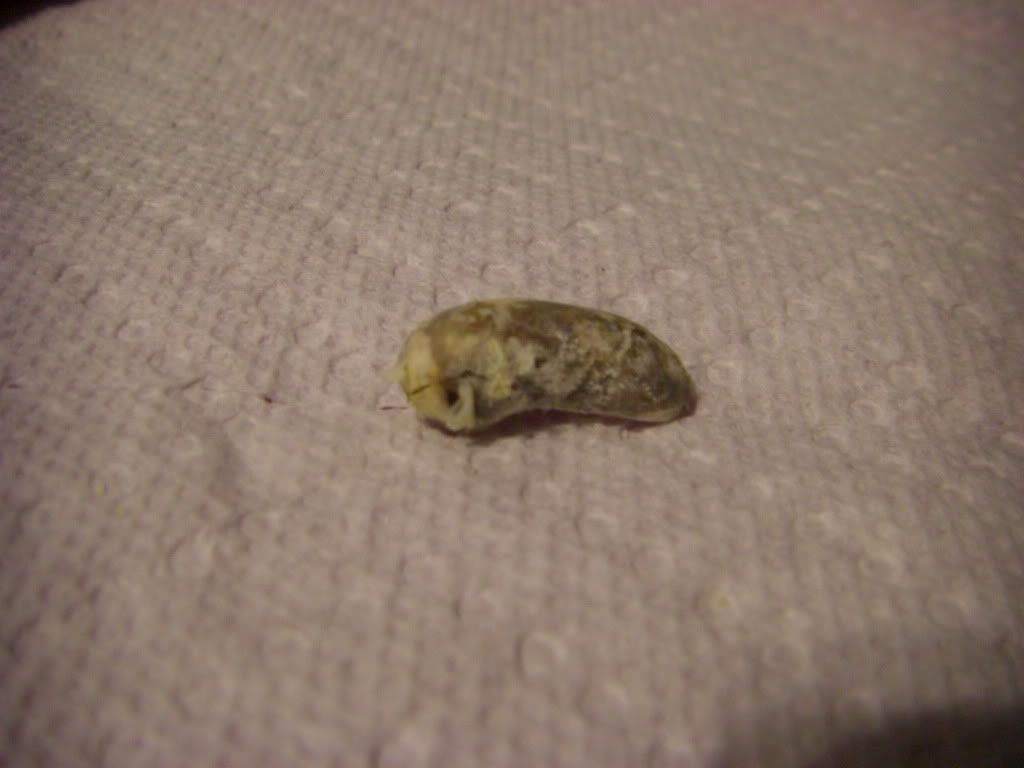 And just because... i cut it open in the middle to take another look inside of it. (it crunched when i cut it)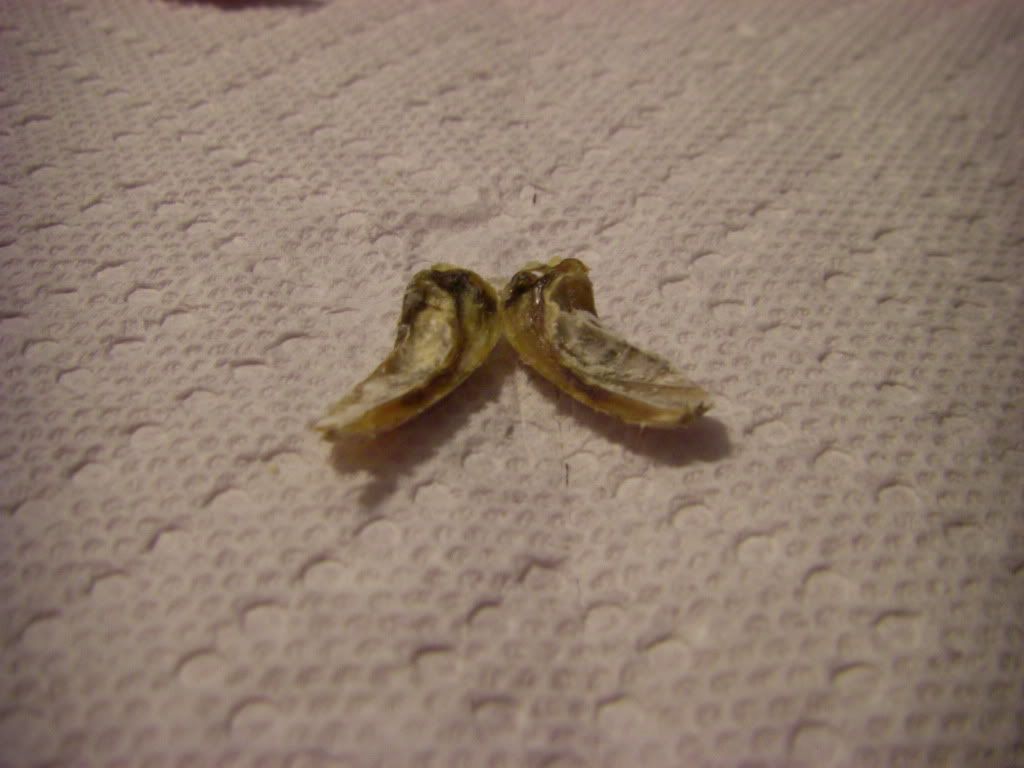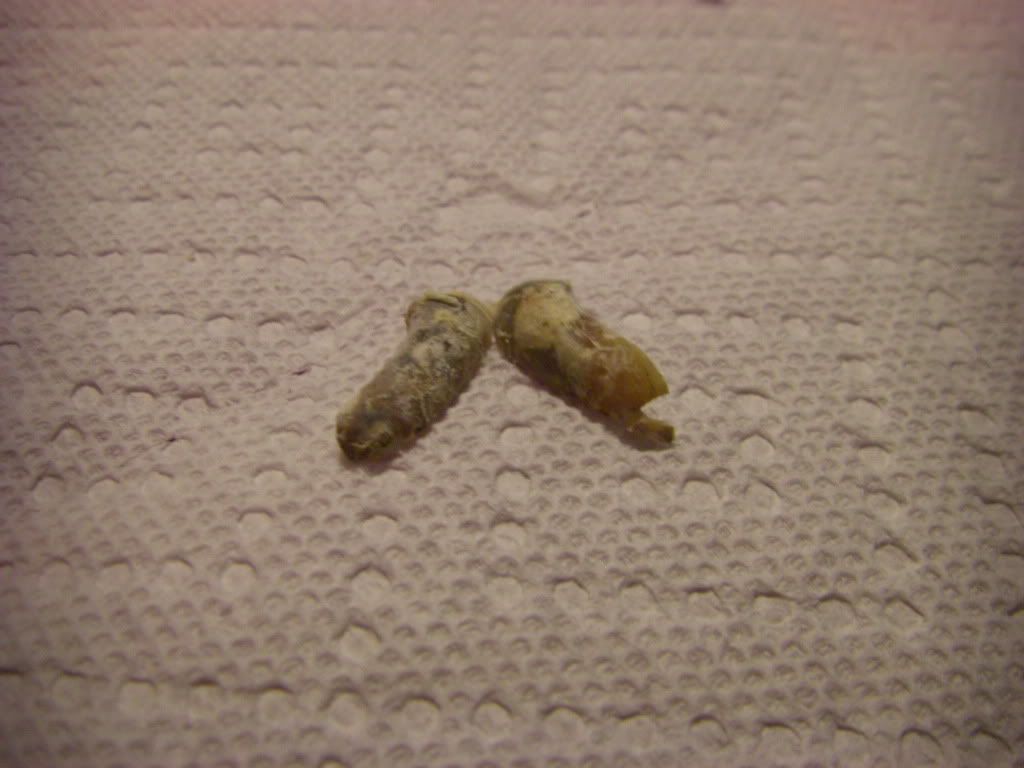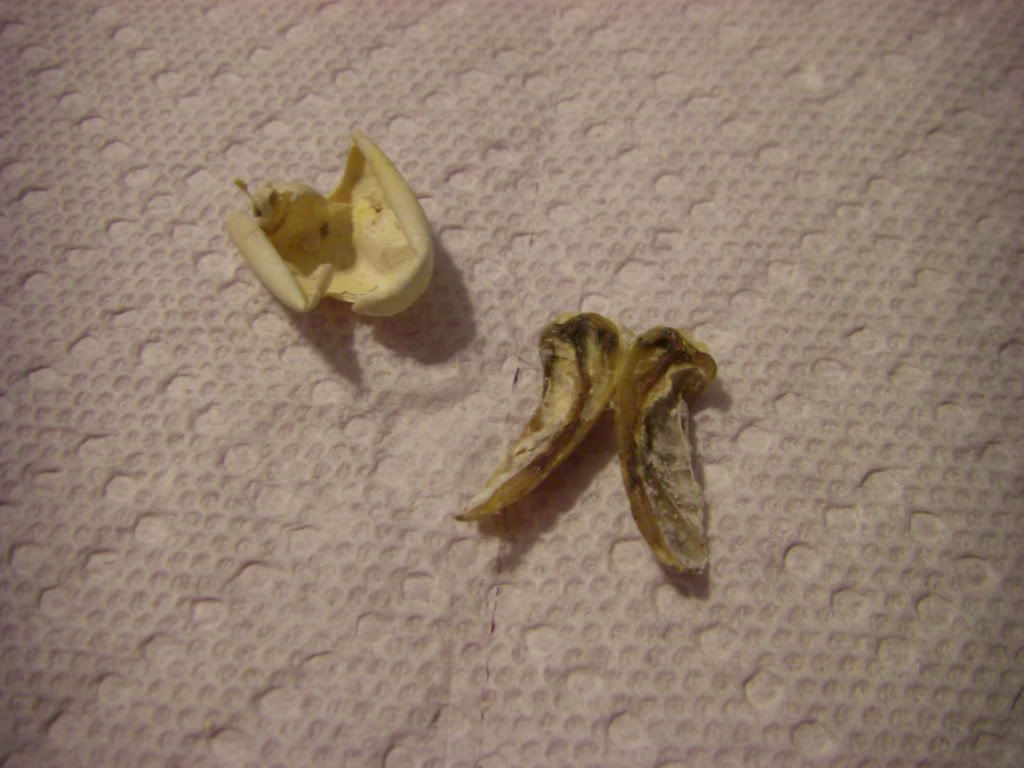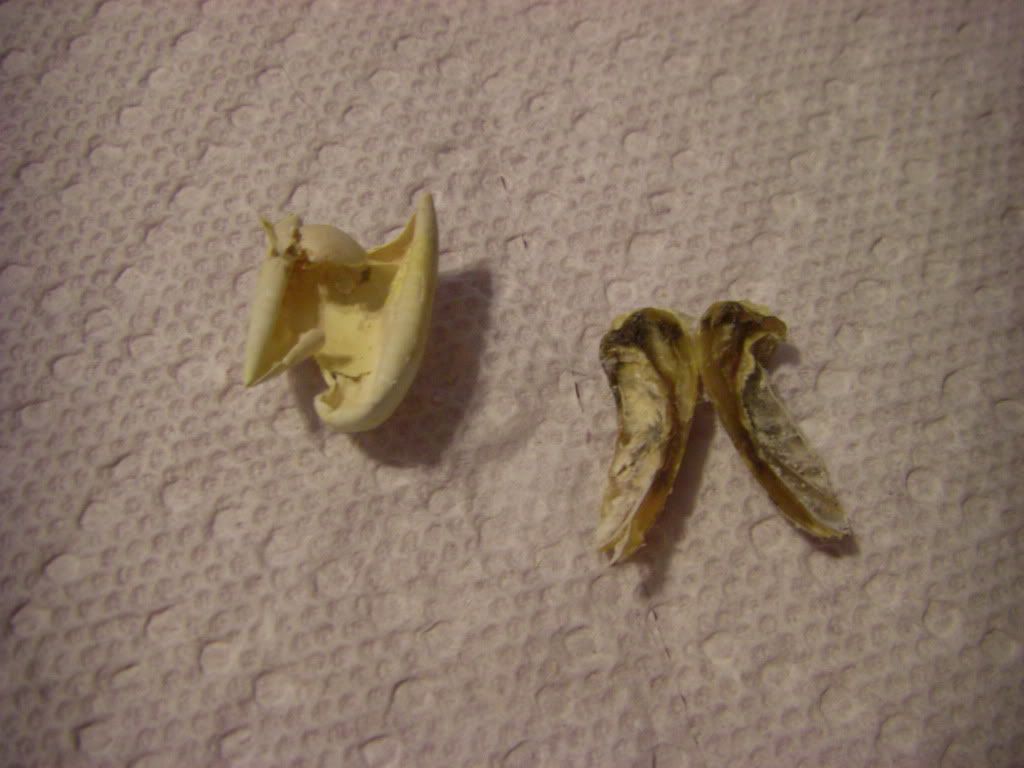 I just thought I would share this and if anyone has any similar experiences or some theory as to what could have happened I'd love to hear some input.
As of now I just figure it's a first time breeder's egg gone bad.
Thanks for looking at my depressing photos of a dying/dead baby!