MBD a quick reference guide.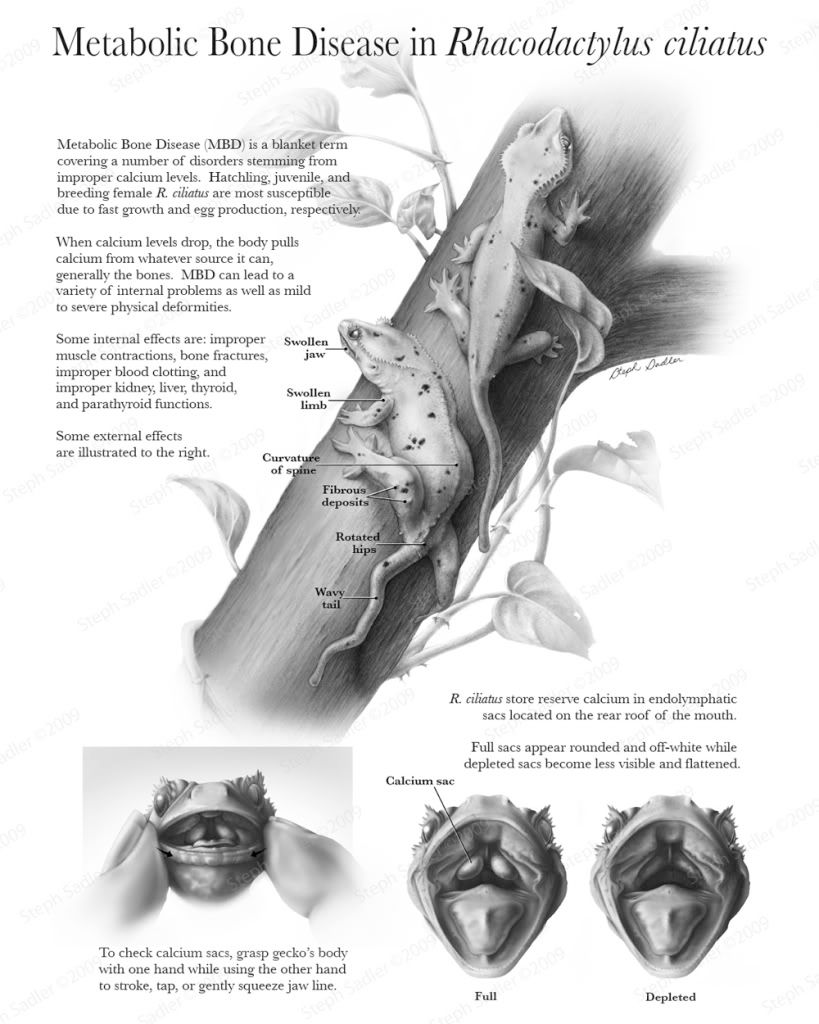 This poster was created by Steph Sadler of SadlerReptiles. It's great information and wonderful art led me to make this into a sticky. Thank you very much Steph!
Anyone else who out like to post pictures showing the signs of MBD please do so below. Please try and limit any text posts.
Thank you!