Well, I finally have all of the Rhacs... Except 1... The only one that I don't have now is the Rhacodactylus Trachyrynchus, mainy because they are pretty expencive. But here's some pics of the rest of them!
Since I have about 15 Crested Geckos I will only post a pic of a couple of my favorites and one of a hatchling popping his head out of his egg.
Rhacodactylus Ciliatus (Crested Gecko)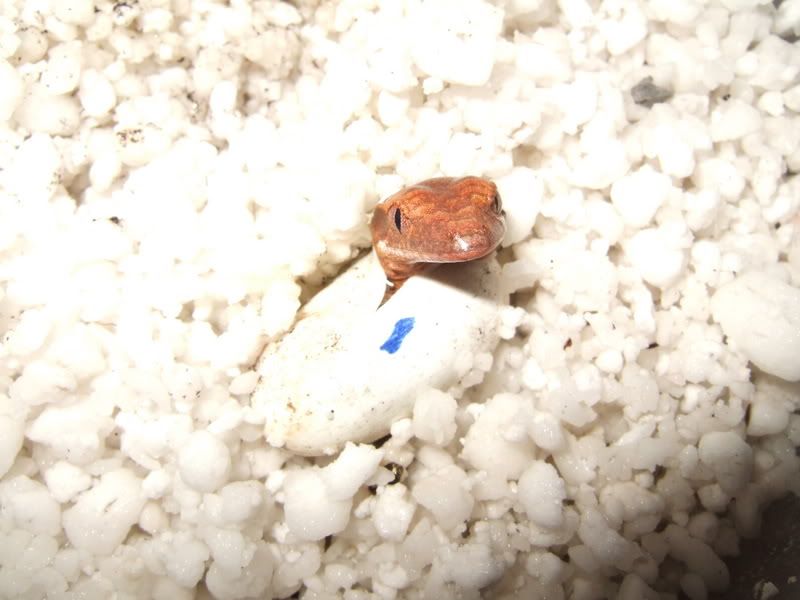 Rhacodactylus Auriculatus (Gargoyle Gecko)Last little guy's in shed.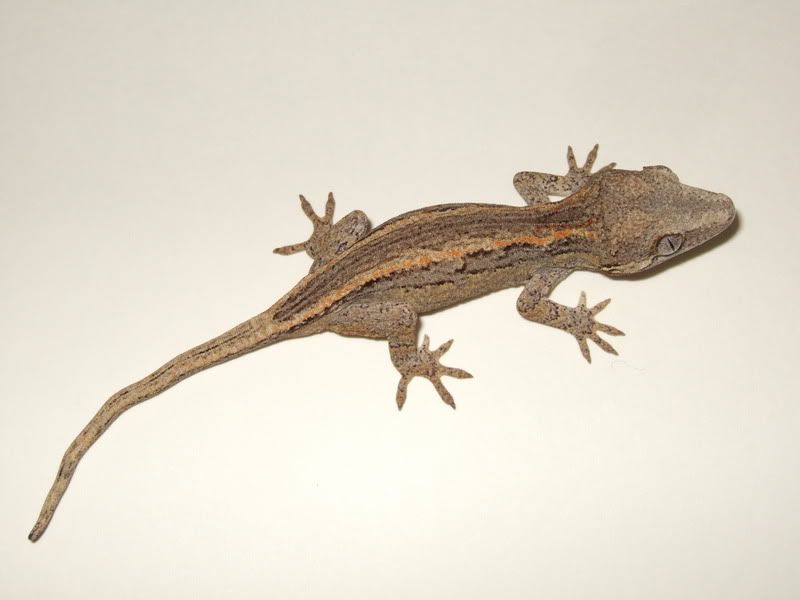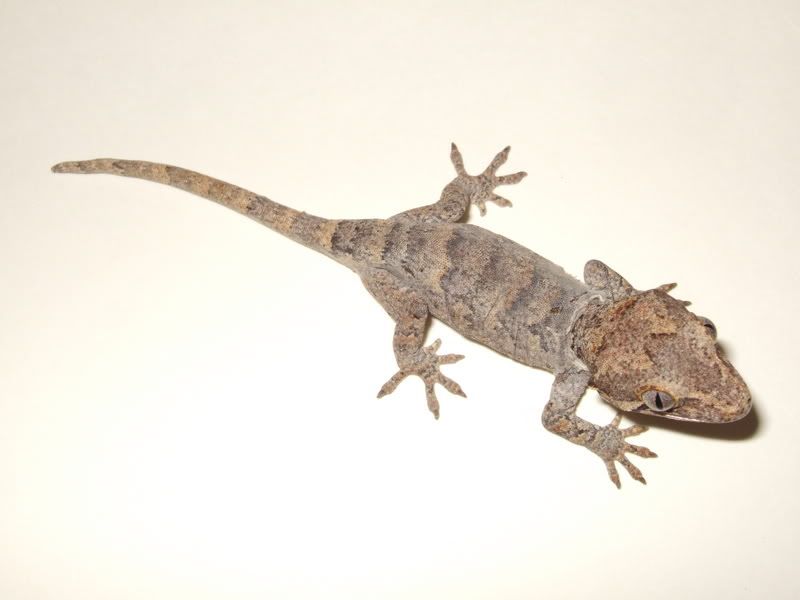 Rhacodactylus Chahoua (Pine Island)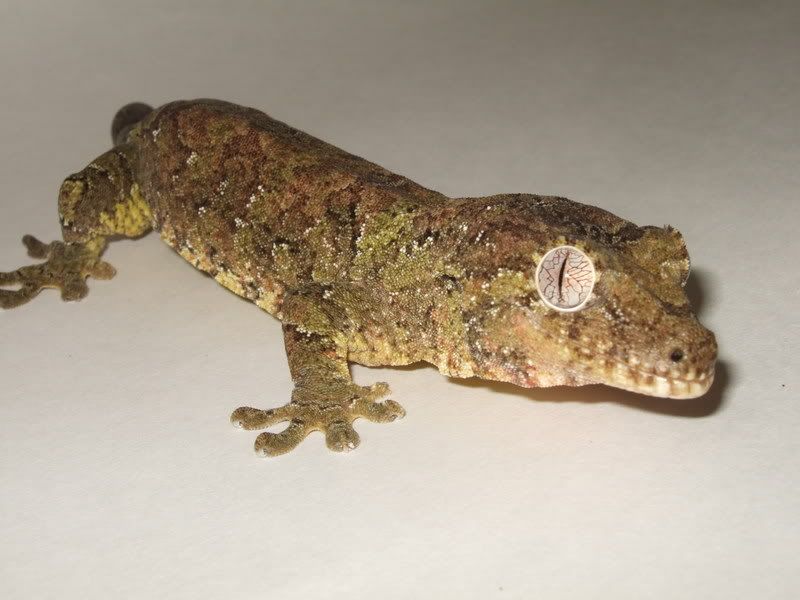 Rhacodactylus Sarasinorum
Rhacodactylus Leachianus Henkeli (Island E)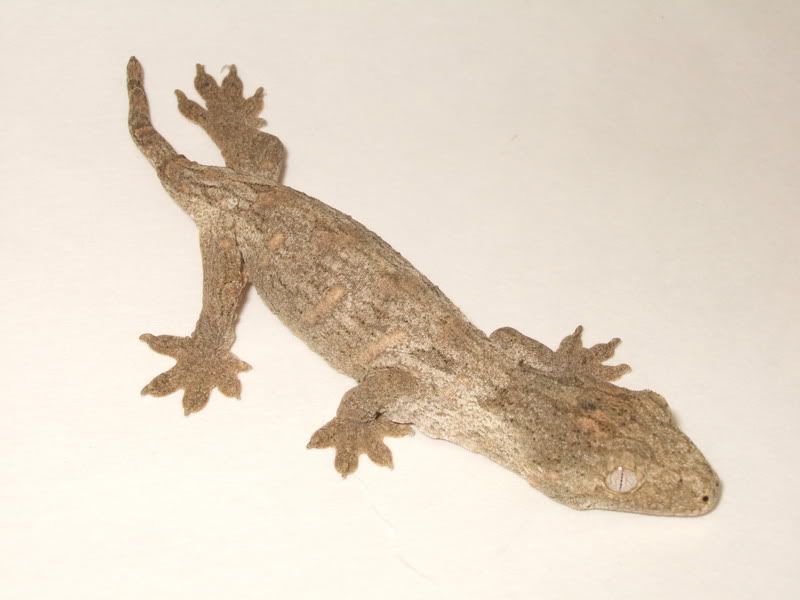 Yup, so I have 5 out of the 6... Not including Sub Species... Which I guarantee I will have sooner or later