First up is my oldest, Green Bean! I've had him for almost 6 and a half years. He's my shy little frog butt who enjoys his silk flowers.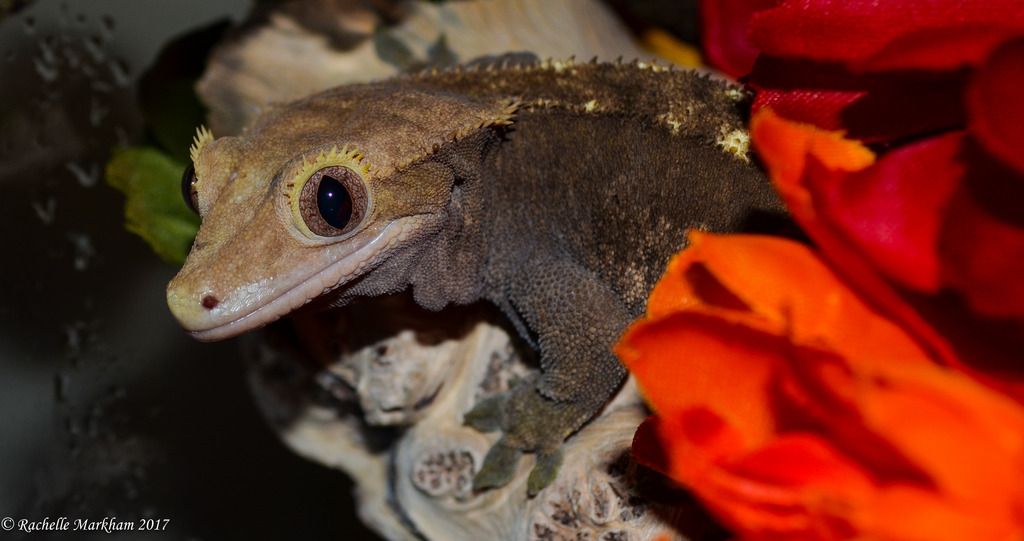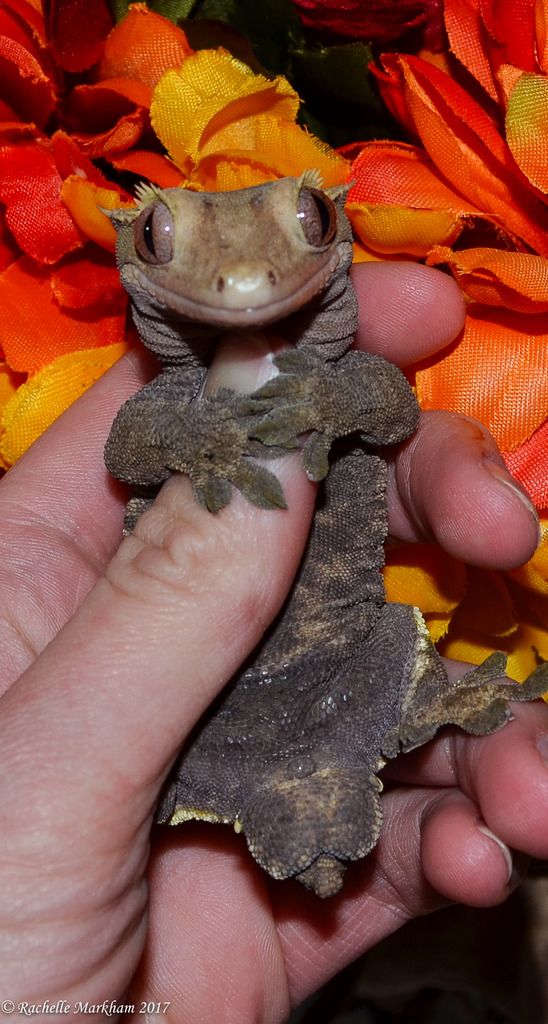 Next is my big cuddle princess, Dragonite. She's my only leachie and she's just about 5 years old.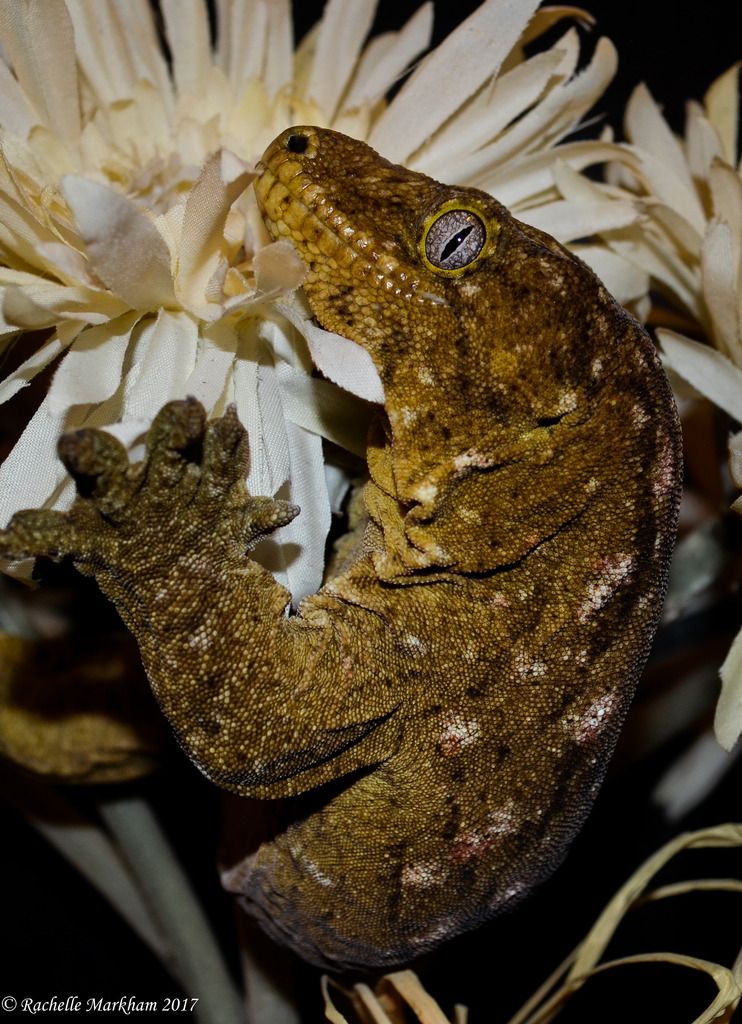 Now here's Mr. Red! I've had him 6 years or so now. He's a small little guy. He can get much darker than this picture shows.
Last is Oliver, he's my newest little guy and my very first Chewie! He let me hold him a bit today, I can't get over how soft chewie feet are <3