This line of geckos is acting like a dominant gene, but I am going to be trying it out with a bunch of different base colors and traits this season. It will also go into groups to try and amplify the white pattern. The bluish tone and white patterning are the basis and are usually accompanied by other traits. Reverse pinning is common and sometimes gives a highlighter type of look around the white pattern. This season should really test out the dominance of this line.
Cold Fusion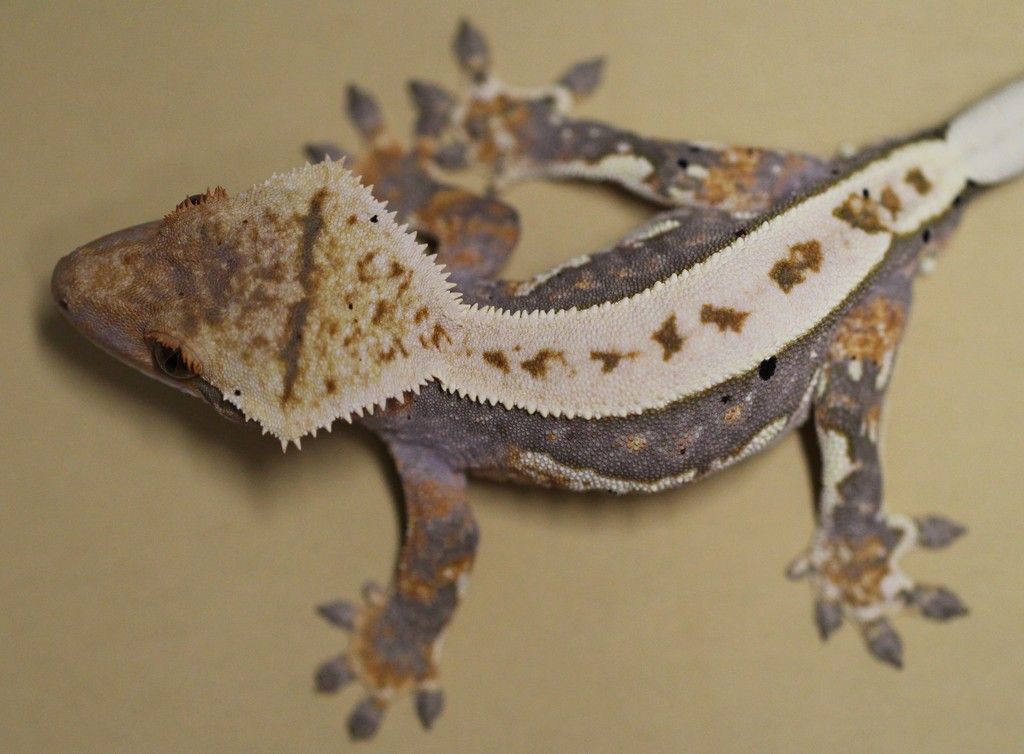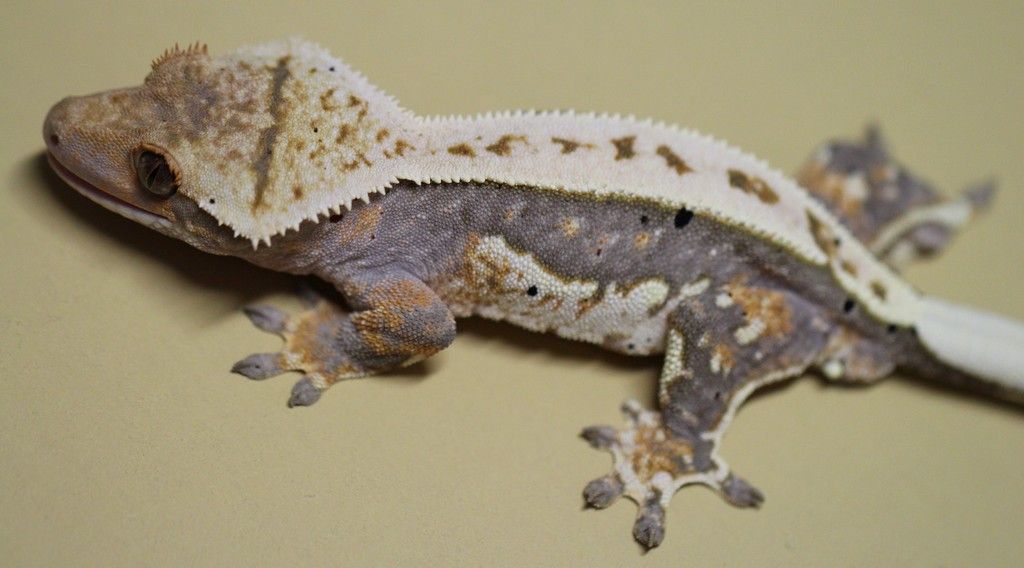 Some of that highlighter reverse lines.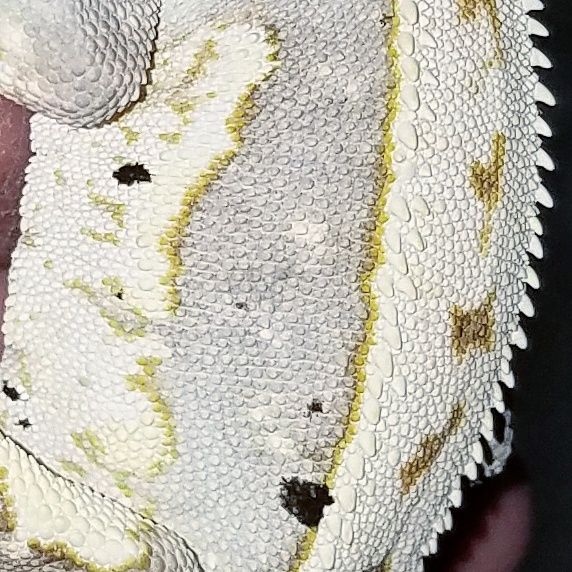 Another one of the Cold Fusion line boys.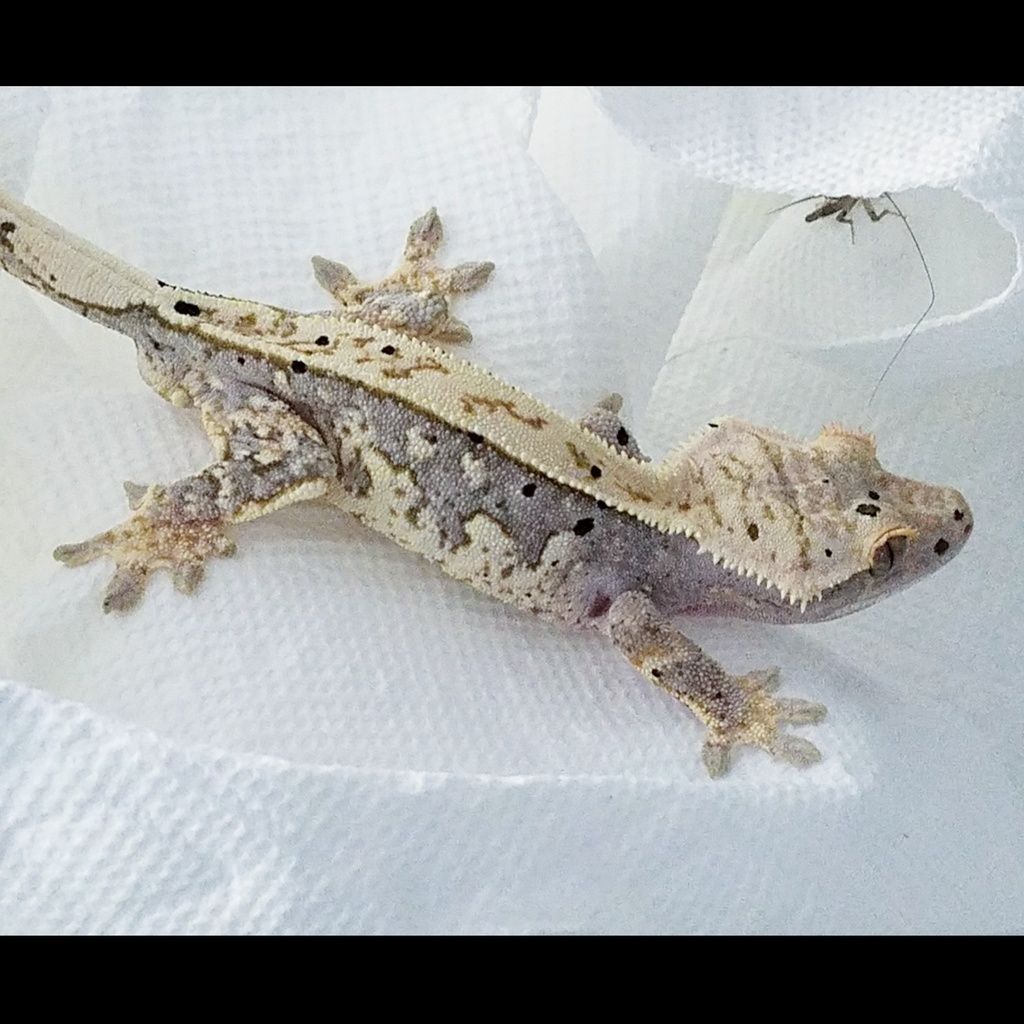 When they hatch out they have a golden brown coloration that changes slowly over a few months. It peaks out with a beautiful pale blue as they reach adulthood. There is some variance as adults, but they all retain that bluish cast... especially as they fire down and the white has a chalky appearance.
Some of the little ones.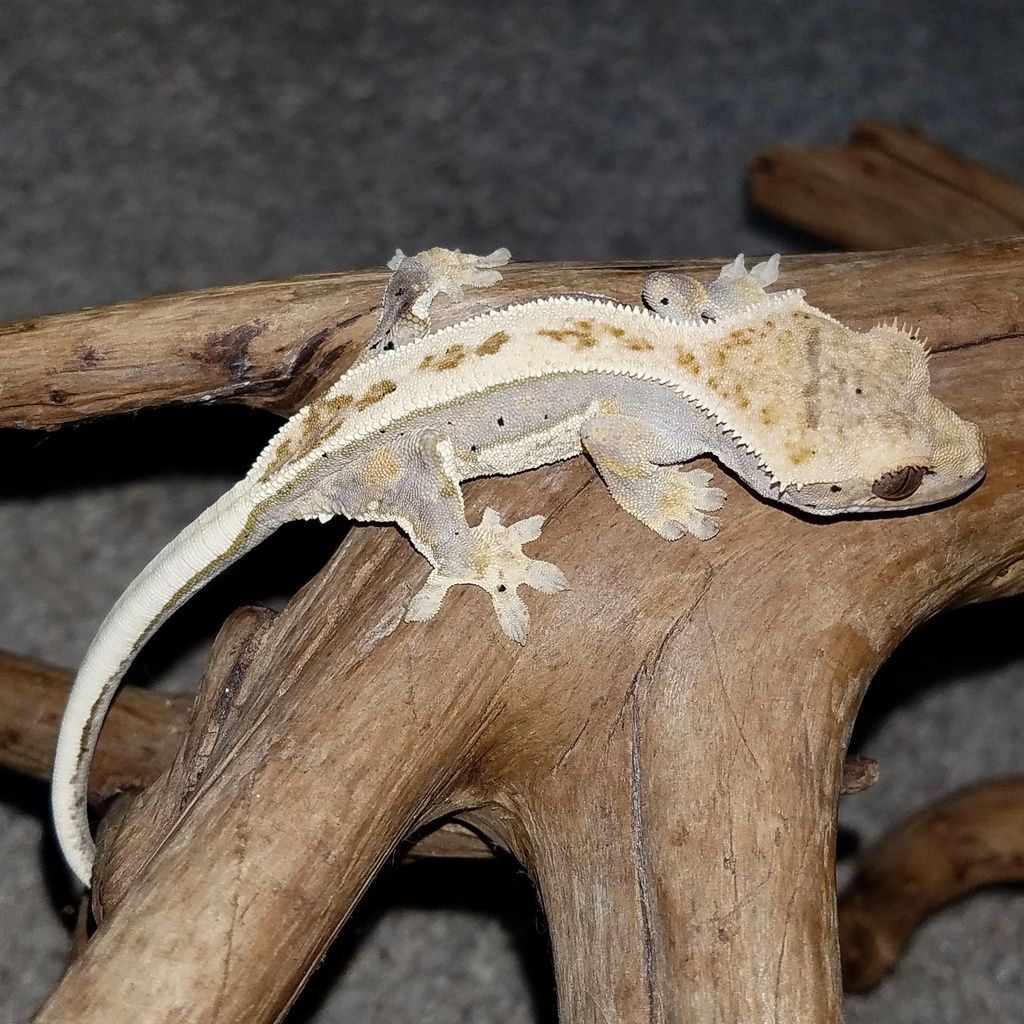 This is an adult female named The Ice Queen. The lighting is a bit yellow and doesn't do her justice.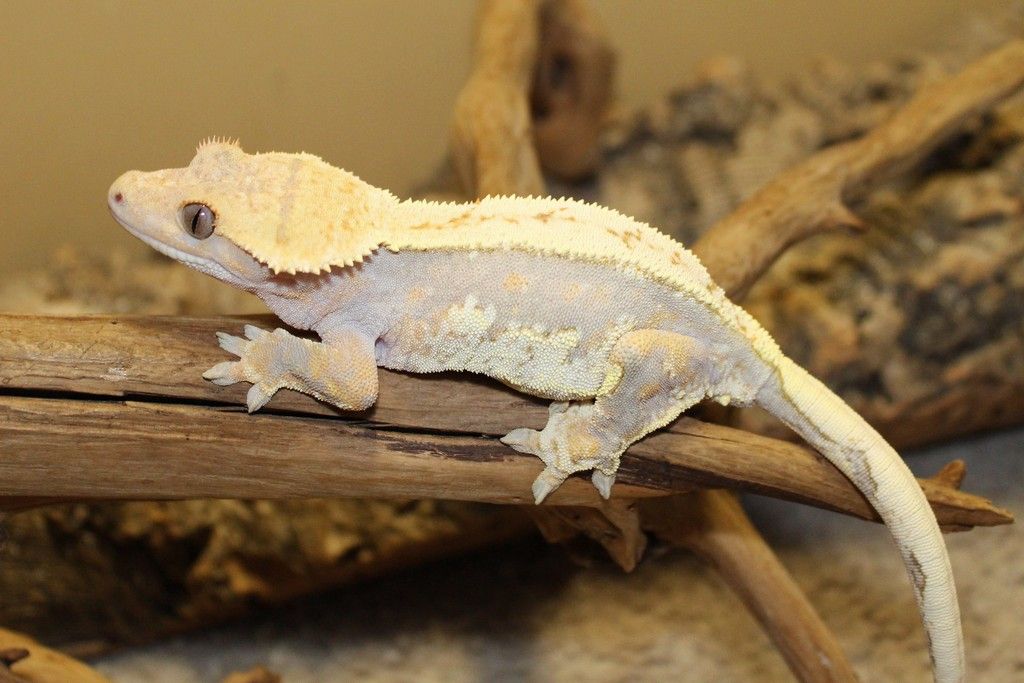 Thanks for checking out this line. I have high hopes for the upcoming season!