Some of my "babies"
all are fully fired up unless otherwise stated.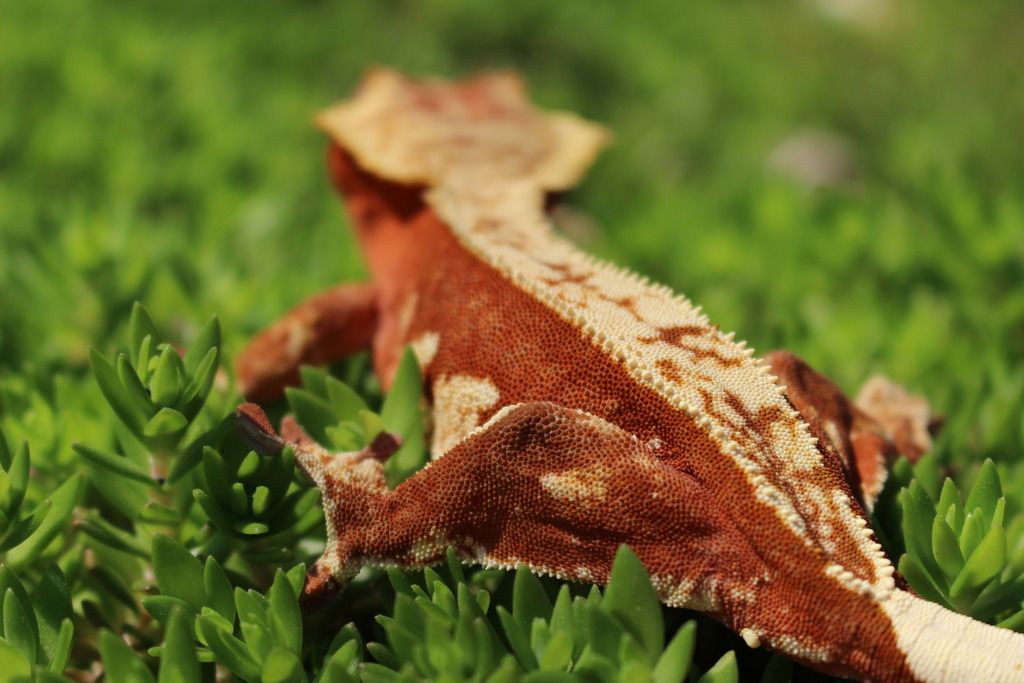 Mid-Fired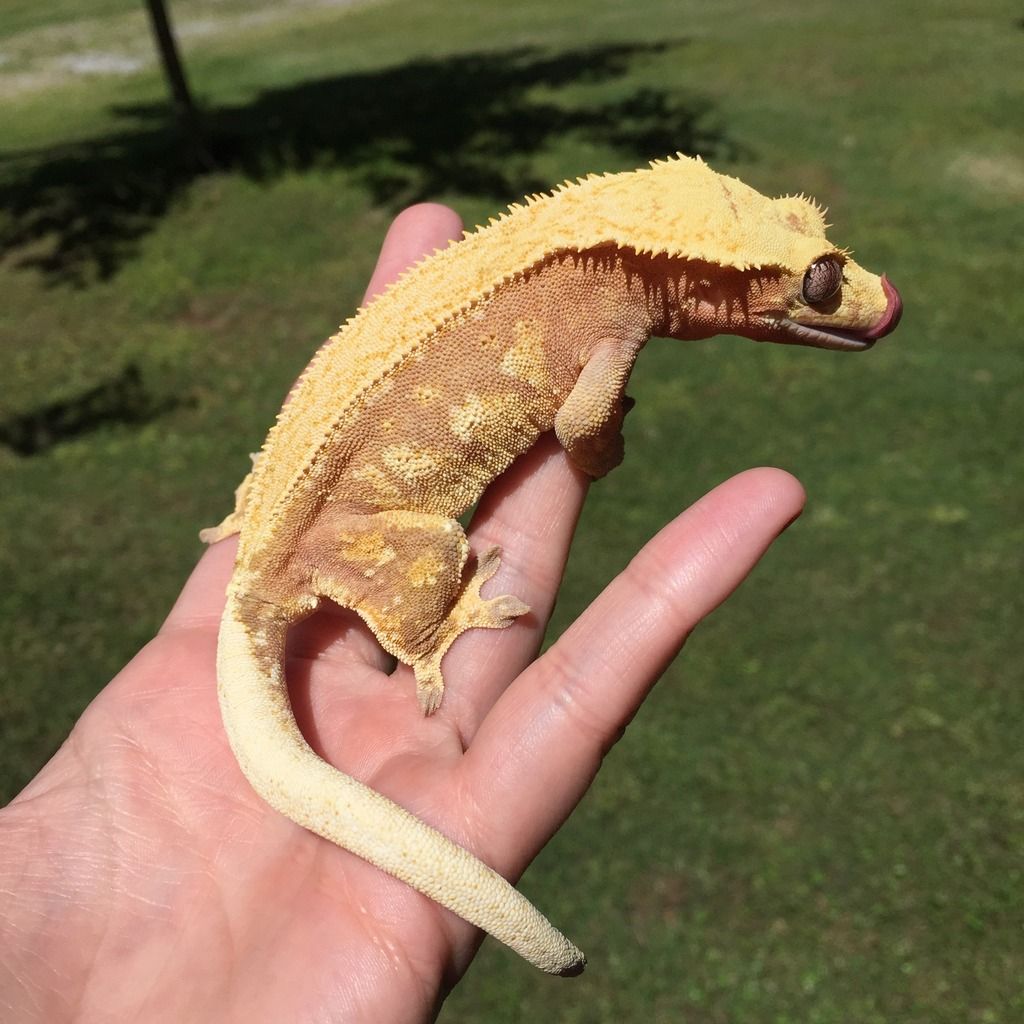 Fired Down
Morticia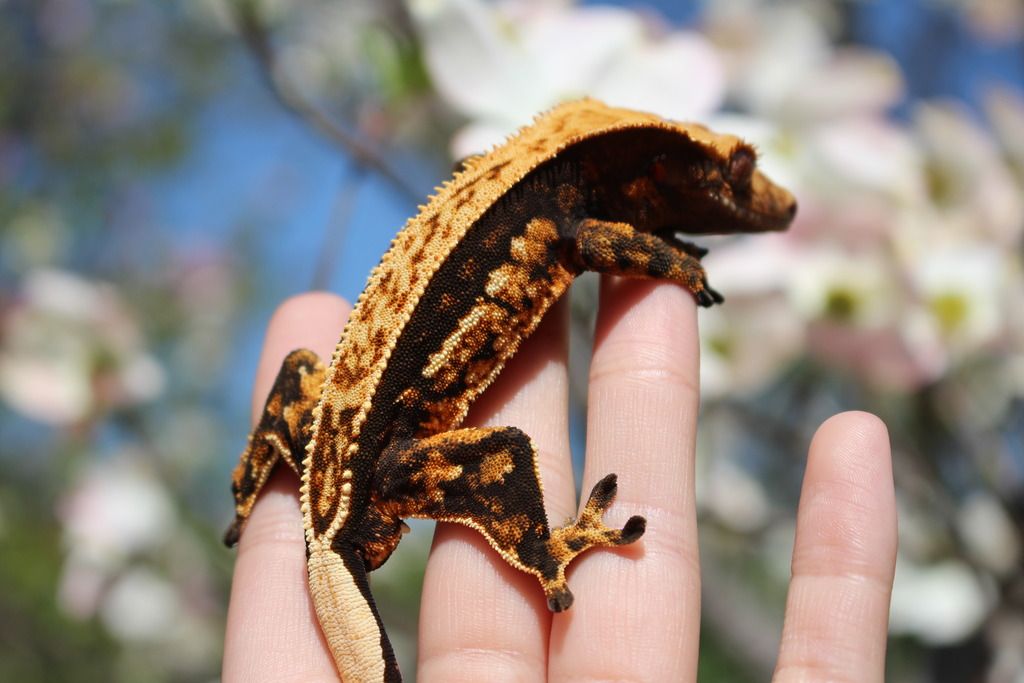 Fired Down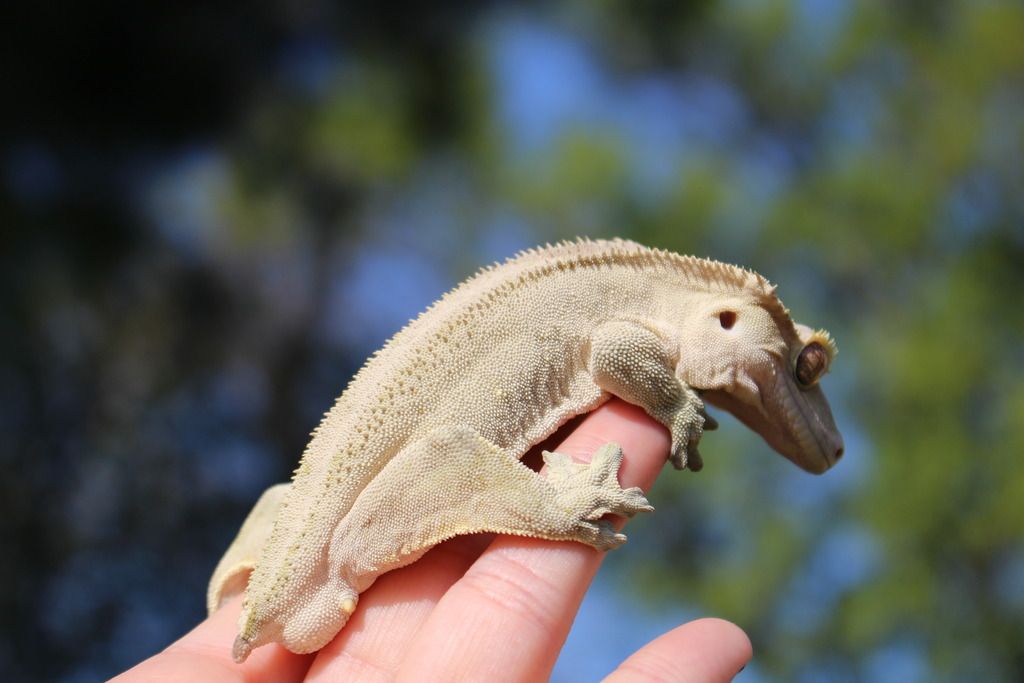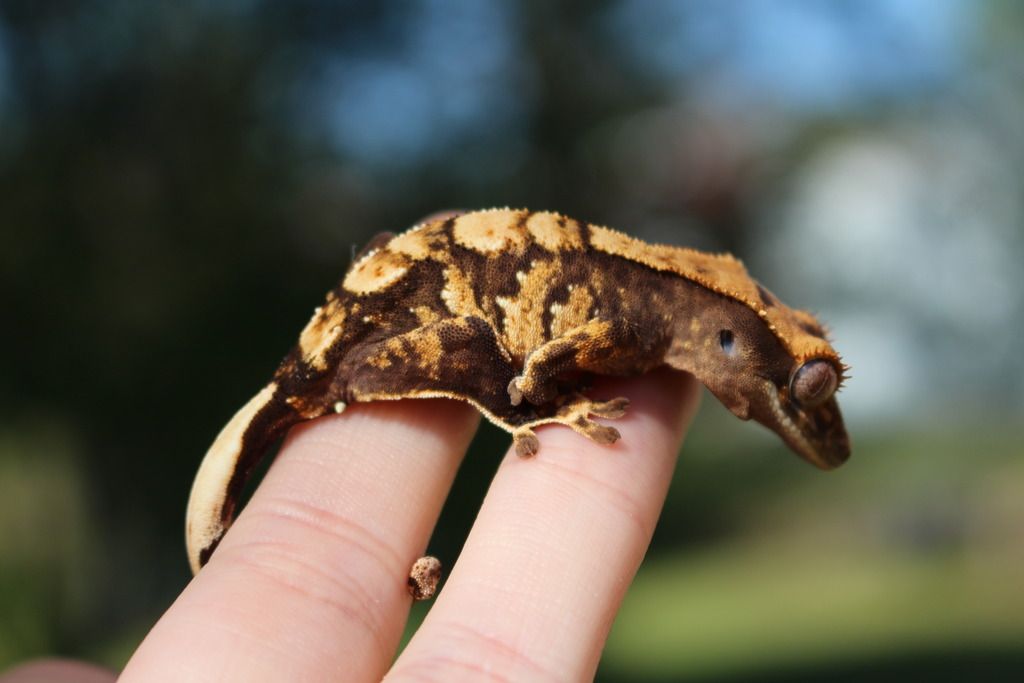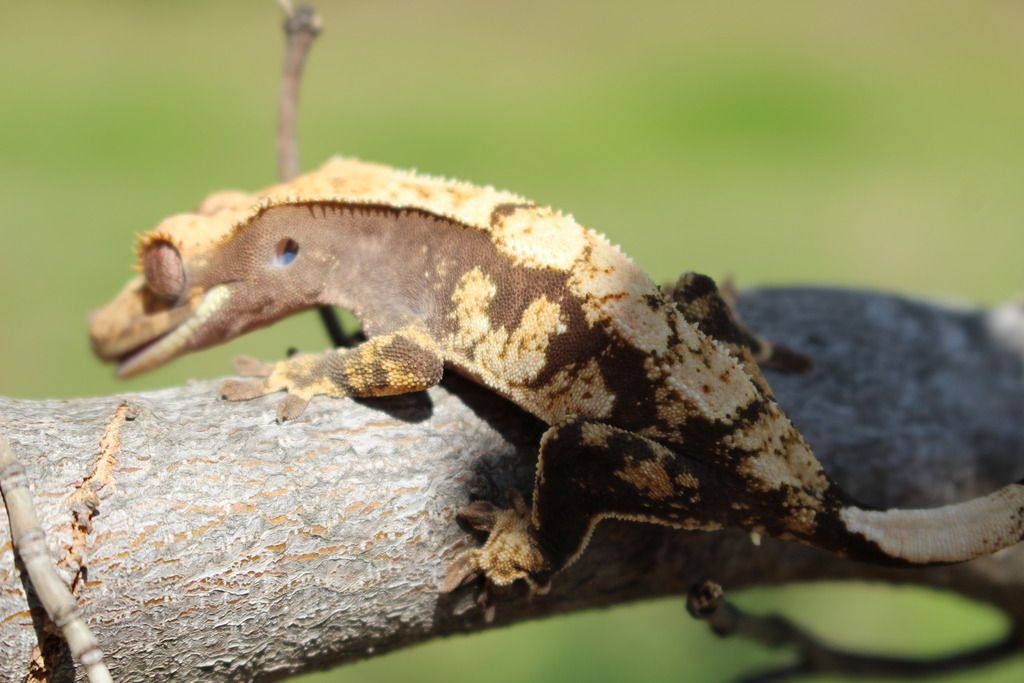 Mid-Fired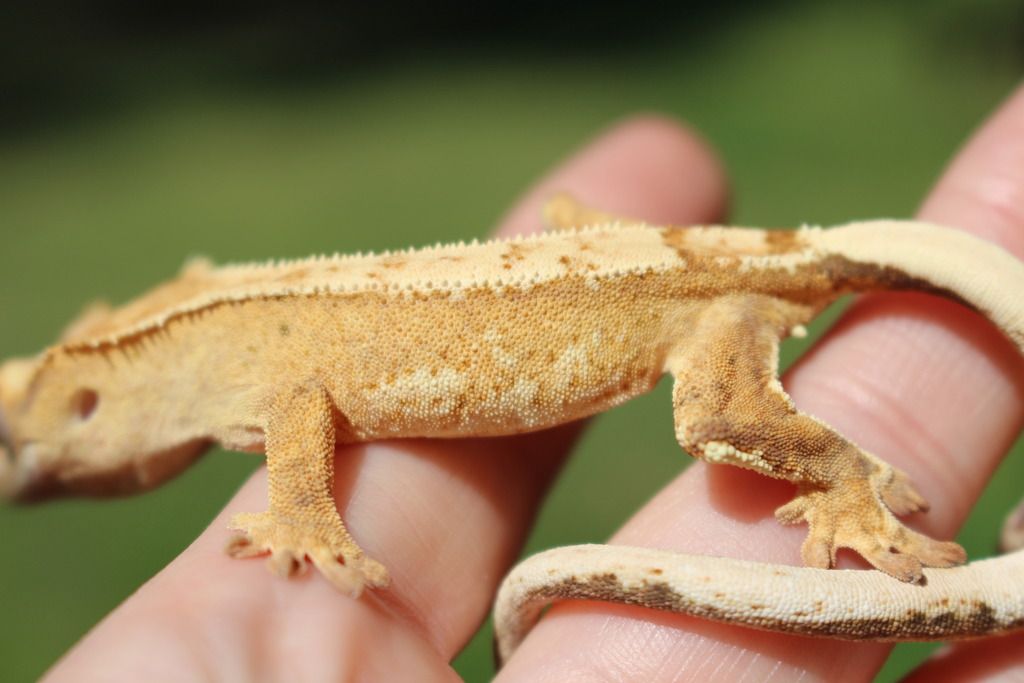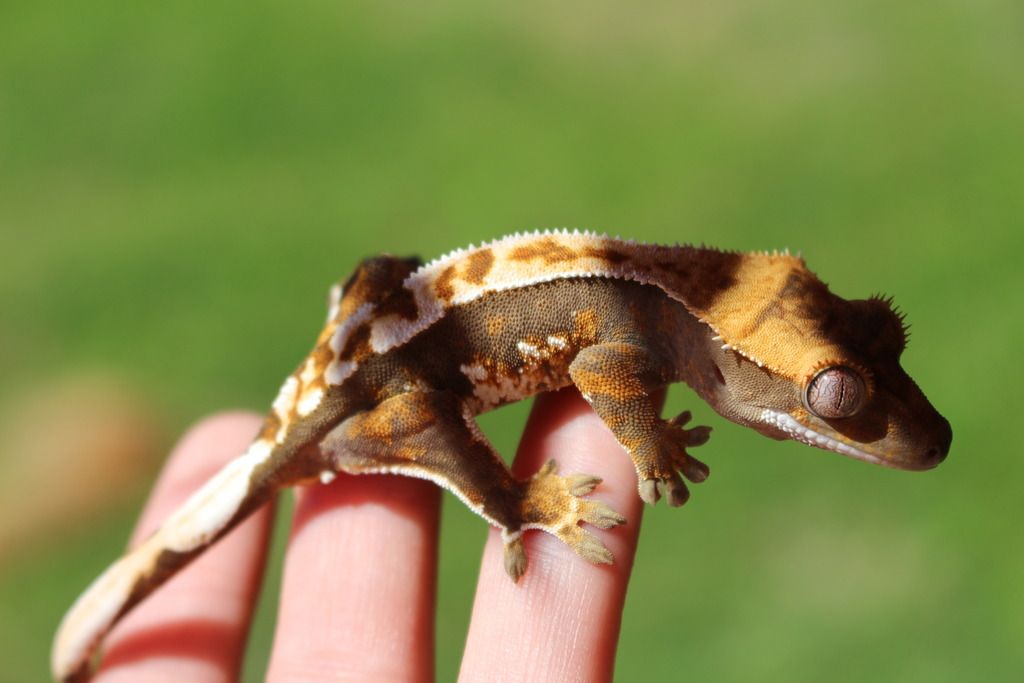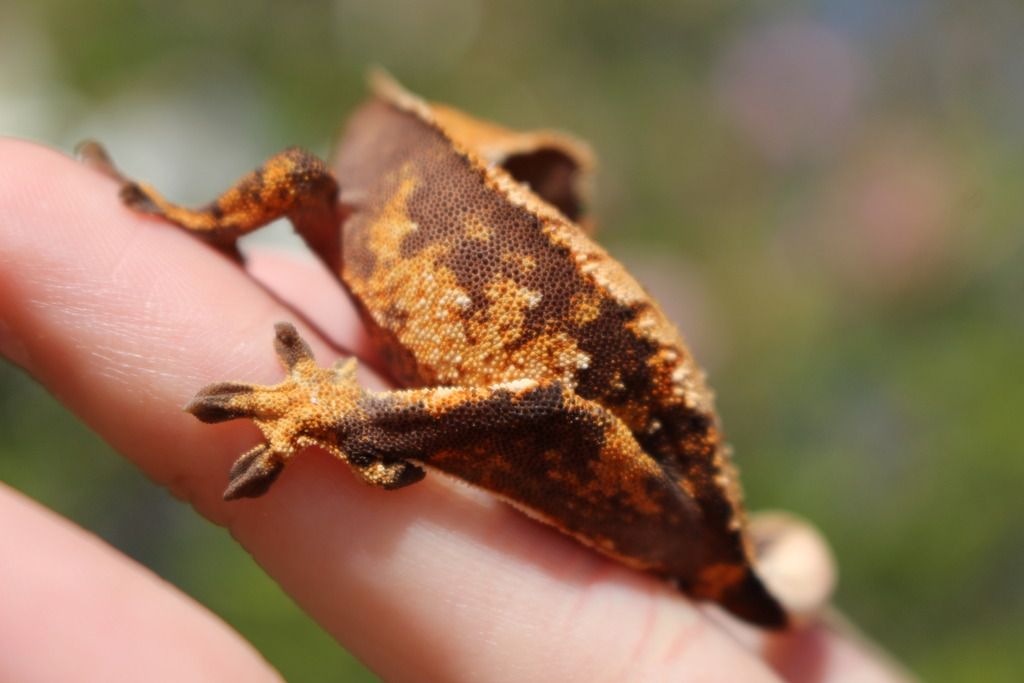 I have loved Morticia for
so
long and I am
so
happy to have her here. I found her old photos on here while looking for Halloweens back when I began learning about morphs and was smitten from the moment I seen her. I was disheartened that her most recent photos were from, I believe, 2012, having thought that I might never see her again but in April, I was fortunate enough to see her listed for sale
her vibrant orange has faded through age (now 7 years old) but she is as beautiful as ever in my eyes.
The photos that made me fall in love with her...
http://www.pangeareptile.com/forums/...Halloween-Lady