This is a thread to share your one most unique gecko. Let's see that one crested gecko you have that gets you excited about the future of our hobby! Feel free to mention any affinity you may have for a particular morph at this time too.
Here is mine... and it was tough to decide.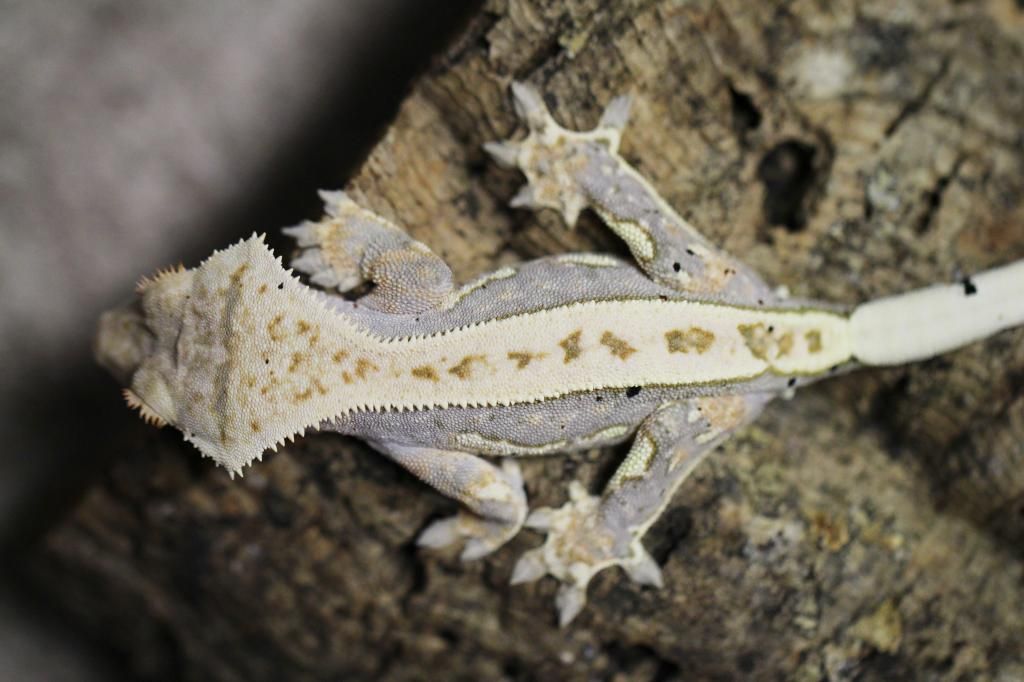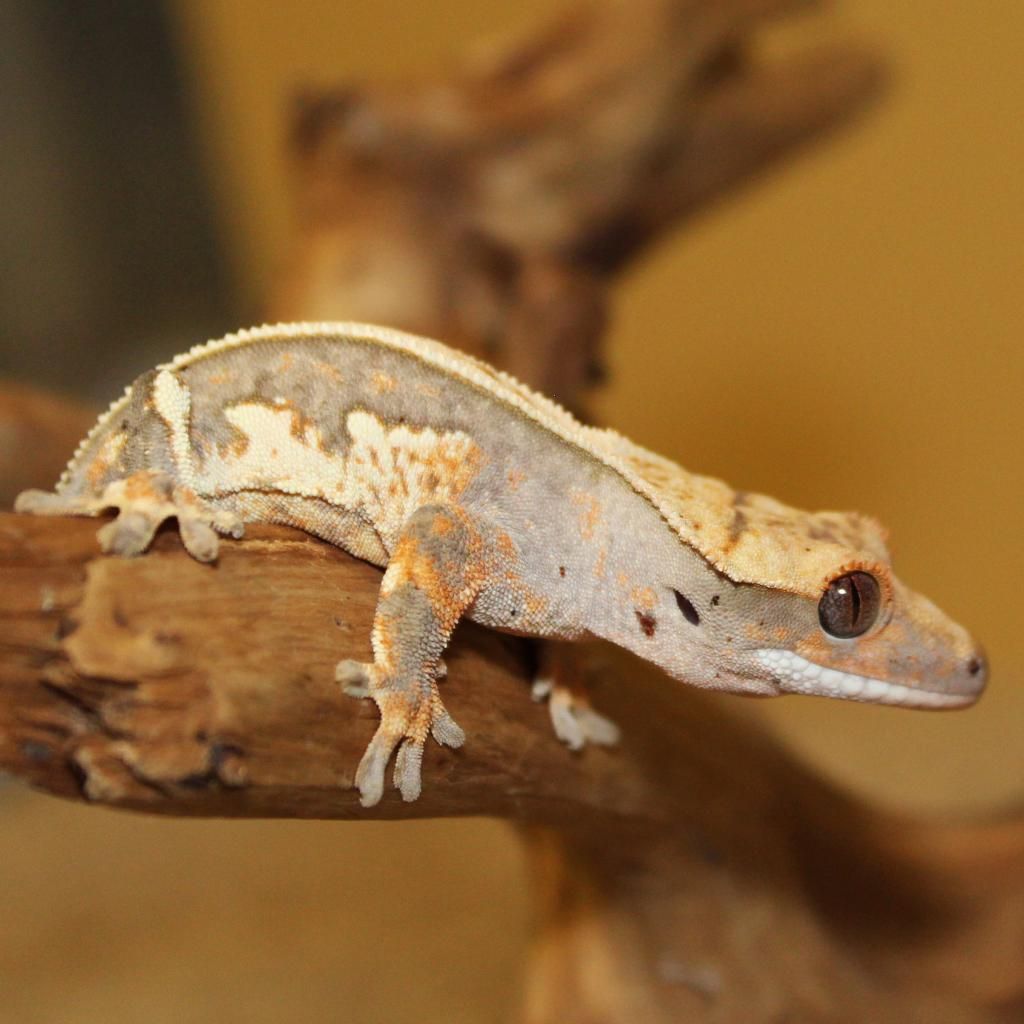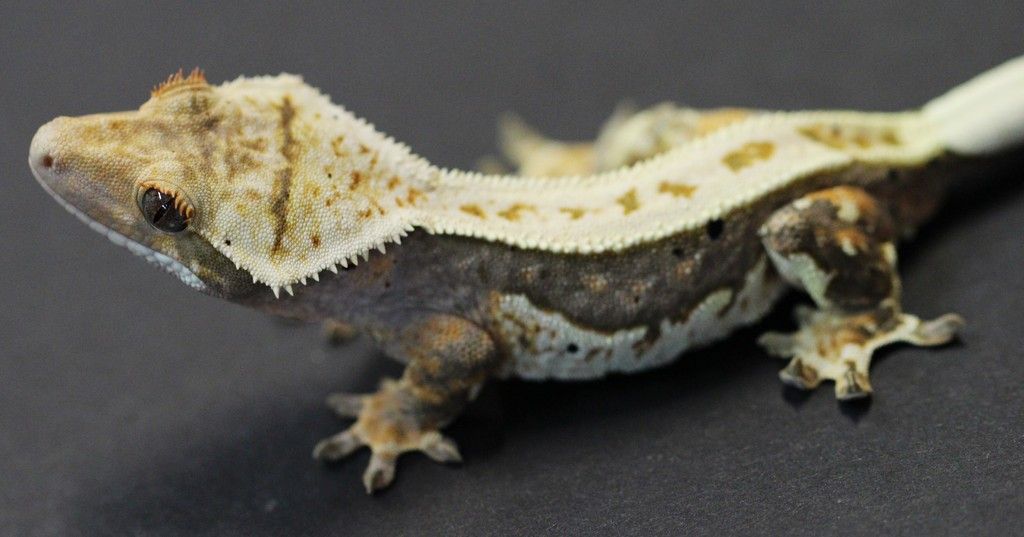 The slate coloration next to the outlined orange and yellow markings just sets it off. The first photo is the most accurate depiction of the color and it doesn't fire up any more than what is shown.
Lately I have had an affinity for the Pangea Triple X line and have had the pleasure to hatch some out this year.
Now what do you have going on?