I haven't posted on here in forever, but I took a ton of photos of some of my clan recently and thought I'd share! Hope you enjoy them!
My true love, Ptarmigan <3 She was produced by me out of PJ X Junco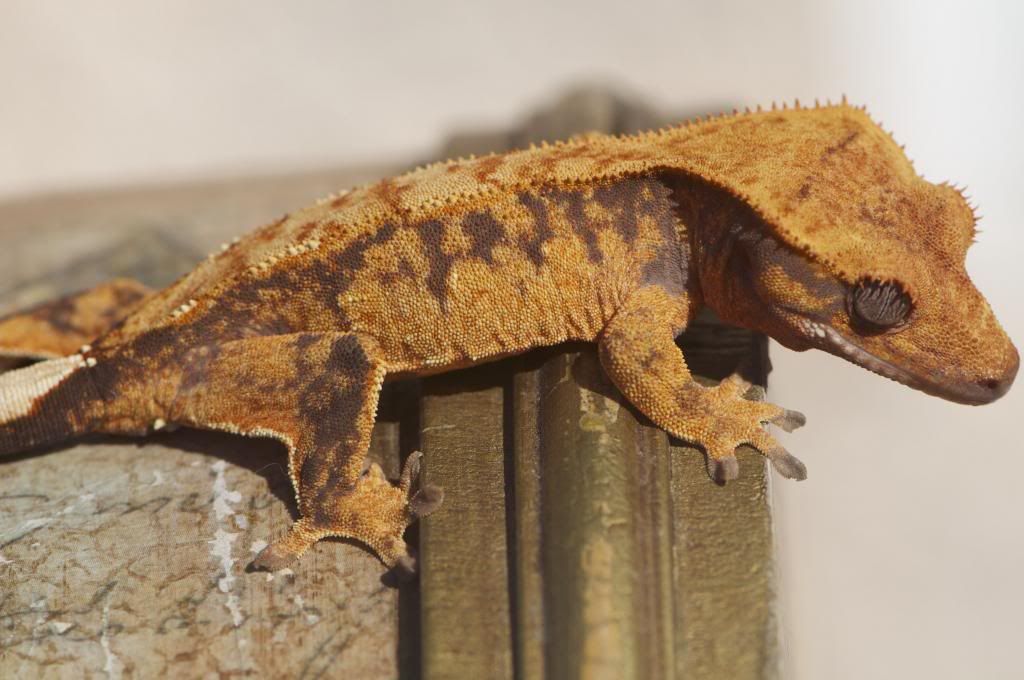 Hound, Female produced by Nautilus Reptiles out of Truesilver X Gertrude
Leica. This beauty was produced by MLM out of Osprey (now with me!) X Angelfood (now with The Living Palette)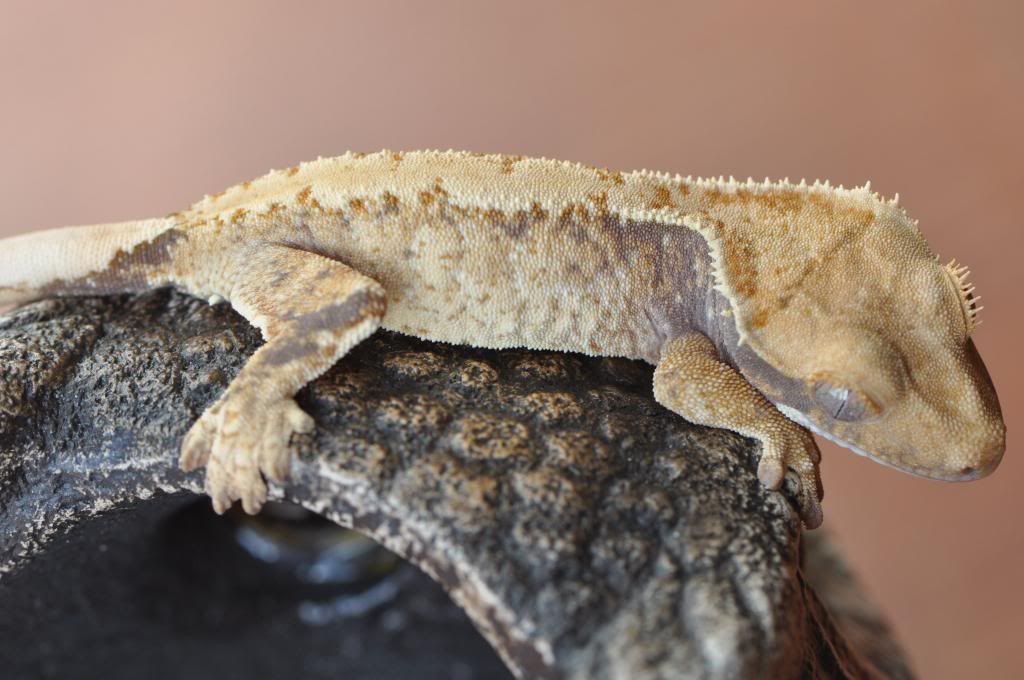 Osprey, the handsome sire to Leica. Produced by JBs Cresties out of Stephan [F2] X Enchilada
AWOL, gorgeous female who I think was bred by Nautilus reptiles? Out of Granite [F2] X Lyrica (with Scaredy Cat Geckos)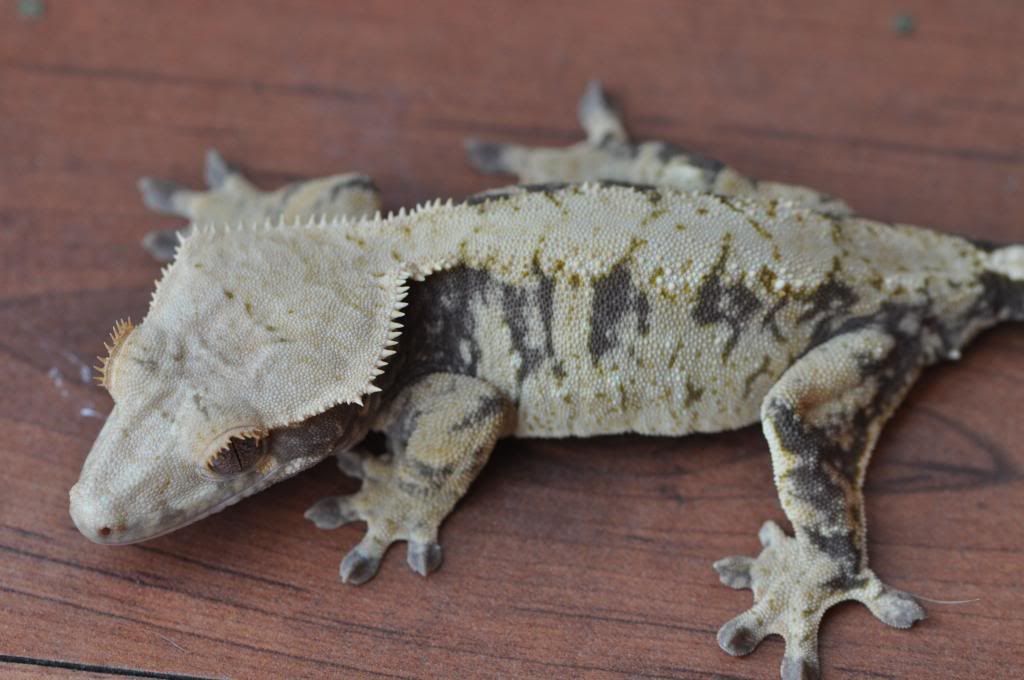 Another gorgeous lady!! From Lilly's Exotics in the UK. I purchased her from Alex Manzo who did all the importing leg-work, and I am eternally grateful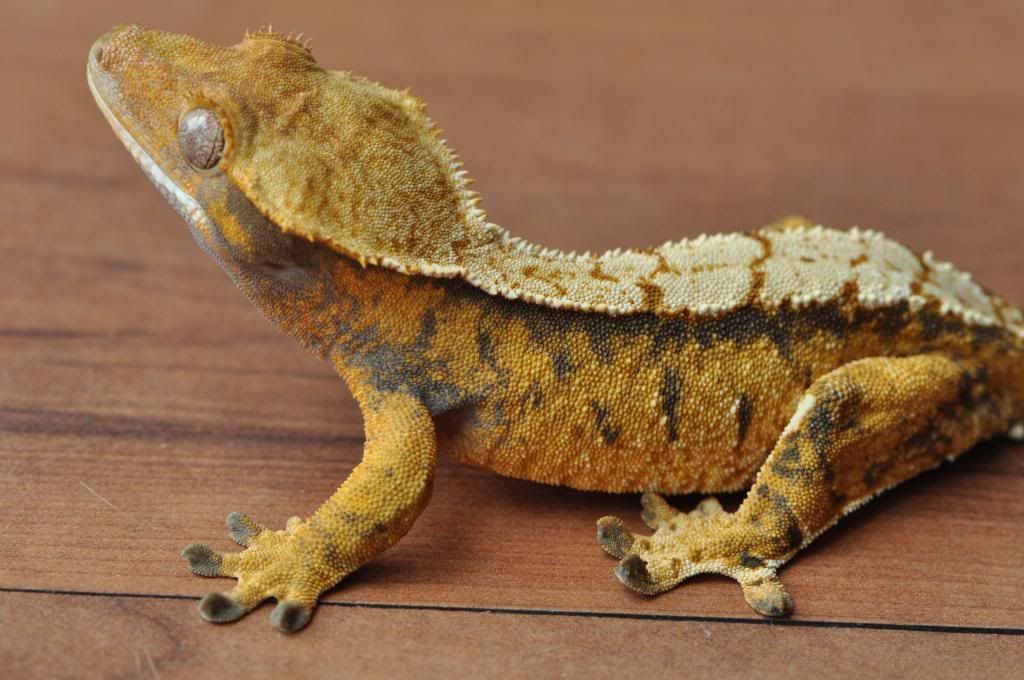 Merganser, a round-bellied little one produce by Styx out of Inazuma X Cookie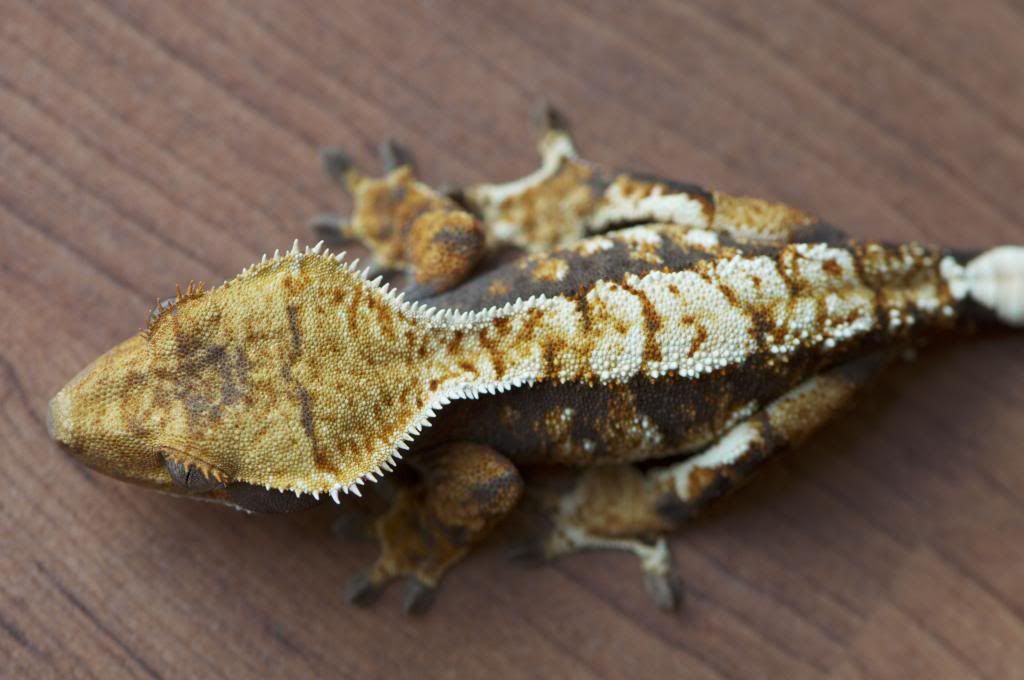 Crissal, a little fatty from Kim at Gorgeous Gecko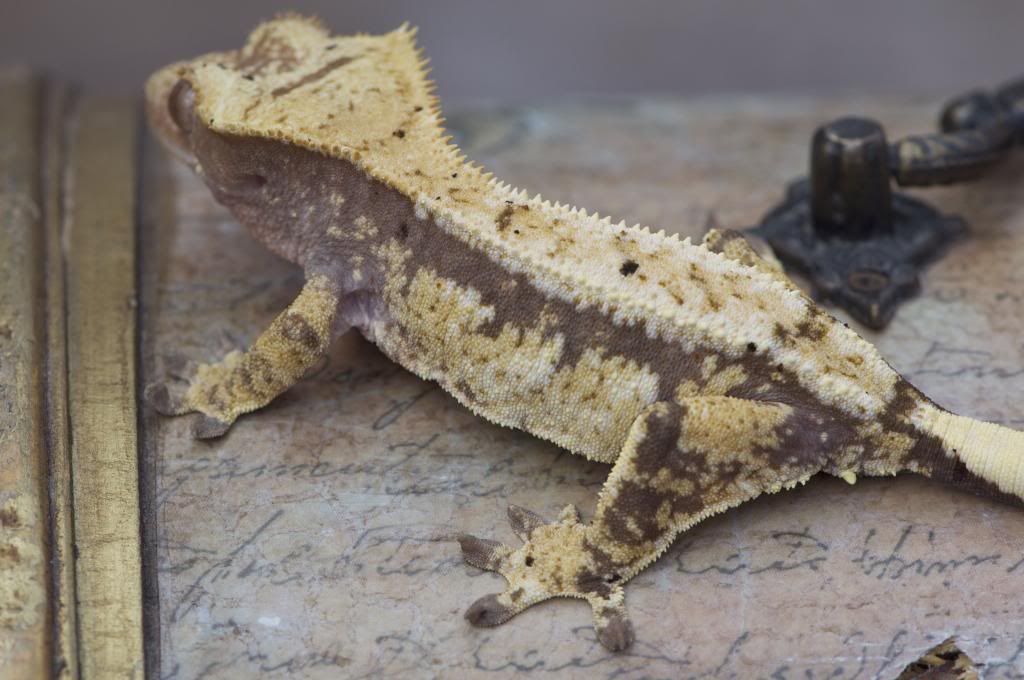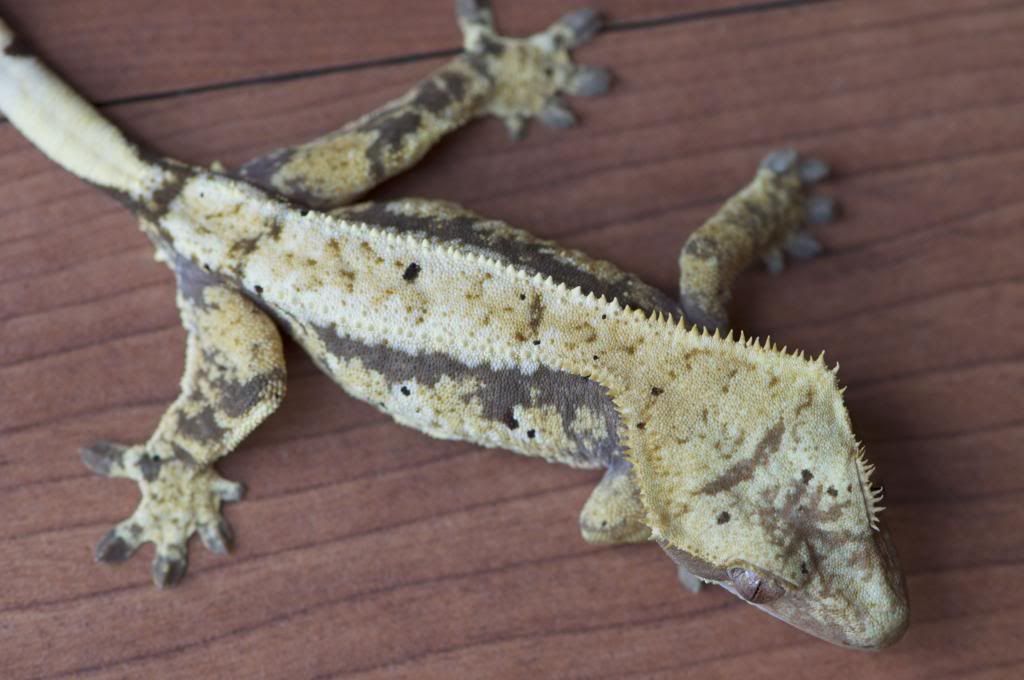 Willet, produced by Gekkonidazed Geckos out of Mushu X Athena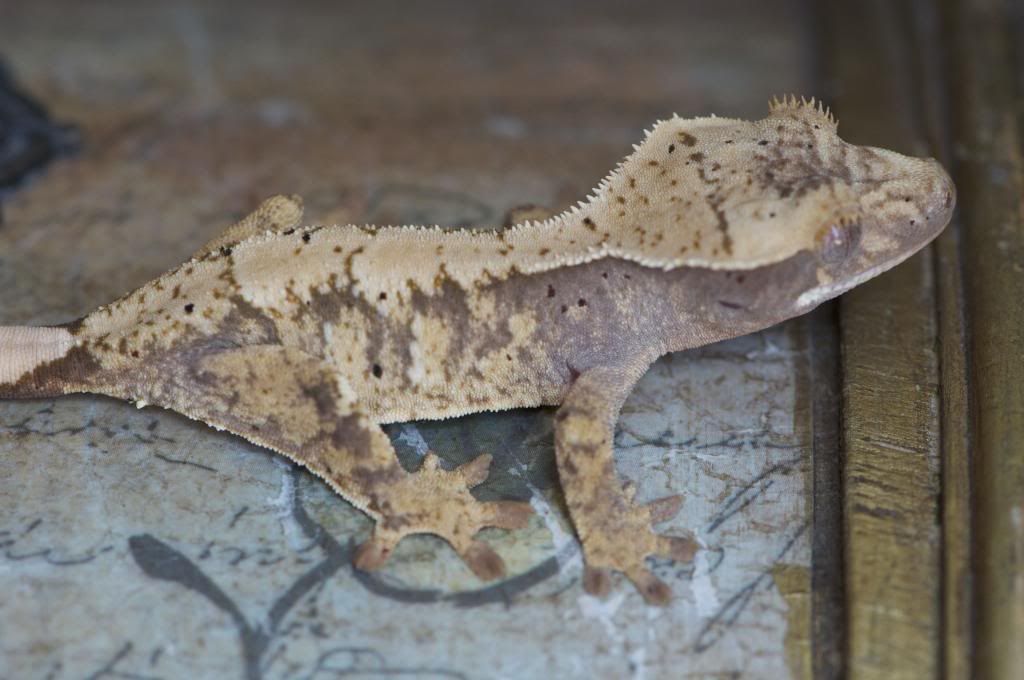 And Sora, produced by Giggle geckos out of Cal X Clementine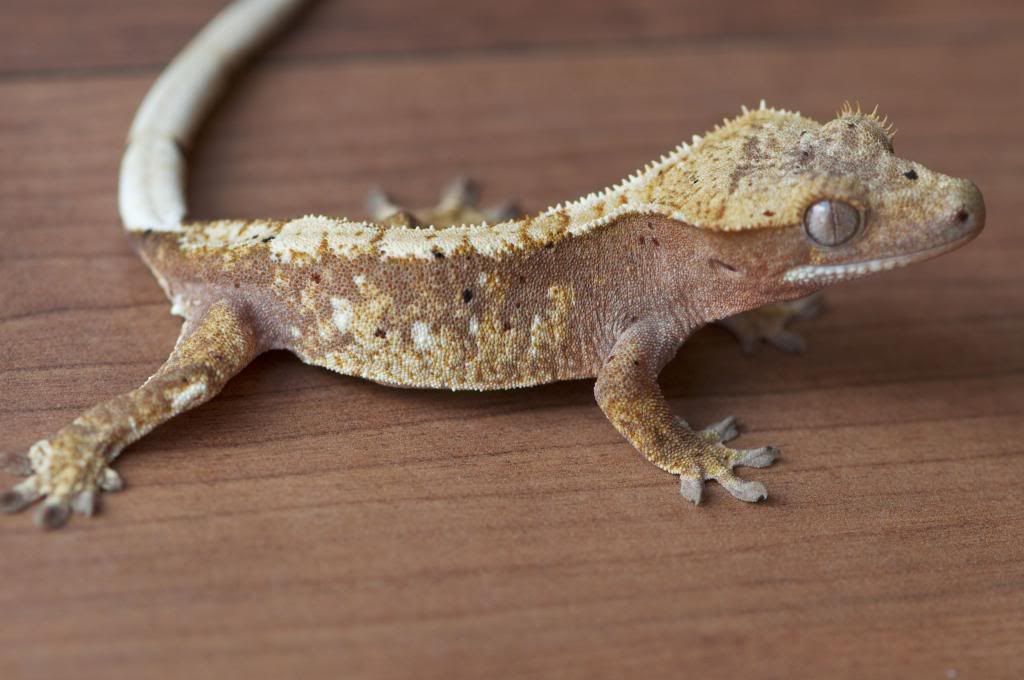 Thats it for now
Thanks for looking!
~Kelly