I've been a Morelia keeper since 8th grade, and only kept geckos as a young naive kid, so I decided to jump into some of the species I've always liked, rare and difficult, or common and easy for a new challenge. For my entry into geckos, I opted to try out Rhacodactylus leachianus, a gecko I always admired, as well as one Rhacodactylus auriculatus. So far, I'm digging these!
Male F1 Pine Island.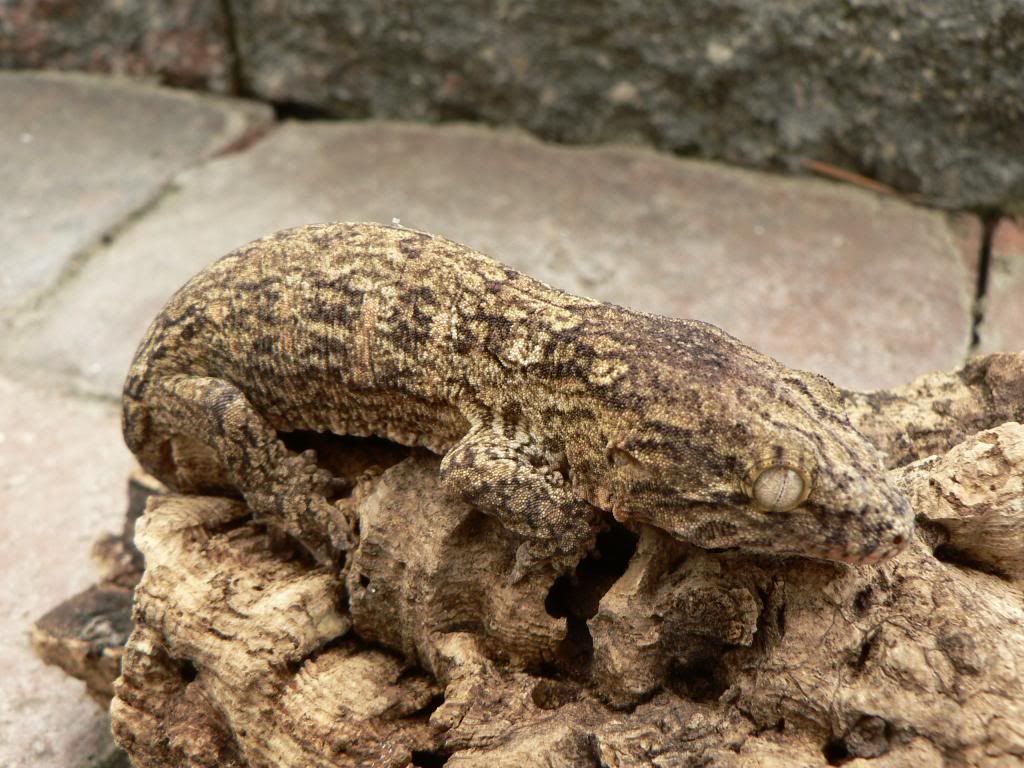 Female F1 Pine Island.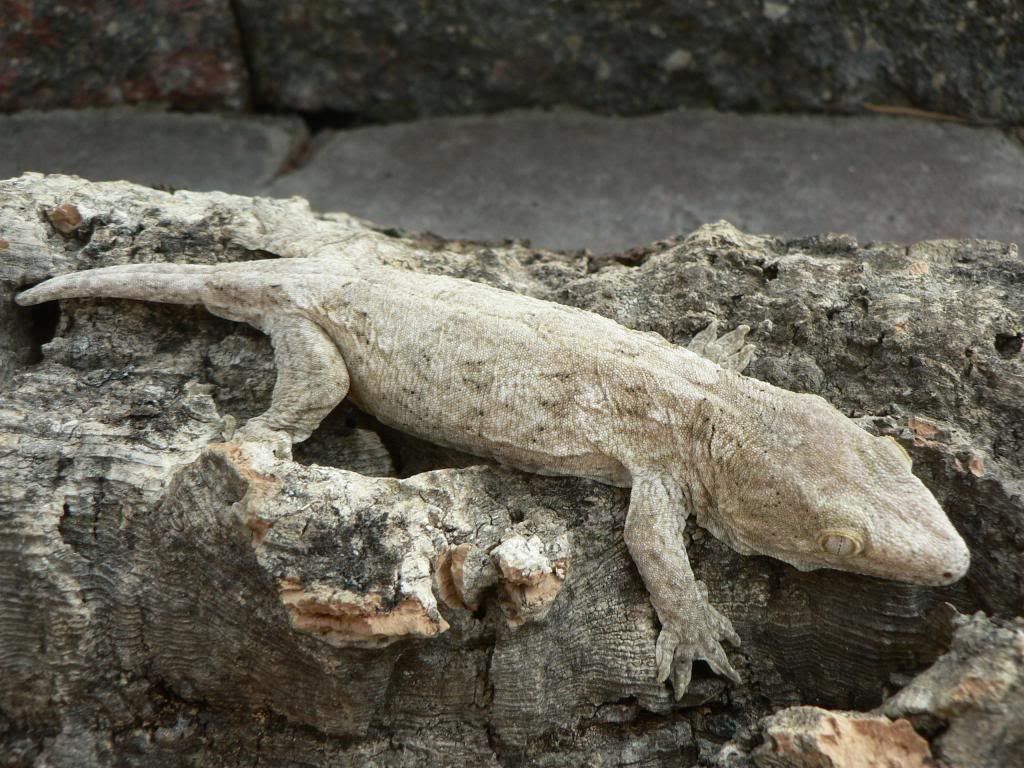 My only Rhacodactylus auriculatus.