We got 2 new Rhacodactylus leachianus from the region of Mt. Dore.
We are absolutely thrilled to have them.
There are only 3-4 people besides us who keeps this locale.
There have been rumors about the Friedel line Mt. Koghis being Mt. Dore, but we talked to Willi Henkel about this and the Friedel line Mt. Koghis were also found on Mt. Koghis, just lower on the mountain.
These are actual Mt. Dore, the grandparents were WC by Joachim Sameit and Willi Henkel.
Number 1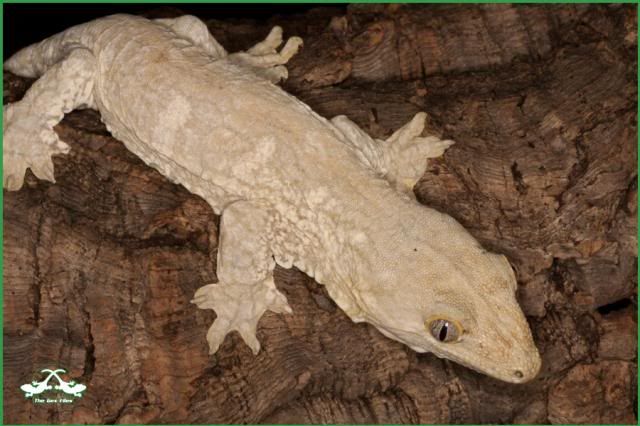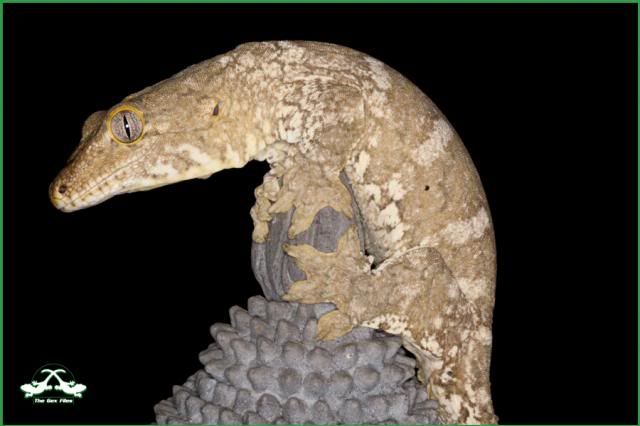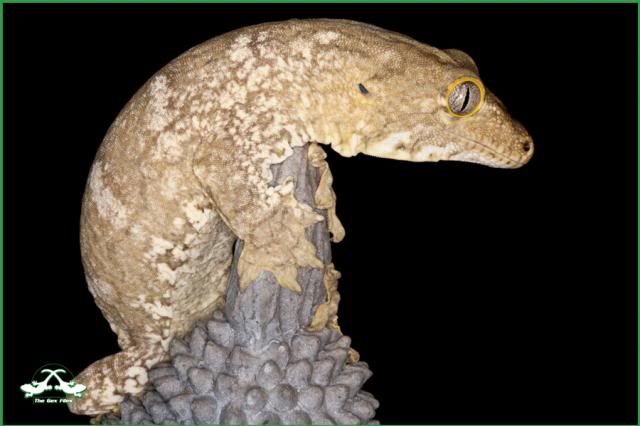 Number 2