As our small collection is very tightly knit, it is once in a great while we find that special new gecko that steals our hearts and takes our breath away. <3 When opportunities like this arise, Richard & I work as a team making decisions together & we have so much fun with our hobby & sharing our pure excitement with you all gives us smiles from ear to ear!

These past two weeks we have received all of our newest additions, and now that they are all safe & sound here with us, we would love to share them all with you. So thrilled for the bright futures ahead of our gecko family.

And super huge

THANK YOU

for everyone sharing the happy vibes with us. It's the pure love & excitement that drives the best qualities in this hobby. ENJOY . . .
To open up this exciting week we are so thrilled to finally have & introduce to everyone our loved,

Halcyon

! It is no surprise the gorgeous geckos Gekkonidazed Geckos are producing, but what makes their team work ultimately stand out is how wonderful & pleasant Kyle & Krystal are to work with. It has been our pleasure meeting them in person, & what we admire & appreciate most is how they will go out of their way to make sure you are 100% happy. We believe that is very important when finding your next special gecko, & Gekkonidazed Geckos are breeders with such big hearts!

We LOVE

Halcyon

, can you tell we are fans of pretty pins & laterals?!!? Lol Her yellow pin is so bright in person! We can't wait to share the surprises we have in store for her future!

Halcyon's breathtaking parents are:

Inoki & Aquila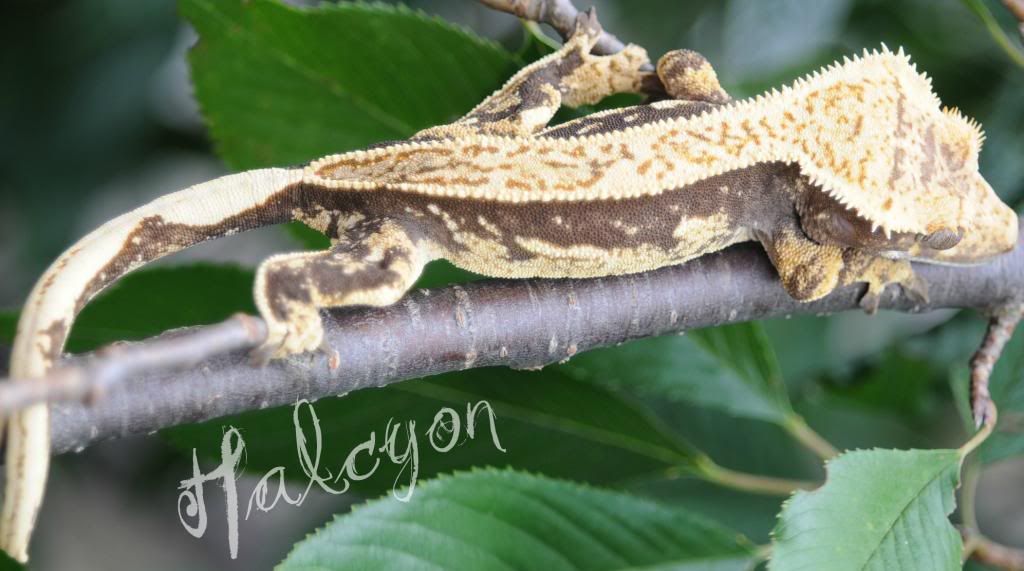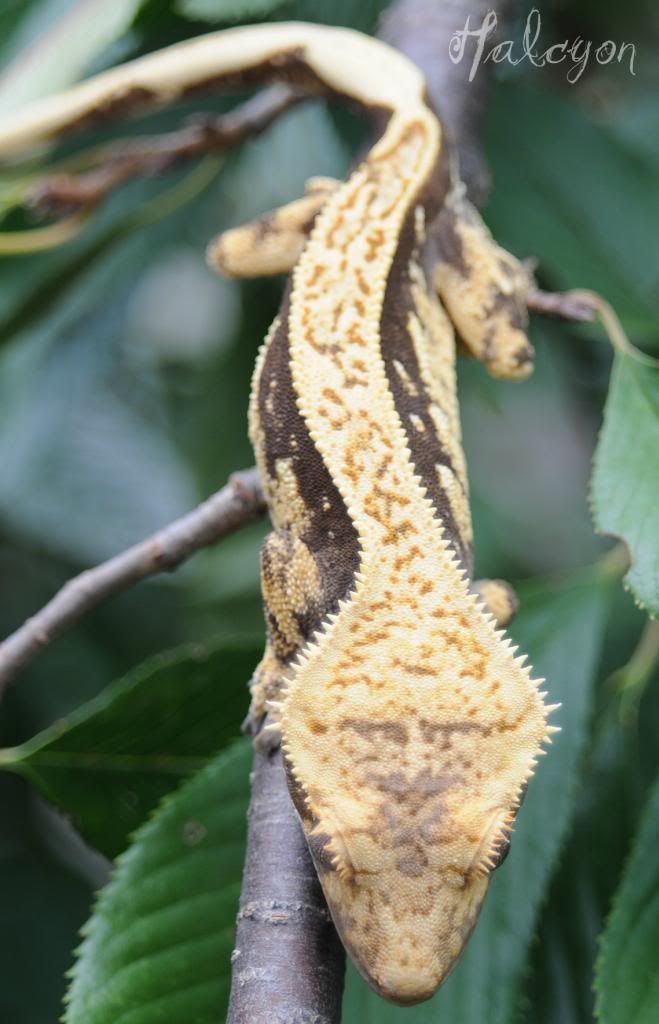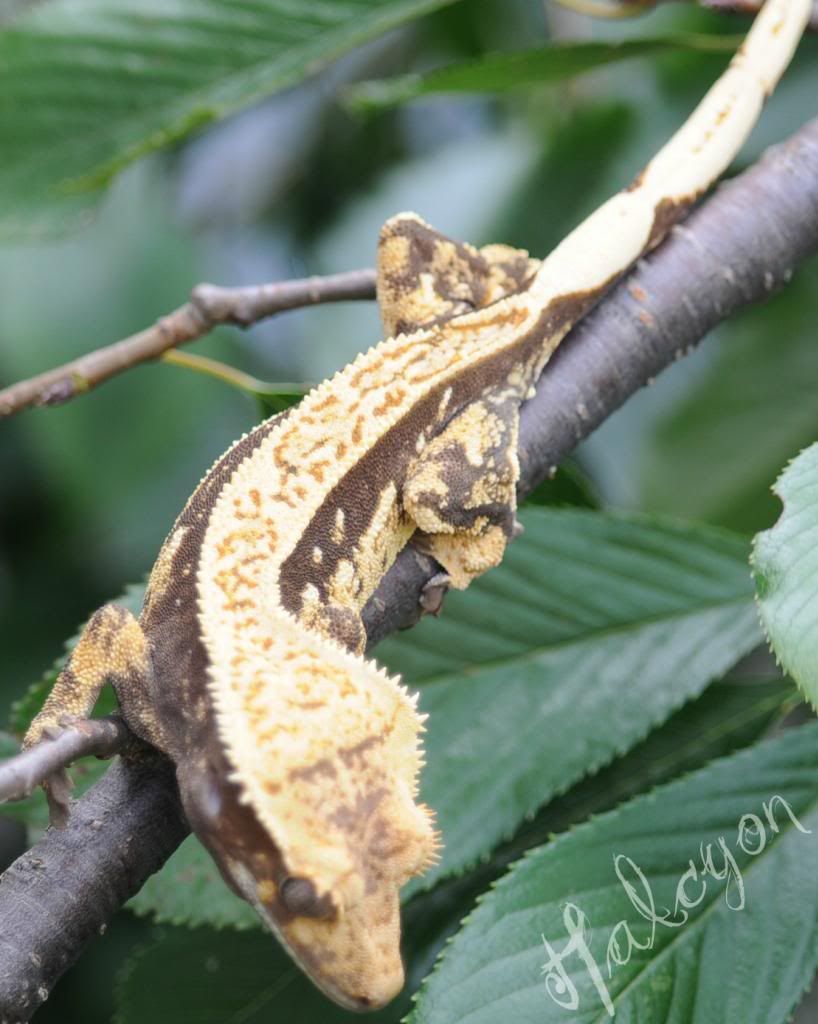 Next, We are beyond thrilled & so blessed to have

Florence

with us (formally known as Starsong.) This beauty was purchased from our good friend Alex Manzo over at GeckoKazi. We want to STRESS HOW ABOVE & BEYOND ALEX WENT TO MAKE SURE WE WERE 100% HAPPY & kept some of the BEST communication lines we have seen as both breeders & purchasers. Thank you Alex for bending backwards in everything you did! WE LOVE HER!


She has the sweetest personality & we are so happy to have her here with us. & That WHITE outlining on her pin is breathtaking in person!

(not fired up in this photo)
Parents: Pins (Castellano) x Lava
Ridge and Valley Reptiles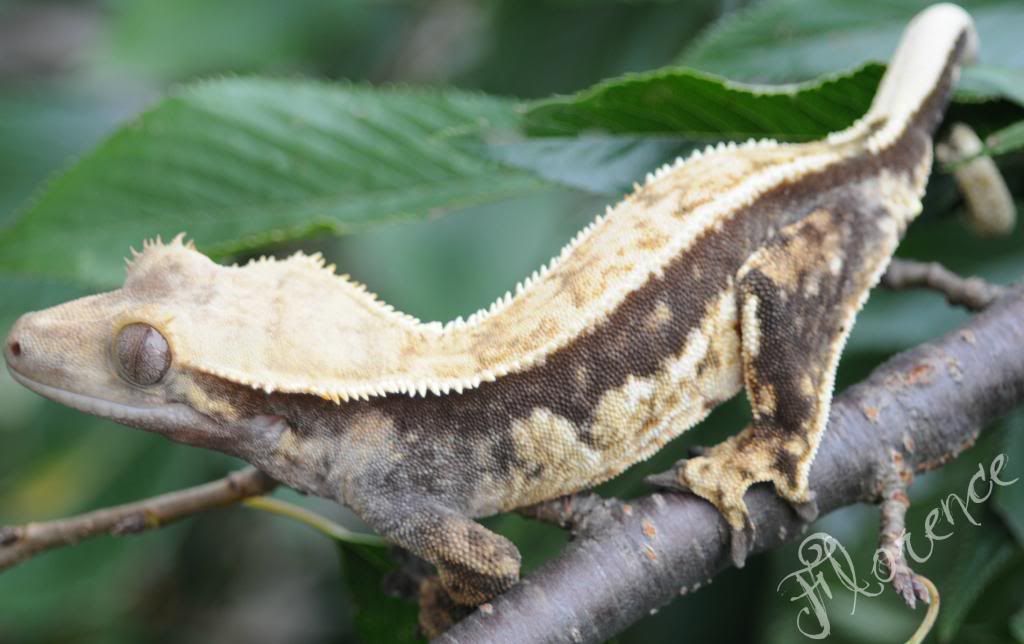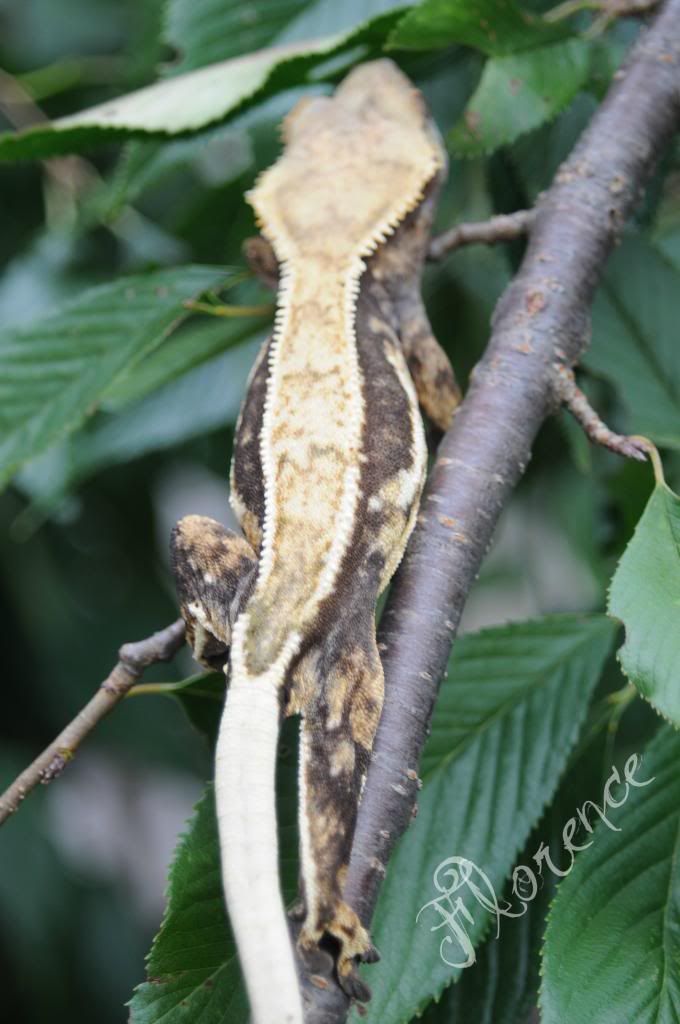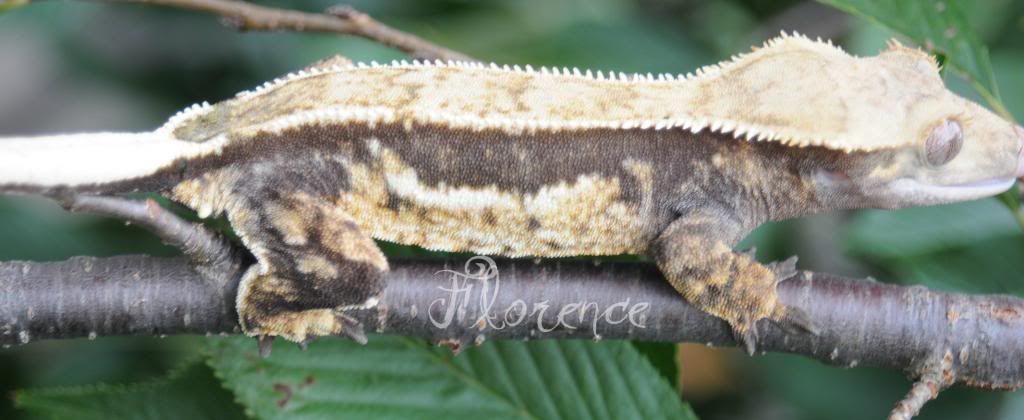 Last but not least,
BIG NEW SURPRISE!

The long wait is finally over for us as we introduce our newest corner stone male,

CLOVE

! Purchased from Noah Bounds at The Living Palette we give a warm heartfelt thank you for every step of the way! And keeping open communication lines throughout this entire experience.
& We tip our hats off to Mina Kim at The Minagerie who produced our stud muffin,

Clove

! Mina is such a sweet heart if you didn't know that already.
We were instantly captivated by

Clove's

beauty. Through our eyes, what is there not to love with his perfect think creamy pin,symmetrical laterals that mirror one another, & to top off our excitement he is RED! He is here to stay & we can't wait to share with everyone his progression & bright future!

(practically fired in this photo)

Lineage:
Captain x Willow
Original Rapashy Lines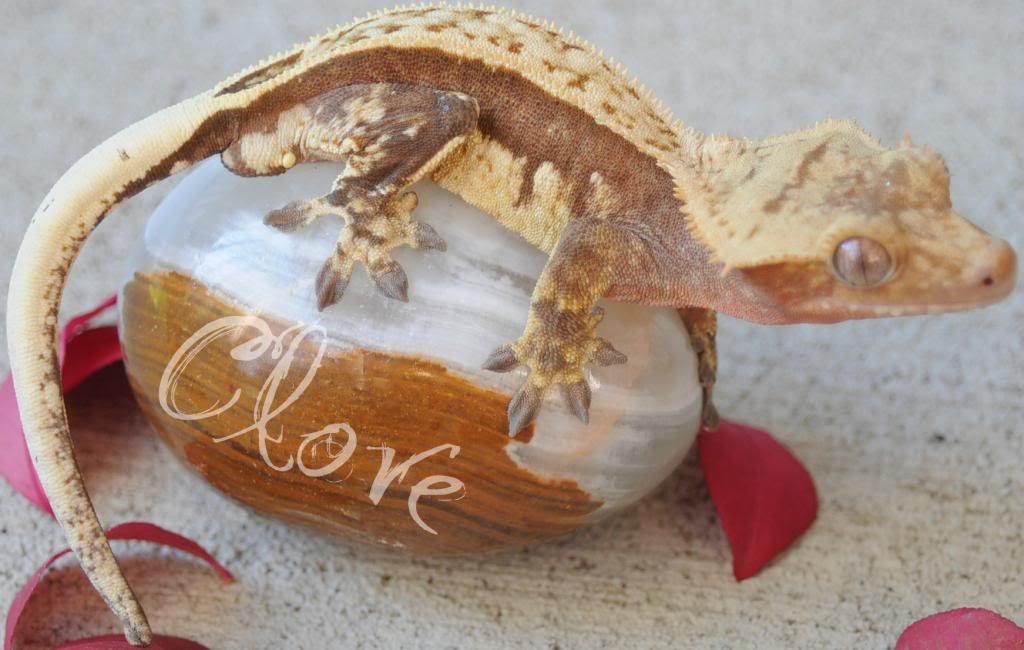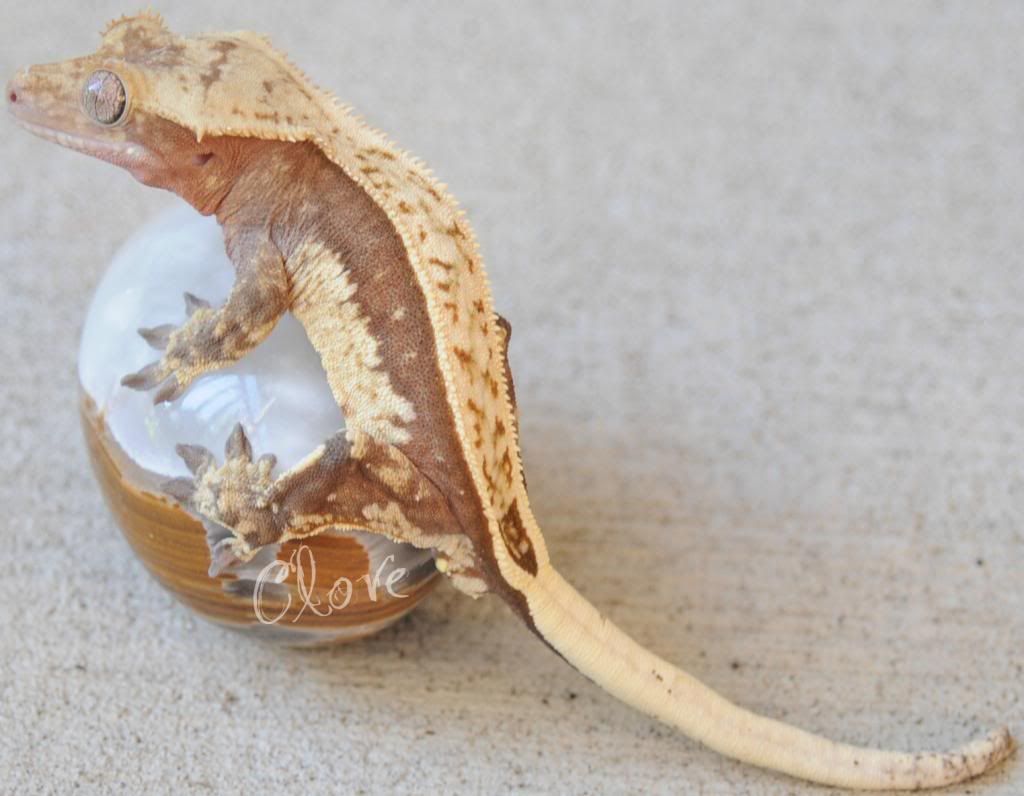 && must we also say an even bigger thank you for the exciting gift Noah gave to us.

Aurum

(formally known as Kurek) packs a punch for just a baby hatchling. It will be such a pleasure raising

Aurum

& watching she/he transform into the gorgeous yellow phantom pin Aurum will radiate as an adult!

Parents:
Kettle Corn x Kumquat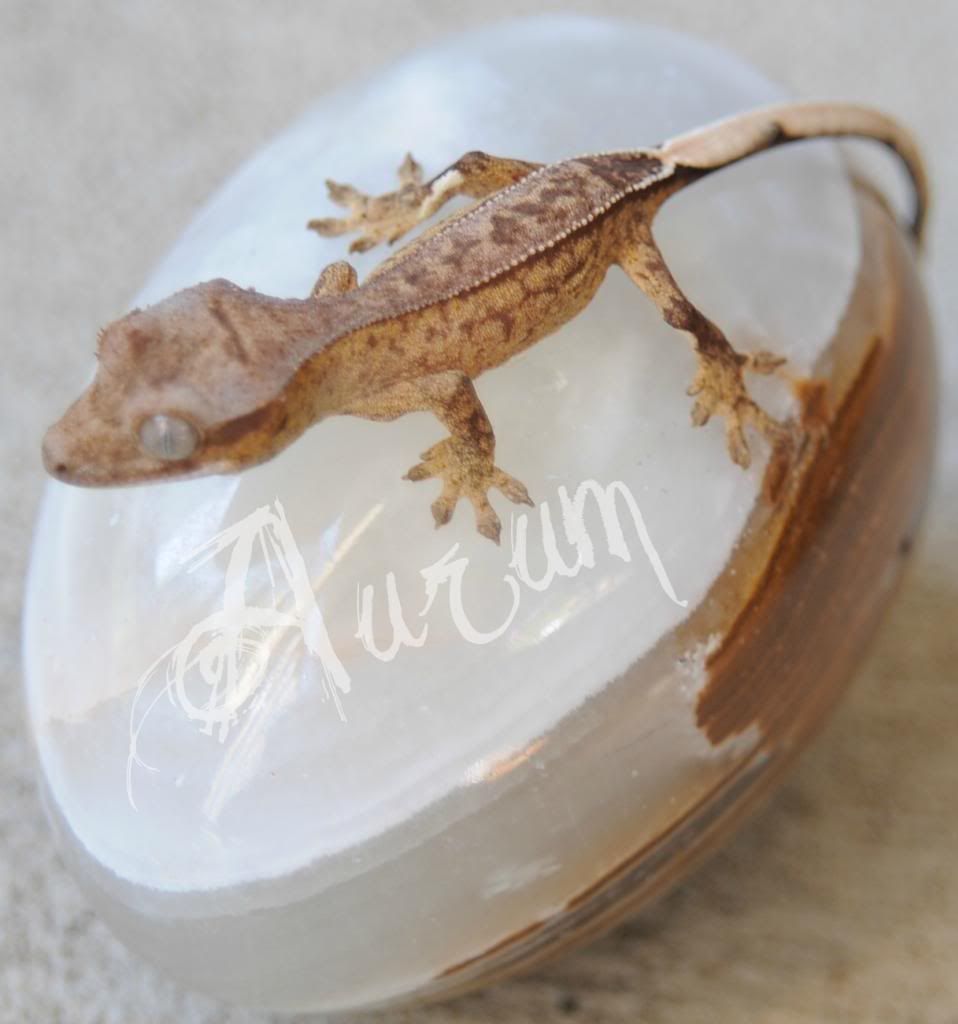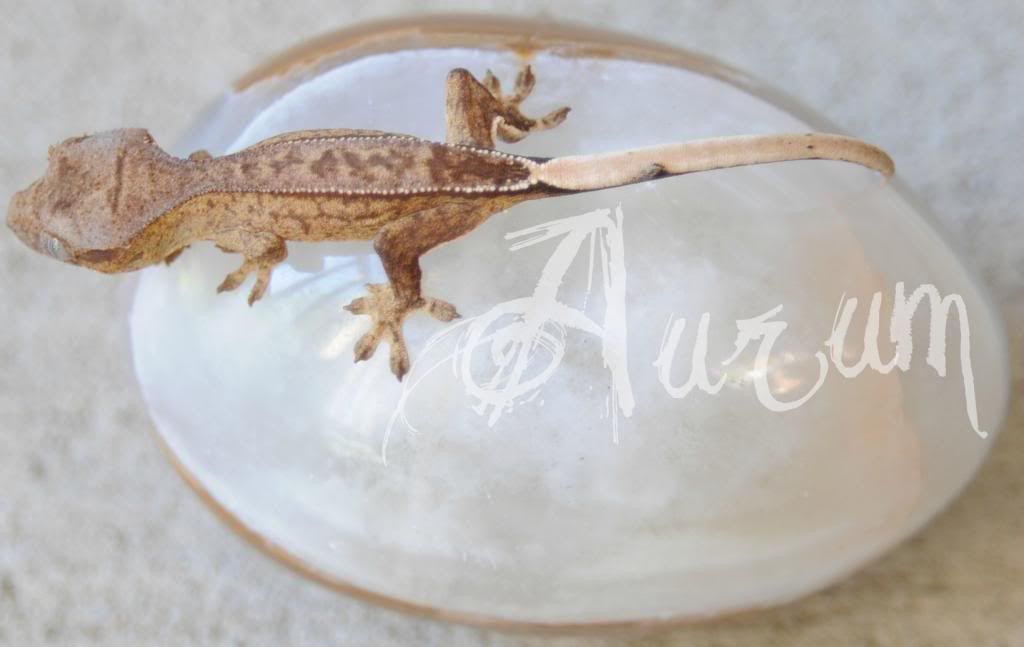 THANK YOU SO MUCH FOR CHECKING OUT OUR NEWEST SURPRISES!
We are in love. <3