I've been pretty behind on posting updates (I mostly post things on my FB page, Beachside Geckos) so I figured I'd show off a few of my juvies.
Cherry Tart, one of my 2012 holdbacks out of Cujo and Fawkes
This Tofu, sibling to Cherry Tart and also a holdback from 2012. He recently started showing pores so I think he'll be added to my extreme group.
Nelli, from LAC Herps out of Lellarap and Nilla.
Rampart, currently 12.5g. I'm still looking for a worthy male to purchase for her.
Camelot, in all of his glory.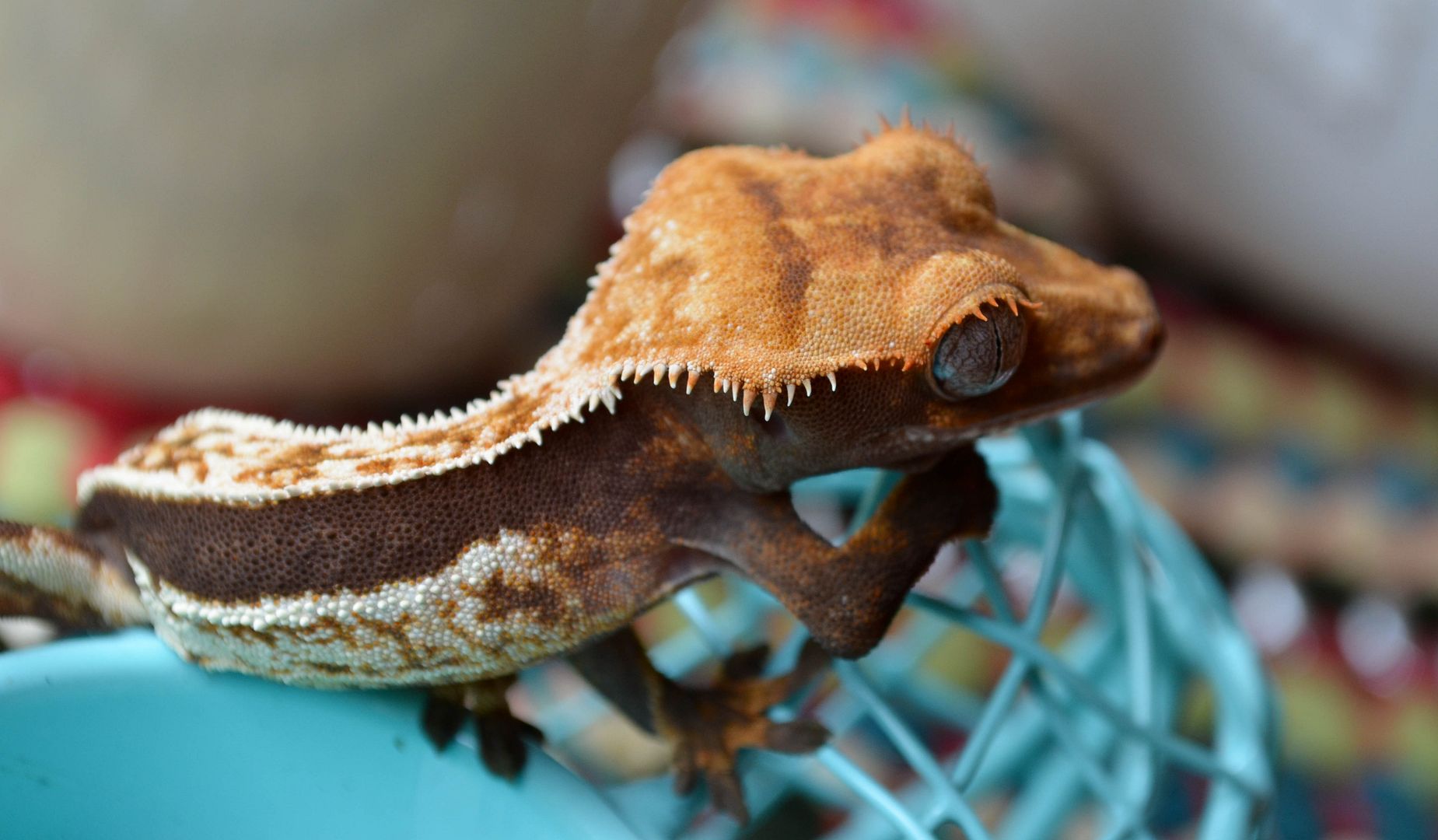 Summer, she should be RTB by next season.
Thanks for looking!