And 2013 starts out with a bang!
Our first Inoki x Alice hatchling made her appearance yesterday. I'll post parent pics for reference first. (not sure why they are such big pictures...I blame Kyle.
)
Inoki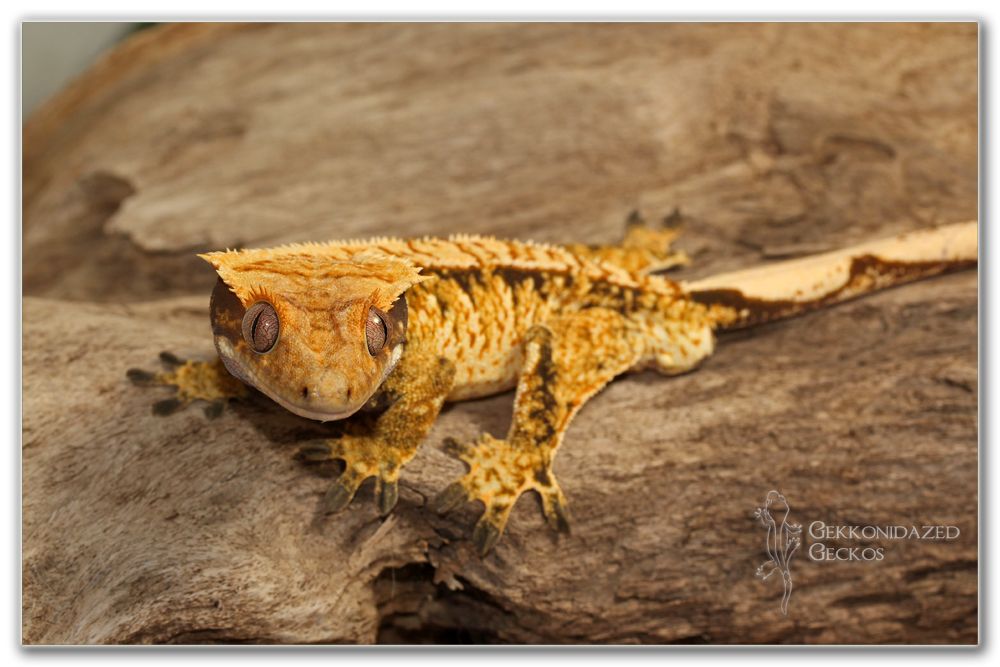 Alice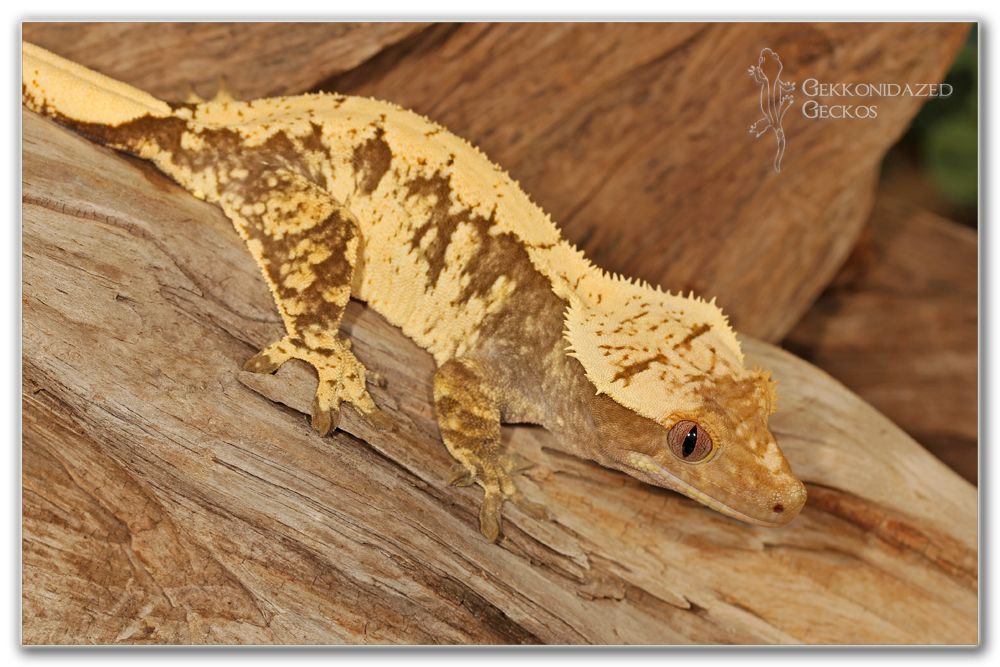 Inoki x Alice #1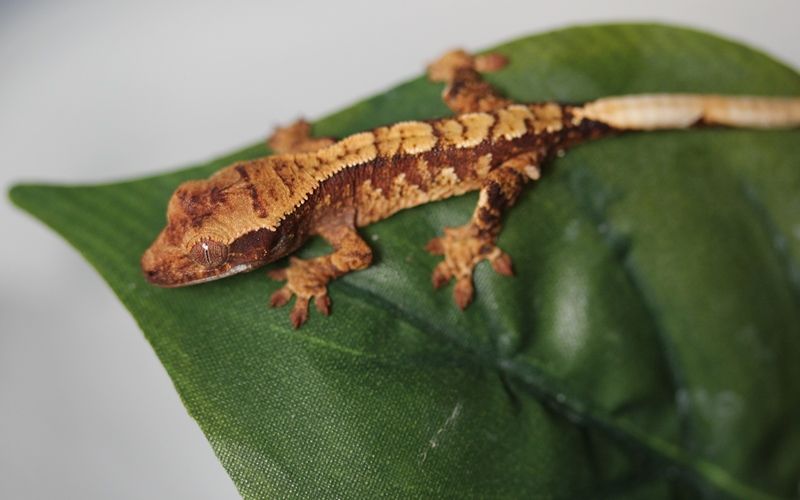 Still waiting on the clutchmate today...but we are obviously very happy with the first one!