I borrowed my mom's Canon Rebel T3 EOS 1100D. No idea what that is. Anyway, I took it out on a test run without reading the manual.
Hershel was sleepy and he looks like he wants to shed. He got part-way fired outside and did something he's never done before... went bicolor on me o_O I've never seen him like this. He's a little dry and "flakey" looking, again because I think he's gonna shed.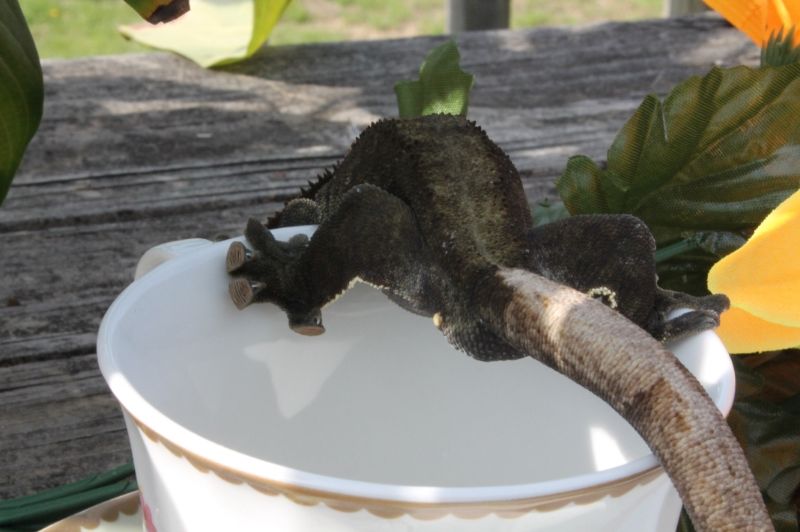 Nice balls and tail, Hersh. Let's try again...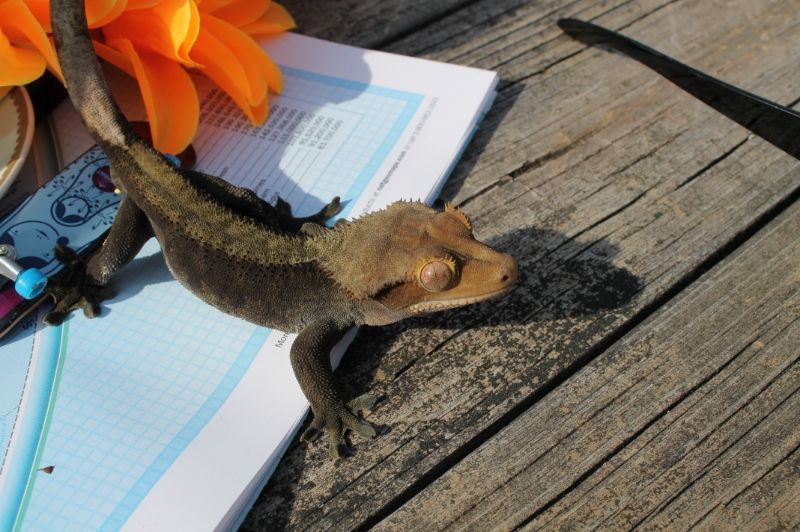 You handsome devil.
To make a long story short.. skip to Jatbi (JB)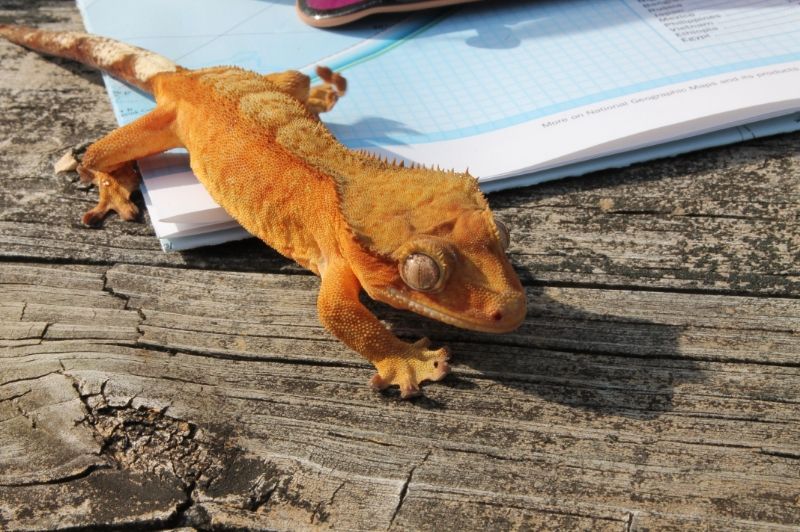 Noice.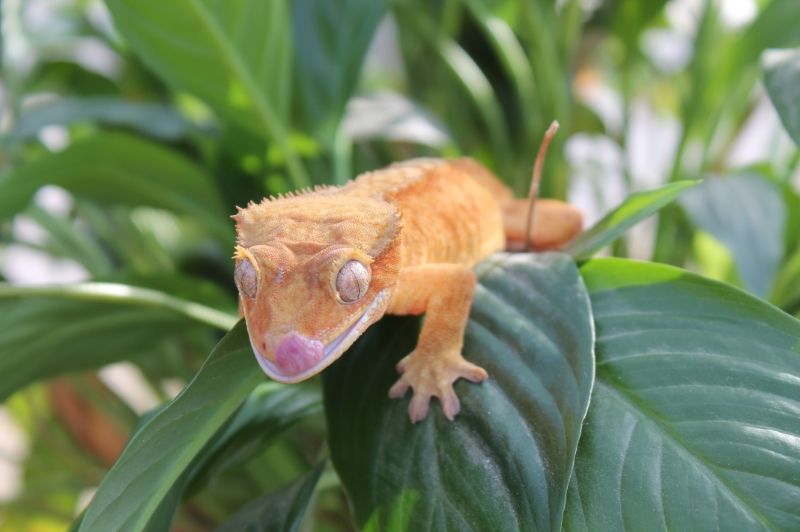 I think I have a spot on my face.
...and then the rest of the photo shoot went like this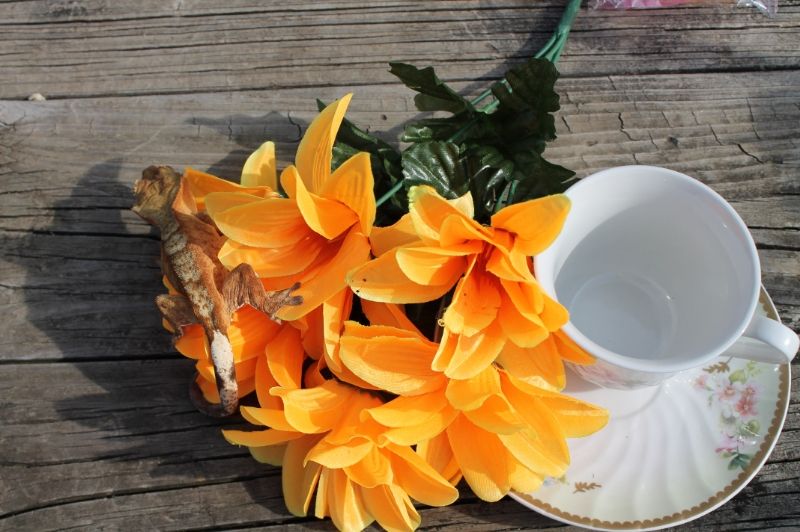 I don't know what is more frustrating, the Auto focus or me trying to manually focus. Pics that looked blurry in the viewfinder turned out great, but how would I know? Maybe I need glasses.
Thanks for looking!