Been up since 6am on my day off because I could hardly sleep! Big thanks to KevinS and Gecko Girl for being patient with all my questions about my first time ordering geckos through someone online and having them shipped.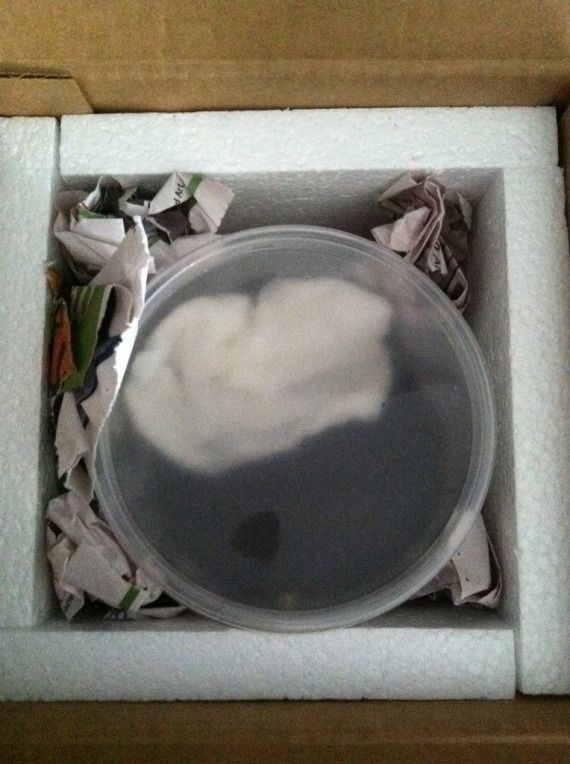 The box arrives. wher d gekkers at?
olol he underside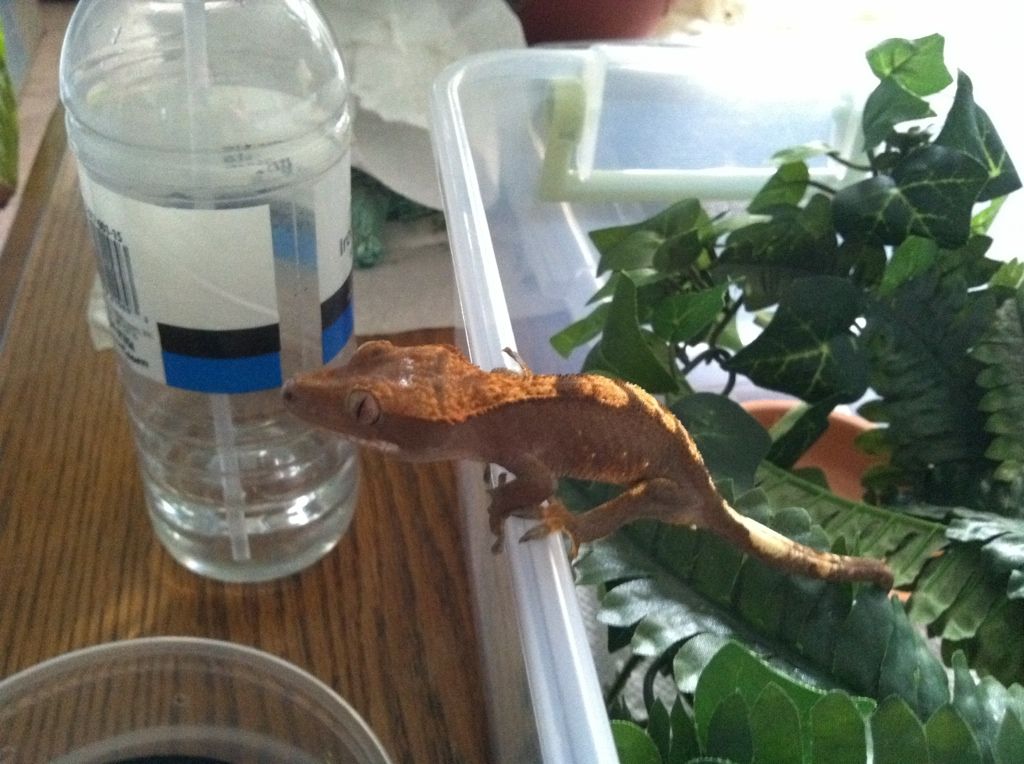 This is Zag. As you can see...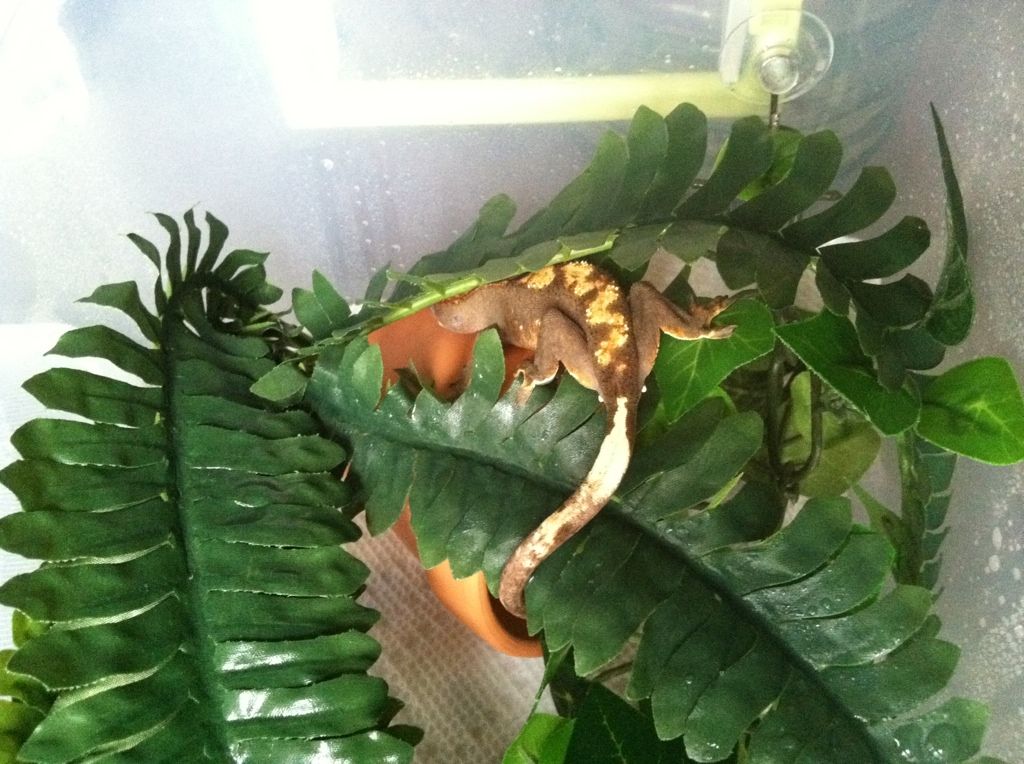 ZigZags!
This little guy is unnamed right now.
But so handsome. Possible male, but I'm hoping the seller was wrong
It's still sooo tiny.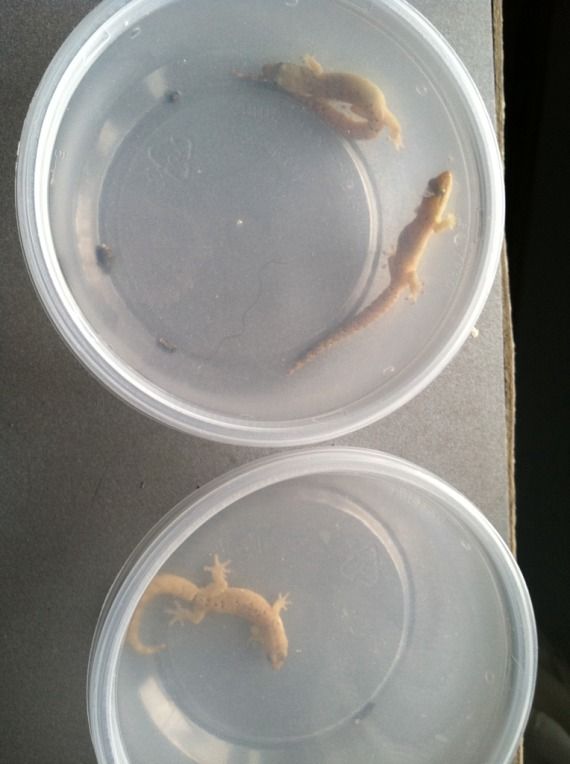 Mourning Geckos!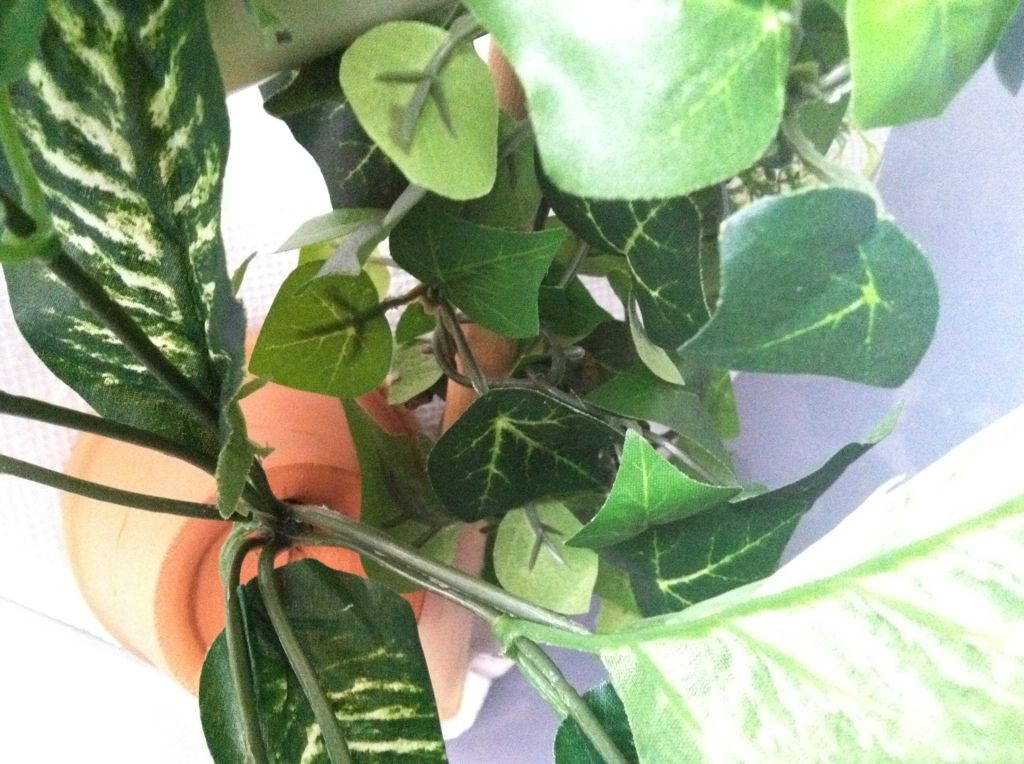 Can you find me?