First up are two unplanned purchases! Sarah Gilpin told me to look out for the kid with the red backpack and that's what I did! Haha, and I ended up snagging these two kids from AJD!
First up is a possible female 5g out of
Revolution
X
DD female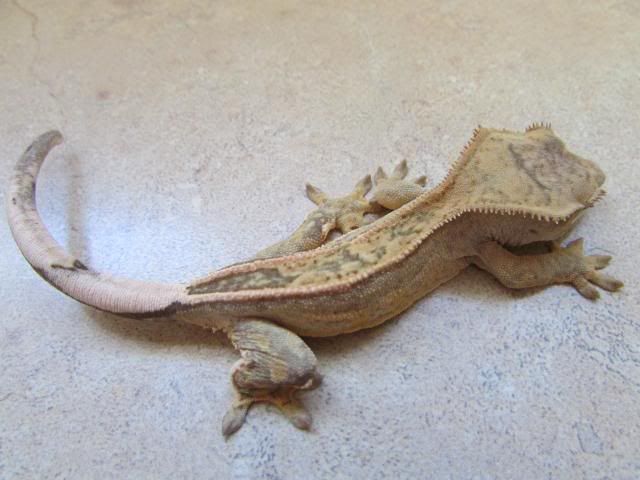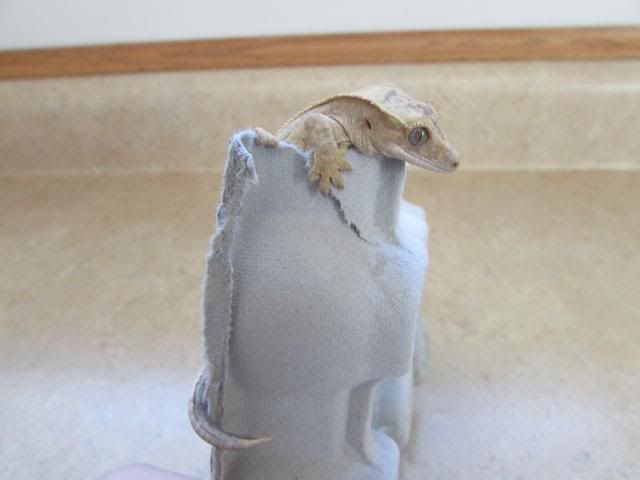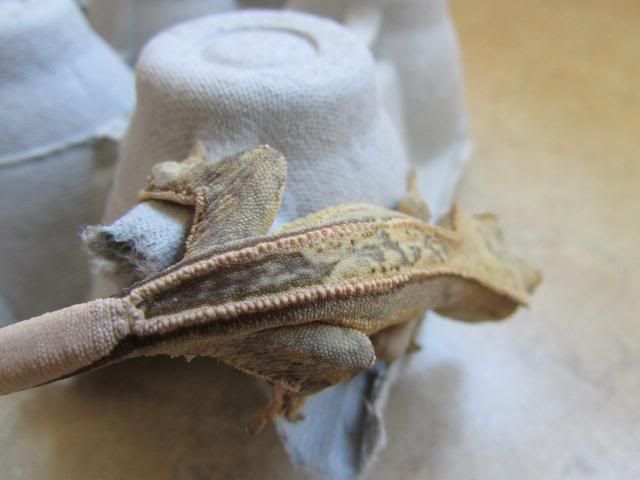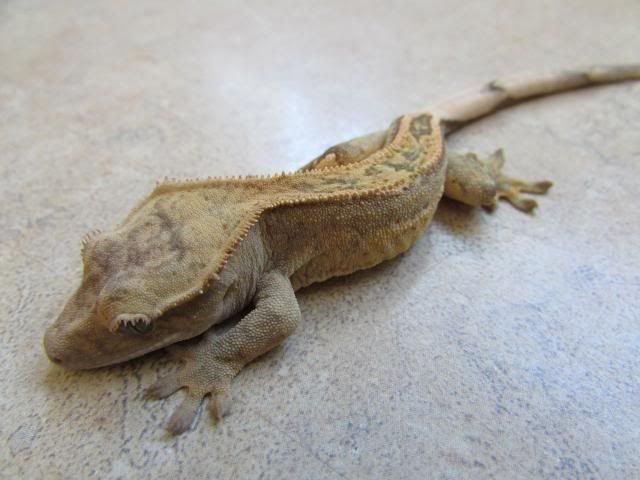 Second is a male 7g out of his red group
Sire
-
Dam
This was as fired as I could get this guy.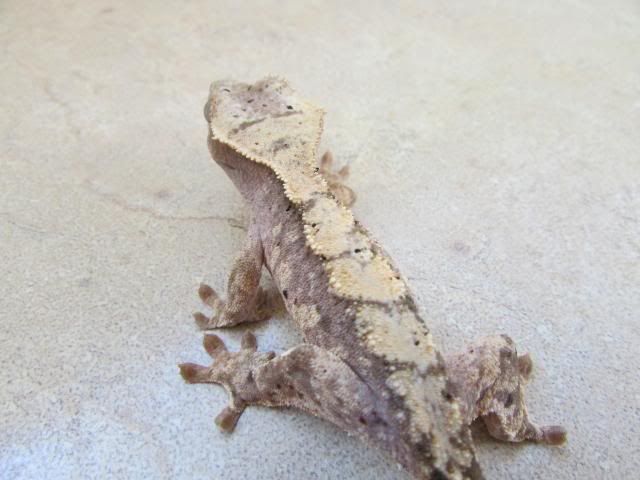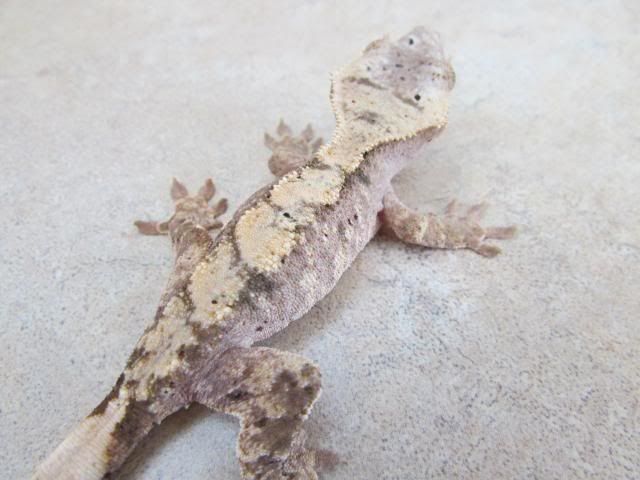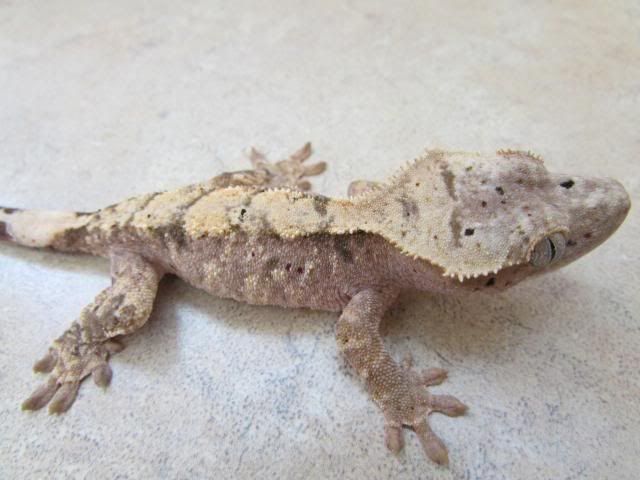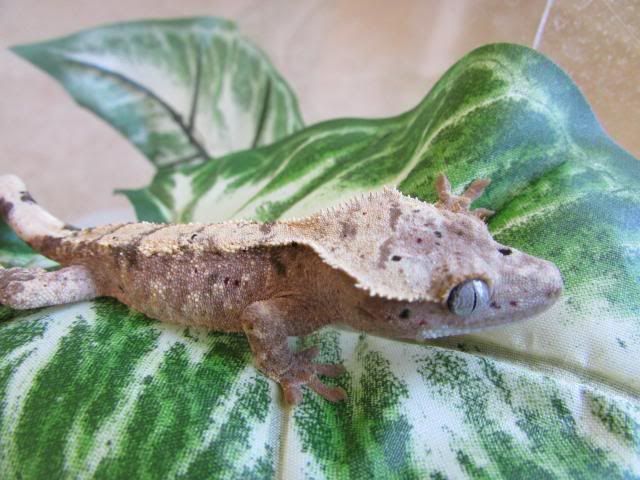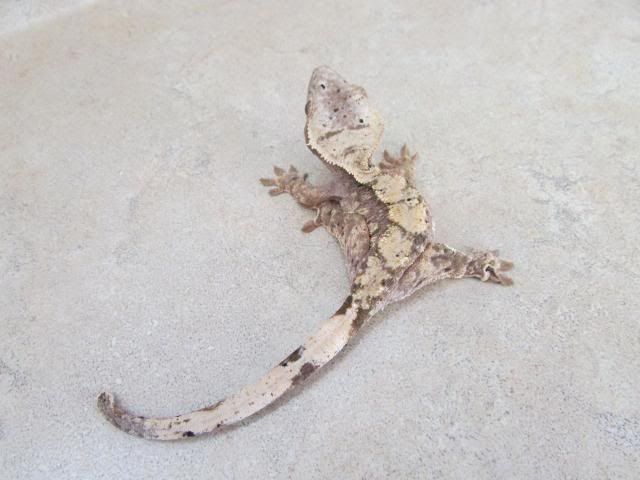 Bought this one little odd thing before the show, but picked up at the show - Lellarap X Nilla 3g unsexed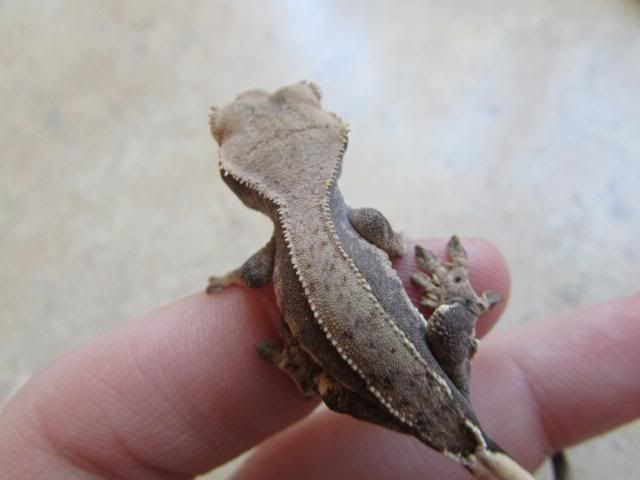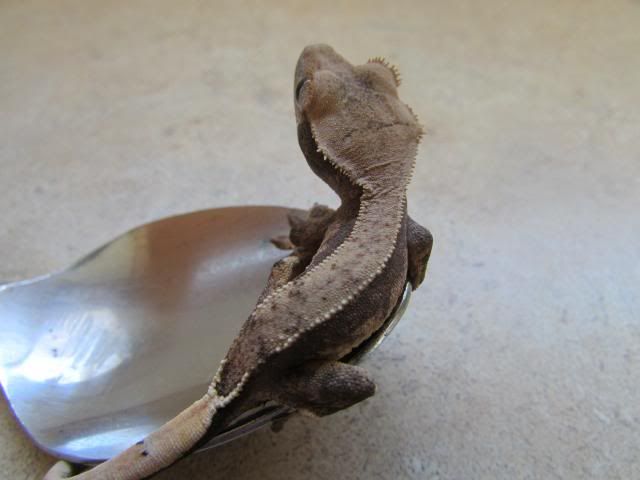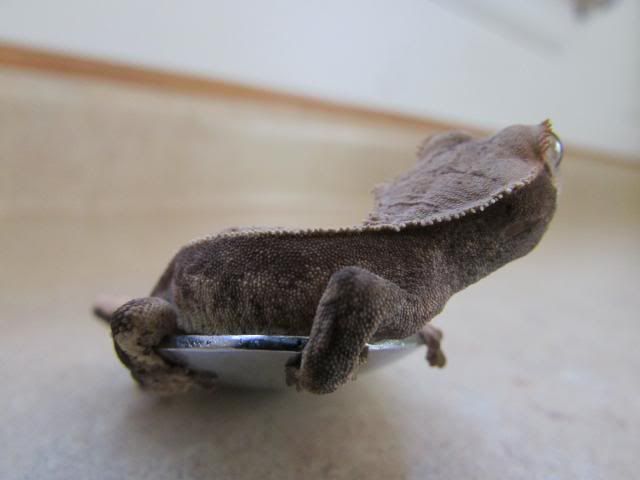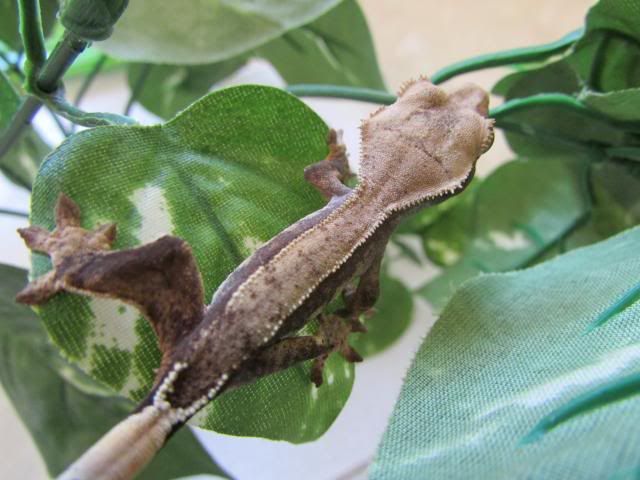 Another pickup from Tinley, but not a crested... So, here's just one picture
2g unsexed baby gargoyle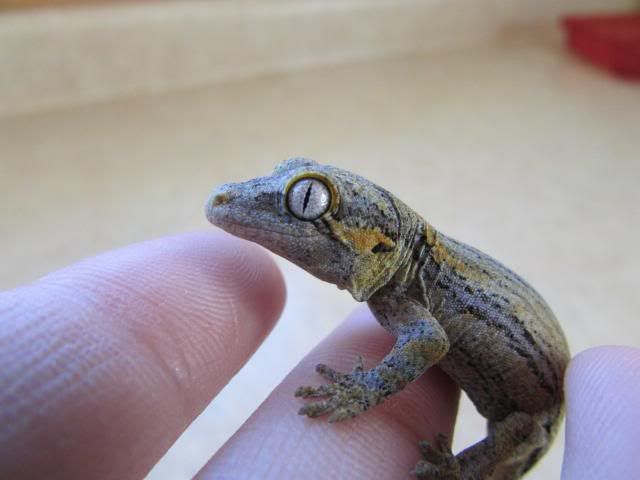 UPDATES on kids I already had~~
First up is Leeloo possible female 8g out of Sookie X Vincent from Giggle Geckos (full sibling to Bing!) Had a hard time getting any good pictures of her.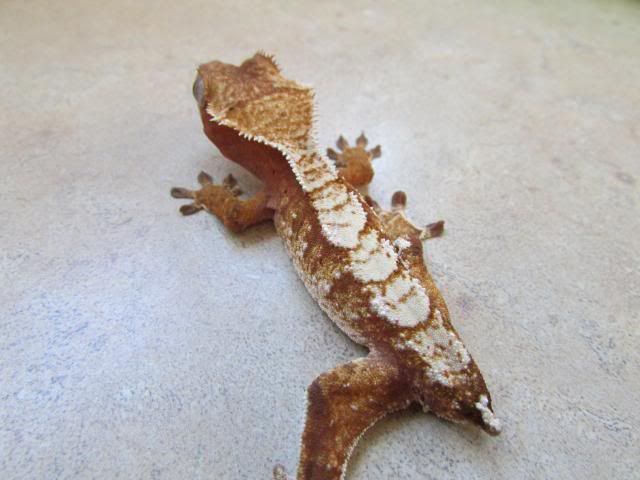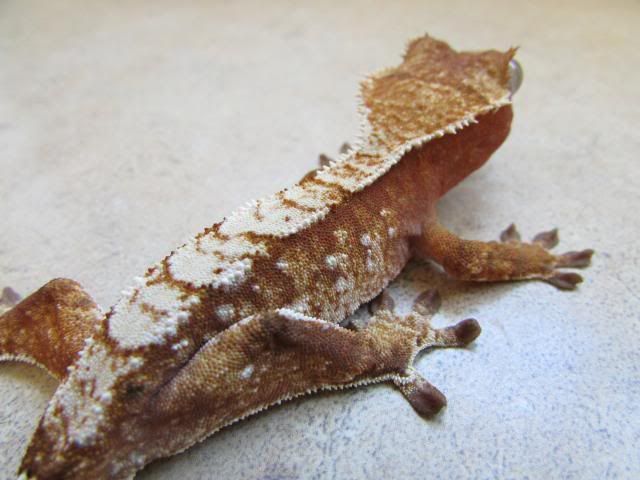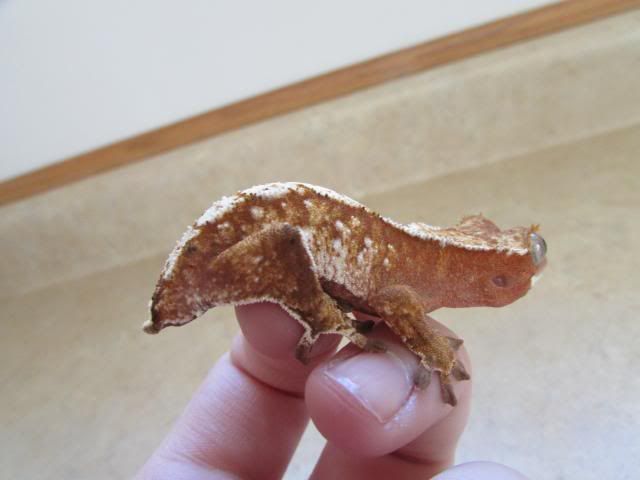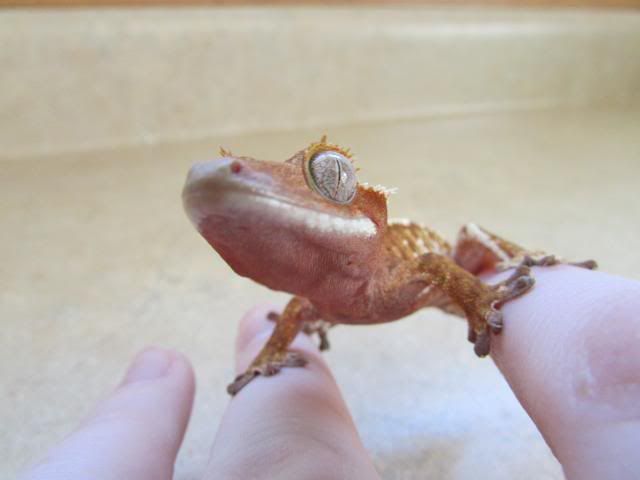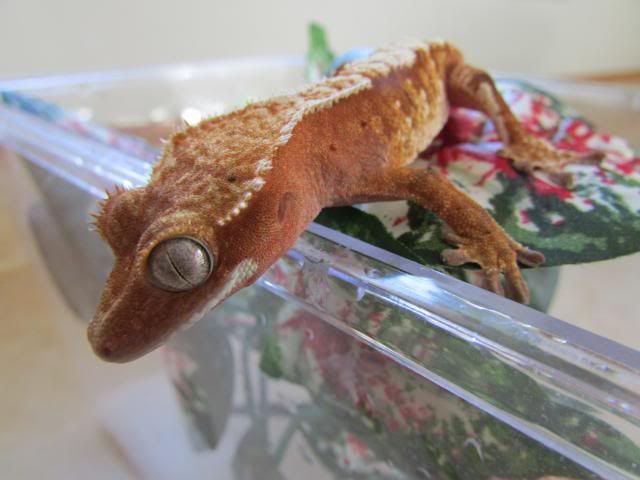 Lightning 12g male out of Sookie X Vincent from Giggle Geckos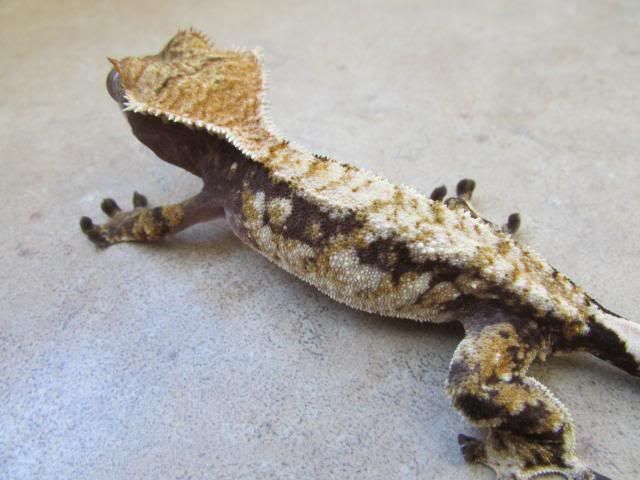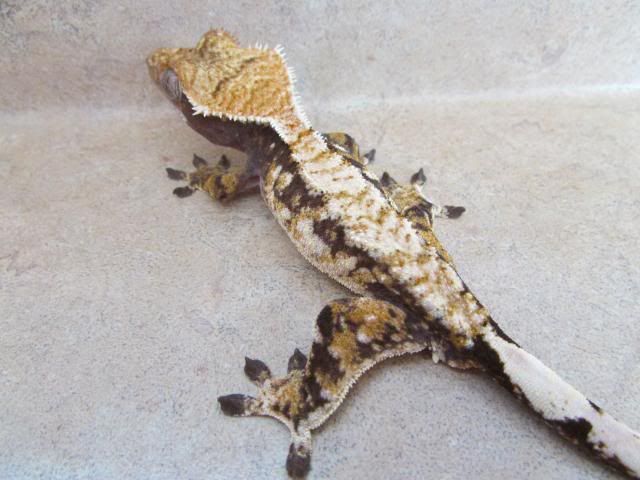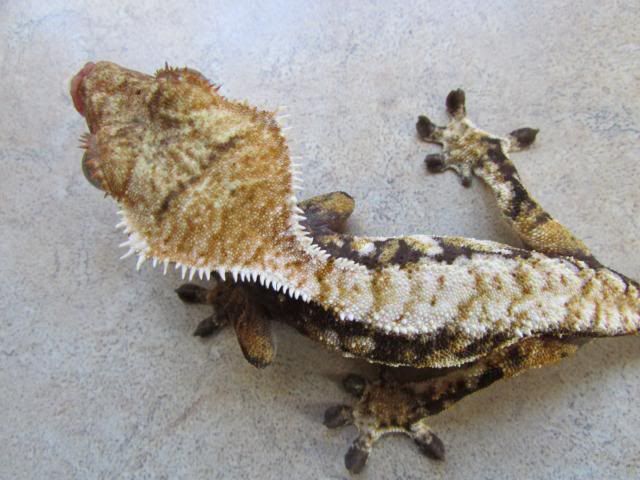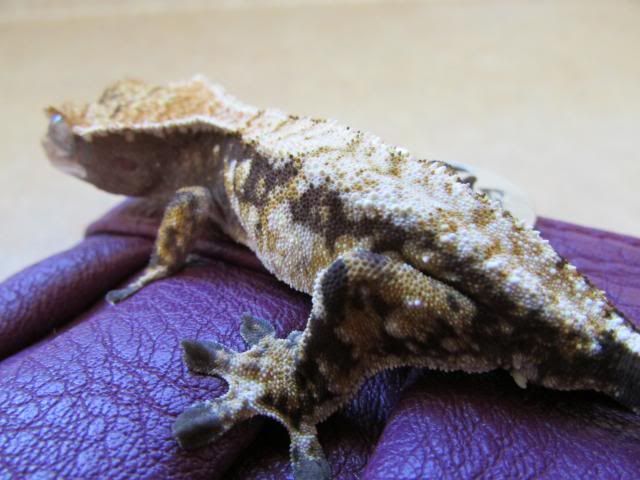 Avox 9g male from Mama T's Cresties out of Venus X Zipper