Thinking this girl will need her own thread. I traded Ash at Scaredy Cat Geckos for this little beauty, who is looking female.
Verity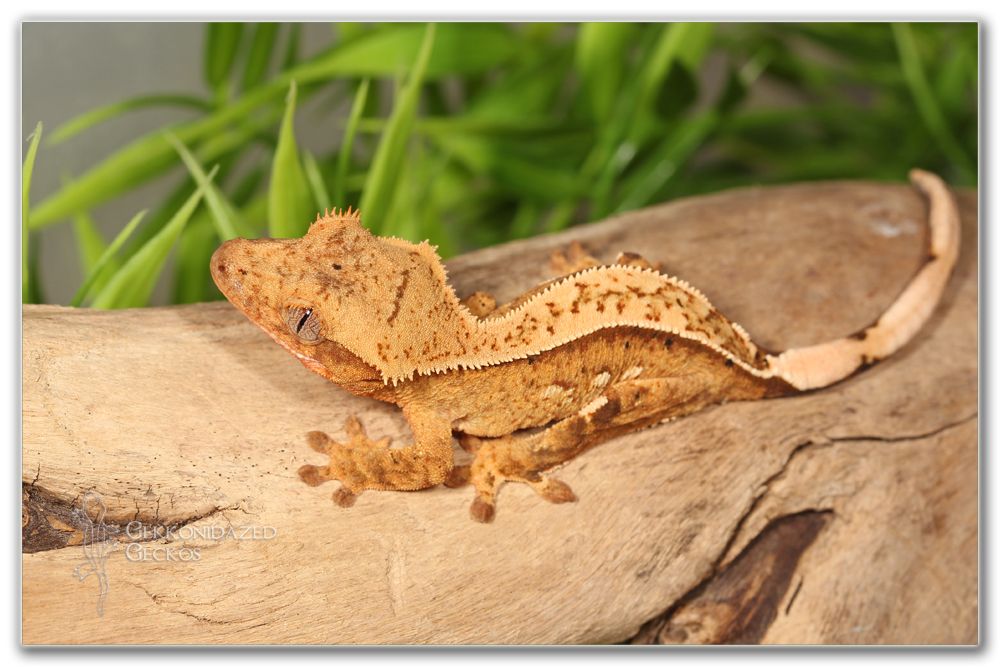 Her parents, Varo (produced by Meg @ The Gecko Alchemist, parents are Vampire Bill and Tonks)
Victoria, her mom (produced by Matt @ Pangea)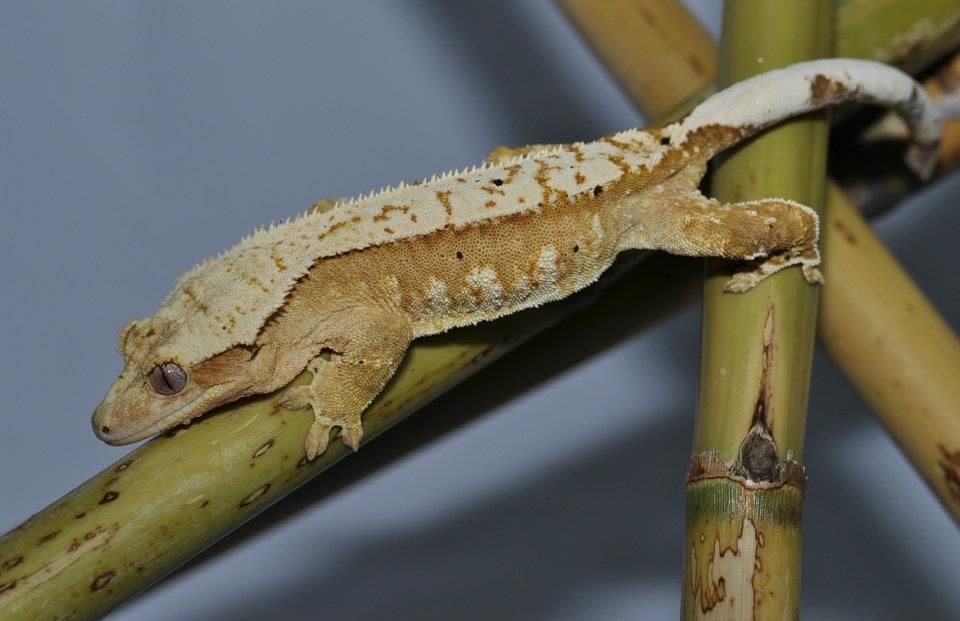 Varo & Victoria pics used with permission from Ash.
I know Will is going to ask, but I think she'll eventually be paired with Atlas.