Well I was going to try and put all the parents and hatch dates with their pics but photobucket jumbled up the pics when they were uploaded and they are no longer in the order in which I took them...errr I still have 3 eggs incubating from this project so this isnt quite all of them! Aquinas is the father to all of these except for 4, and all the youngens but 1 was produced by me, or from a breeder loan (Pump and Pyrite). So here we go!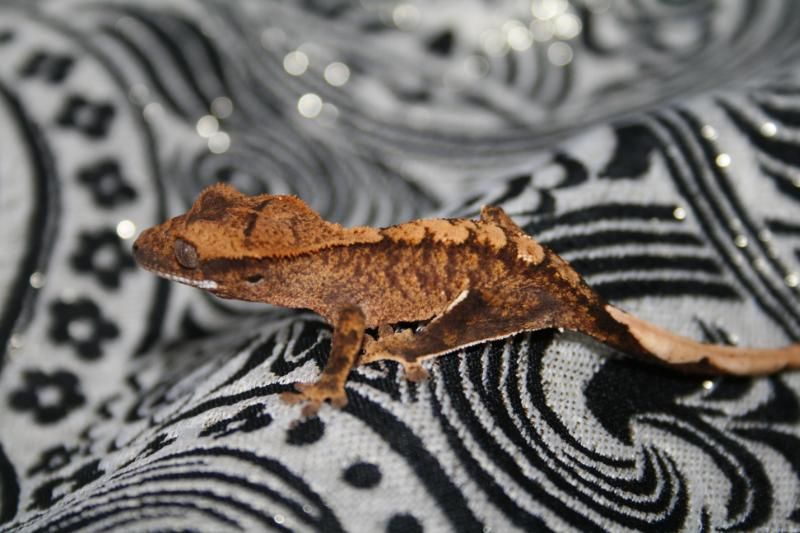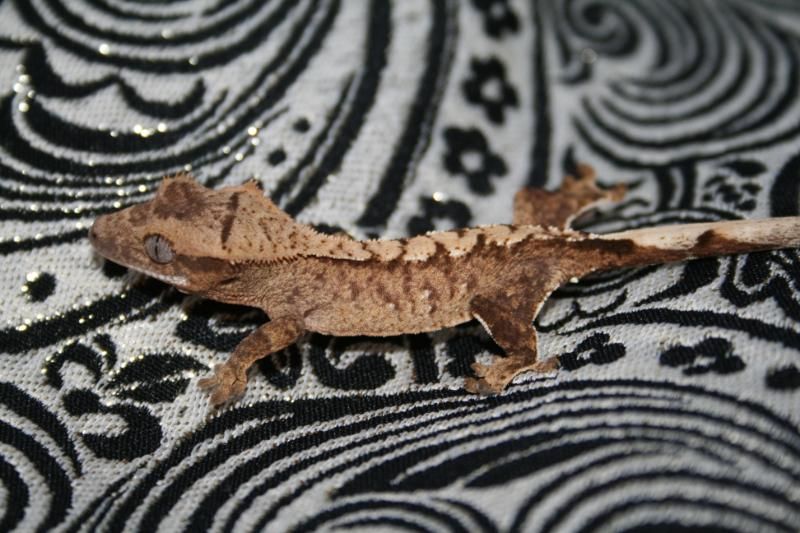 These next two are almost identical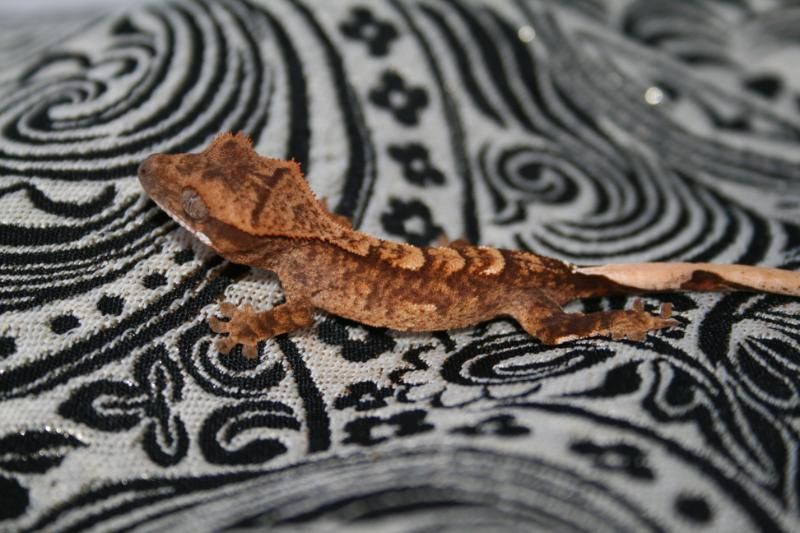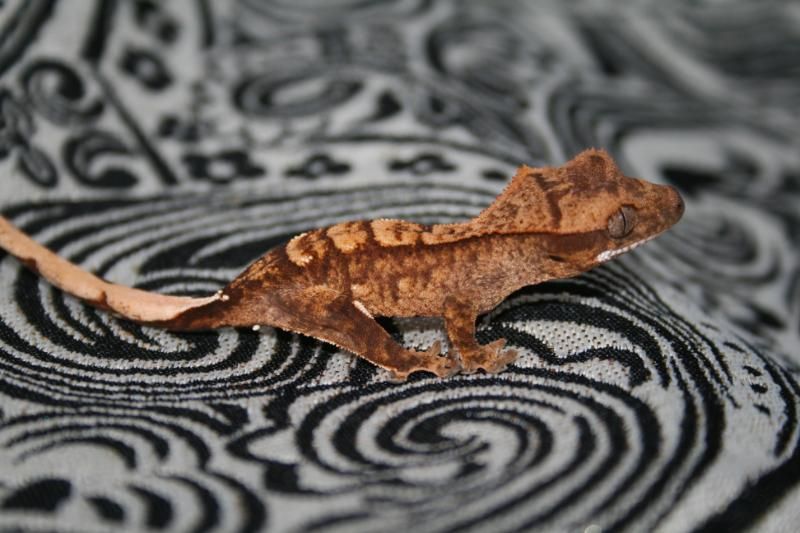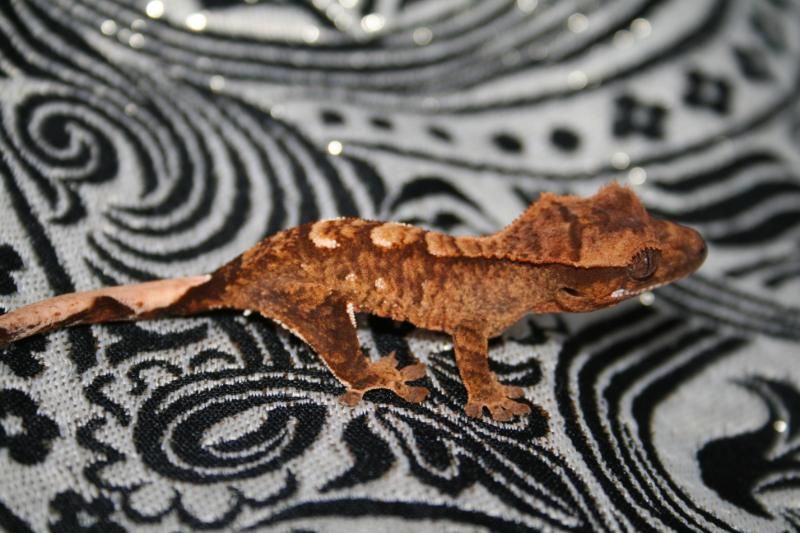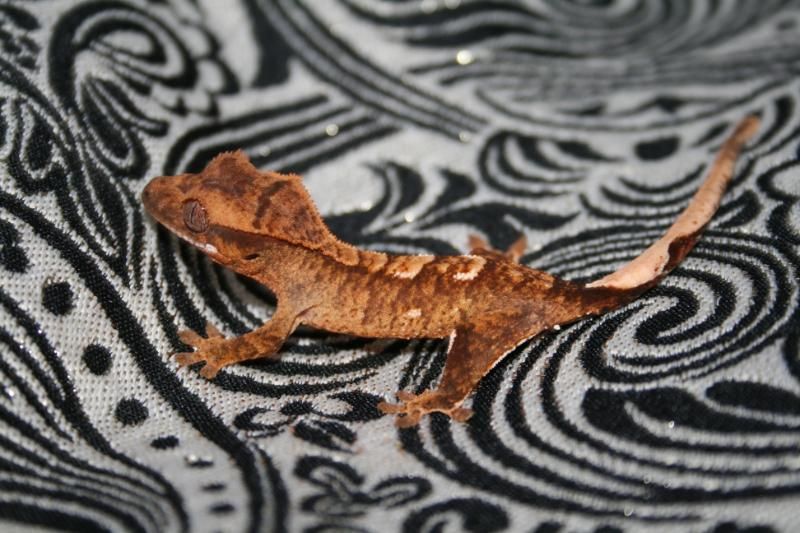 Cute little darkie that should lighten up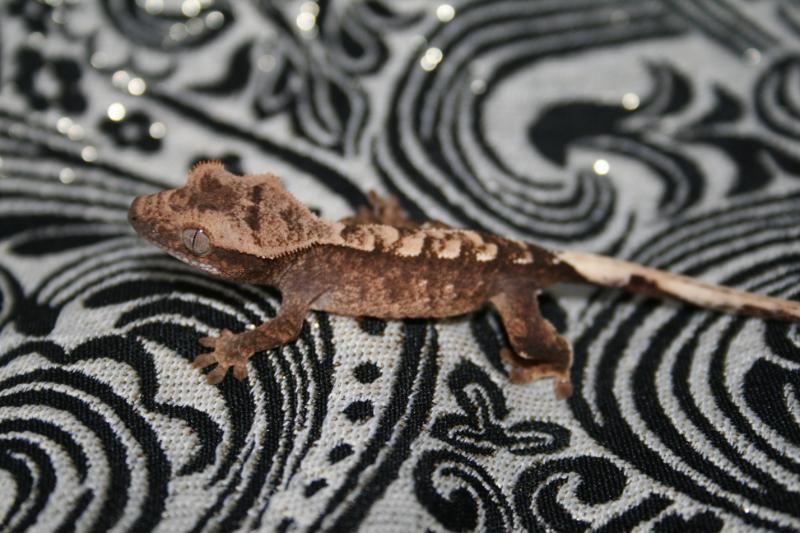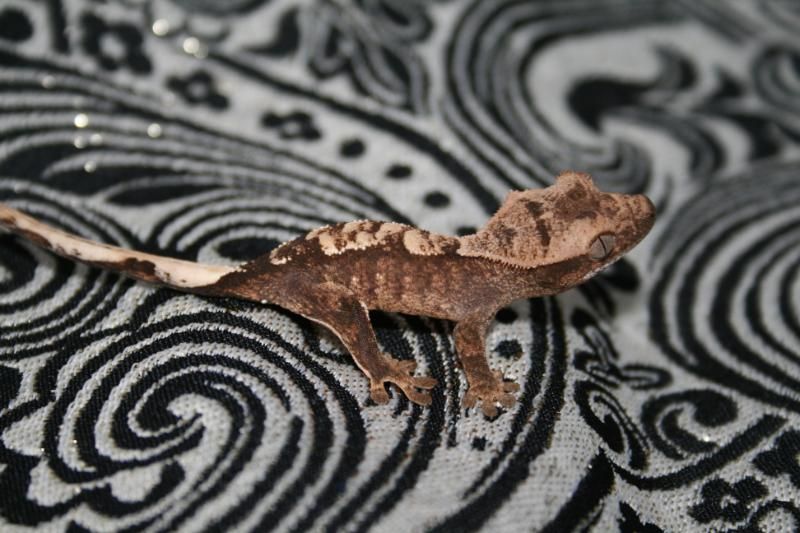 Little oddball cream tiger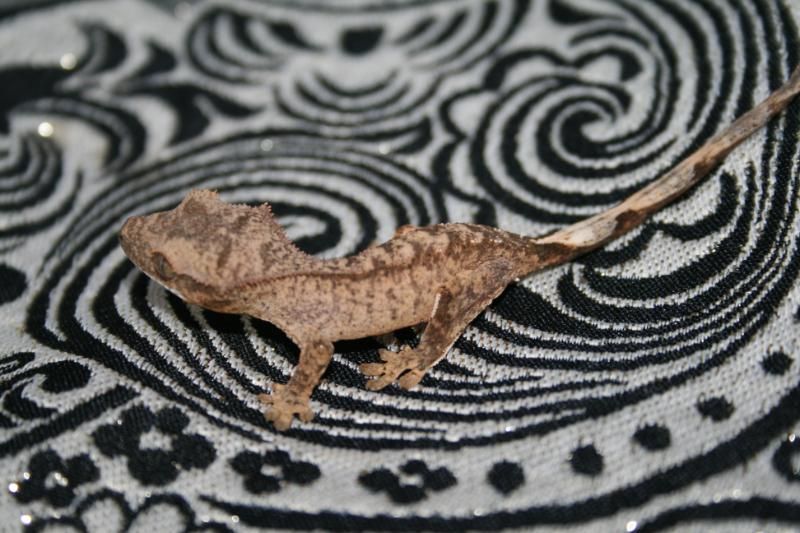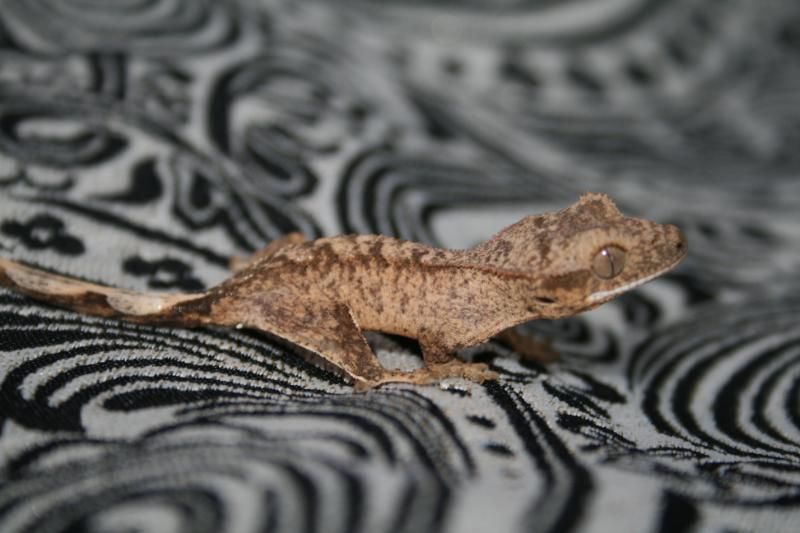 more to come......