I came home from a weekend trip to two beautiful and healthy hatchlings in the incubator. This is Fawke's and Cujo's second clutch. The first clutch held a milkman baby, who is a bicolor with spots and also a 'special' baby who had deformities and sadly passed this last weekend.
These two were really what I was hoping for from this pairing, I can't wait to see how they turn out!
Cupcake. Named after his/her granddam who passed, Vegan Cupcake.
These pictures were taken with flash and Cupcake is in shed.
<3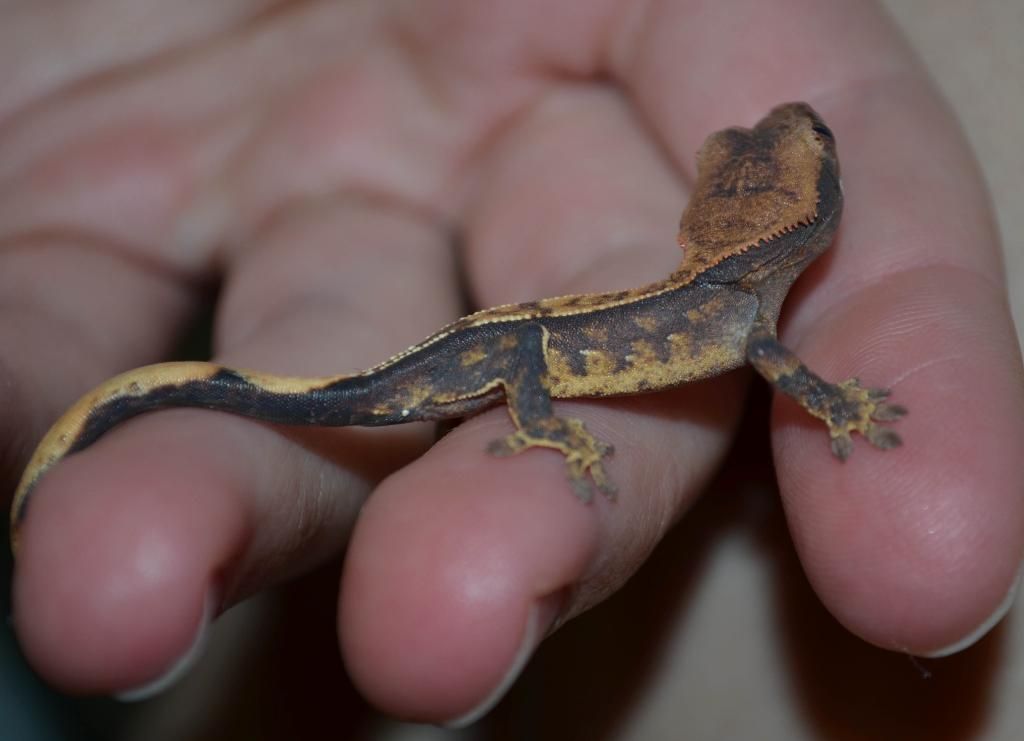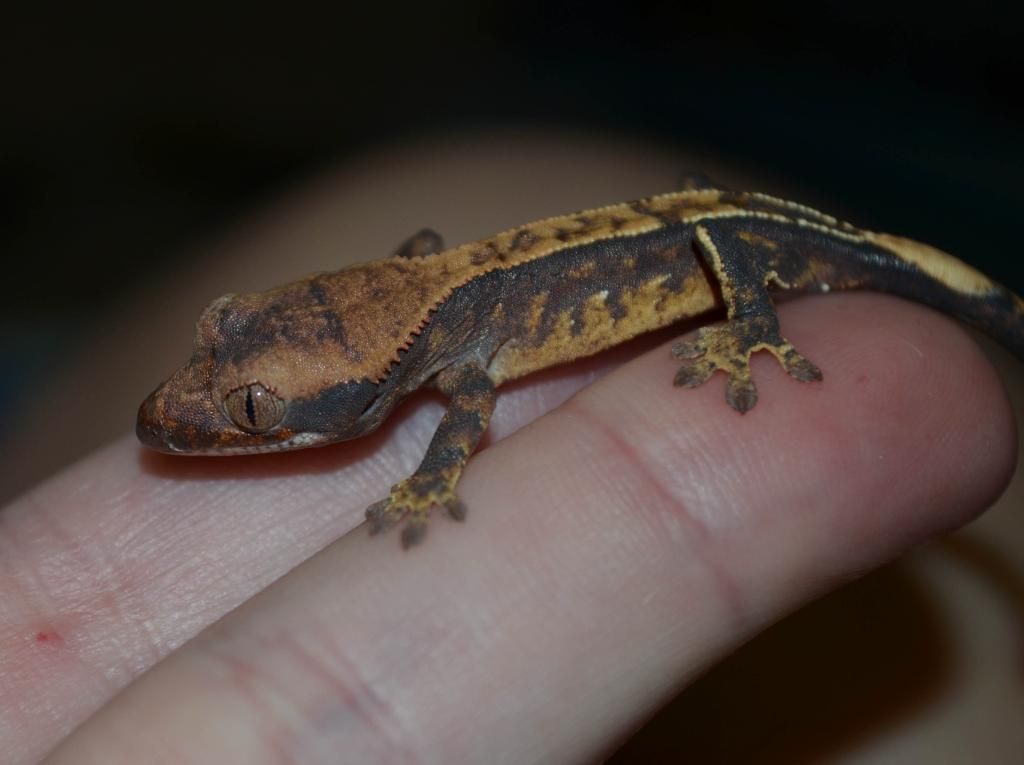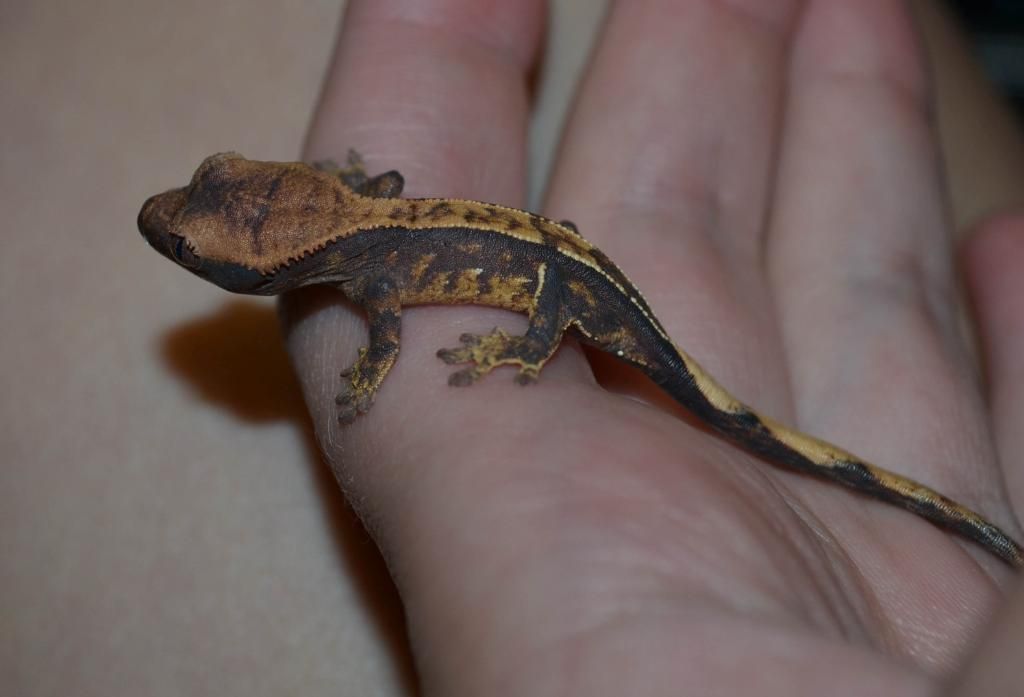 Cherry Tart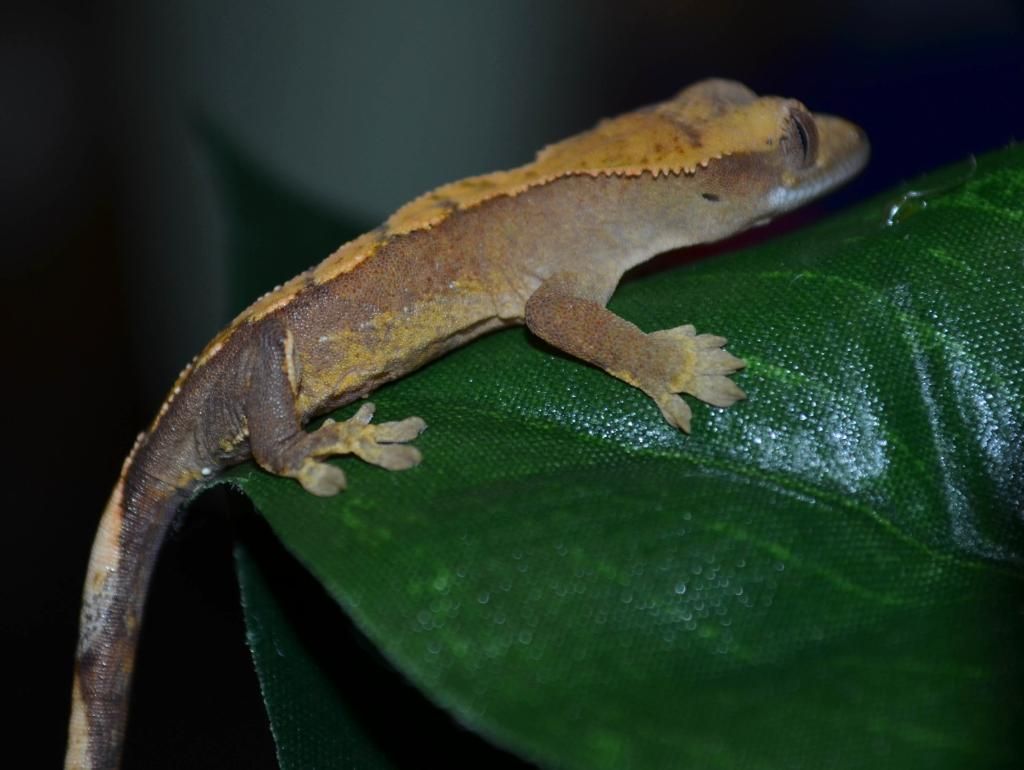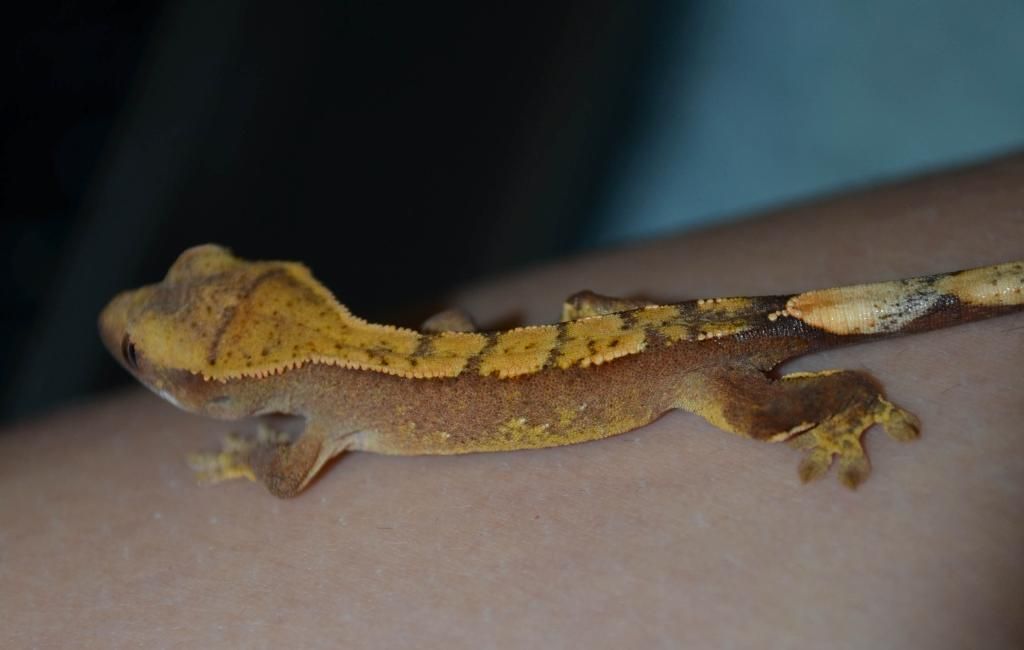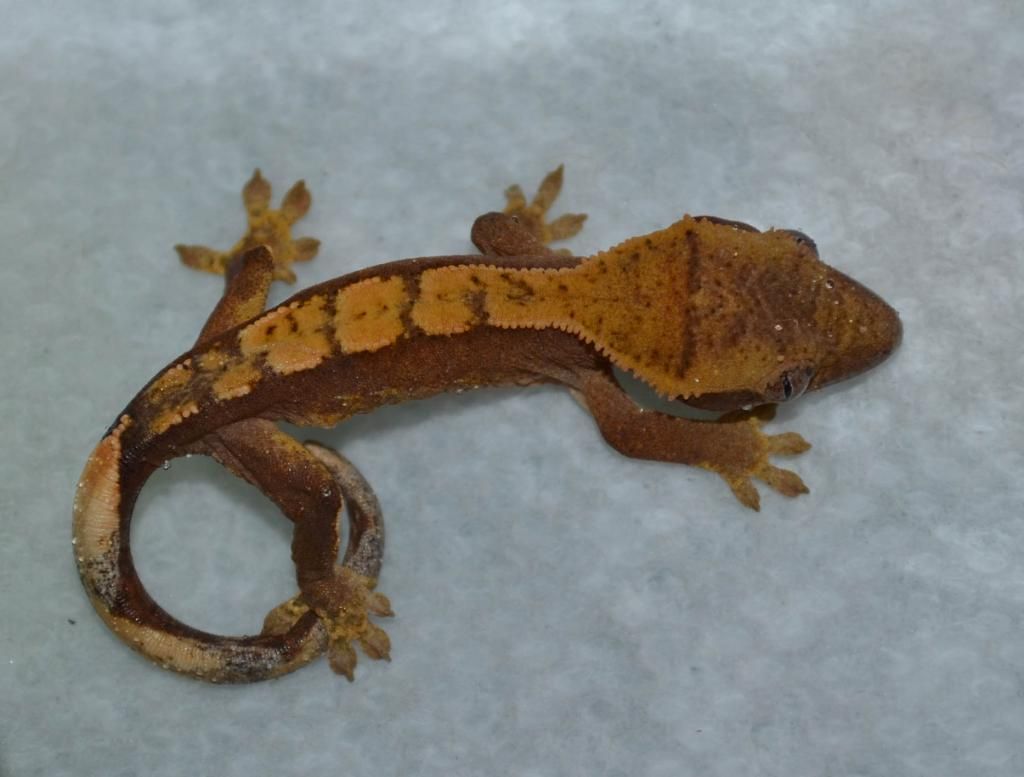 Dam: Fawkes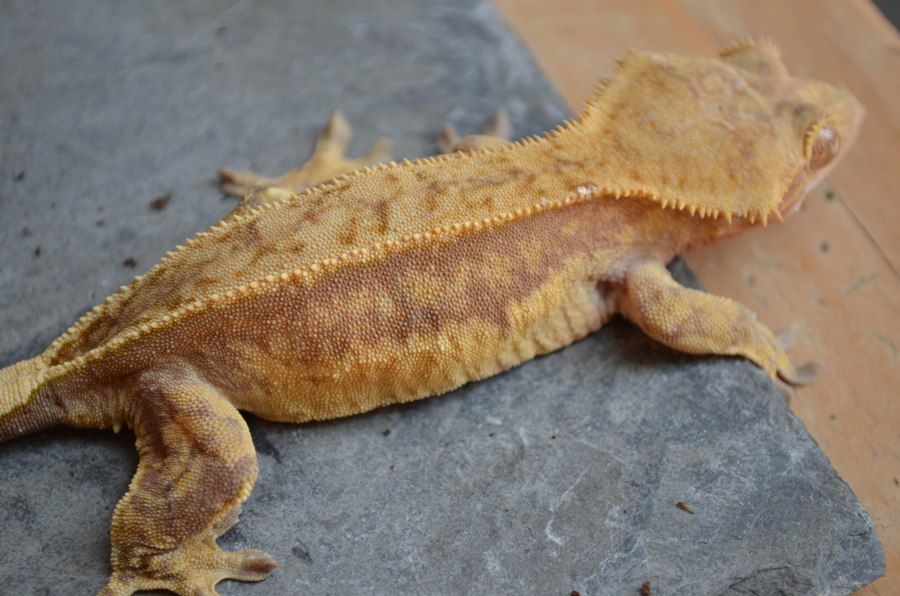 Sire: Cujo
Thanks for looking!