Hello All,
I took a bunch of photos today because the lighting and weather were perfect. Plus almost all of my favorites were fired up. When does that ever happen?? So here they are...
Ritz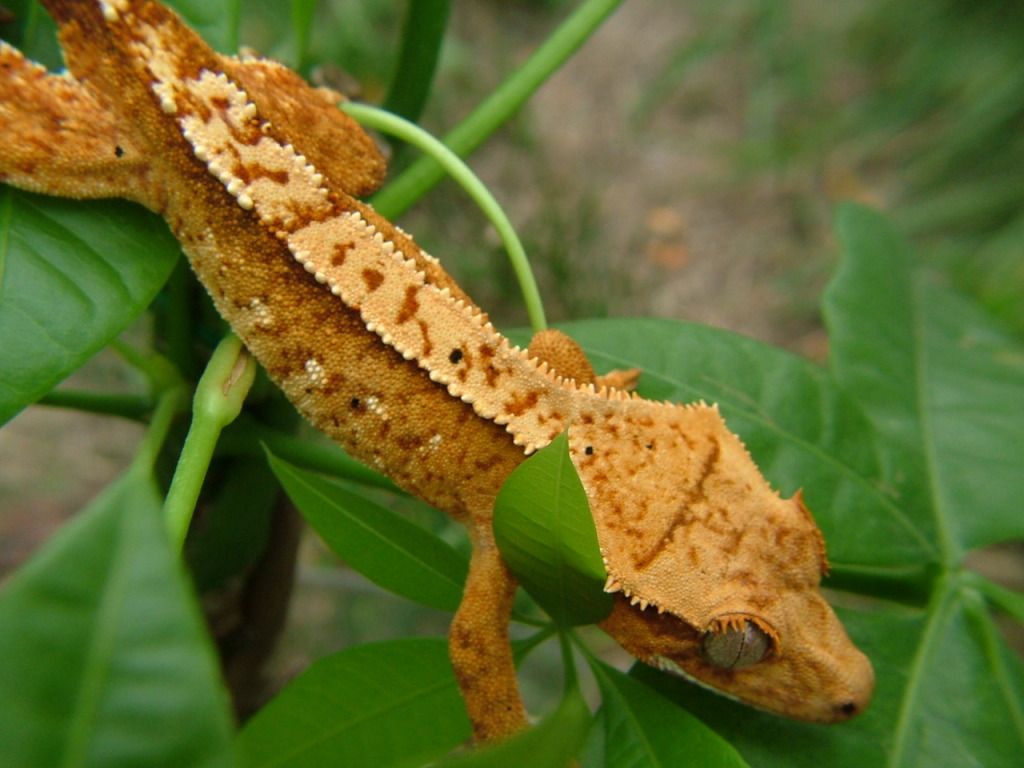 Mushu
Koala
Roo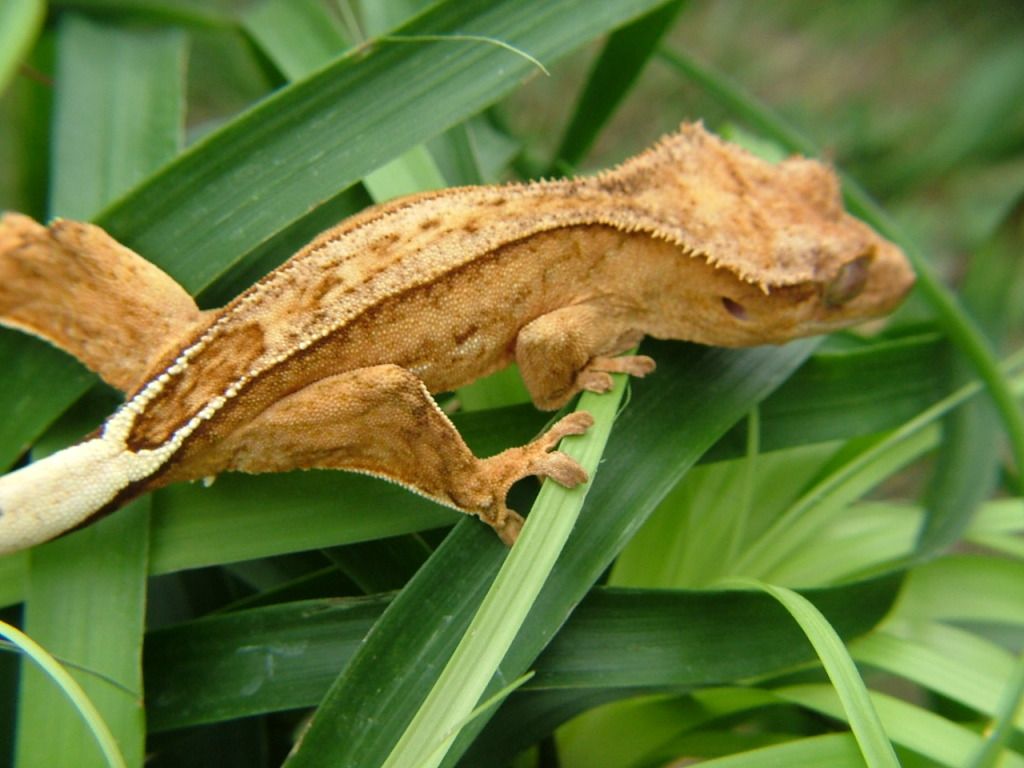 Spritz
Grizzly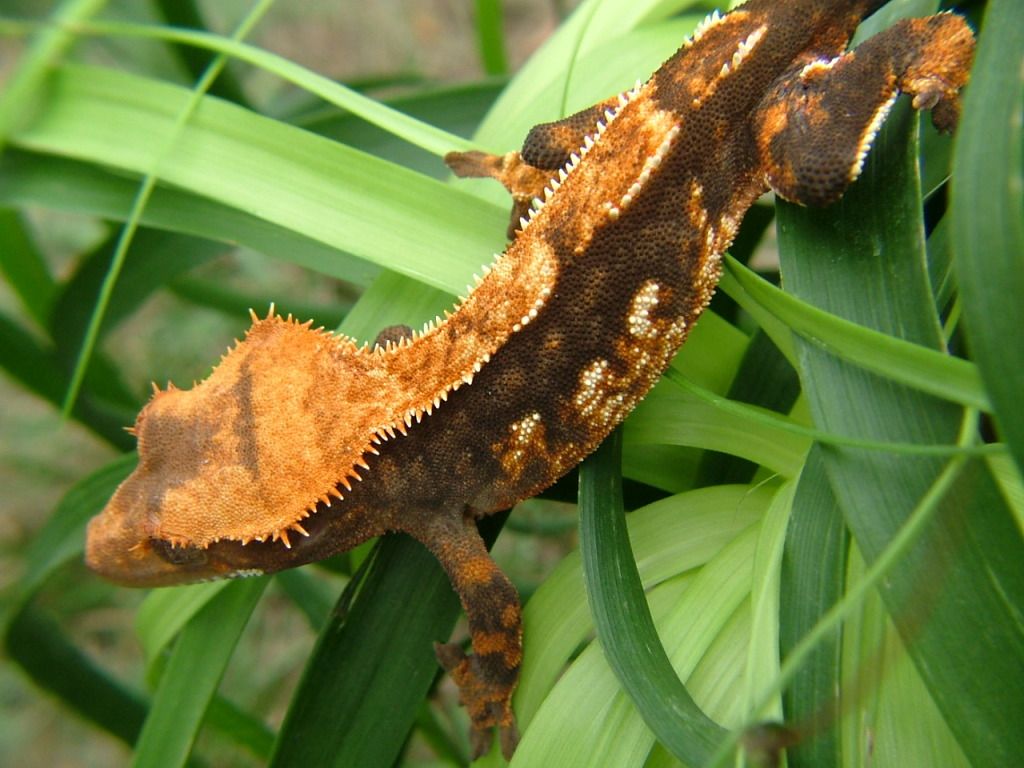 Sharky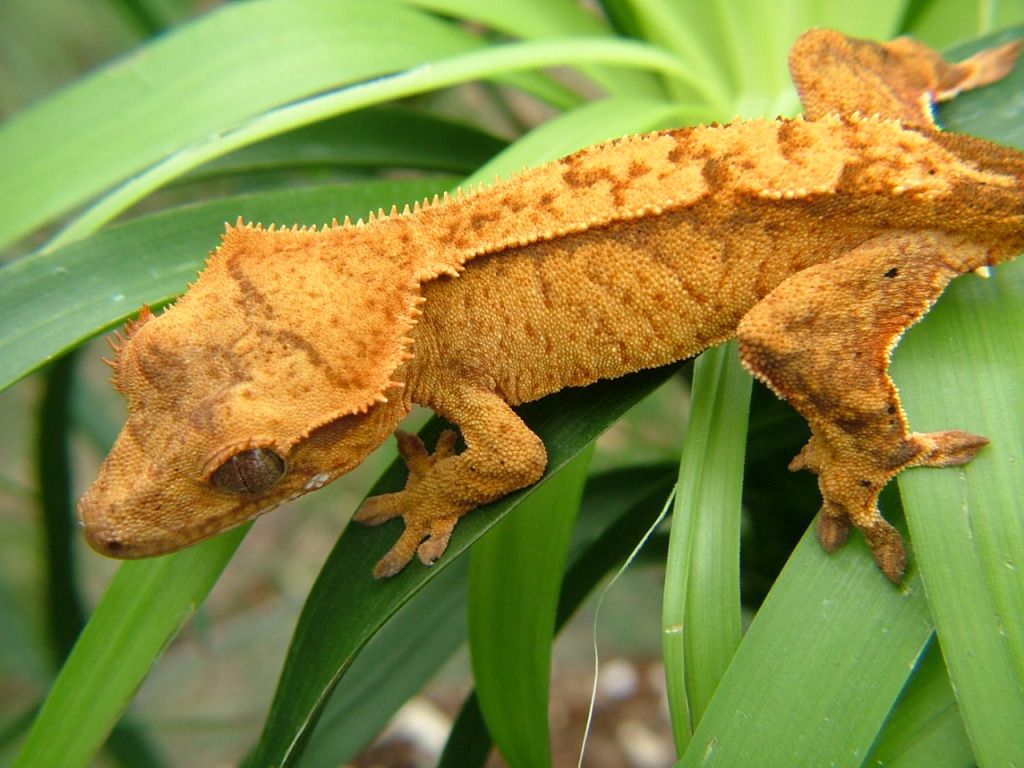 Edmonton
Latte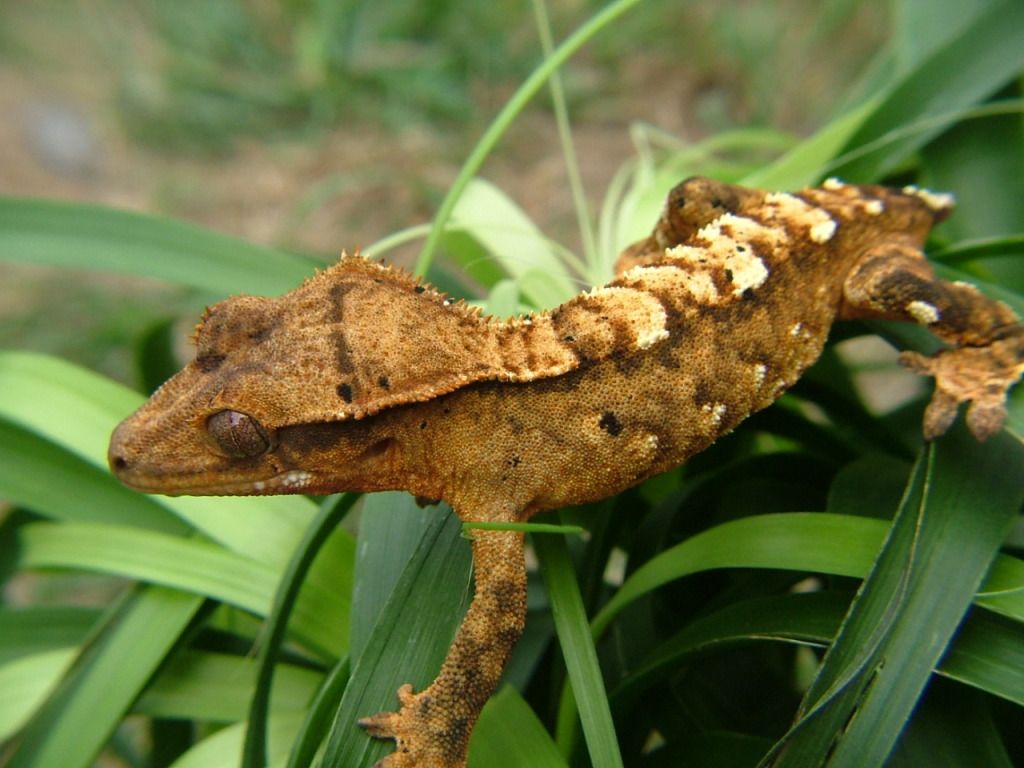 Tritium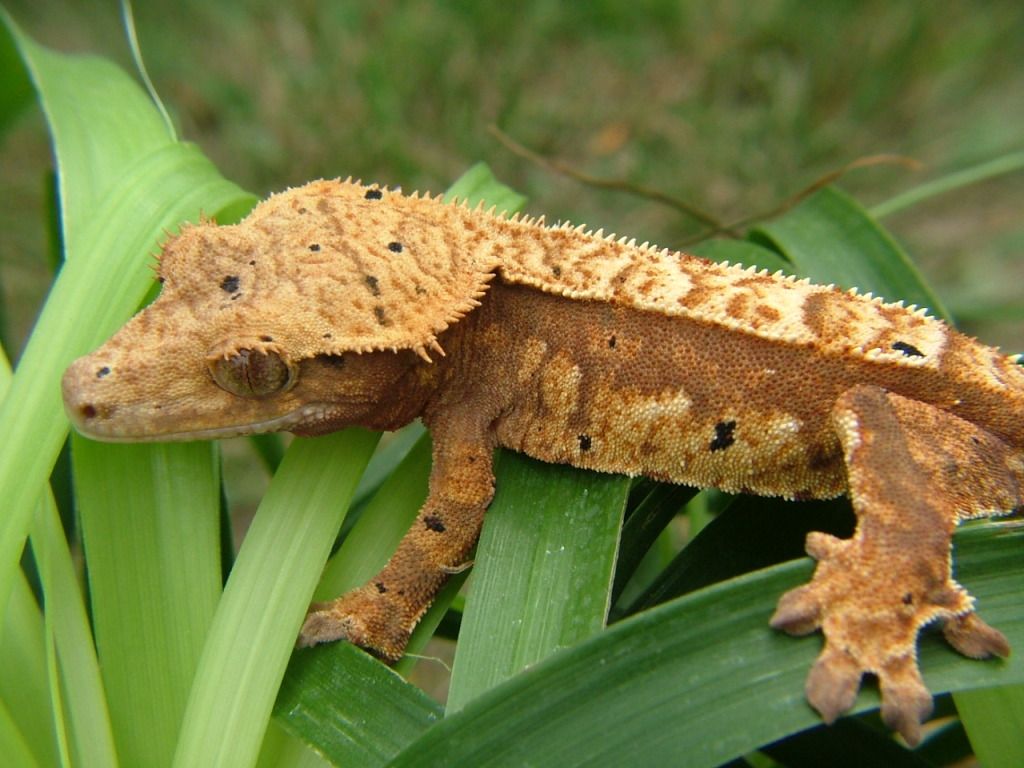 Banana Bear
Spectral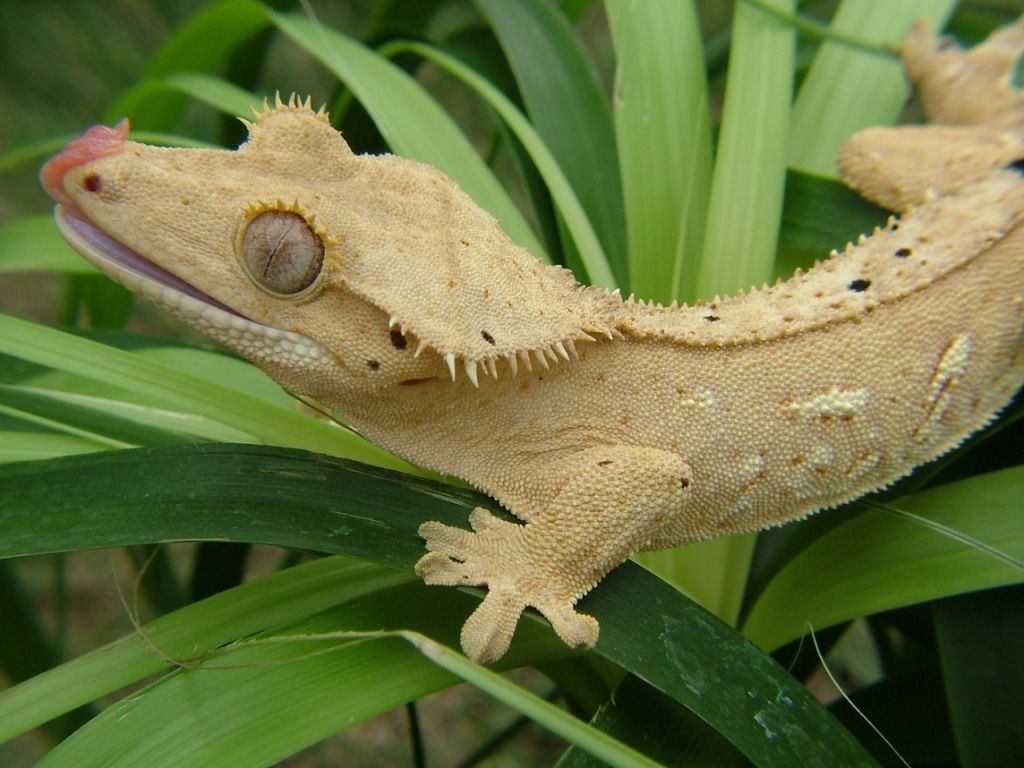 Nimbus - My Favorite!!! He certainly had his hot pants on today
It has been a busy busy day here at gex! I had to chase those kids all over to get any decent pics. They were fired up in more way than one
But I am pretty pleased with the result. I hope you all enjoy the pics!
Thanks soo much for looking!