I don't even know. When I open the bin, I just go "Holy Hell." and prime up the camera.
Camouflage. Its not just for chewies.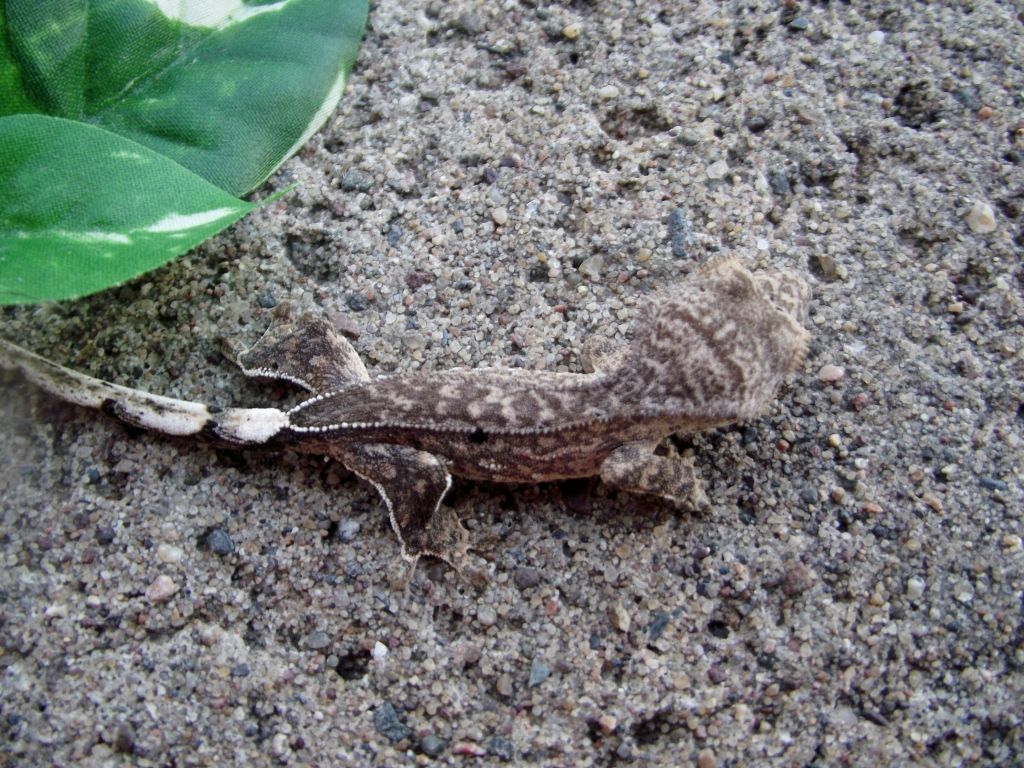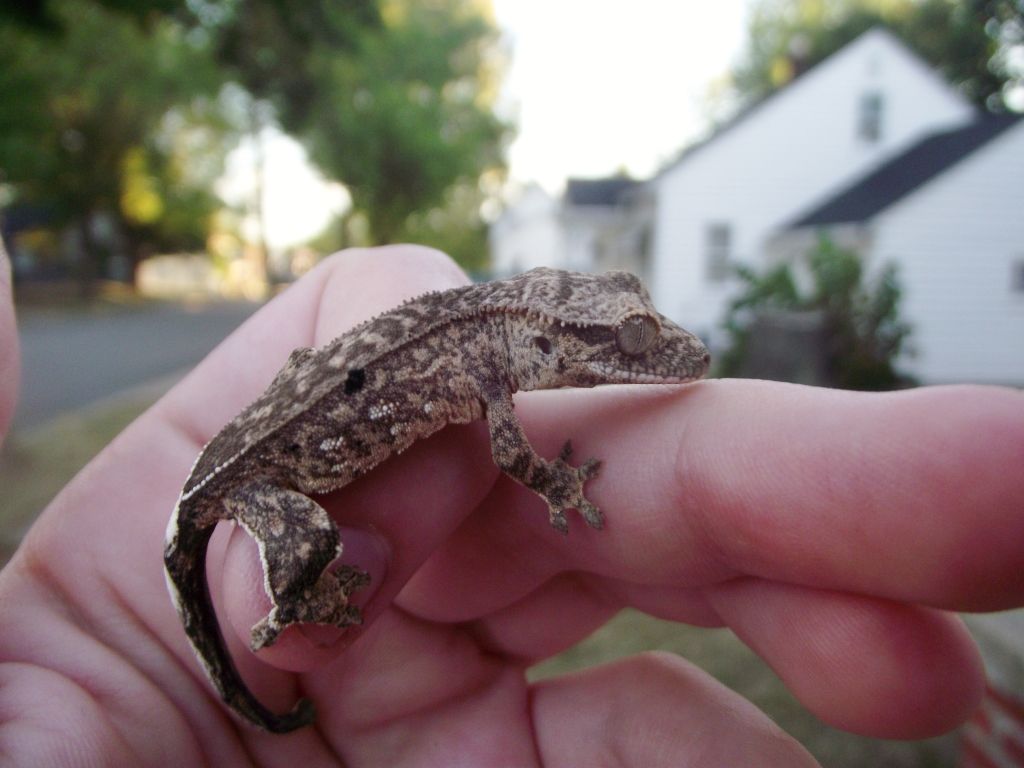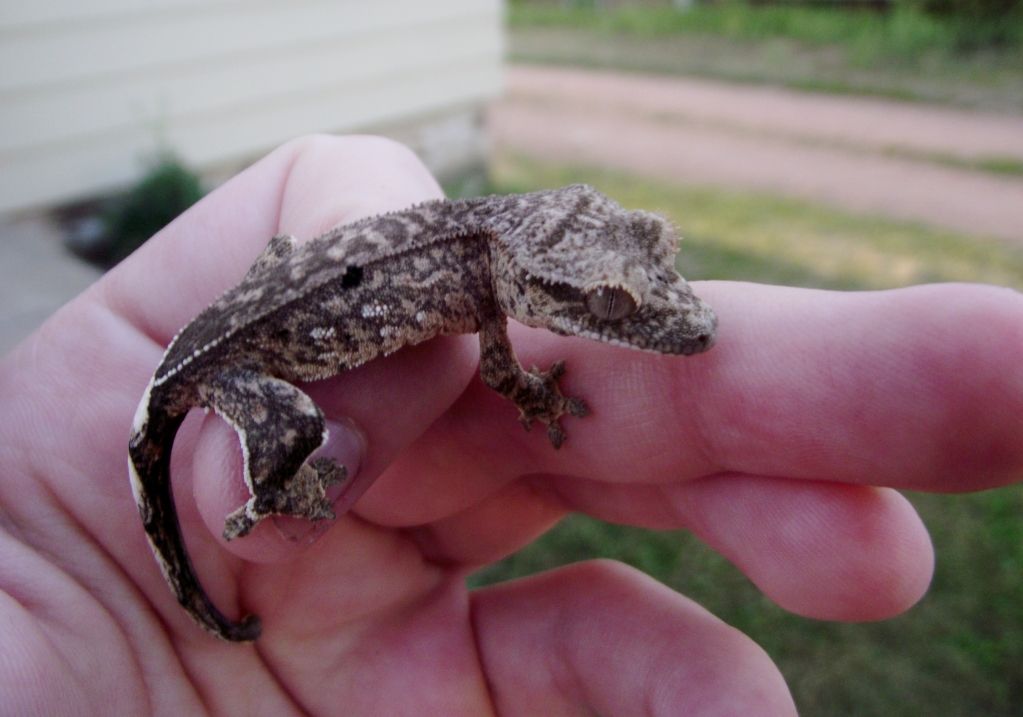 The sun peeked out for just a bit and reflected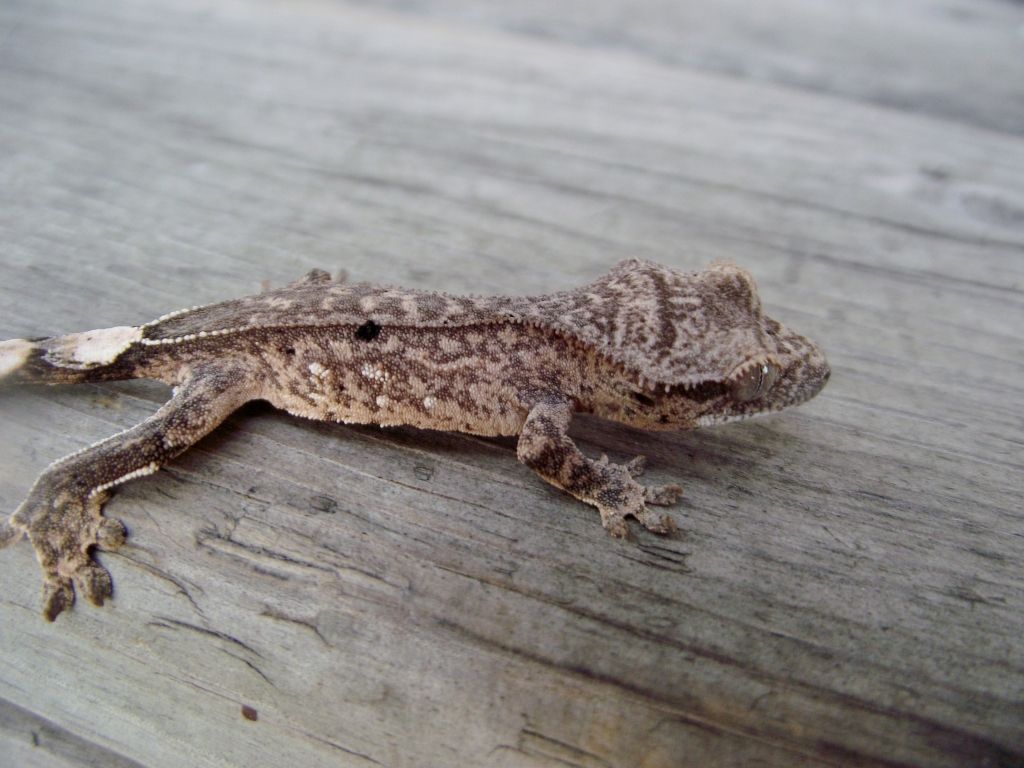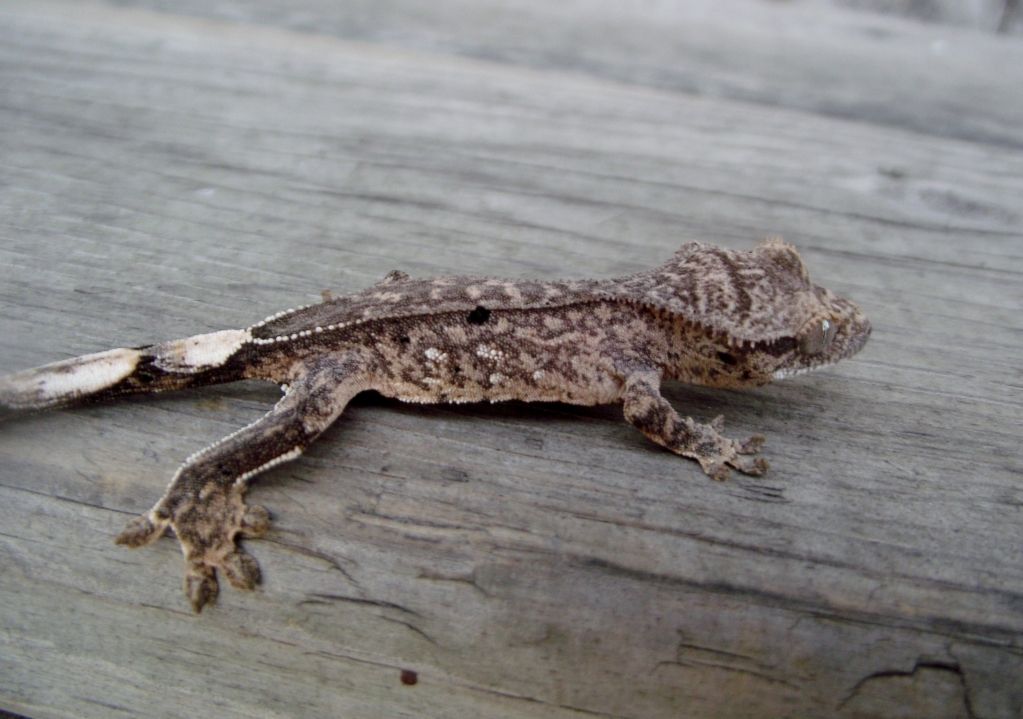 I beyond love this little gecko. Singer will never go anywhere. She's the weirdo to top all weirdos. I am thrilled to have her. Thank you again Kivah @Full Moon Geckos!