Before we start this thread, I would like to link you to a different thread of mine as a Prologue.
It's a must-read, and will help clarify some questionable things.
Meet Teat, My Nipple Egg.
Without further ado. Meet Areola and Au Lait
(Yes, I am prepared to be introduced as The Girl With the Nipple Gecko.)
Areola ~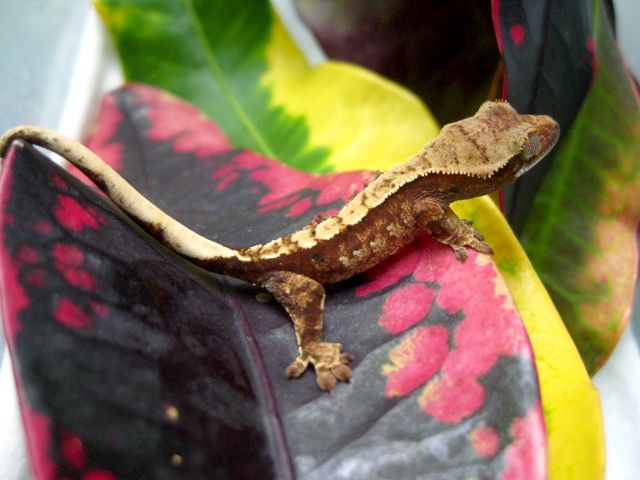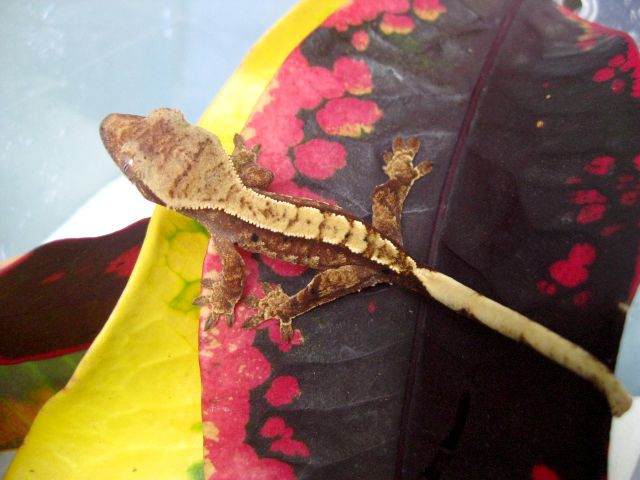 Au Lait ~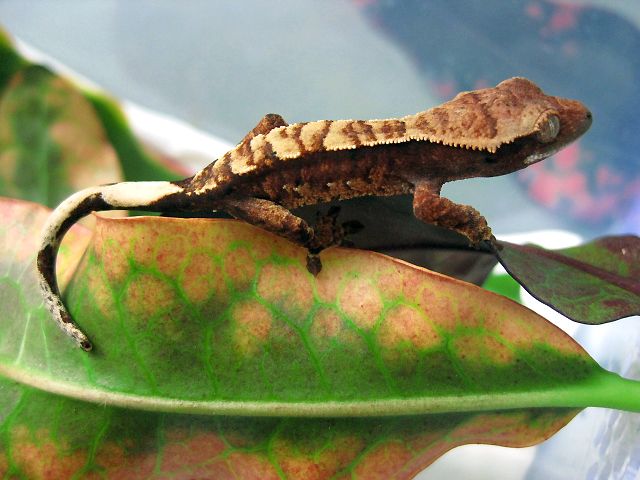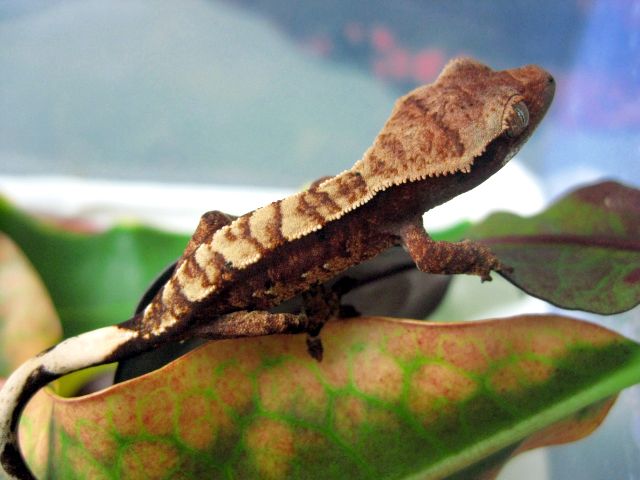 Nipples n' Coffee. Probably somebody's two favorite things.
Whether simultaneous or not, thats all on you.