So I figured I would update the pics of the gooey babies, take a pic of a baby that belongs to Saille (just waiting for temps to be right!), and Pumpernickle who is confused.
Here are the kids that hatched out earlier this week, love the color on the first one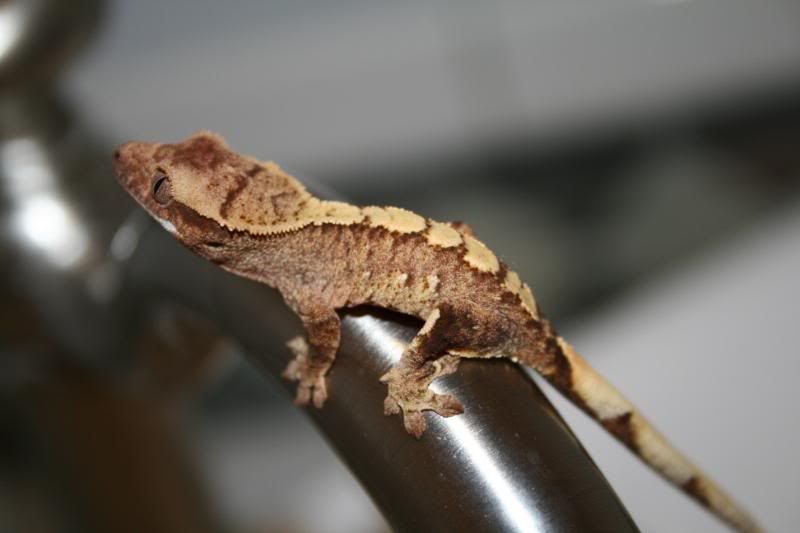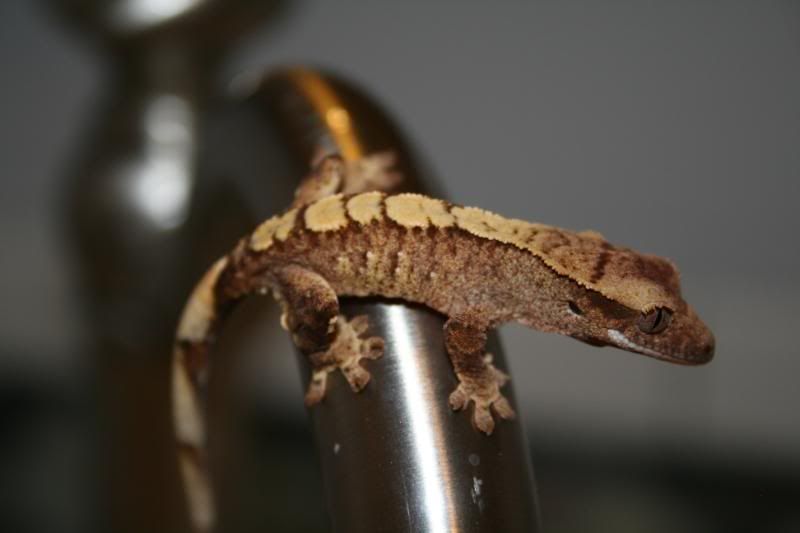 I dig the pattern on this one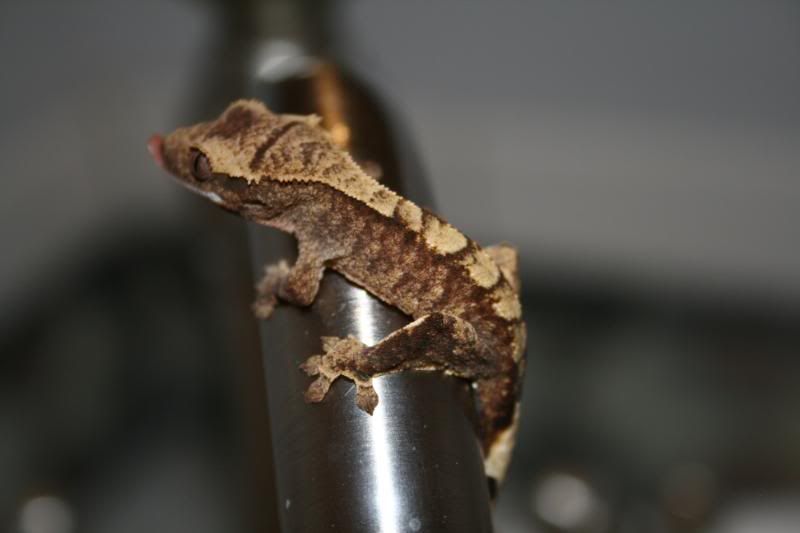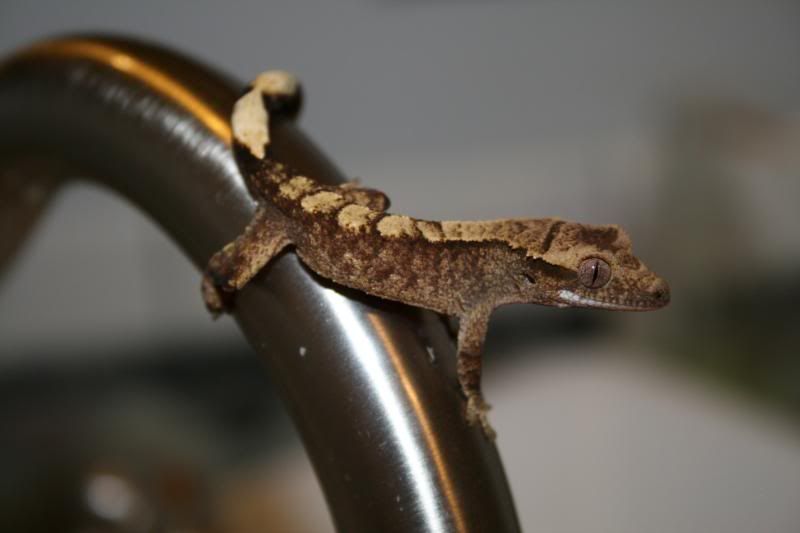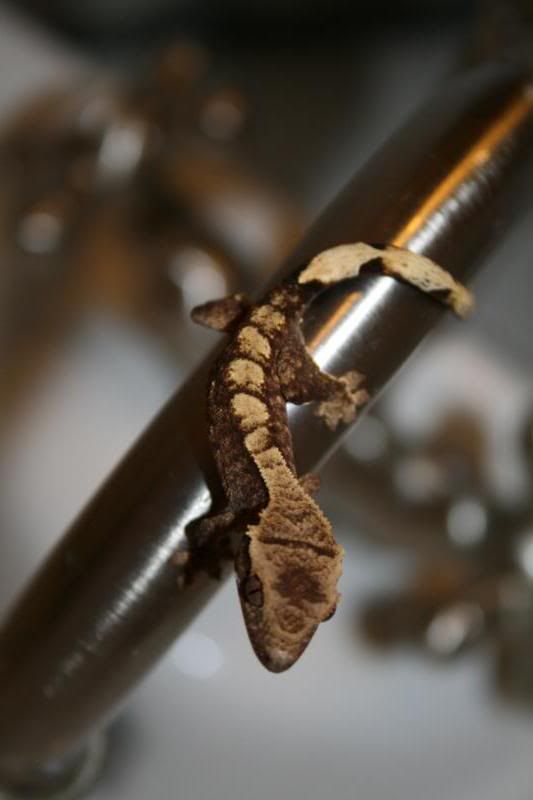 Saille's wee one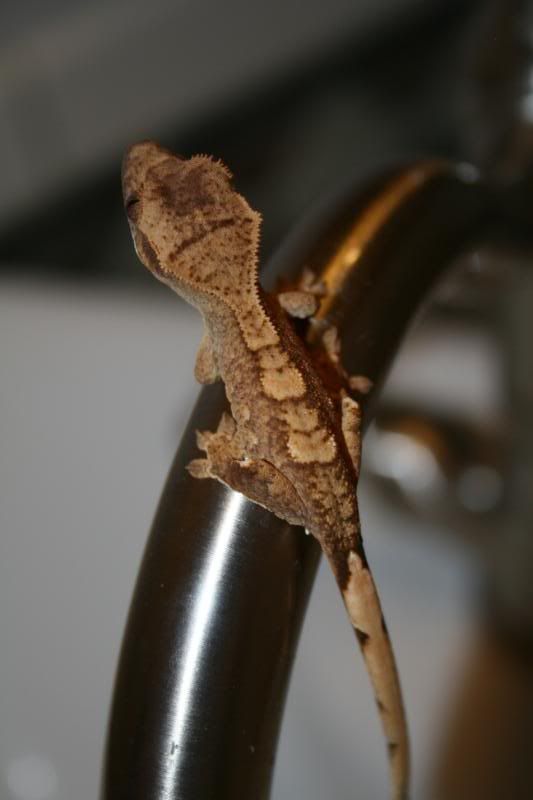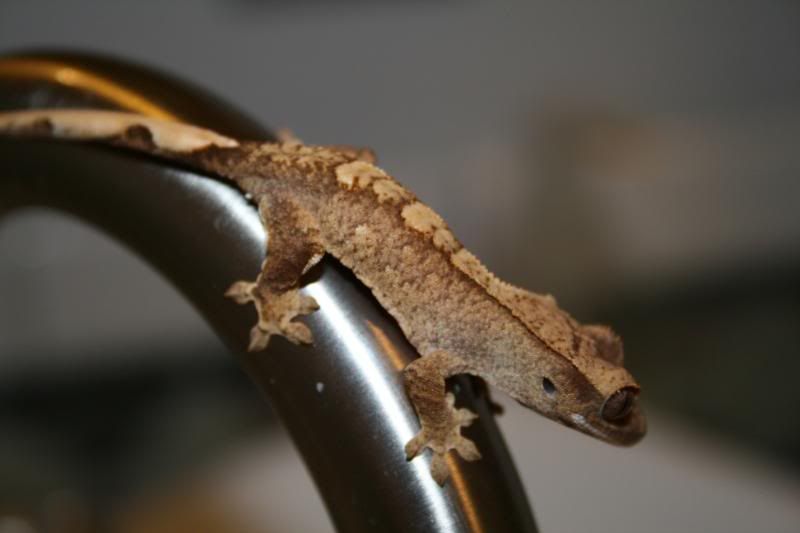 And then there is Pumpernickle who....well Pumpernickle looks LIKE it should be related to these guys, I think this is Creme's milkman kid because Pump looks nothing like her or Eclipse, and I seriously doubt this one will go dark :/ Oh well I have one more Creme egg I can hope for that one lol if not I will have more yellow and creams to add into my cream line!