Because cooperating is for girls. My three studly muffins for next year's season.
Tyrion, would you say--that you are mad, bro?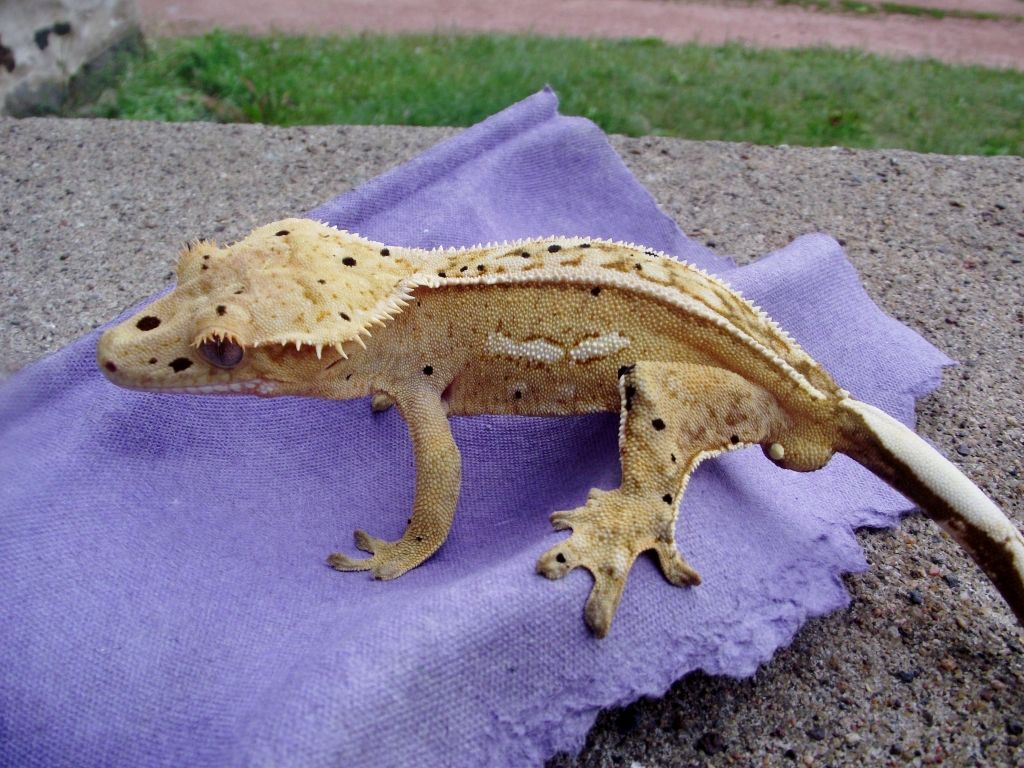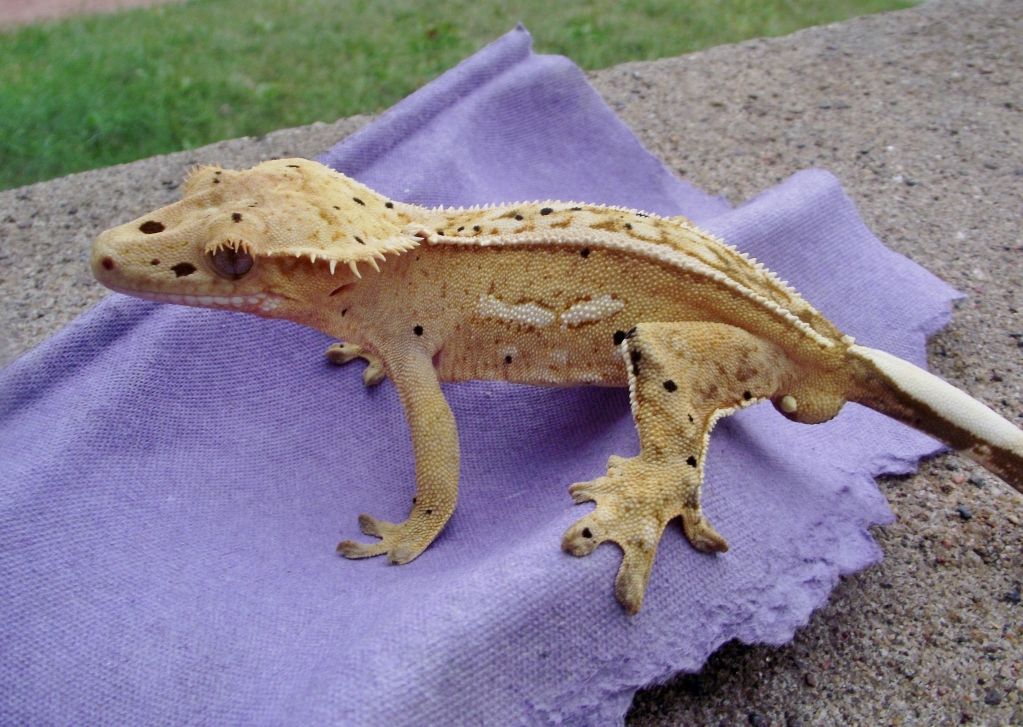 In the end, he acquiesced to holding still long enough for dis nice closeup of his crown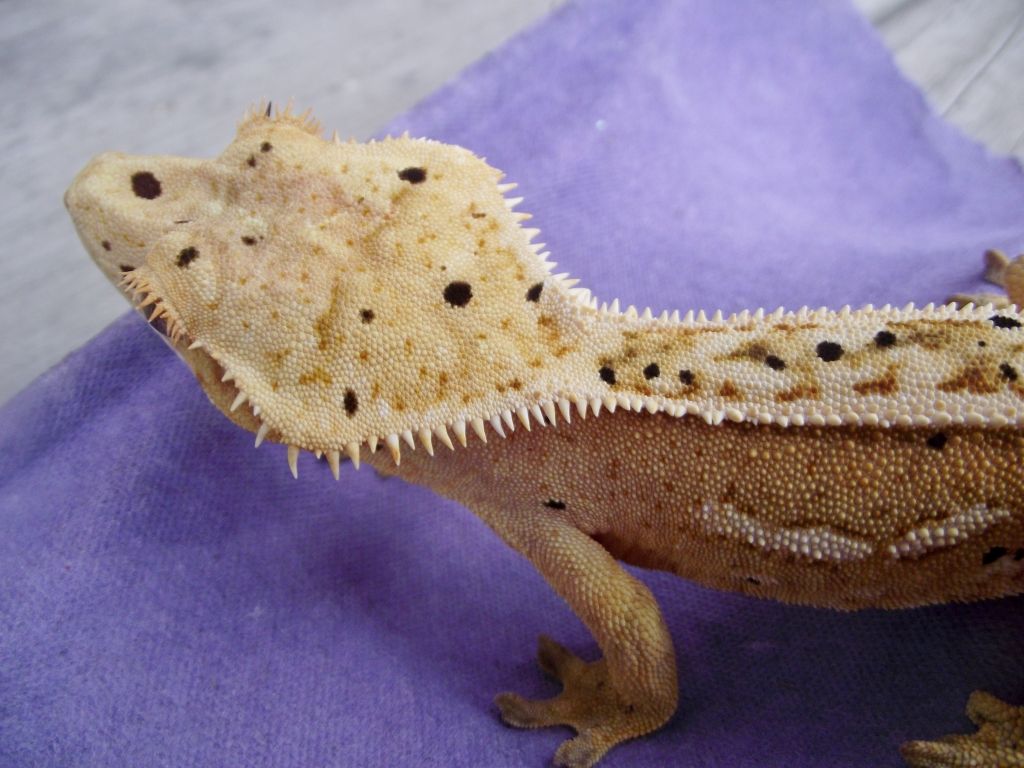 Primrose, who has been telling you that a good diva never cooperates with the paparazzi?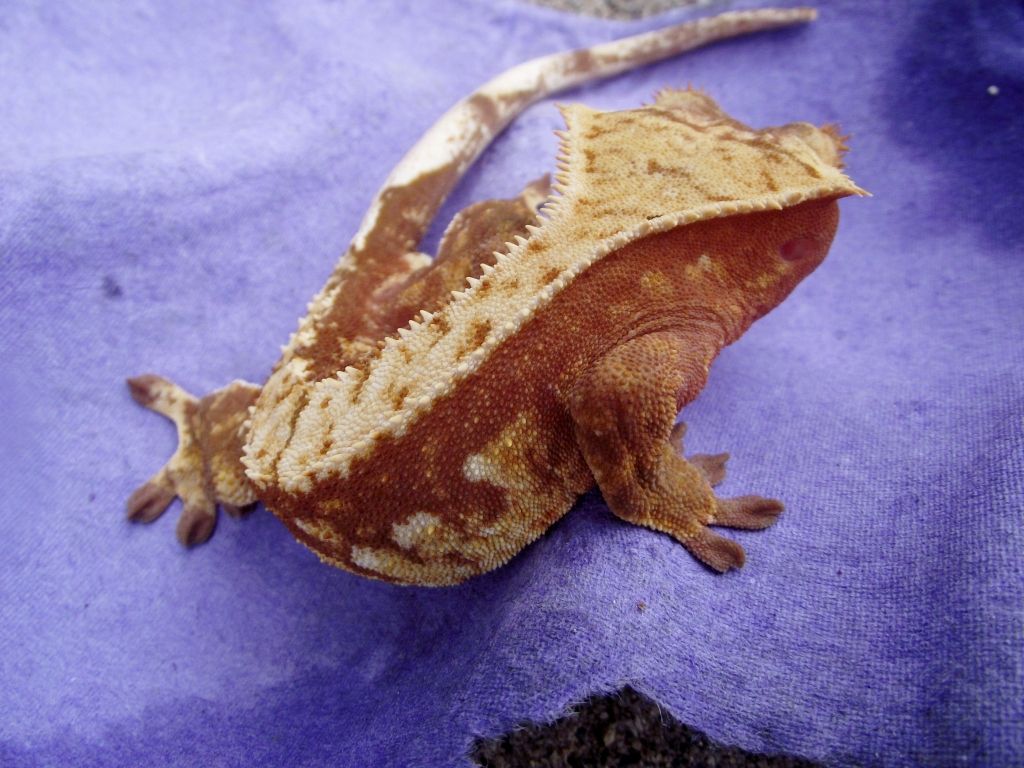 Also, posing oddly when they have your face in frame will just get you in the tabloids.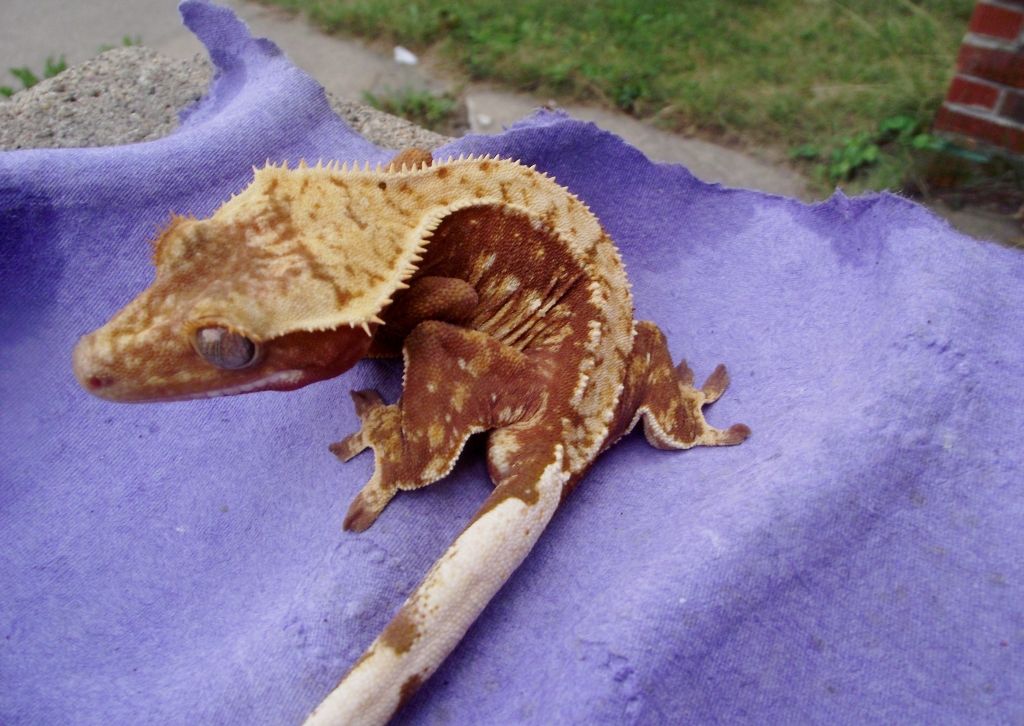 There, that's nice. One good photo. Thank you.
And Castiel, sleeping through a planned photoshoot is just purely unprofessional. It does not make you cool.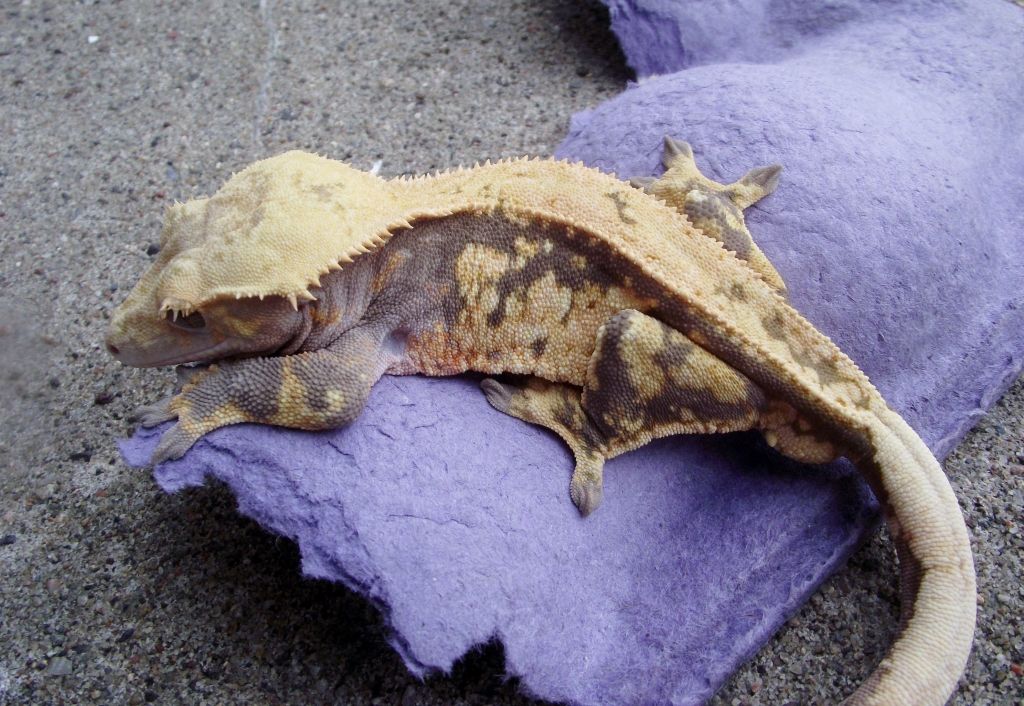 Oh, you're awake now? But you don't WANT to be a gecko? You want to show off your dolphin impression?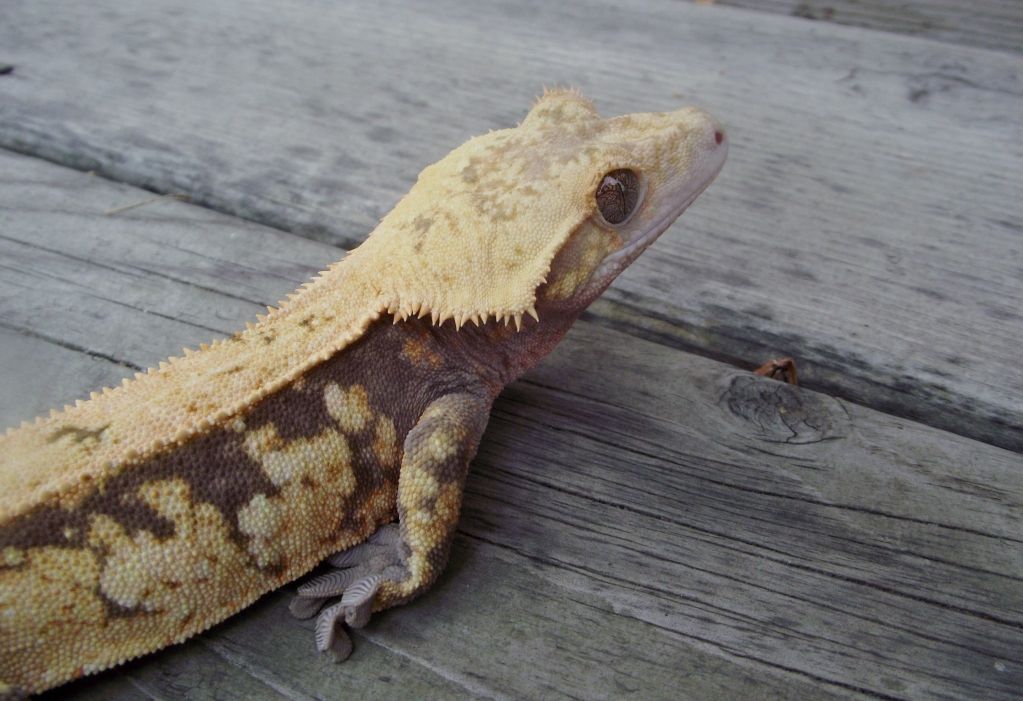 Oh my sweet Castiel, awake AND partially fired to say sorry? You shouldn't have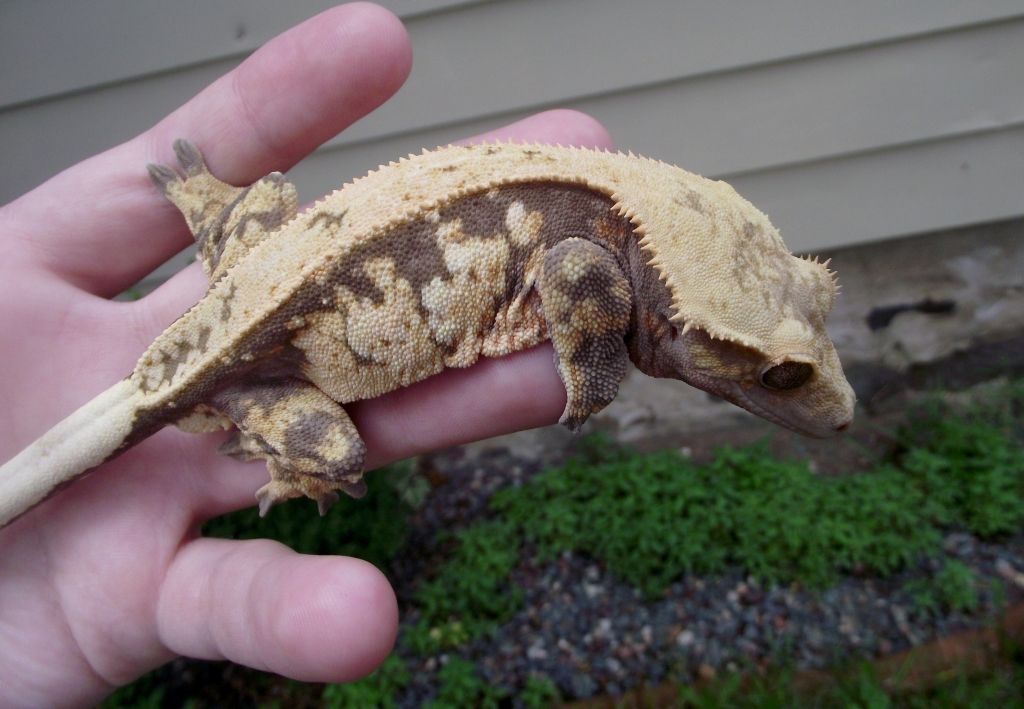 And this thread shall end with Fatniss. Errrr Katniss. She gets a fancy new viv today with a fancy live in boyfriend ^______^