I'm sure you all have that pair whose babies just make your heart go aflutter? There is just something about my Venus x Zipper babies that tug at the heartstrings and makes them very difficult to part with.
Zipper - 38g male
He has the strangest coloration, it is absolutely beautiful... this is him fired up!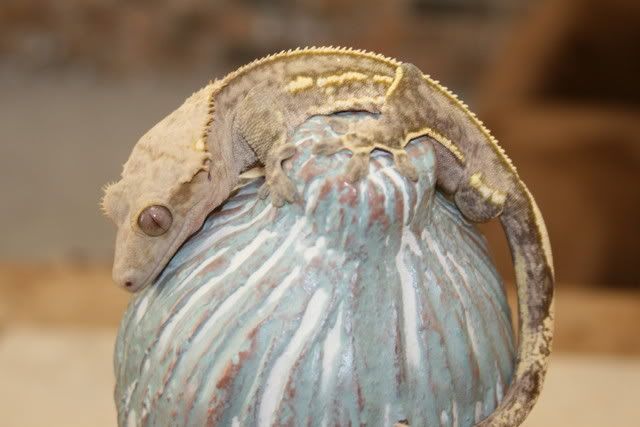 I love to play with his adorable floppy head, and look at those big eyes - they melt my heart!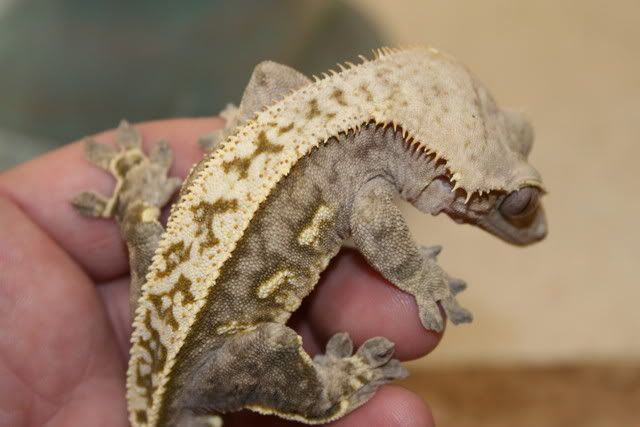 Perfectly pinstriped creamy dorsal... yum yum!
Did someone say laterals? Wait, who dripped bleach on his head? lol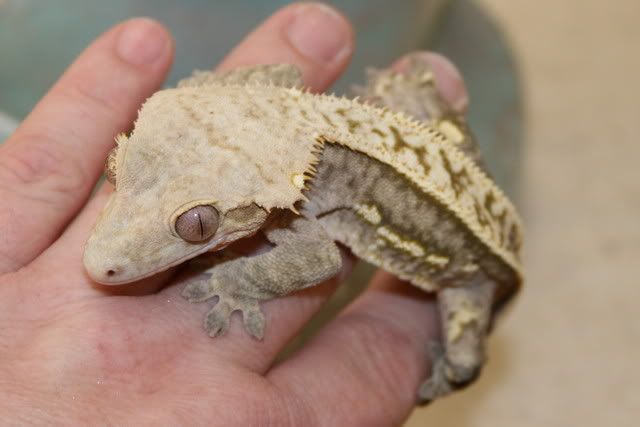 Venus - 38g female
Cream anyone? Her dorsal gets whiter than this!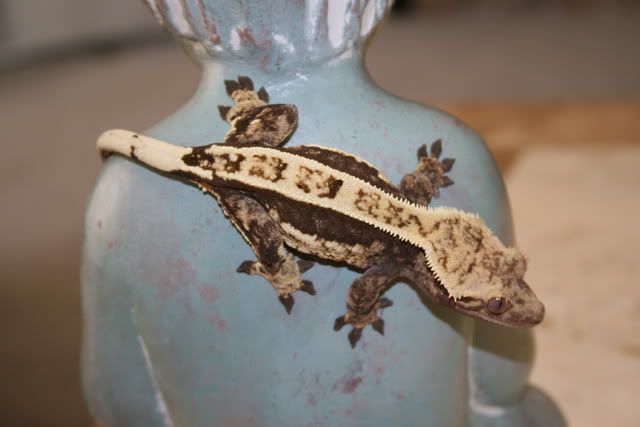 She's as sweet as she is pretty, such a pleasure to have in my collection.
Oh girl, you're such a lovely goof...
Now on to the remaining babies! Not sure which of these I will be keeping...
Petersen - 2.3 grams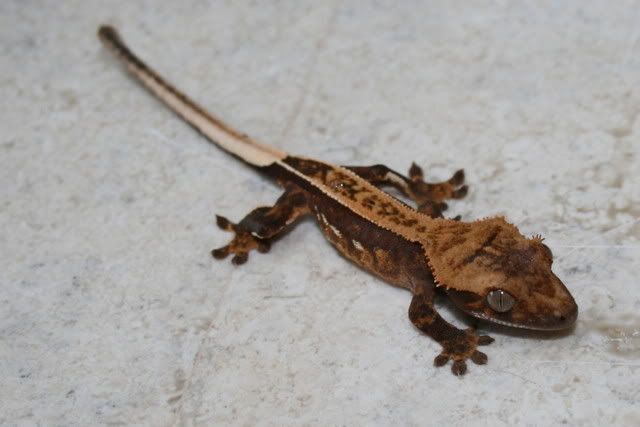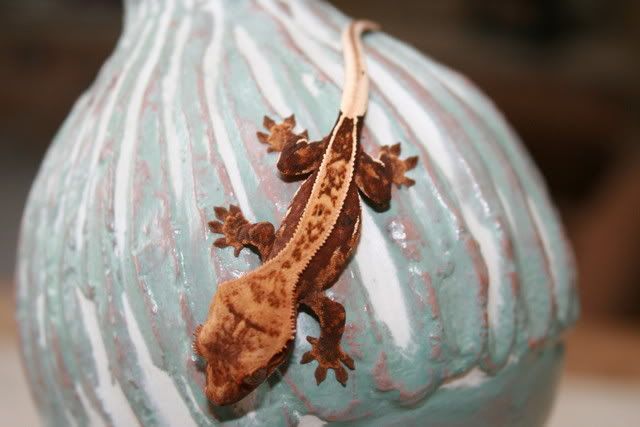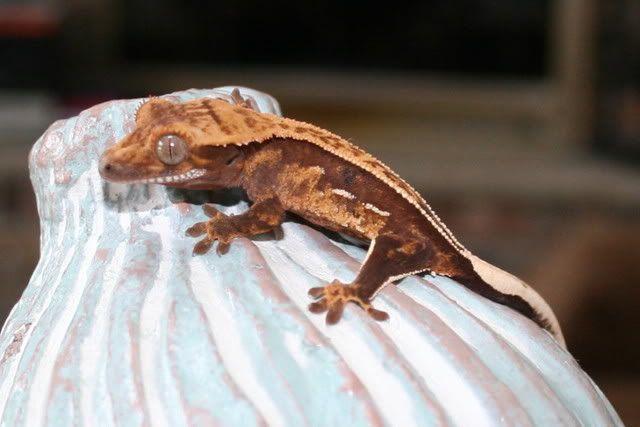 Yang - 3.4 grams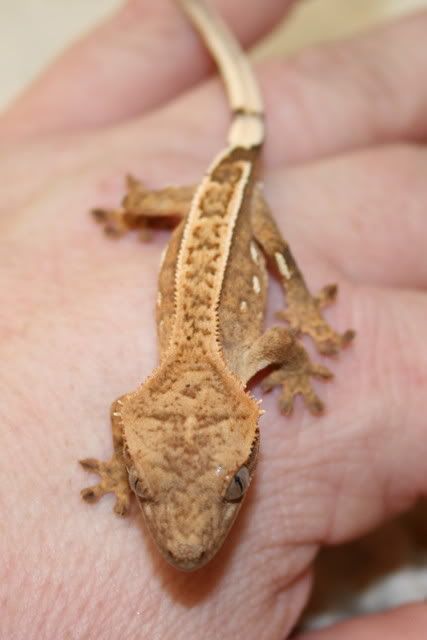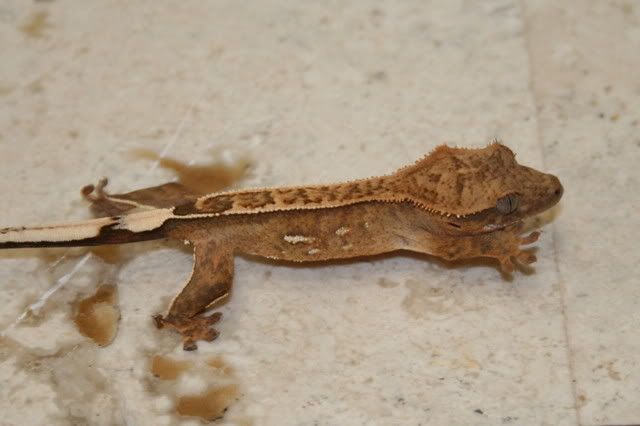 Bananarama - 2.5 grams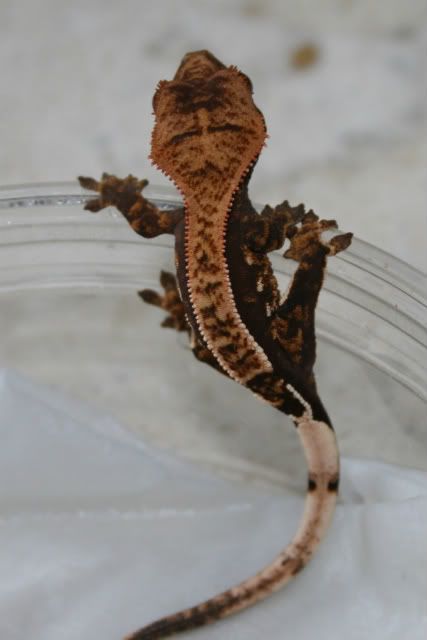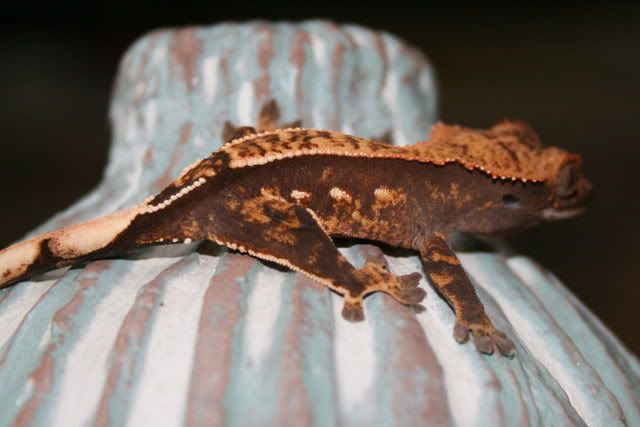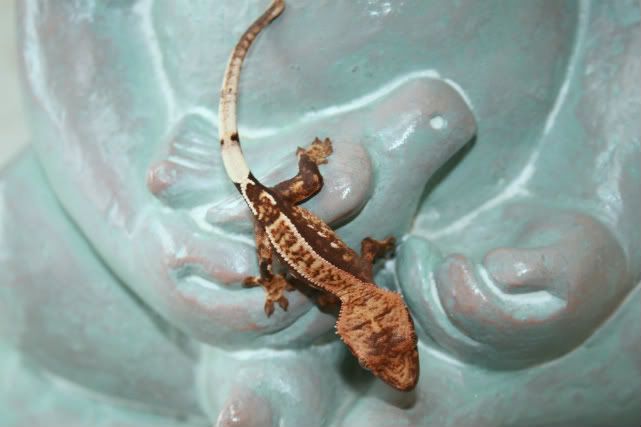 Kewpee - 4.9 grams (doesn't get much darker than this - for now)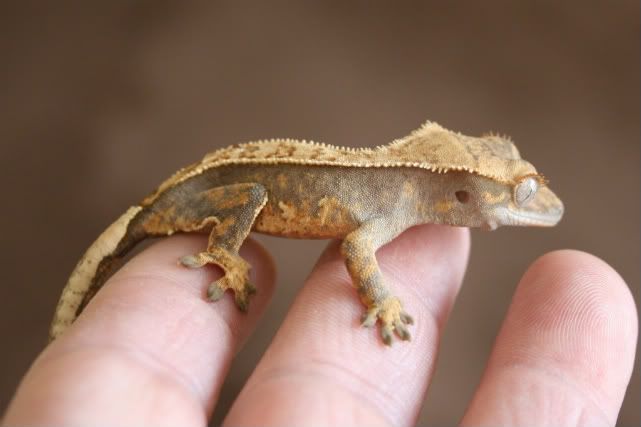 Thanks for looking!