The other day, I went into Tropical Hut to pick up a f/t rat for my Spider BP, and saw a tank of so-called "clearance" cresties for $25 a gecko. It's a good thing I didn't have much money on me, or there would have been 4 or 5 more of these to post up, LOL!!!!
Now, introducing "Peanut"!!! Weighs about 9.7g....no pores visible....isn't (s)he stupidly ADORABLE????
Unfired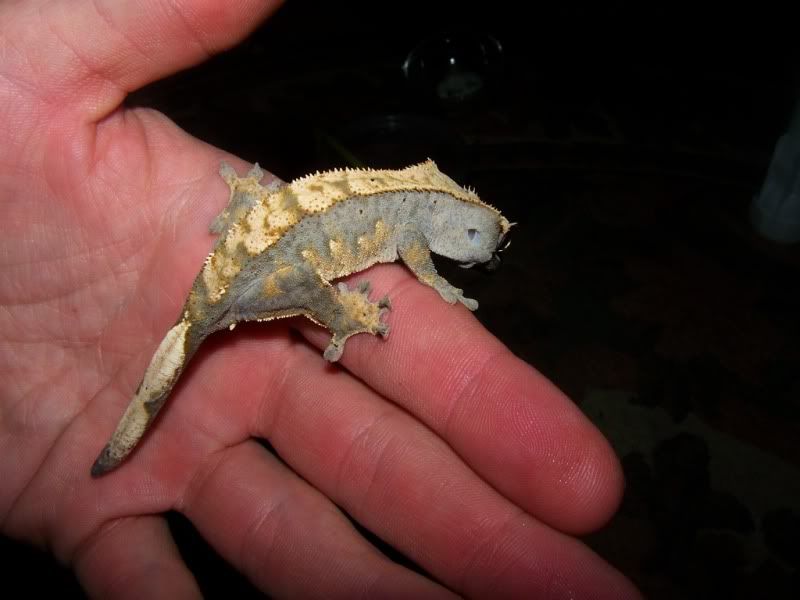 Fired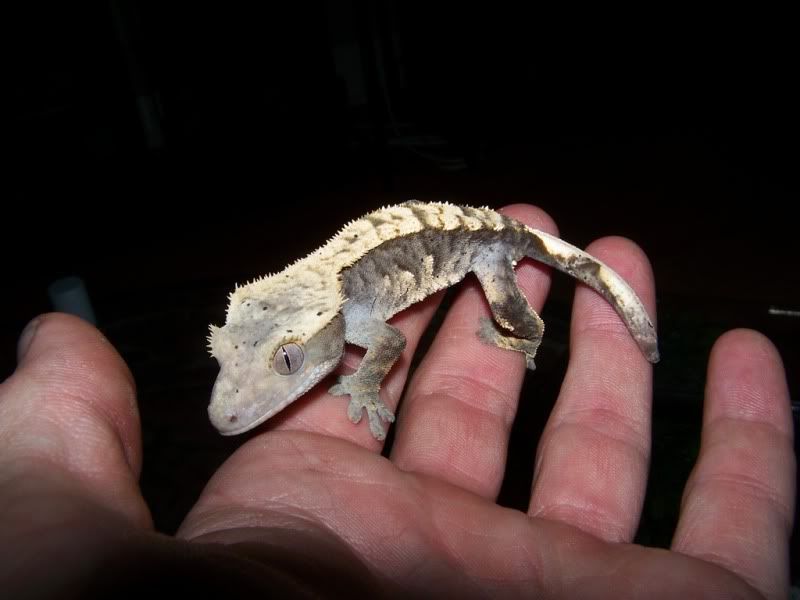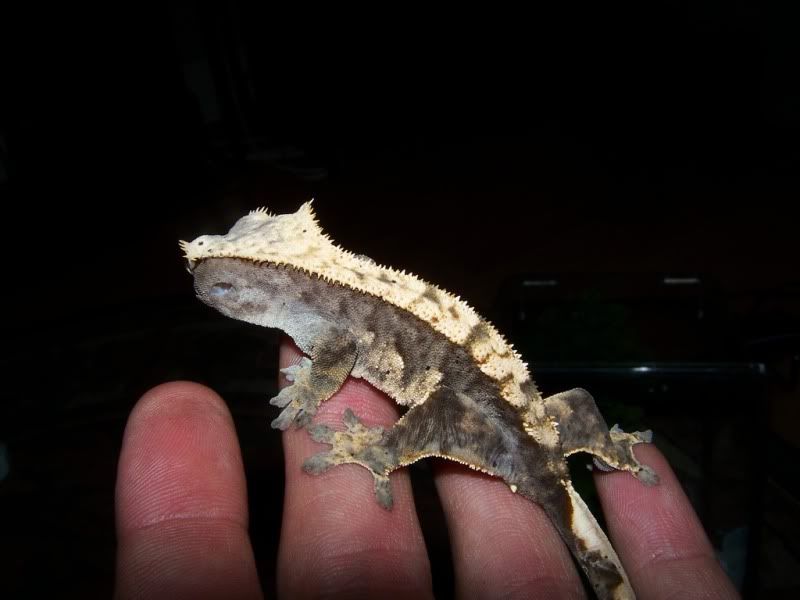 Thanks for Looking!!!!