First up is a new Orange Pinstripe from Cindy aka drgnlvr (Gecko Haven).
The Gecko formerly known as "Strada", will now be named Neroli. She's prettier than the pictures show. VERY HAPPY with her.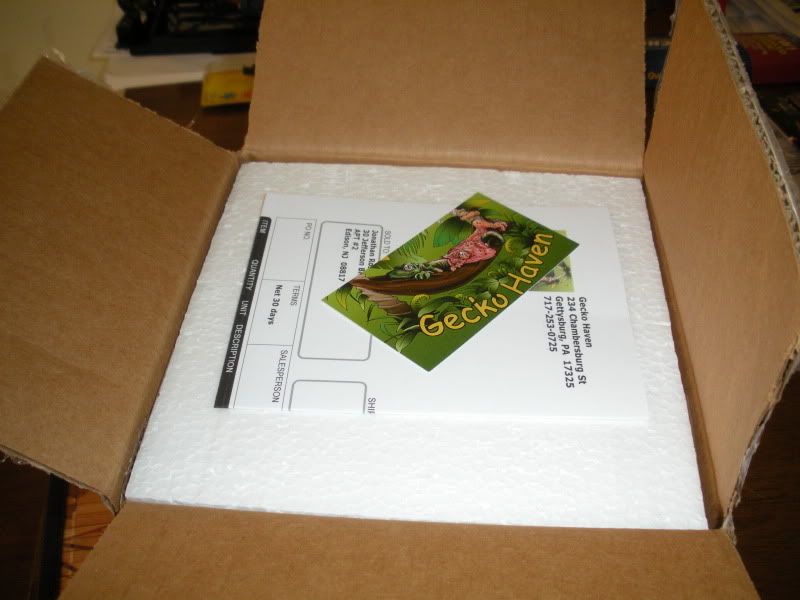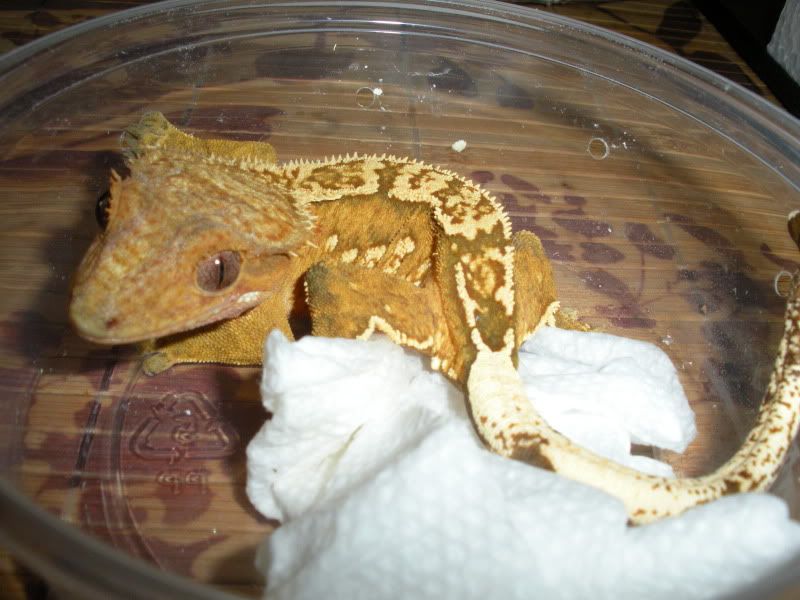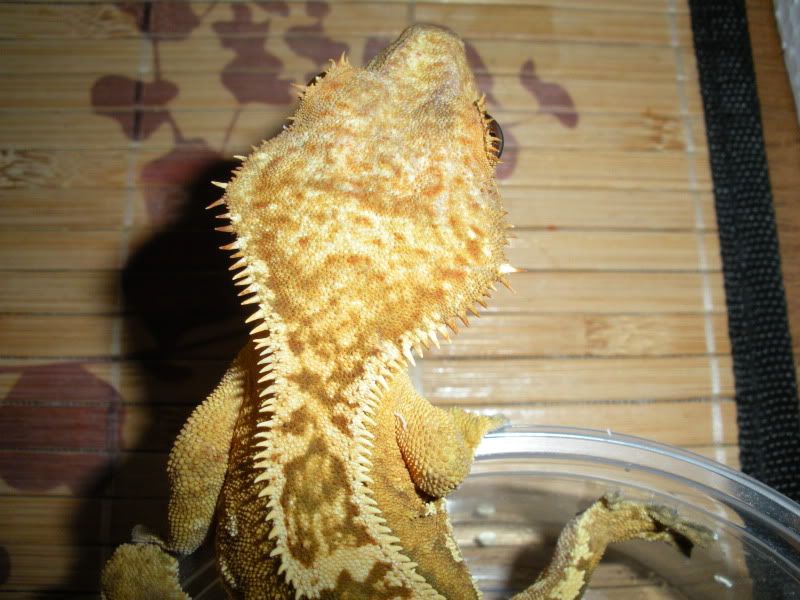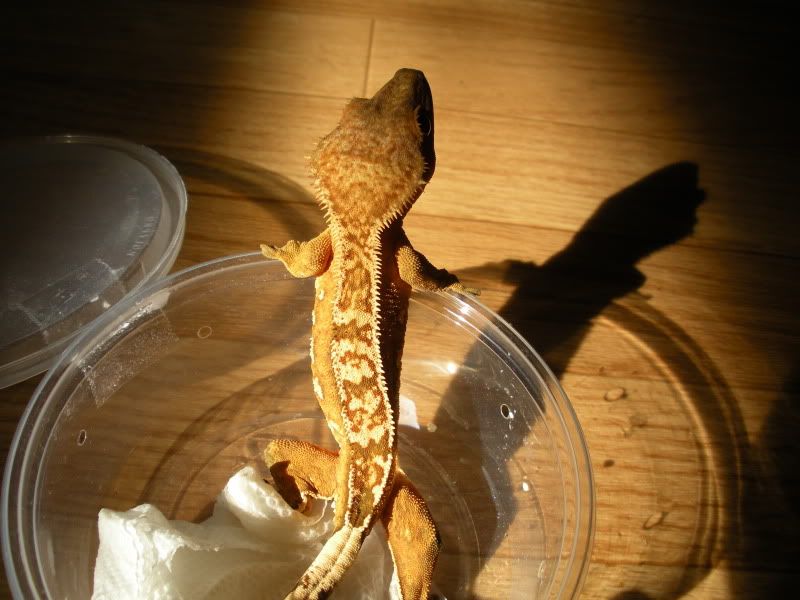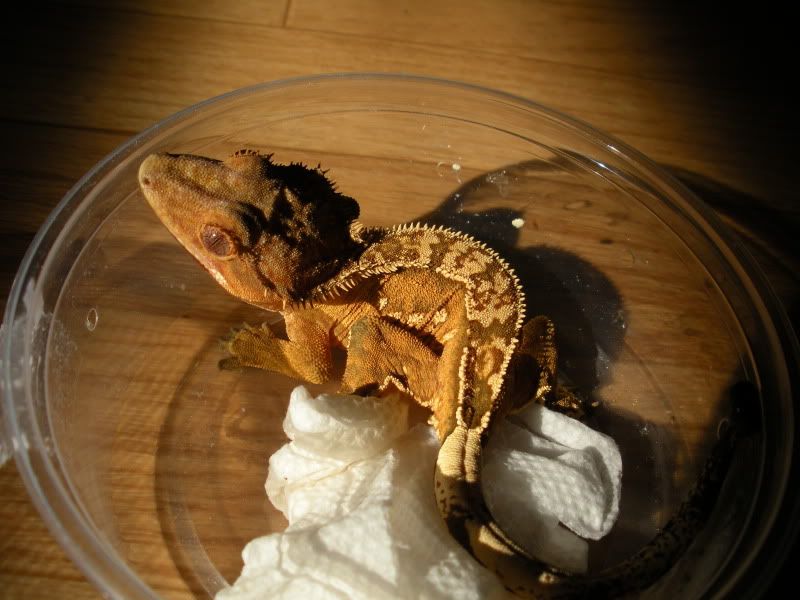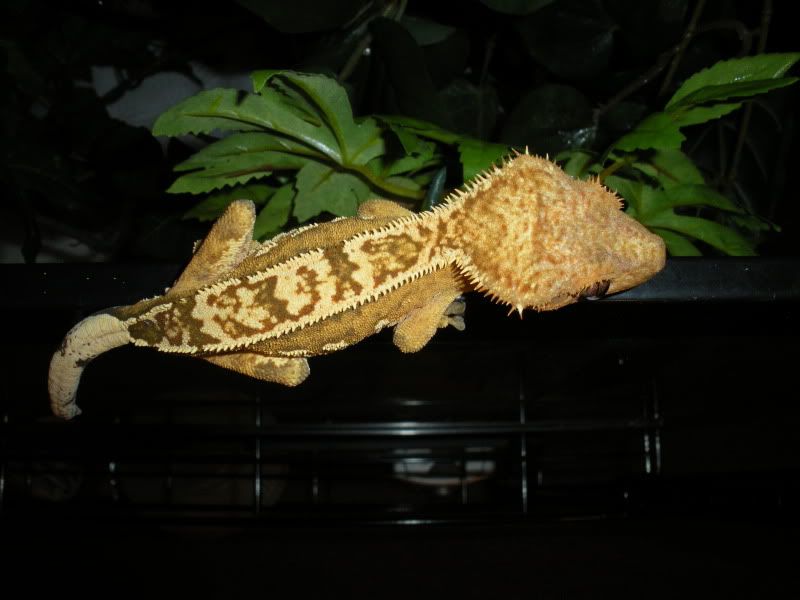 And this is my new Lavender Corn, Orchid or Plum - still debating. Got her from Dakota Corns and I couldn't be more pleased with her.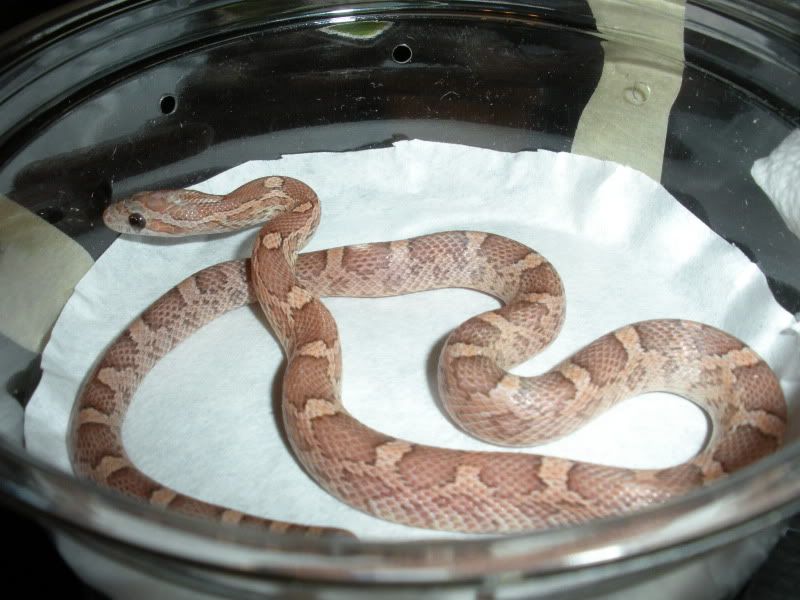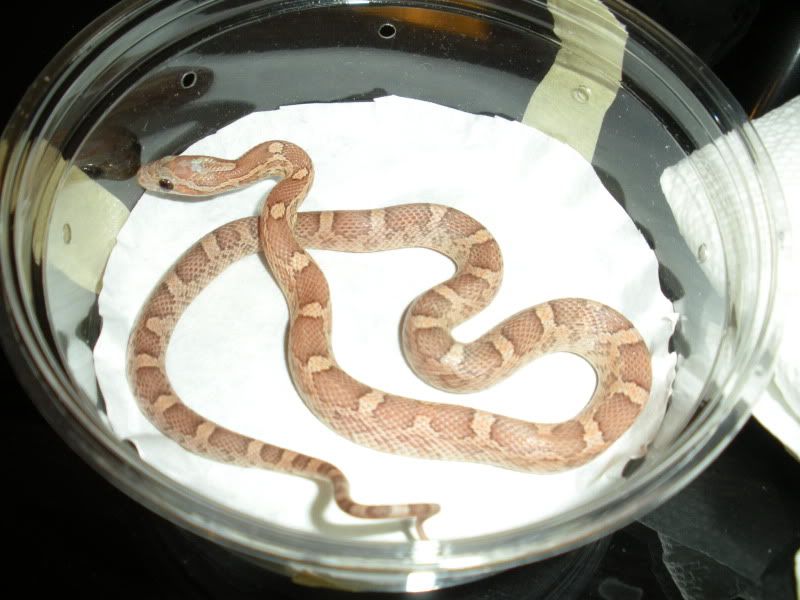 Thanks for looking!