Well...yeah. Went to petco for some fruit flies, left with a betta and a mouse... but I took a picture of a amazing male creamy pinner! And there was a orange female also.. lol. I only had like $30 with me, so I couldnt get them :d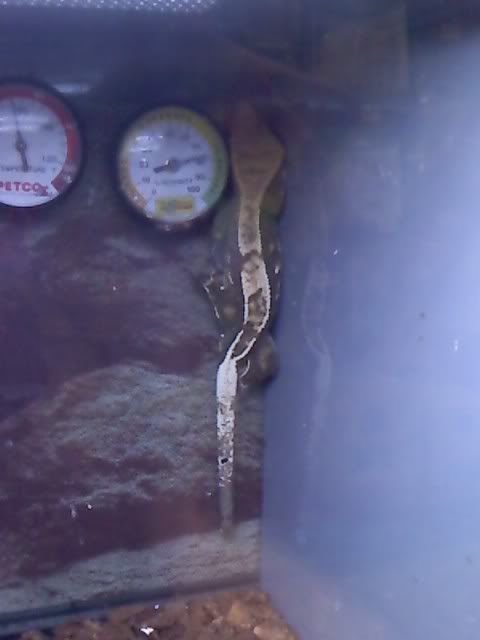 PINNER! I named him Jeff, and one day he will ne mine!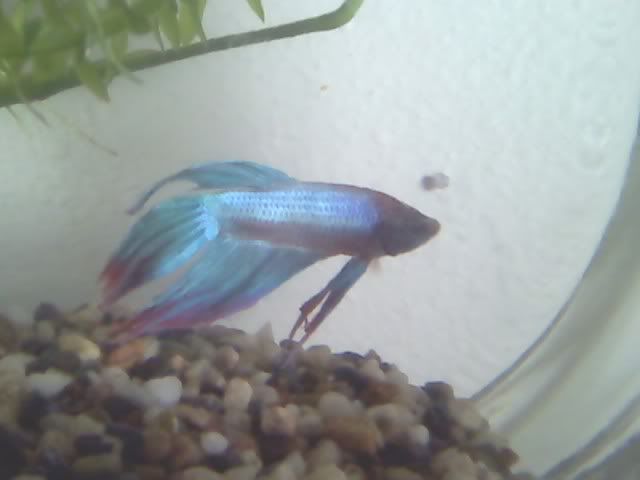 Larry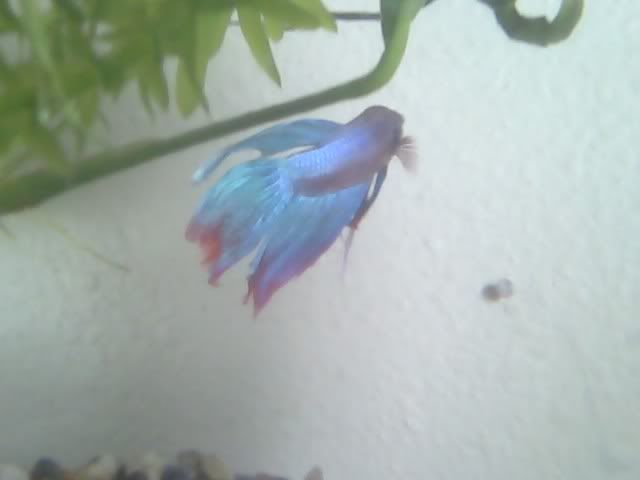 Lucy! She is my new mousy baby, mate for pudge whens shes old enough (dad wants to breed him, hes the most amazing gecko in the world!! He love to kiss :B)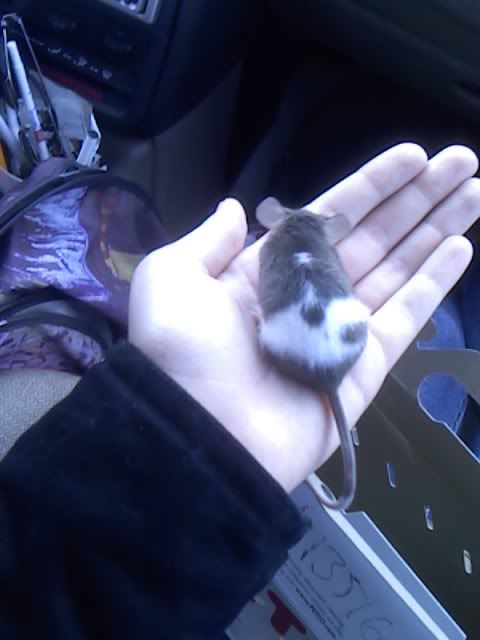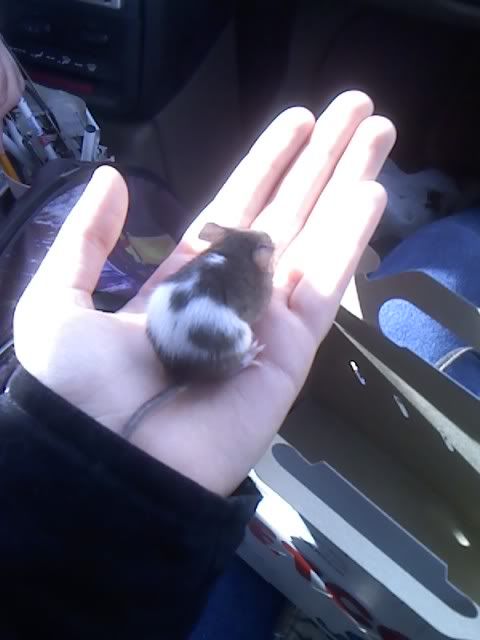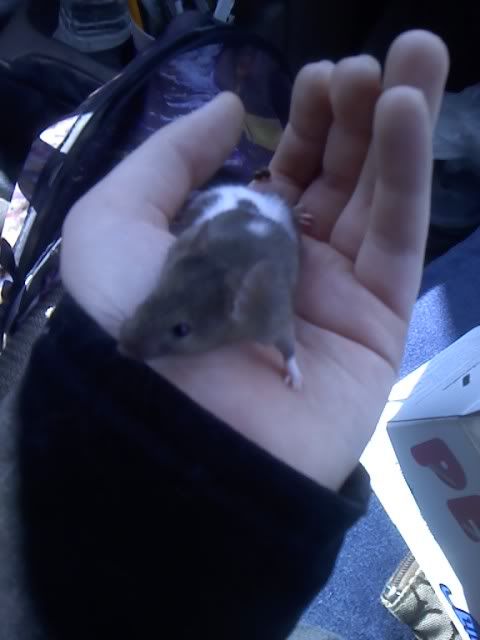 Enjoy!