Had LOTS of fun! Saw Limey and Derek Dunlop and some other Pangea folks
Except . . . Jennifer (Mina). I never saw you, lady!!
Sold lots of calendars! Some of the Herp Girls, myself and my buddy Shawn Hefleck: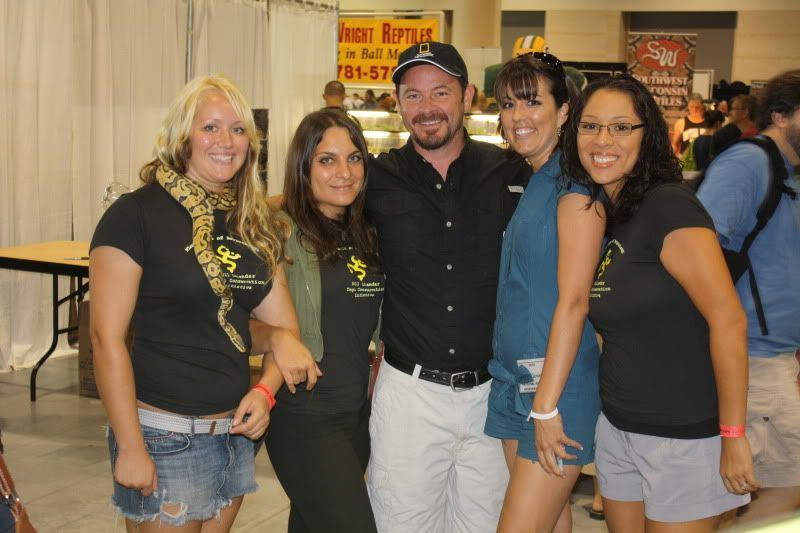 Bought some geckos of course
From Vicki Casella (Big Fat Geckos):
Super Dalmatian Baby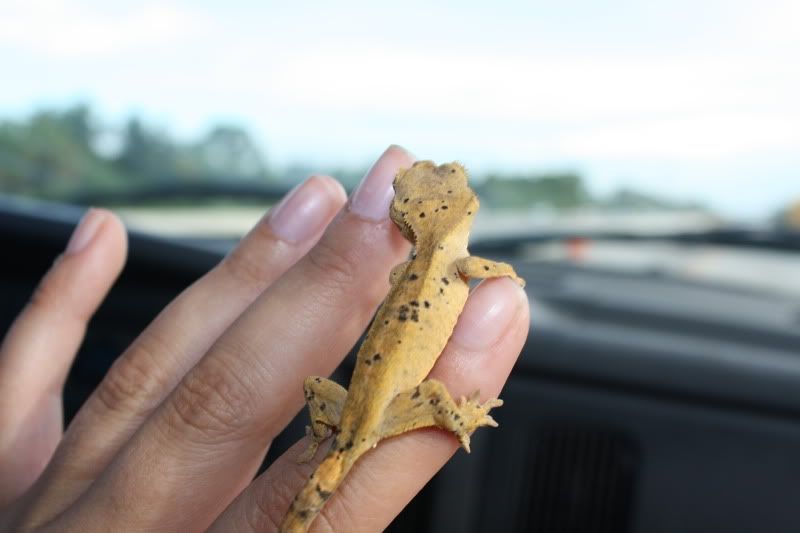 Whitewall Line baby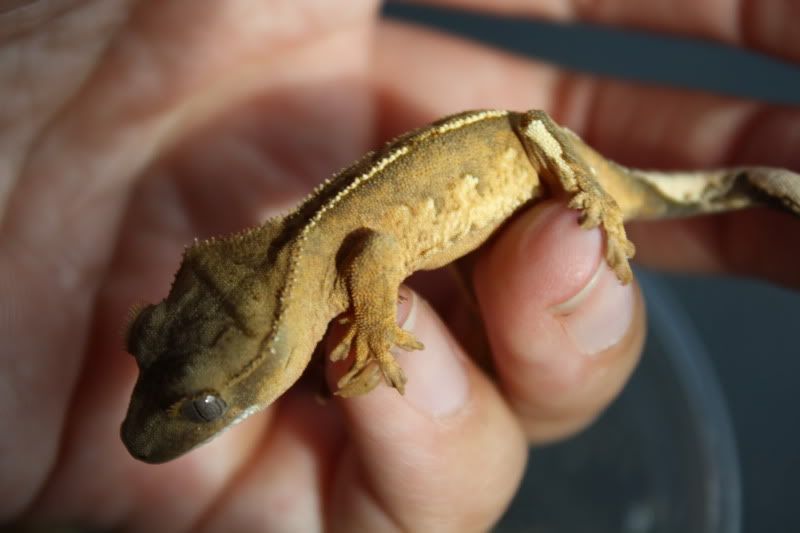 Stripey and Creamy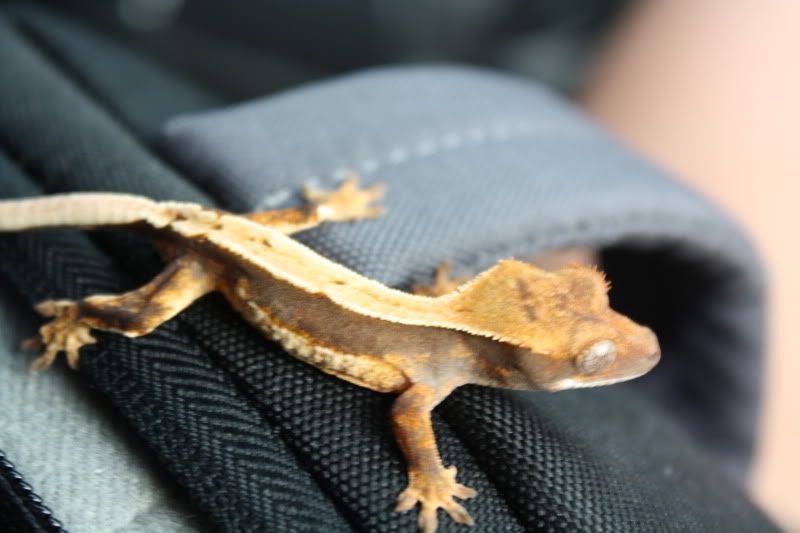 From Derek:
Baby from his Extreme Cream Pinstripe Line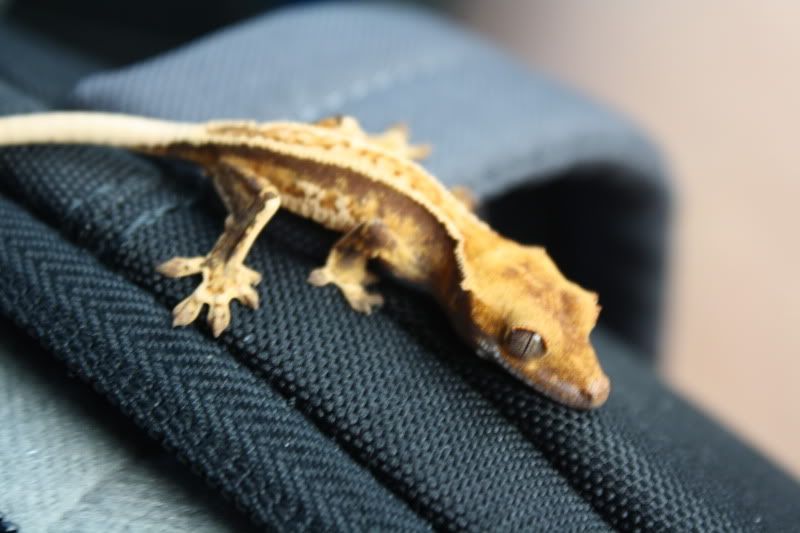 All in all, lots of fun, and I am exhausted!