Finally named the new guy, my pretty blonde boy. And yes, I do call him Vampire Bill. Some of you might know where that's from!
Annnnnywho. Here are some good pics of him. He's such a pretty thing I just cannot resist messing with him and taking pictures!
Oh, and a quick fact. He is the only gecko that I own that thinks that my face is a valid perch. He has jumped on said face several times in the last few weeks.
This is the expression he has, riiiiight before he gets me.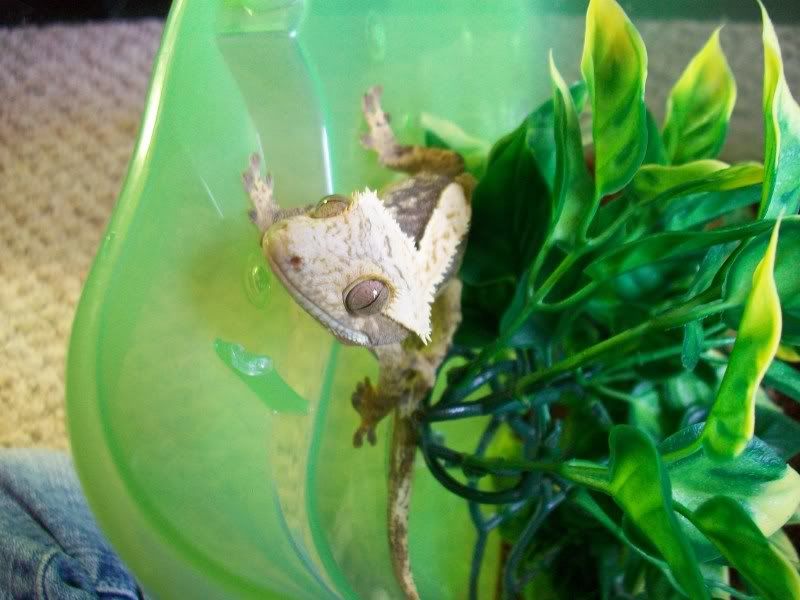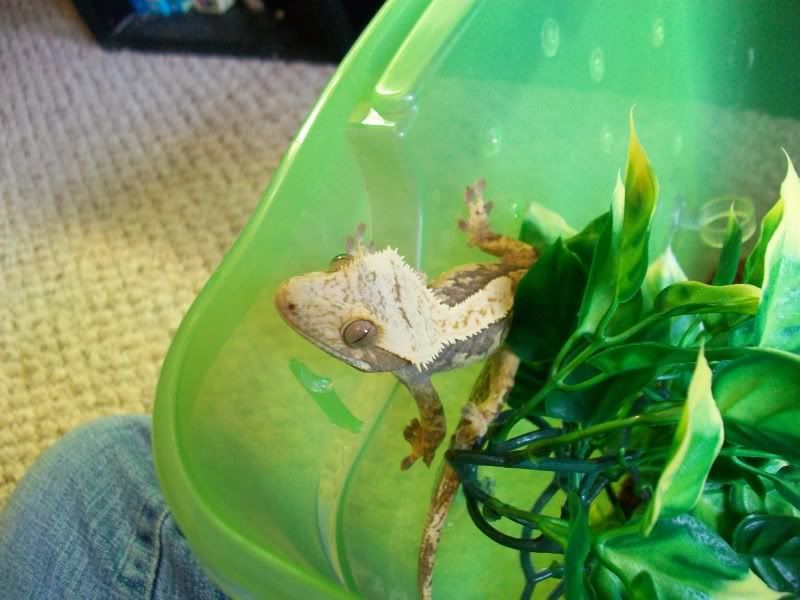 SO PRETTY.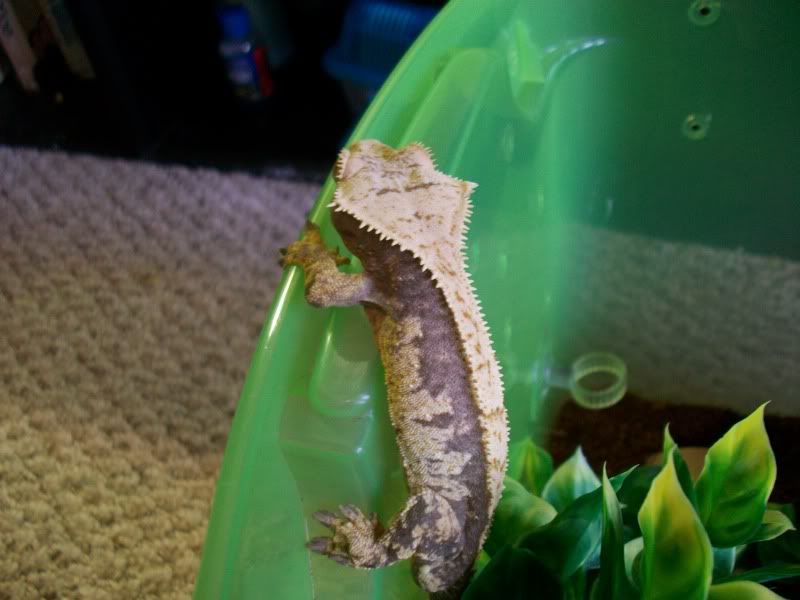 And last but nooot least, his pretty icecreamy noggin. My favorite part of him.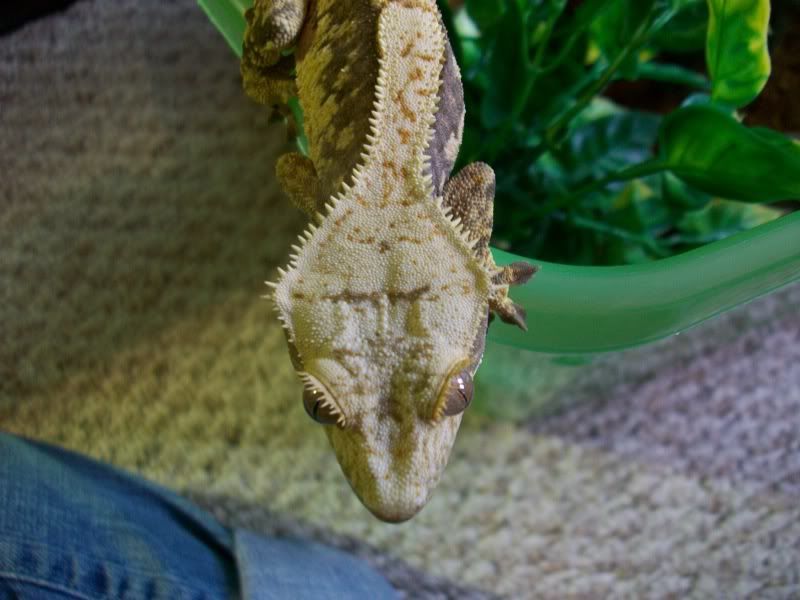 Enjoy!