Ive been saving up for this purchase of 2.4 adult Crested Geckos from a friend and finally got to pick them up yesterday. Im soooo stoked! Dan already picked out his favorite on the way home, Bella.
Im partial to Marly because I LOVE her chocolate and cream coloring. (MUCH better in person let me tell you!) The boys will probably be replaced with a black or dark chocolate flame or harley for all except Bella. Bella is going to go with the rusty red male I already have here for next years breeding season. She is already producing eggs from a breeding earlier in the year so that project will have to wait til next year. Bella has some amazing orange tiger stripes on a creamy yellow body with dorsal cream flames and a few hints of pinning. She produced a full pin last year.
Goldy and Marly produced the juveniles I have for sale now, and Bella produced Felipe, a young female, last year.
On to the pics! These are not fabulous, I hope to get better ones of them later on.
Felipe
Bella
Bella's beau for next year, Tab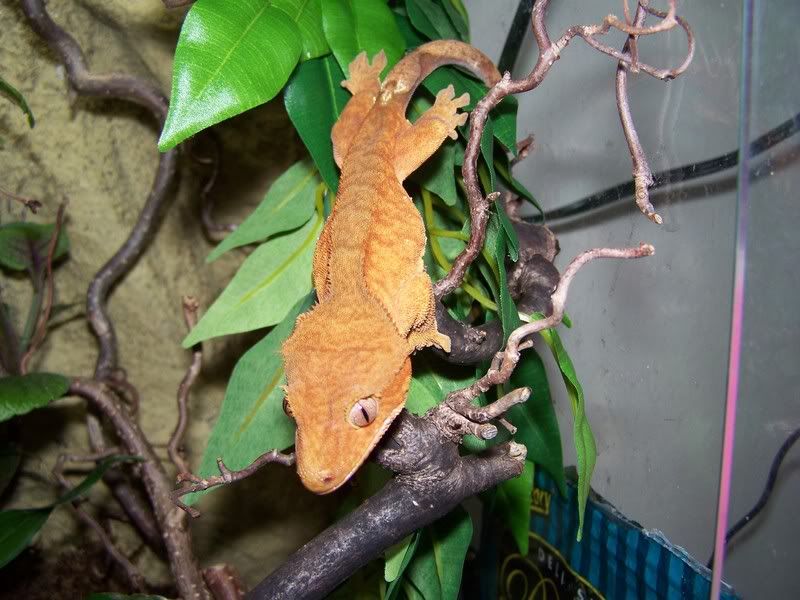 Goldy
Marly (fires up really nice, deep chocolate and cream, some pinning)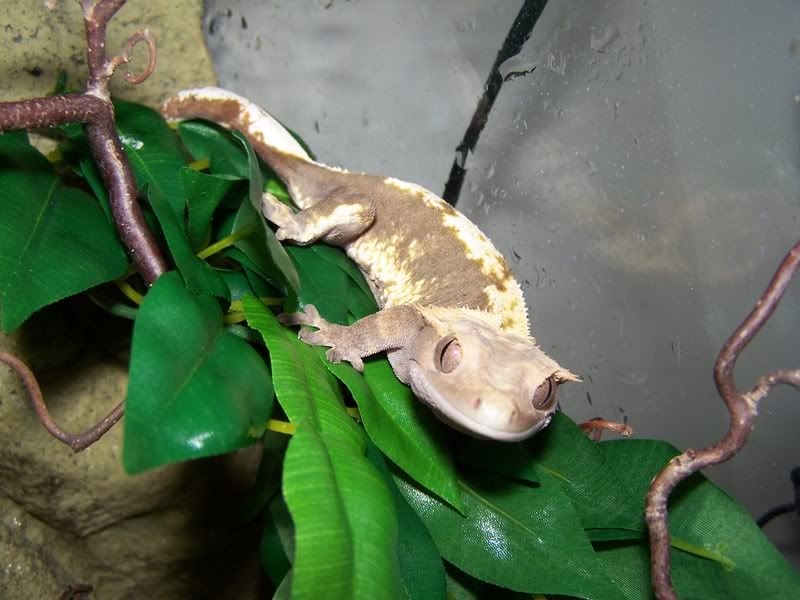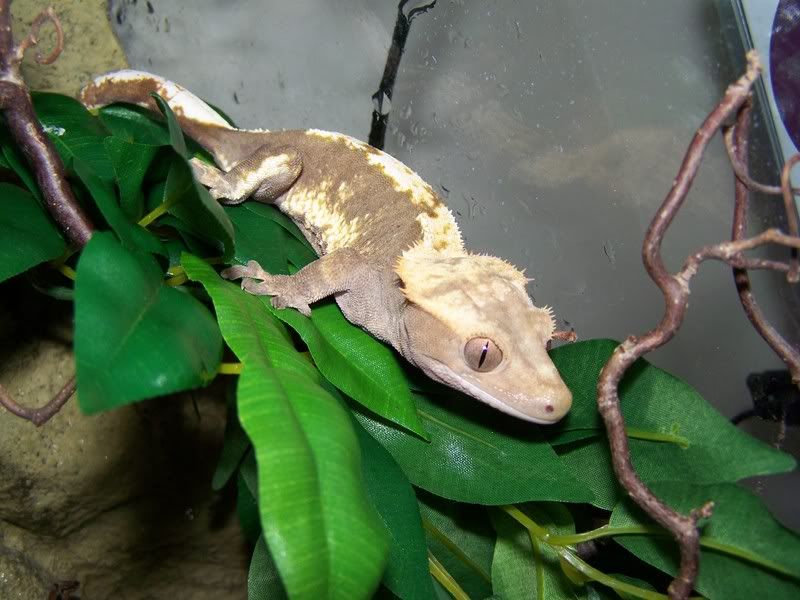 Urlacher, male who fires up a dark olive color
Sampson, young male