I do I do! lol This baby hatched today and well it is 7/11 so I have decided this babies name is Slurpie! This is Avalons first baby only one of the eggs hatched of the two. Looks like daddy Scarface. But Avalon was just placed with Naruto today as he is finally up go par in size, so we will see what they do together.
Now introducing....Slurpie!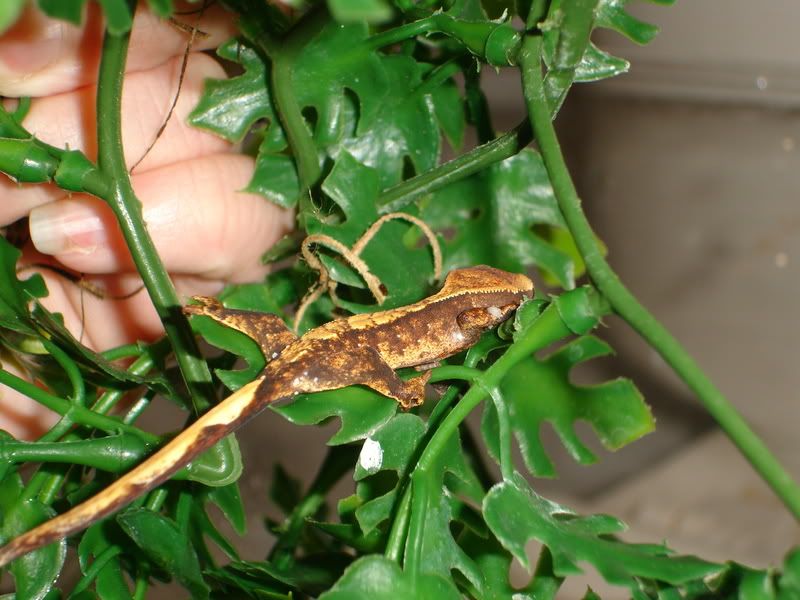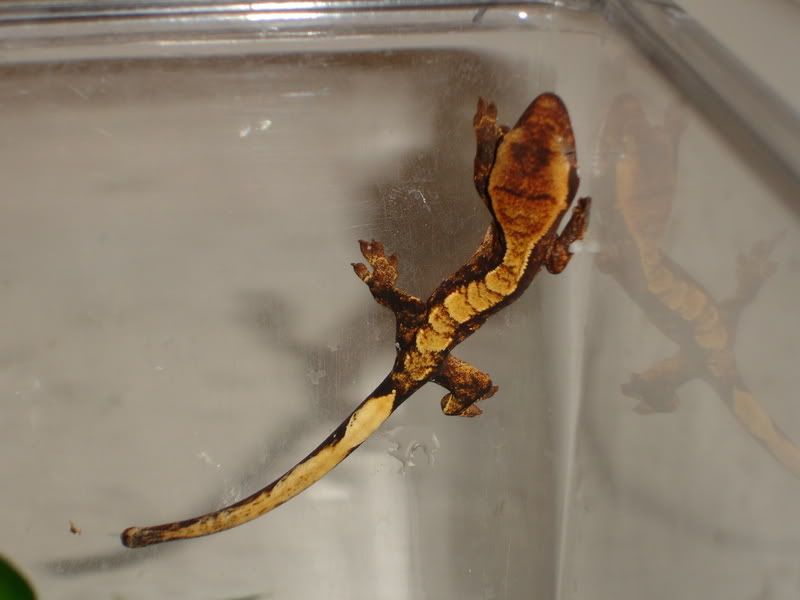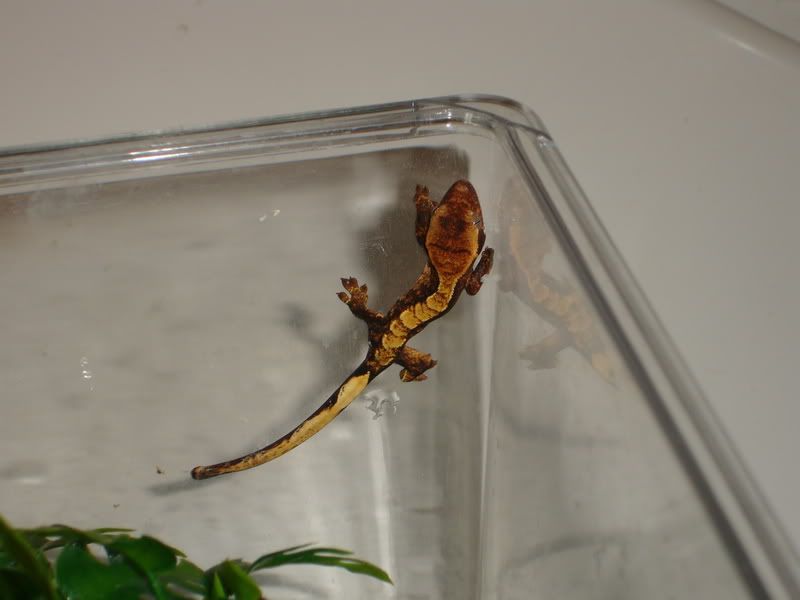 I plan on giving Slurpie a few days to settle into the new world before taking it out for a better photoshoot, I hate handling them on their first day out.
Dad (scarface)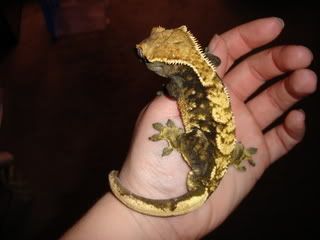 Mum (Avalon)