I was bored, so I thought I would post some various pics from the past few days.
This little one is still a "No Name". Looking to be female for now. He/She has a nice peachish like color. I can't wait to see what that translates to in adulthood.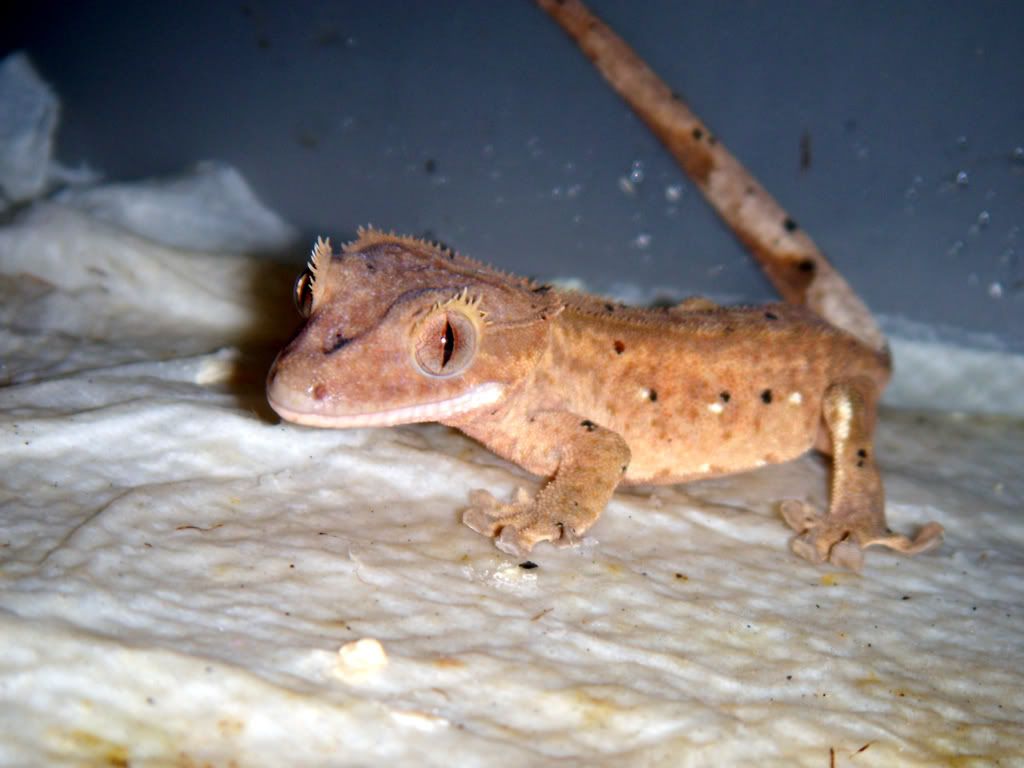 This is another "No Name". Praying for female! This little one had green parents, so I hope she keeps this yellow. He/She also has a cream back, and some nice cream showing up on the side. First pic I used a strong flash, and in the second was a very low light pic. Reason being was to show the difference in the affect the lighting has on some of their color. Notice in the lower light photo he/she shows a vague orange color.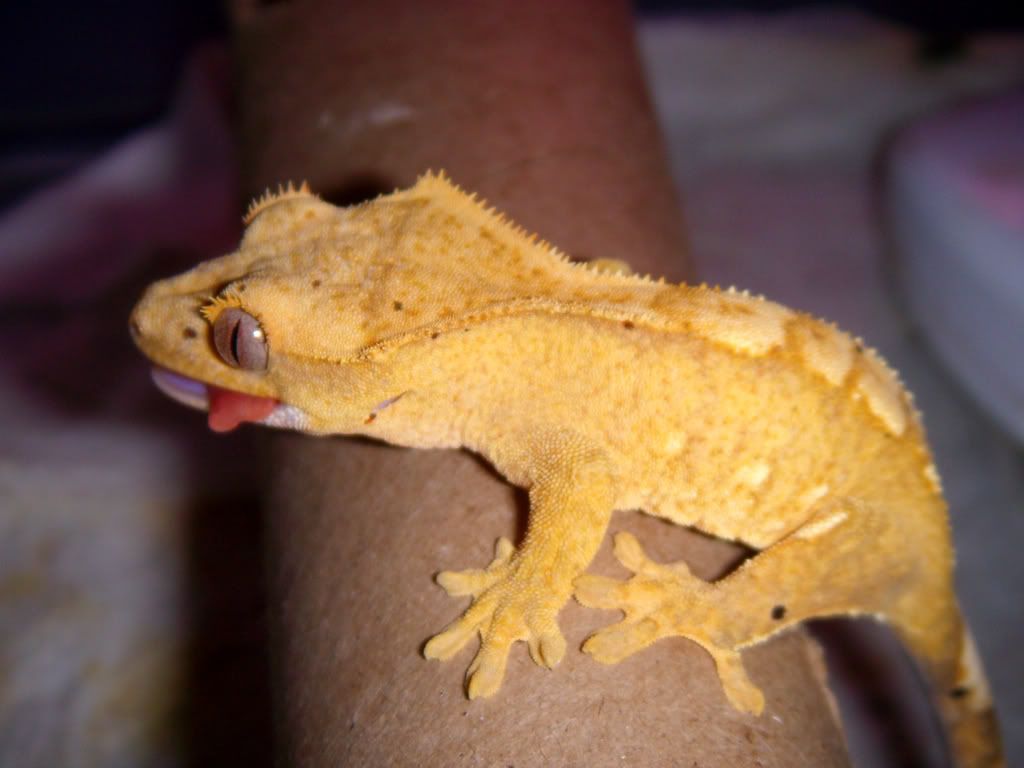 Here is a new female I get to add to my BlueBerries and Cream Project. No "cream" on her, but it's hard to find something to add to this project....lol. But I now have 1.2 in that project, so I guess thats a decent start, and I should stop complaining. I need names for this girl, any suggestions? Also, see her "beauty mark" on her face?
Here is one of my Super D's. This one is still looking female as well!! He/She fires up a nice orange in the evening.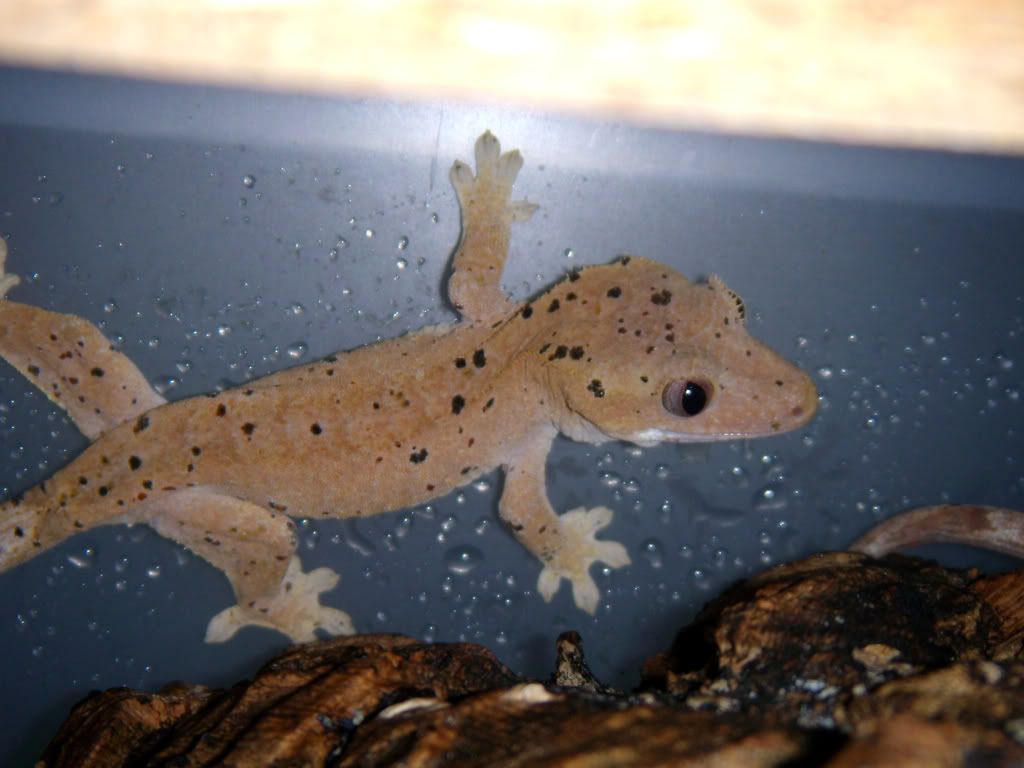 This is just a cute pic of a couple of the young ones.
Let me know what you guys think!