Hi, my name is Jill and I am new to Pangea. I am a member of Ciliatus.com forums, but new here. I have 4 male and 4 female cresteds. I have a red dalmation pair that I hope will produce and a pair of what I call blonde harleys. I don't have a ny pinners yet.
My red dals:
Dolly: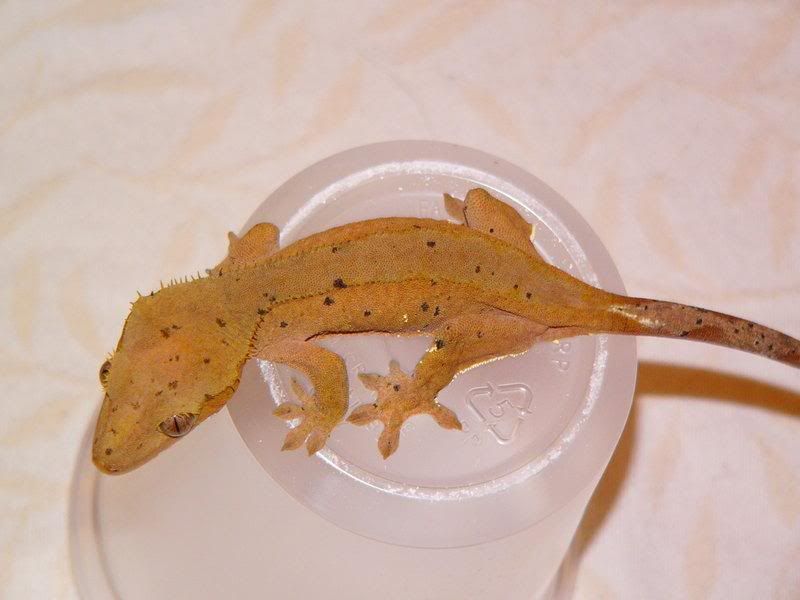 Tarzan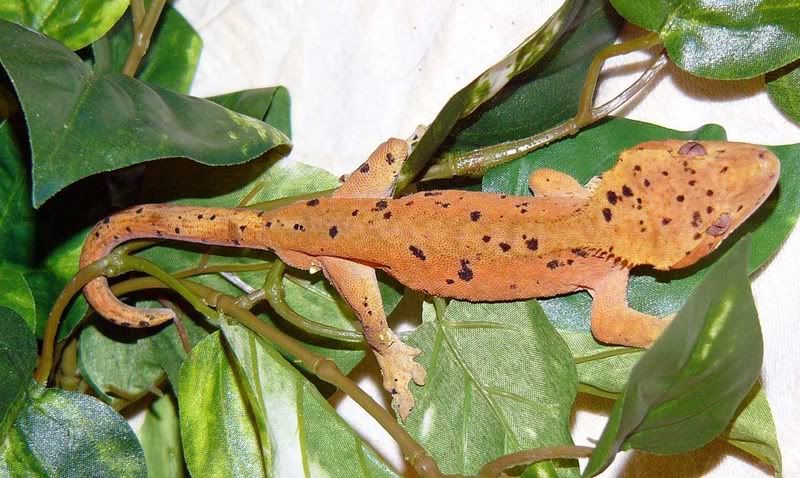 My blondes:
Dulce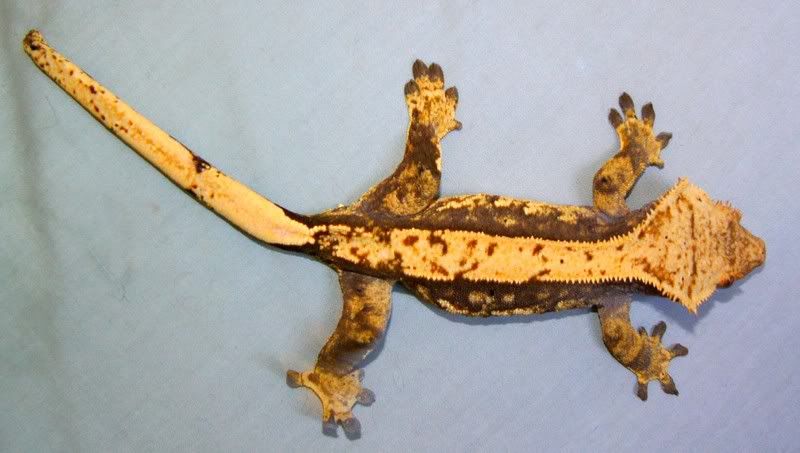 Chamois (boy) and Dulce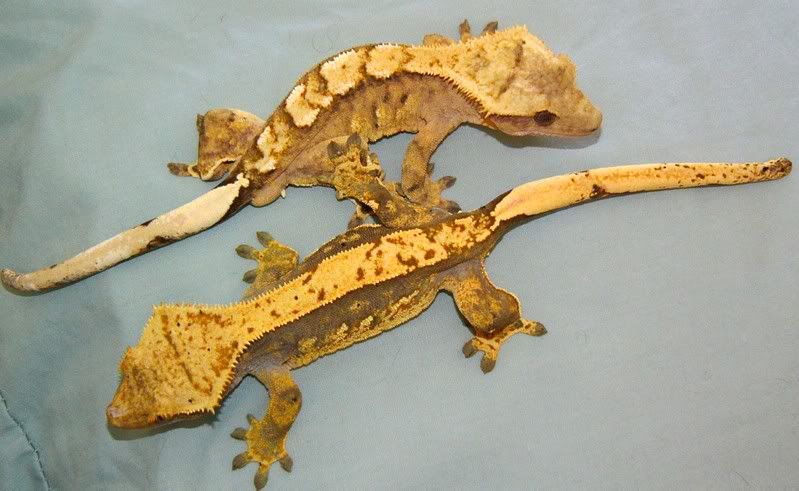 two females almost ready to be bred with blonde harley above:
Robin
Olive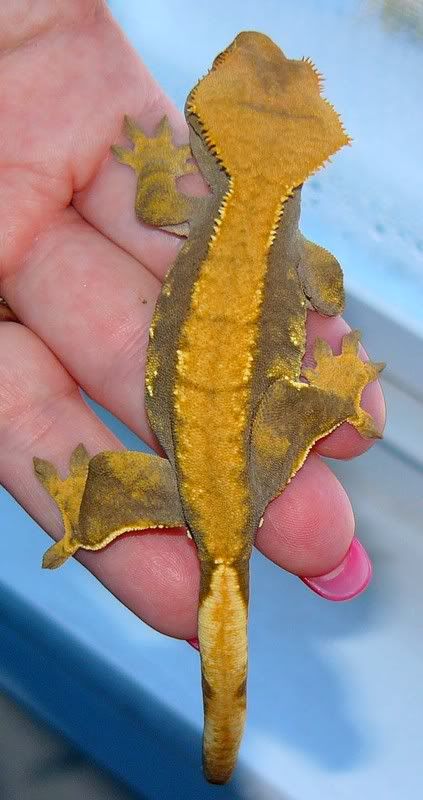 My smallest gecko from Petco! Oriiginally named Tony, since I thought it was a tiger, but not sure now..
Tony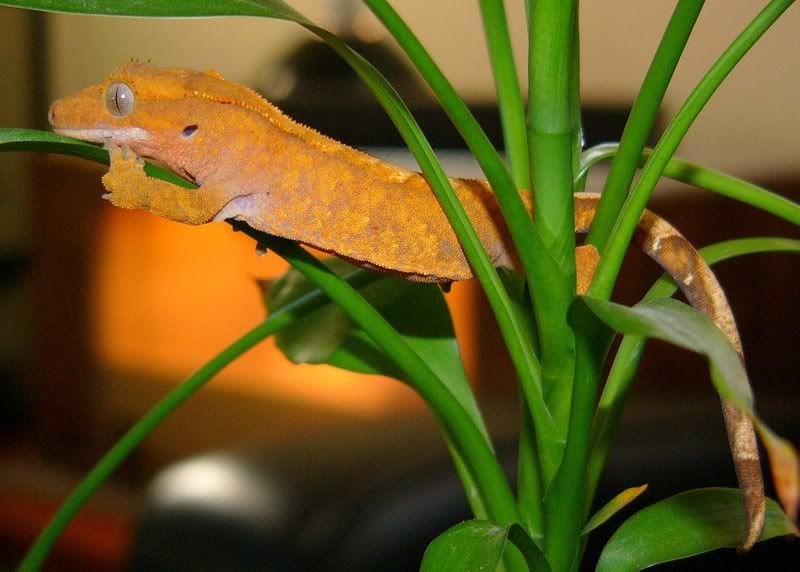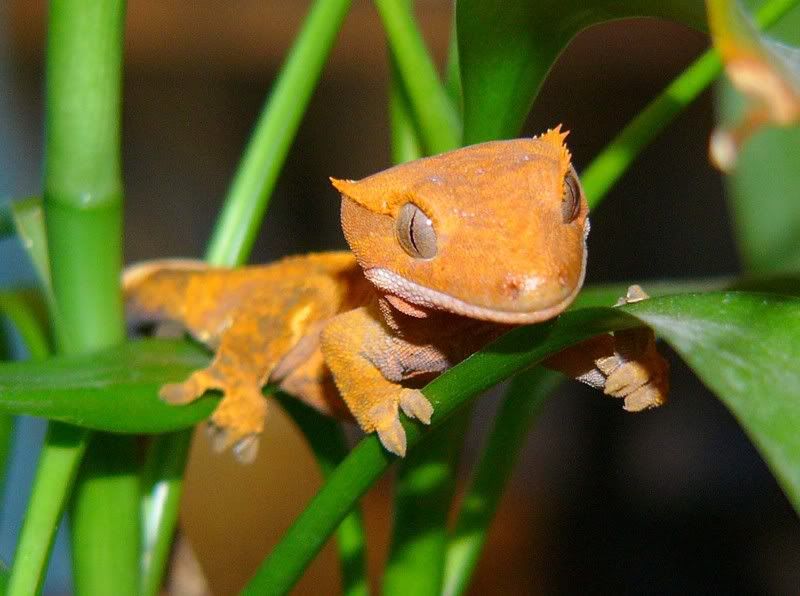 And lastly, a son of Chips from Anthony's stock, named Freckles: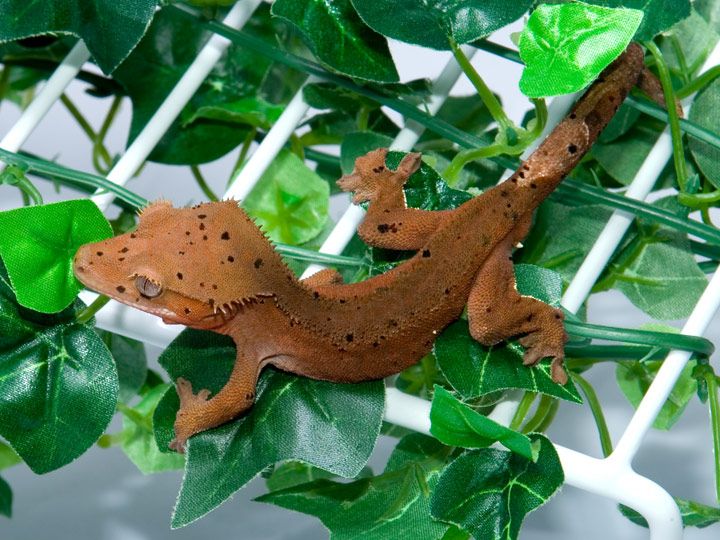 Thanks for looking and comments welcome!! Jill