Hey All!
Here are a few of my favorite little cresties...looks wise and personality wise
Here's Little Nalah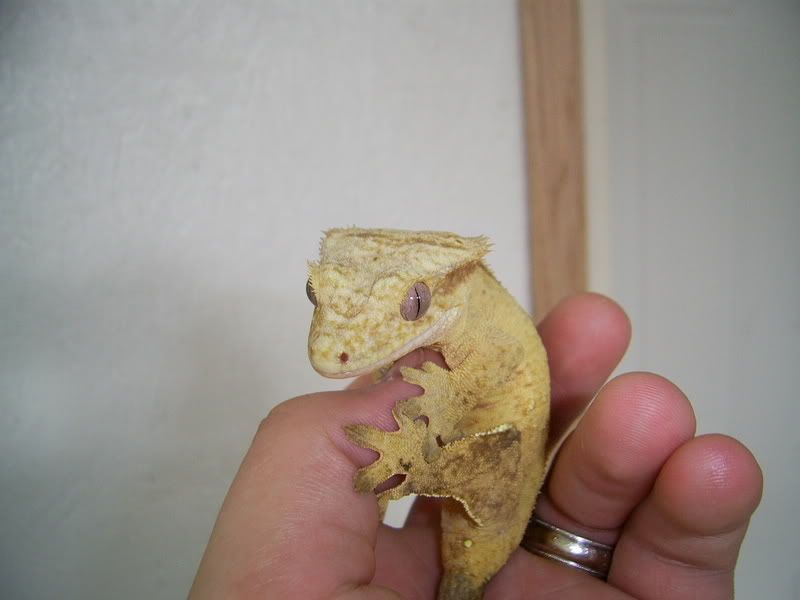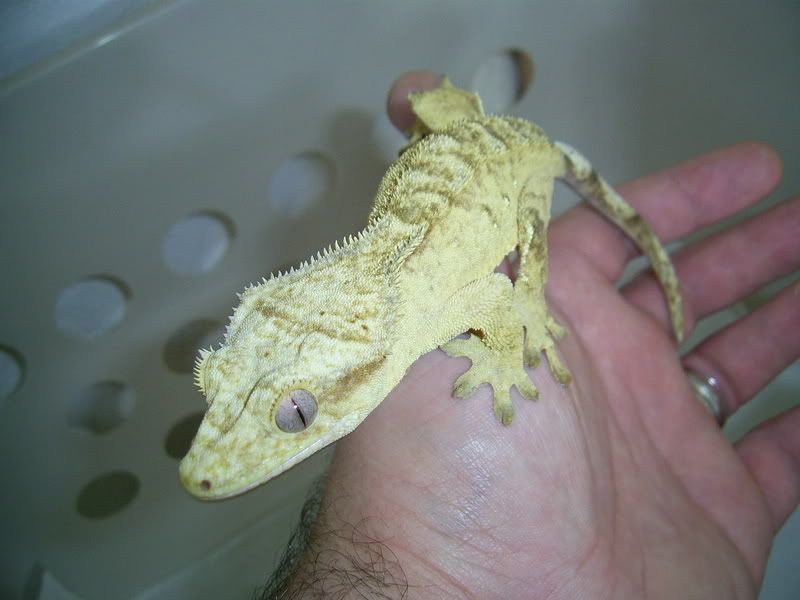 Cinnamon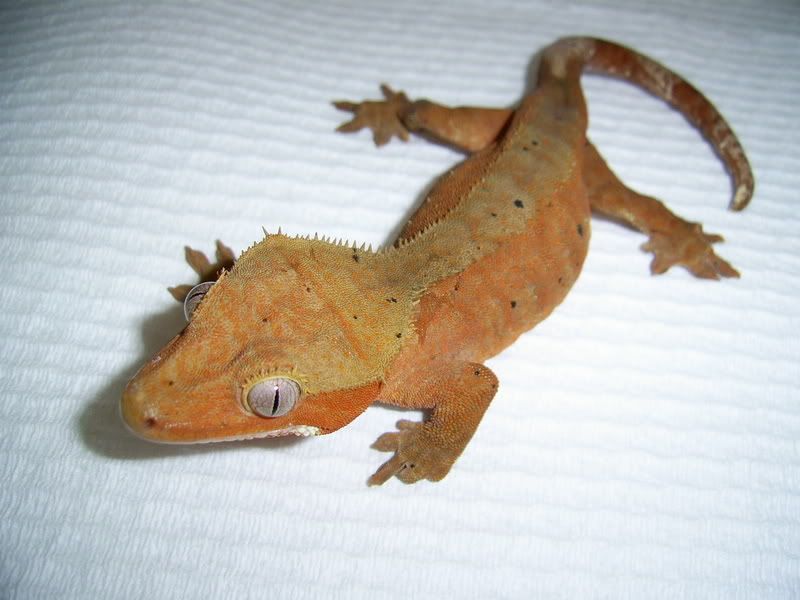 Hannah (deep shed)
Hickory
This guy is ready to breed NOW!!! He tries to...um...make love to my arm every time I take him out...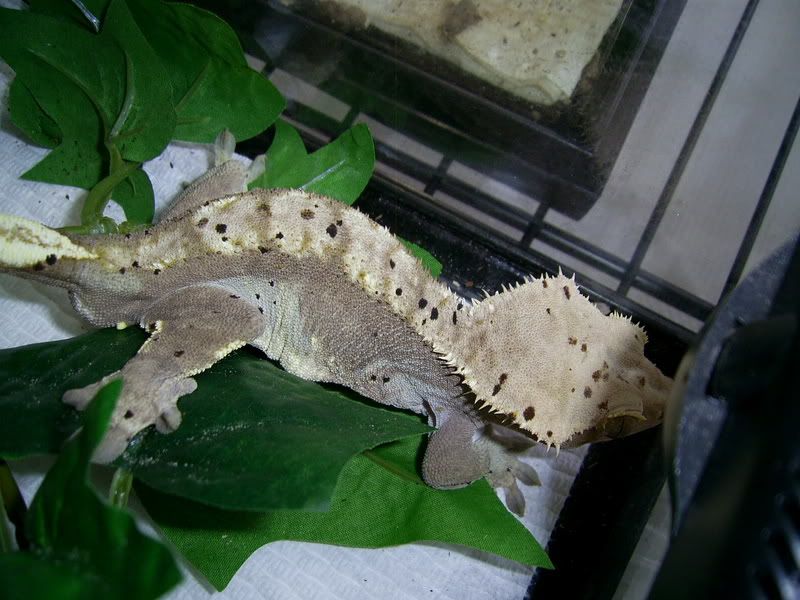 Thanks for looking at a few of my kids...
God Bless,
Aaron