;D Meet Cello, he/she was one of the whole sale geckos that Anthony Caponetto is selling. Anyway, Cello is from his Chips line, but was not showing a whole lot of spots when he/she got here. However...this past couple of weeks they sort of exploded all over her. I'm so happy.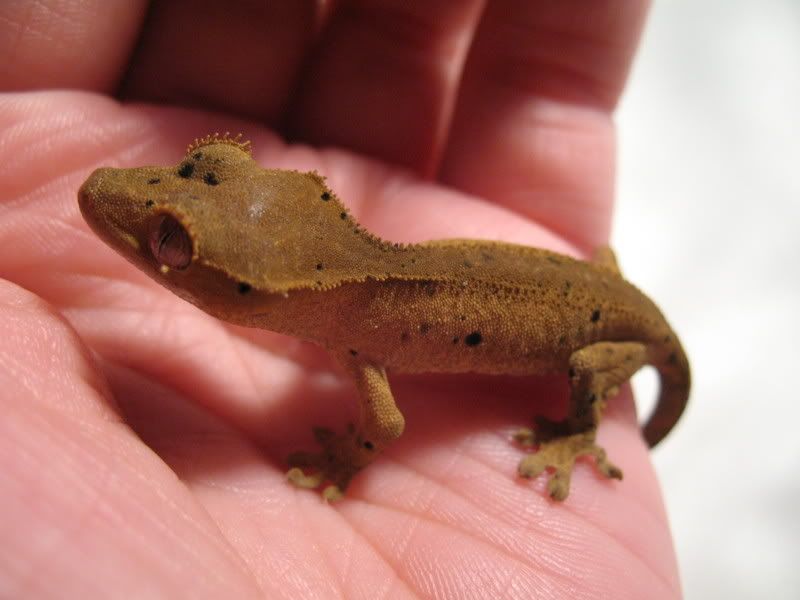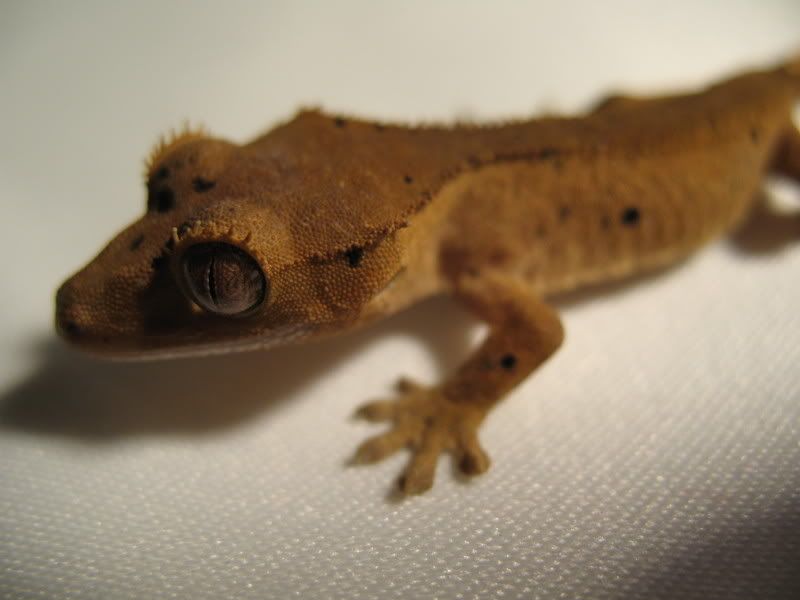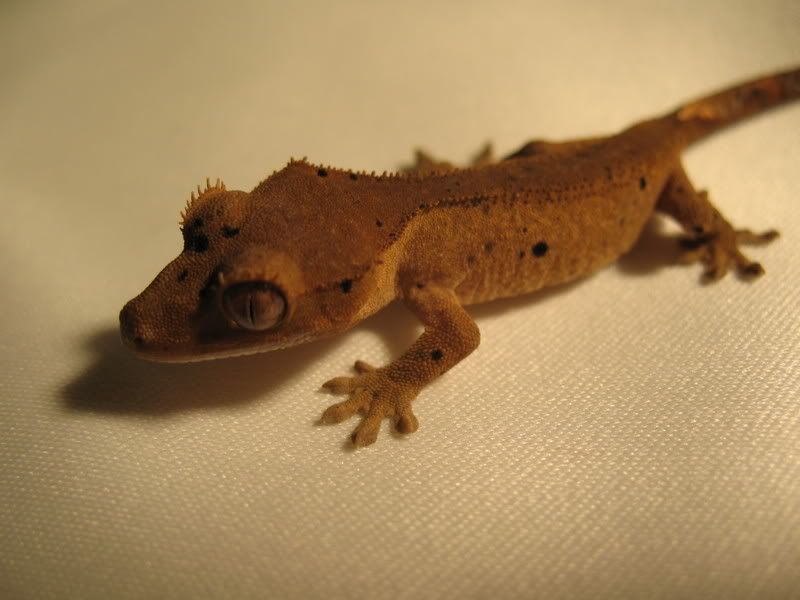 For comparison here is a pic of her a month or so ago...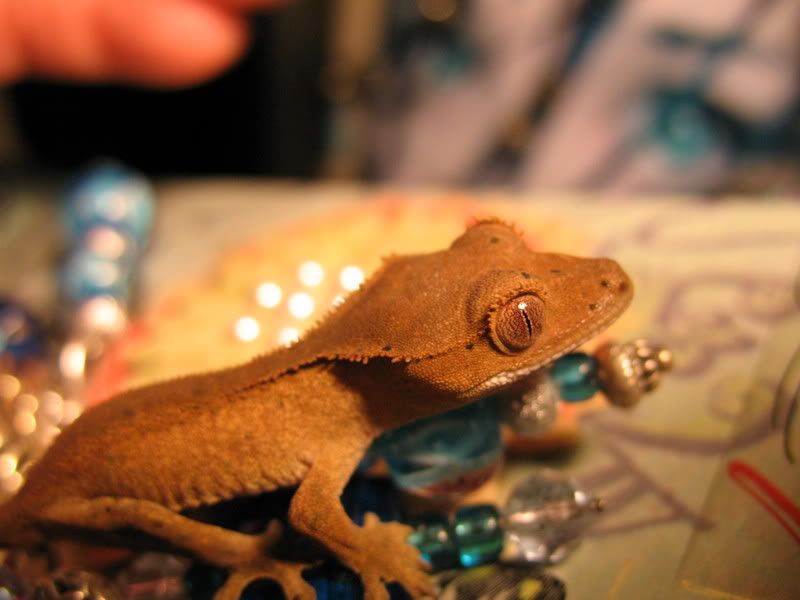 My other Teeny tinnies...
Weasley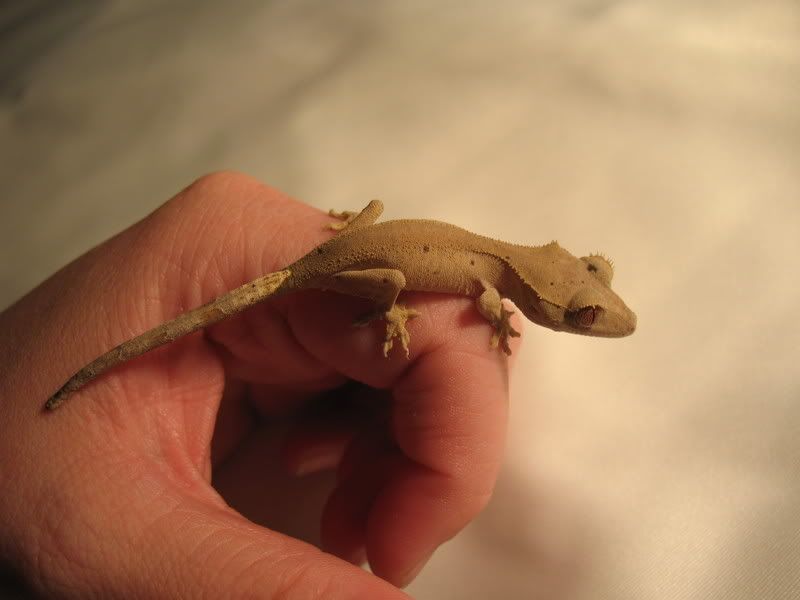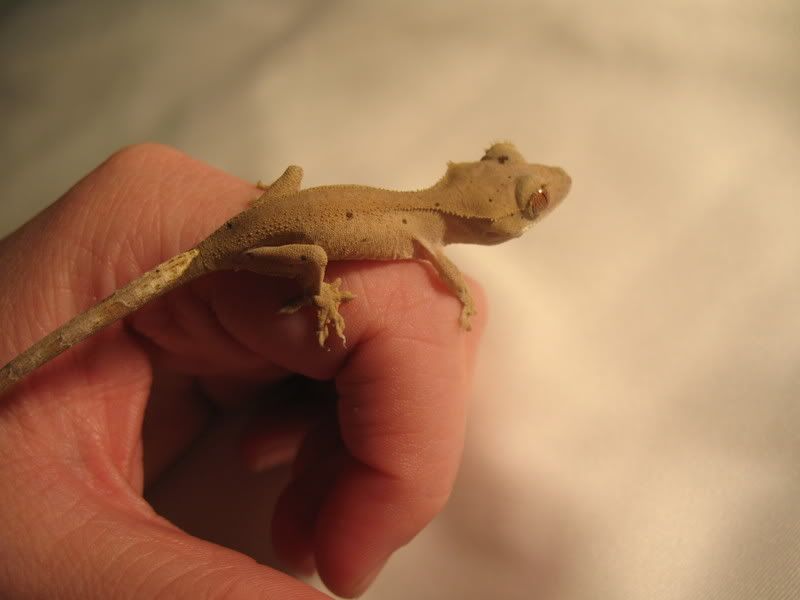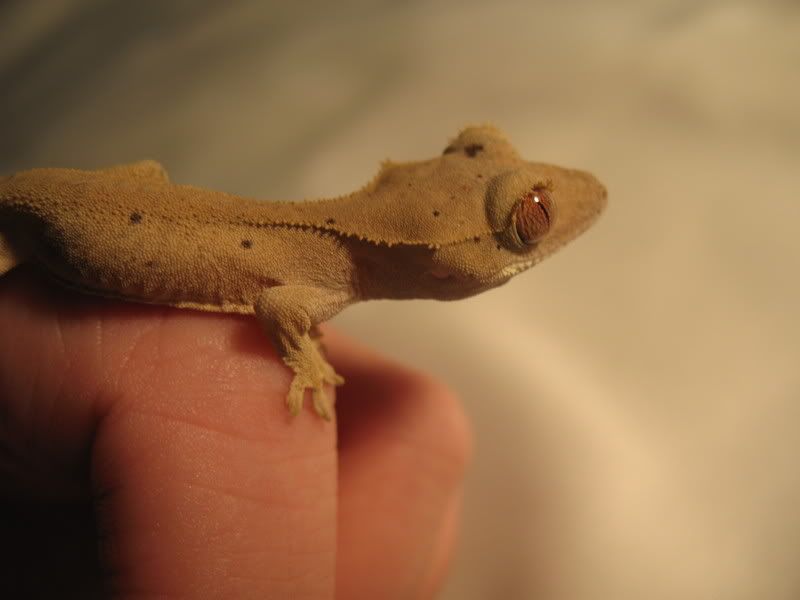 Martini