As I was perusing the tub section of home depot, I found something that could potentially be a nice tub to house geckos. They are stackable with a front hinged door.
Front
Front opened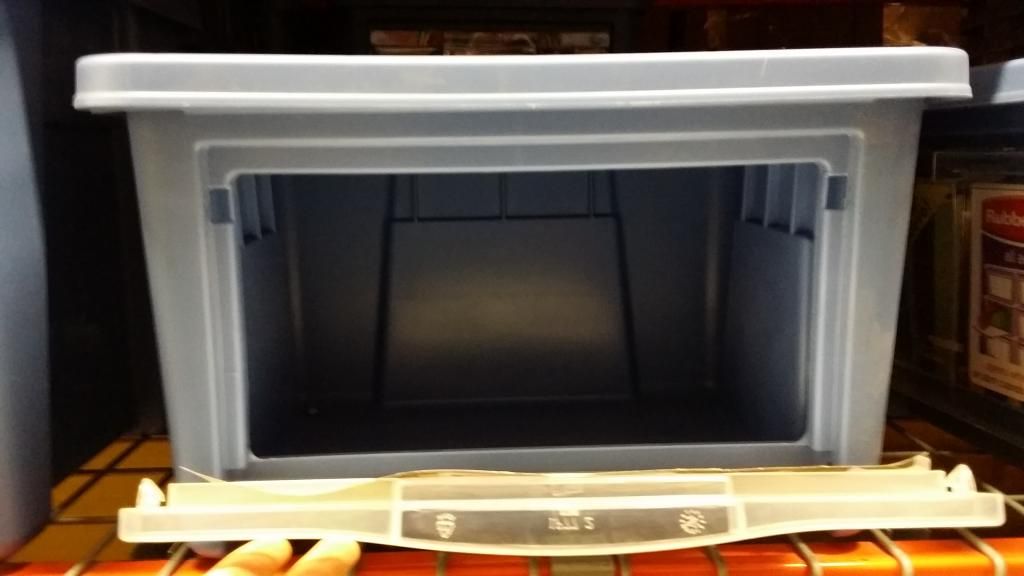 Inside of the tub (cover off)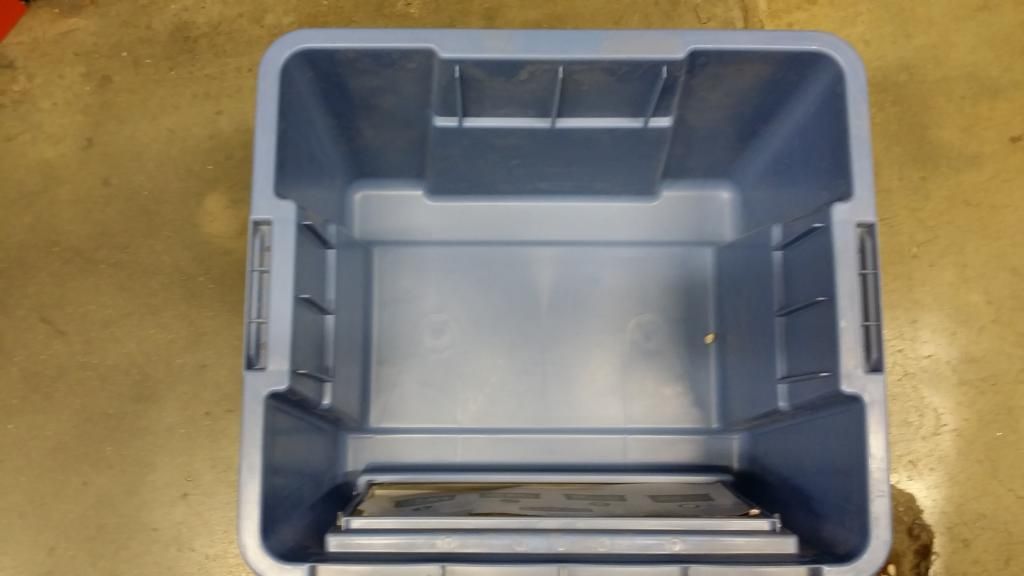 Top of the tub (dusty)
Larger version
One thing I noticed about these tubs is that the front can become loose by bumping it upward. I bought one to test it out and see if I may want to convert over if I can find a safe way to secure the front door. I'll update this as I figure it out. Thanks for reading!