I'm so happy with how fast my newest little gargoyle has grown. I won him back in the end of October. He/she was only 3.9 grams back then and is already 9.5 grams! This gecko is an eating and pooping machine.
It might be time to look for bigger tank for this guy!
I'm excited to watch him/her grow and become even more red.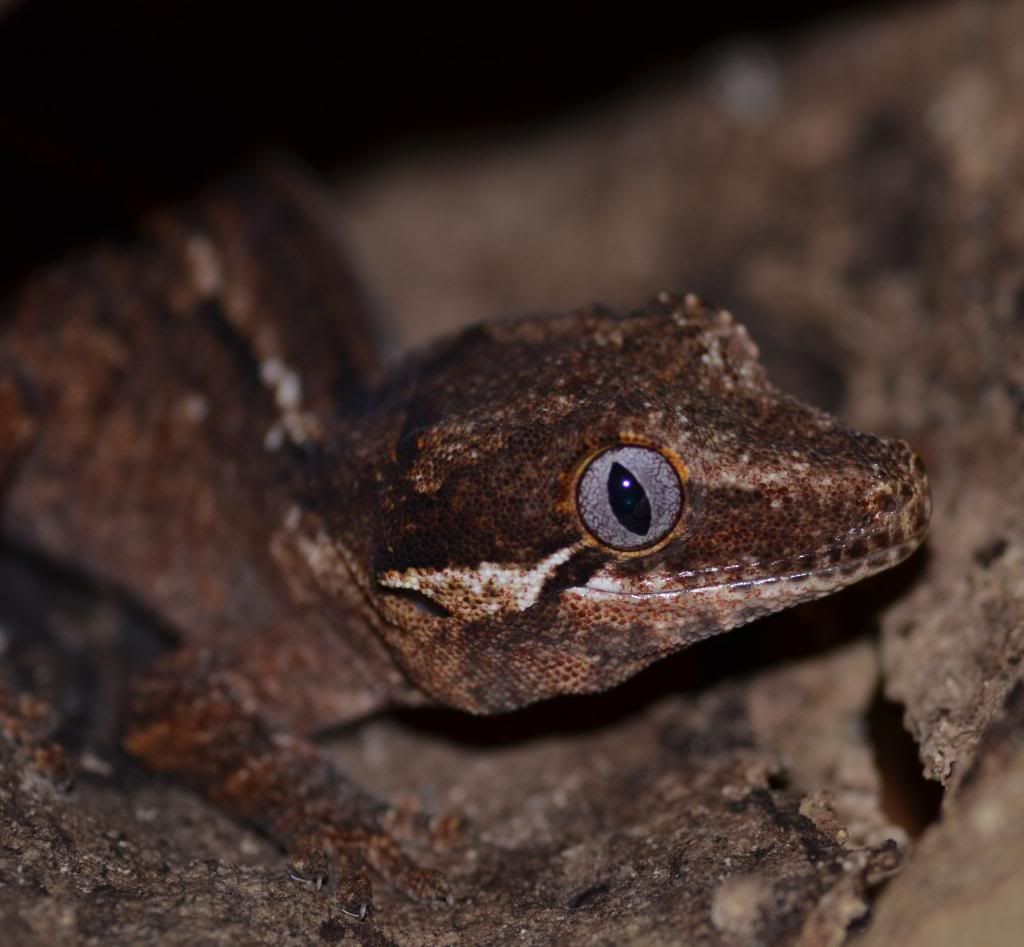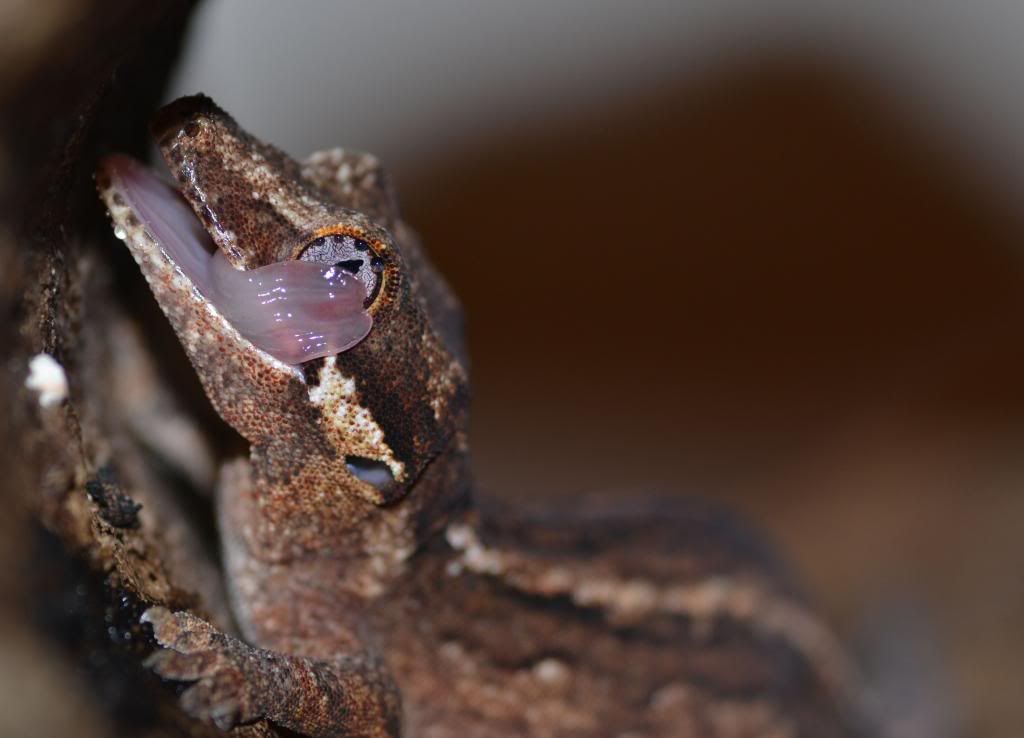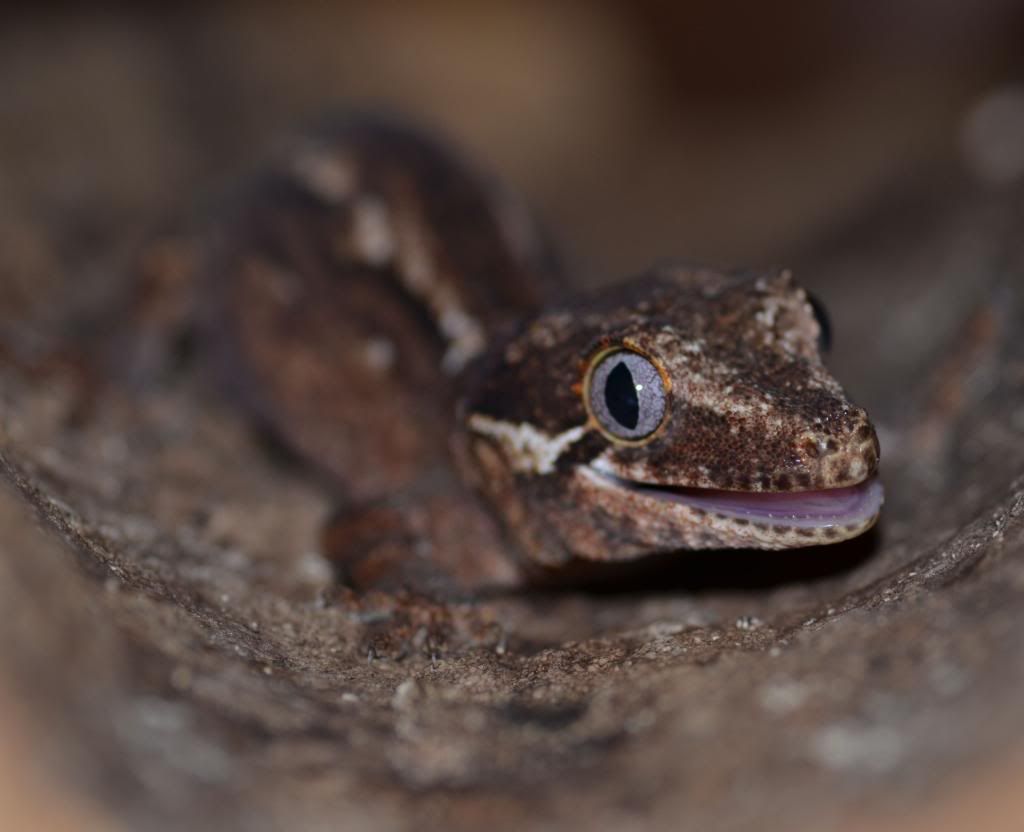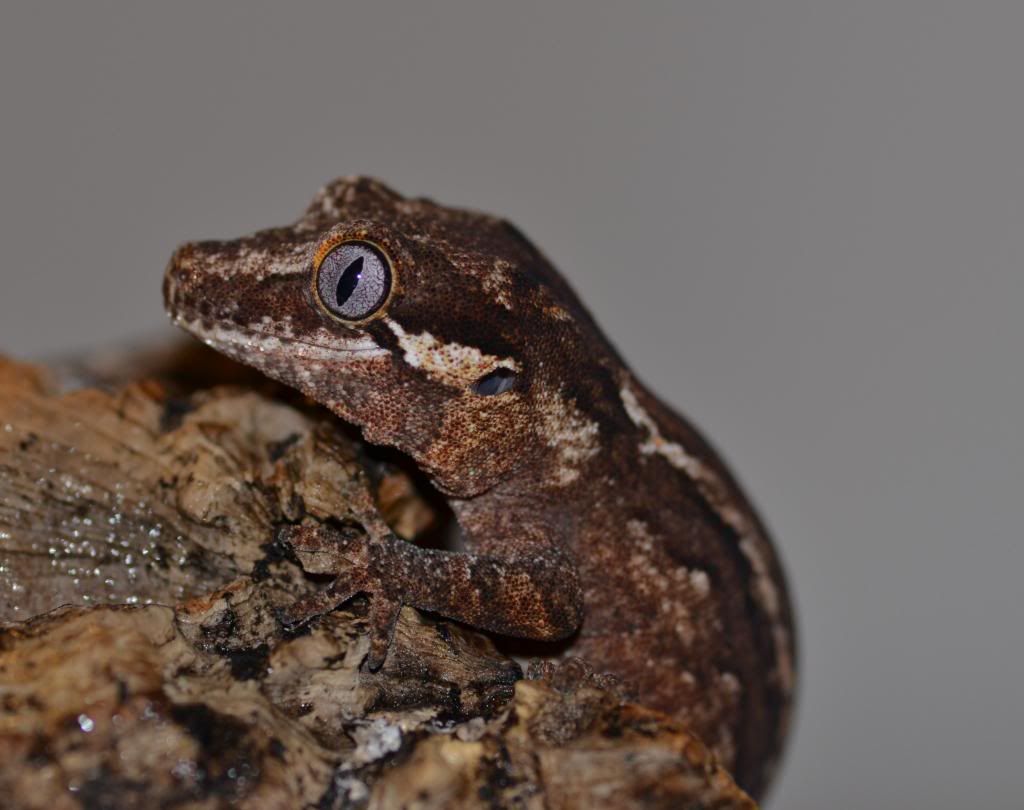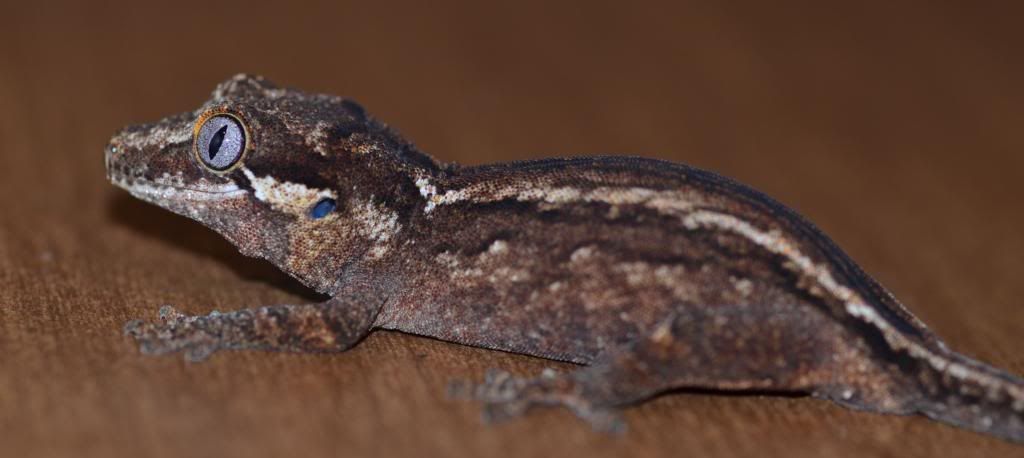 Thanks for looking!