It's been a tad over a month since I got my first little leachie. I had a small worry whens he has a strange white spot on her mouth, but it disappeared after she shed. She's eating and pooping like a champ.
We still haven't named her.. I want to name her Dragonite, after the awesome and best pokemon ever, but I feel like she needs to grow into the name.. so for now, it's little leachie or little poop.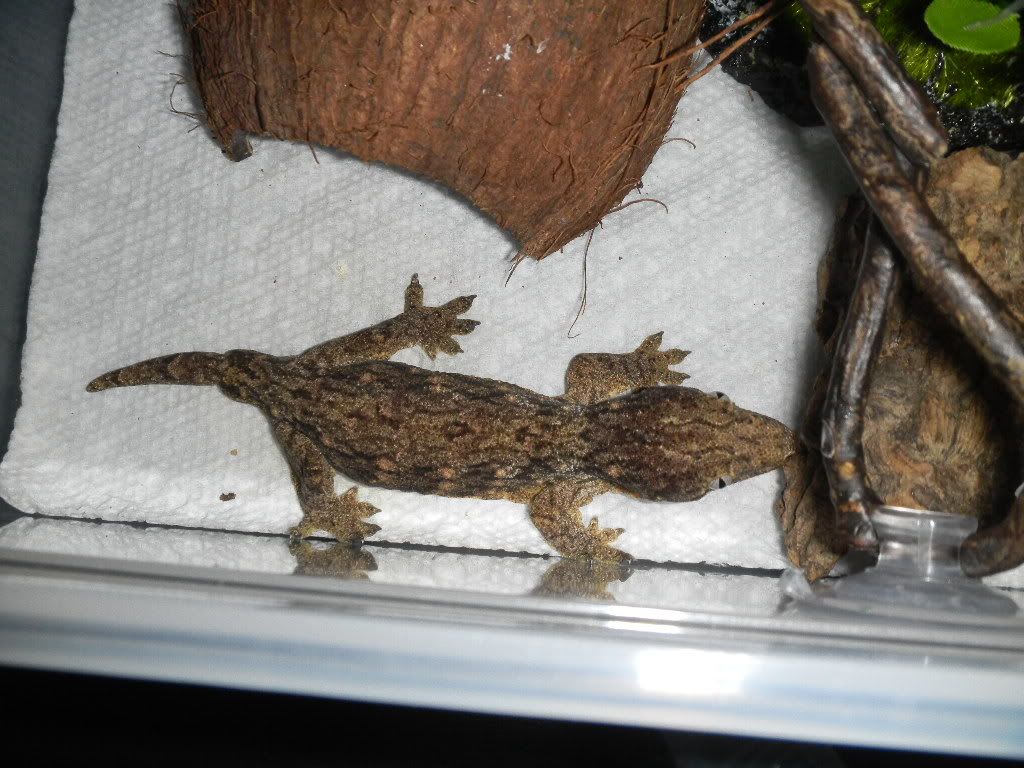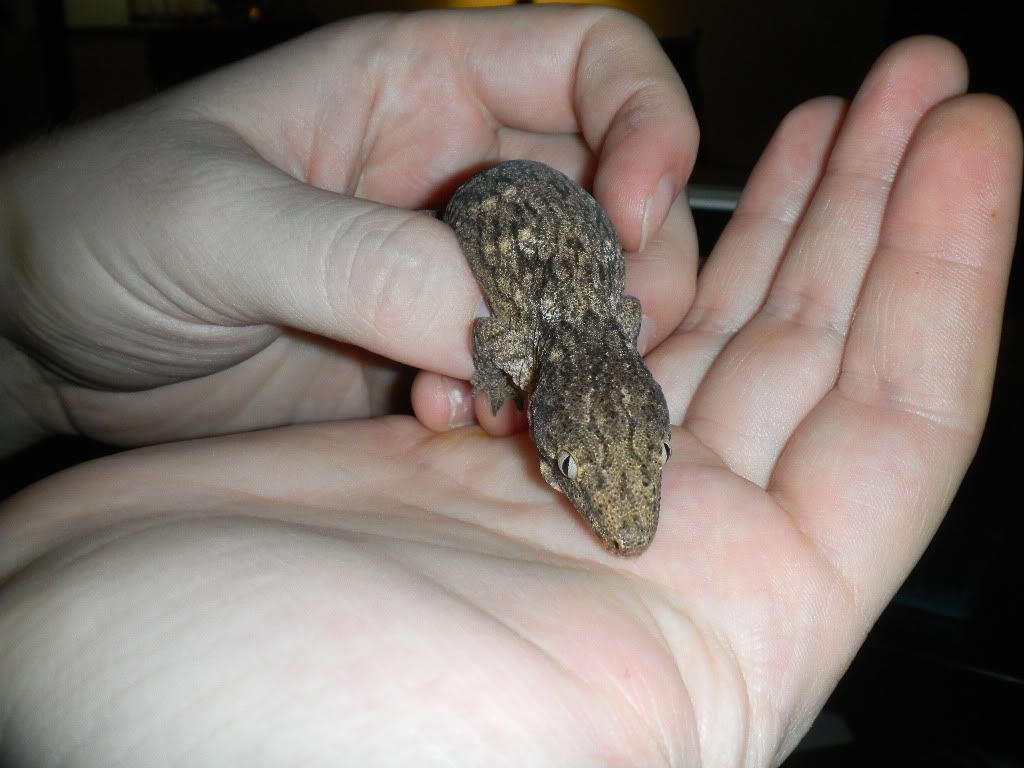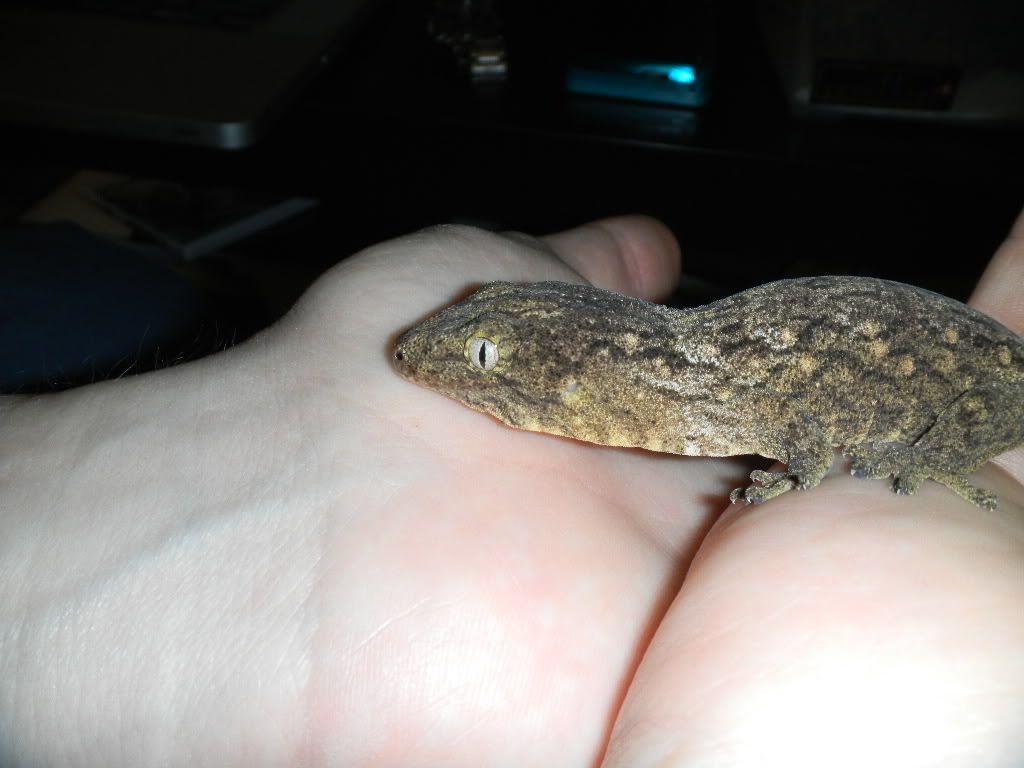 I love this one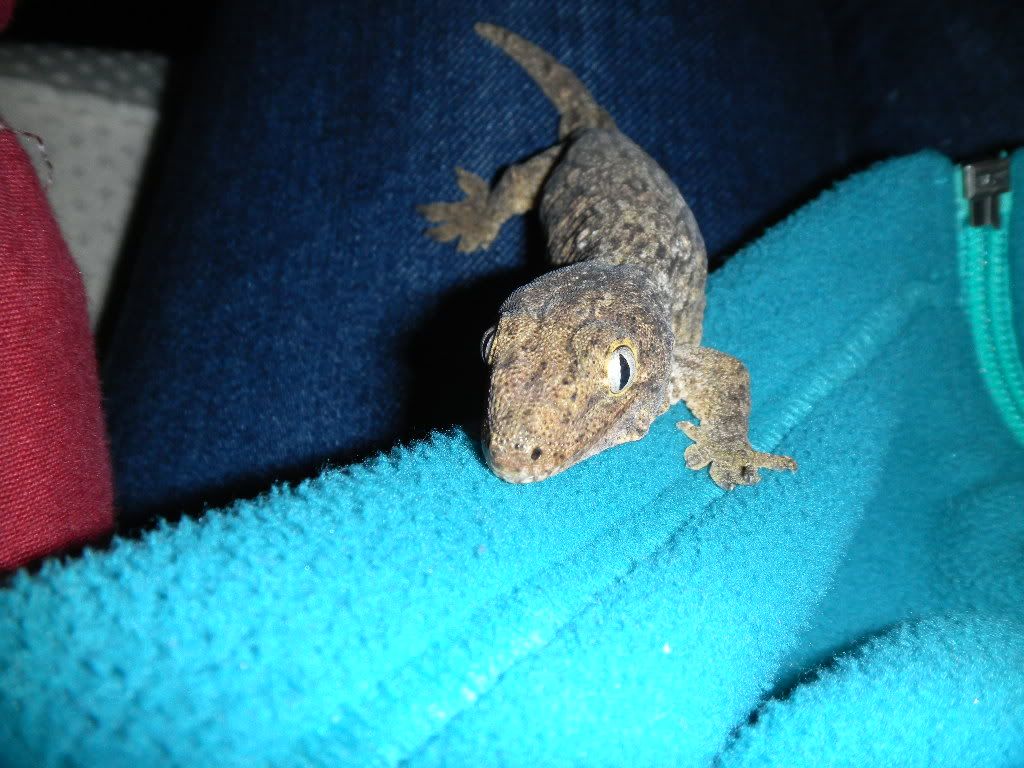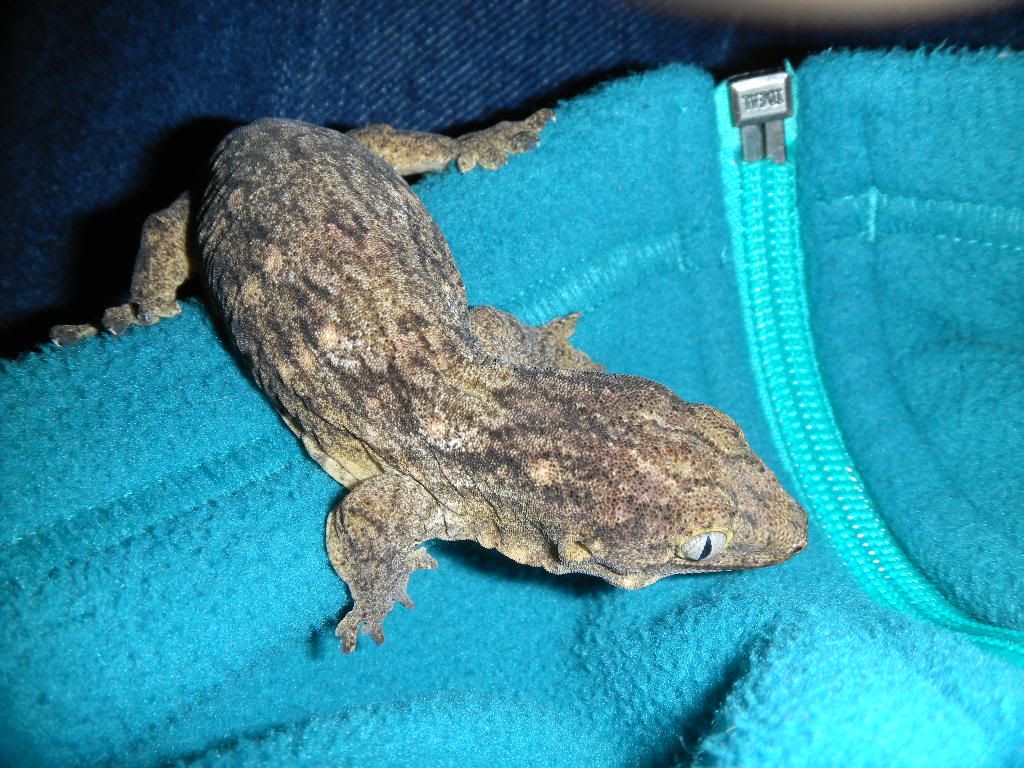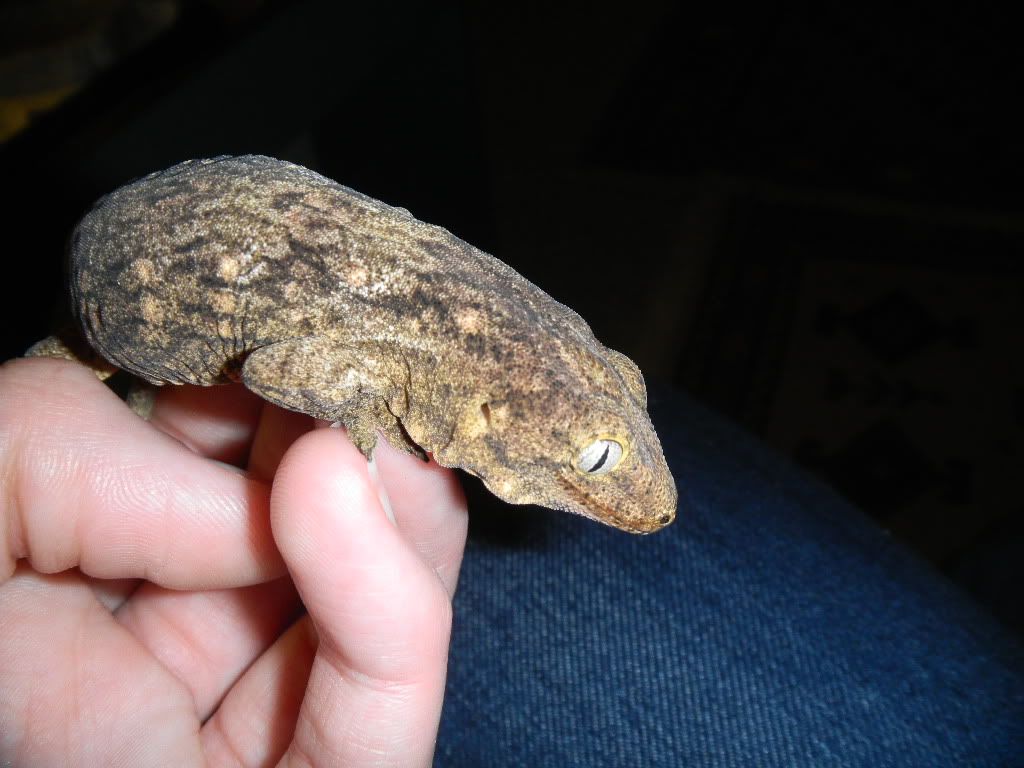 While all this holding was going on, Mr. Red was glaring at us with envy.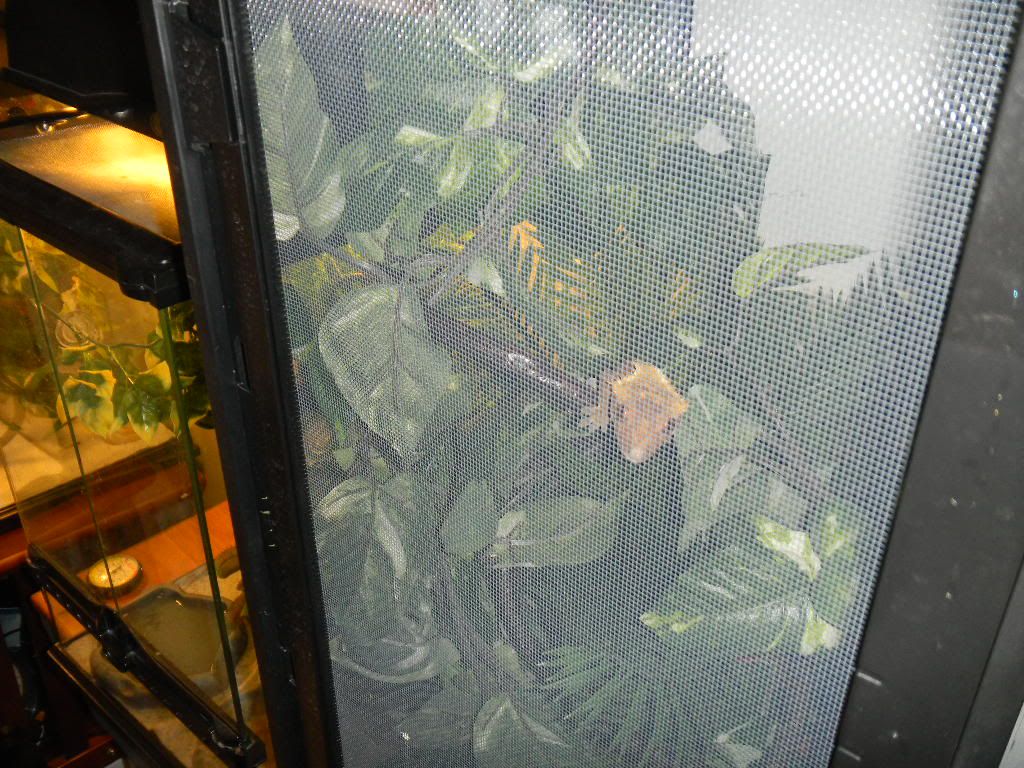 OH, heck I already have so many, here's one of Charmander from a few minutes ago as well.