I was maybe thinking of pickin' this little guy up after a craigslist find.
He(possibly she?) is a Grand Terre Cross. When I saw him my heart melted, what a cute little bugger. He(she?) is being fed Repashy CGD for the time being. I was kinda curious how the transfer from repashy CGD to Pangea brand CGD would go? So without further adoo here he is!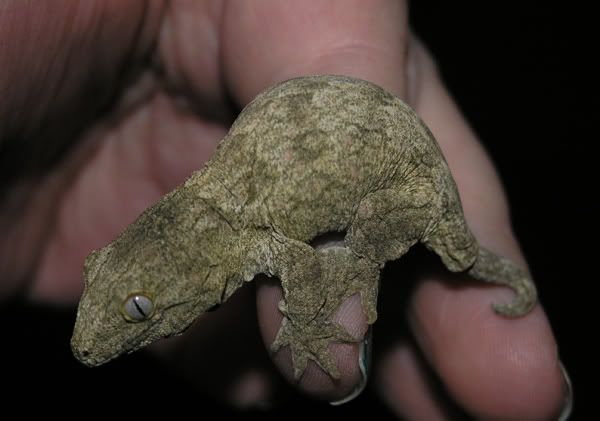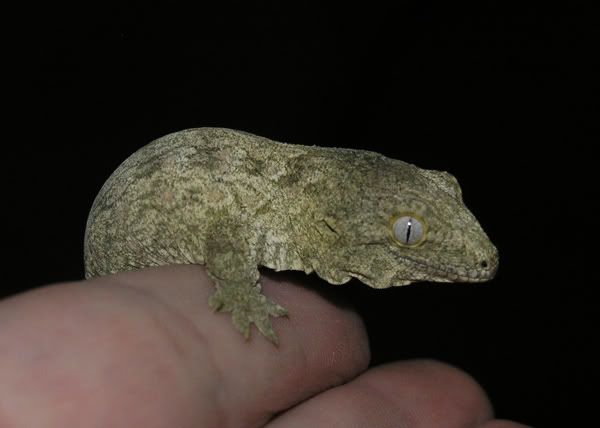 And heres the parents.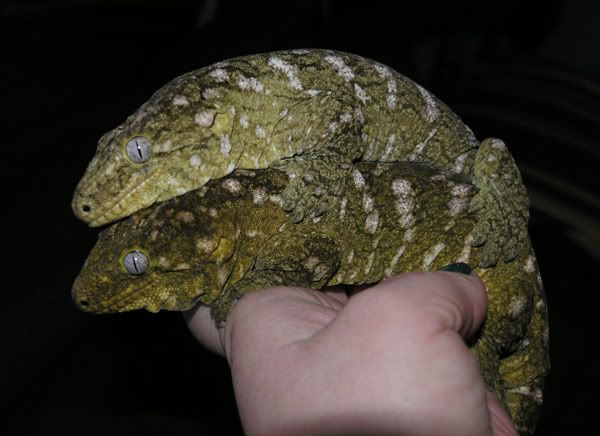 Thanks everyone for looking, tell me what you think!