I pickd up a female garg this weekend at the Tucson reptile show! I think she's going to look great with my male.
Here she is! She actually looks brighter than the pics show.
A few of her with my male: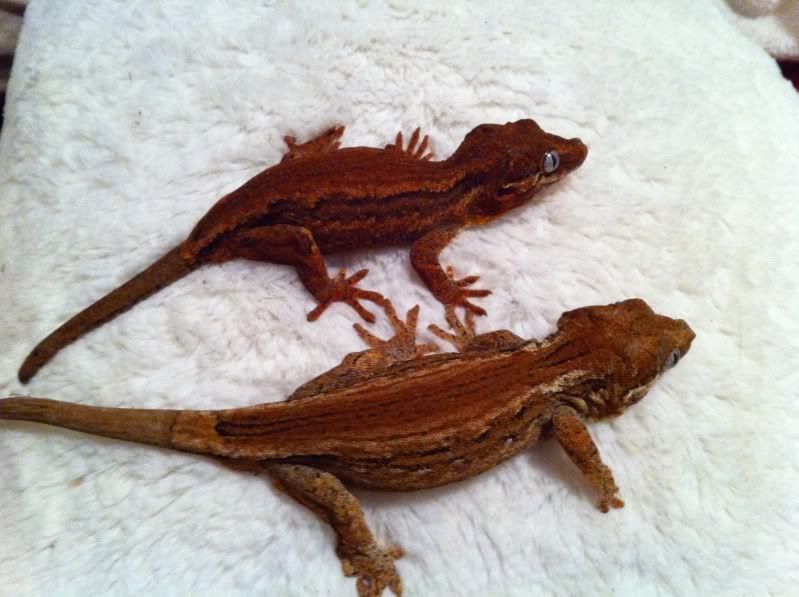 And a pick with my other female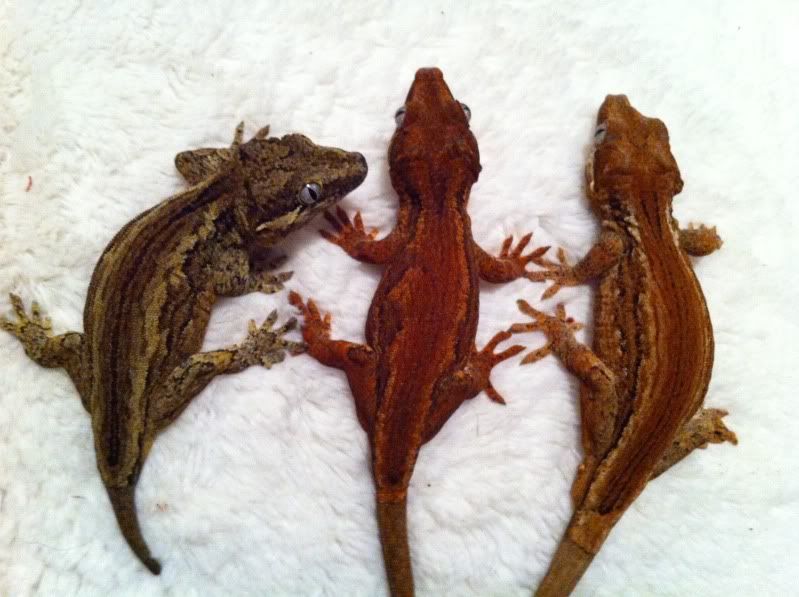 What do you think?