ALL MY CHAHOUA ARE ISLE OF PINES TYPE.
THEY EAT GARGOYLE DIET AND LOVE IT.
THEY CAN SMELL IT RIGHT WHEN IT HITS
THE CAGE AND THEY MUNCH THE STUFF UP.
THIS IS ROSE (SHE IS MY FAVORITE)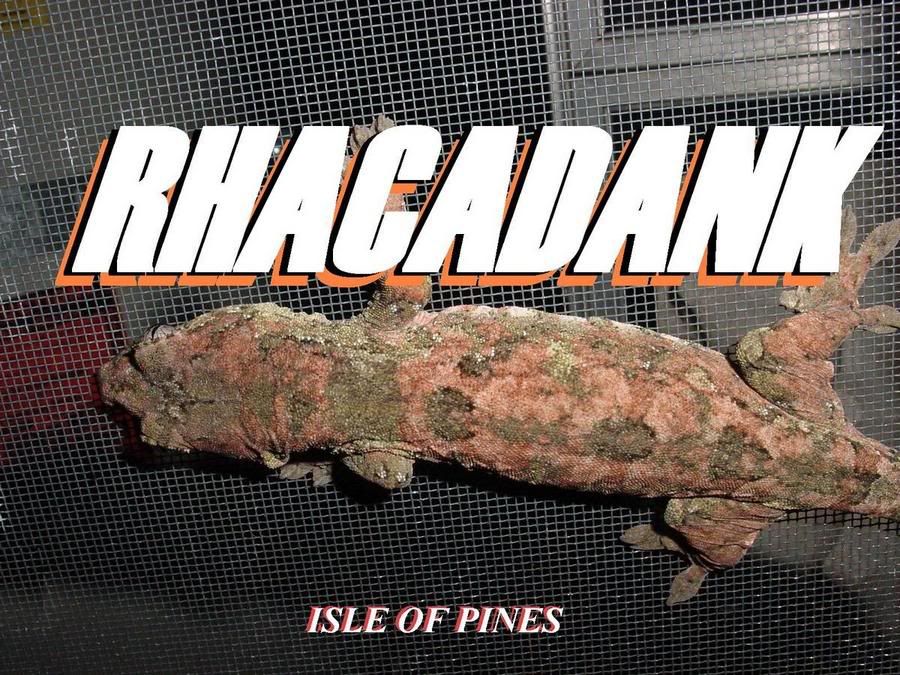 ANOTHER COOL ADULT
MR.GREEN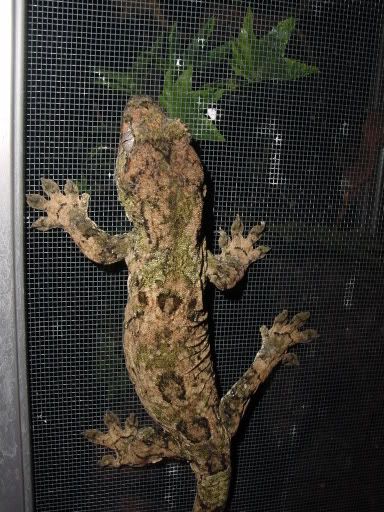 MR. GREENS EYE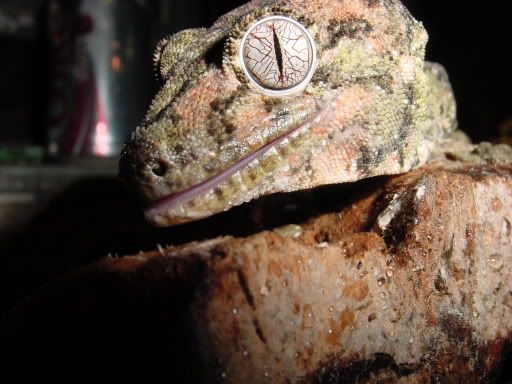 :wink:
MR. HALLOWEEN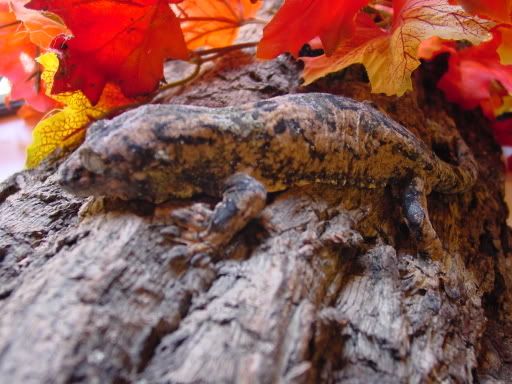 MR. CHRISTMAS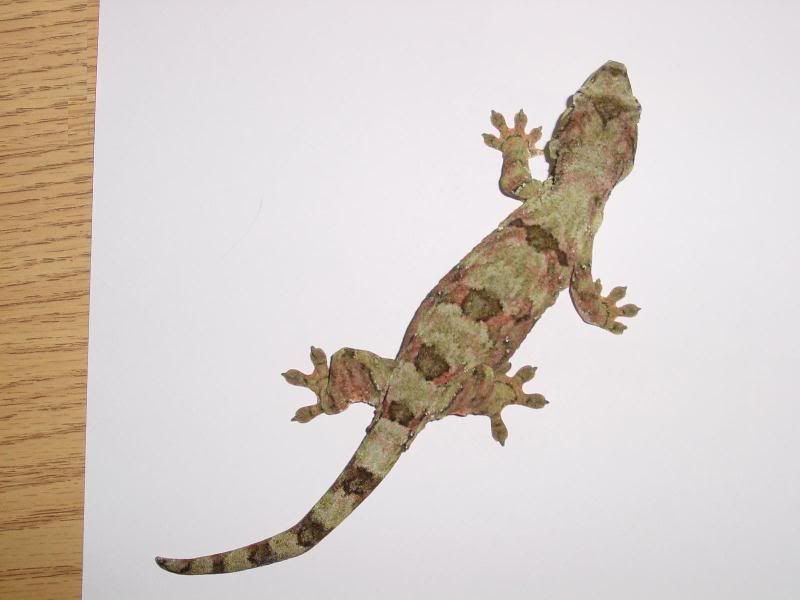 DARRYL AND STRAWBERRY BREEDING :o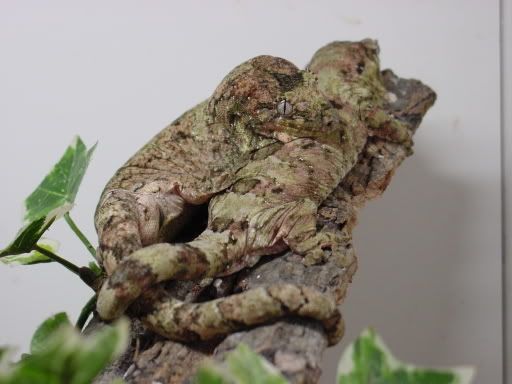 THREE JUVIES :lol: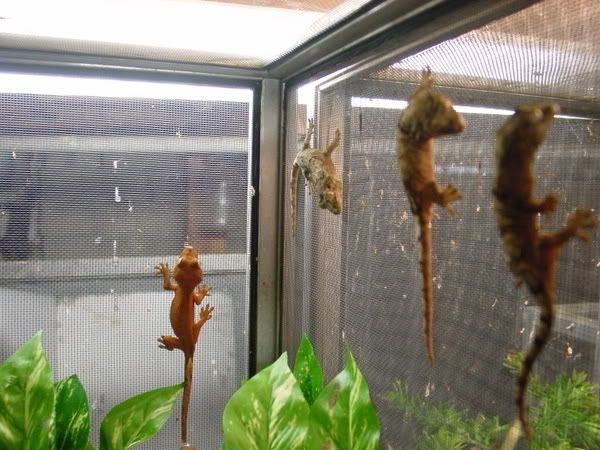 4 MONTH JUVIE ALREADY SHOWING COLOR!!!!
RAMY @ RHACADANK