So excited as I have been patiently waiting for these eggs to hatch for what seems like an eternity! Here they are, one hatched last night and the other this evening. From what I can see I think I have harlequins but I'm looking forward to seeing their colour develop as they grow.
1st Hatchling
2nd Hatchling
(egg was placed into it's enclosure to indulge in my husbands reddit habit and he wanted one taken for scale)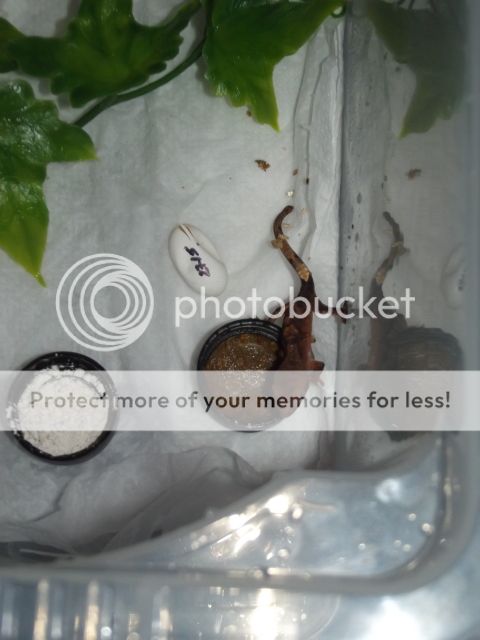 hope you enjoy. just wanted to also ask if I can bear to part with these awesome little guys how long should I wait?