We were getting shots of the pair together, and didn't really think that they would do the "deed" right on the table in front of us. Sure enough though, Lellarap was ready for his new lady. It was interesting to see everything happen in front of us, so I HAD to take some photos...right?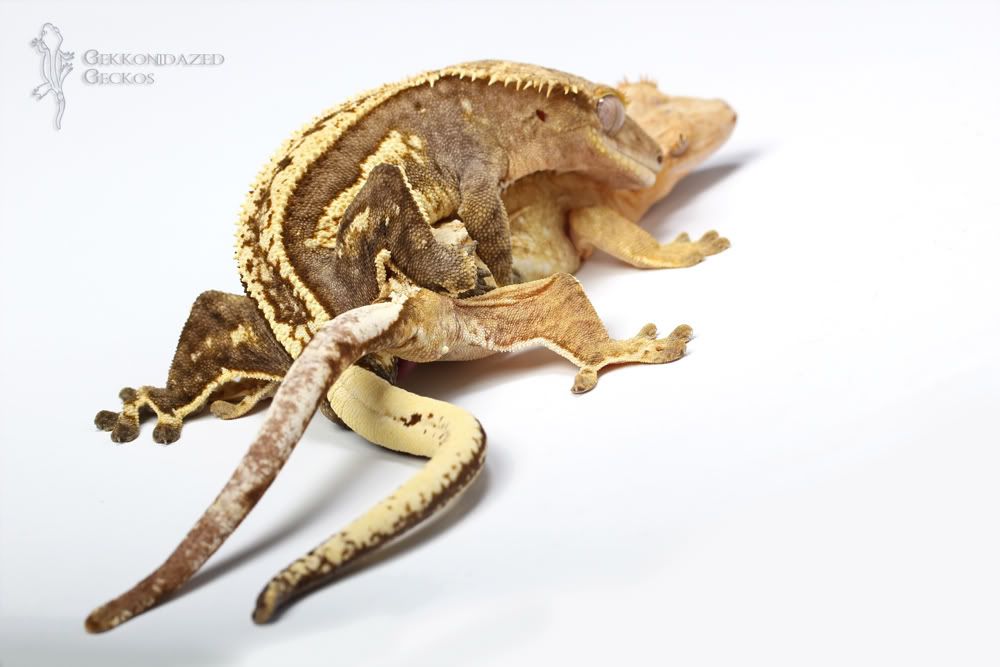 (...a little blown out, I know :o)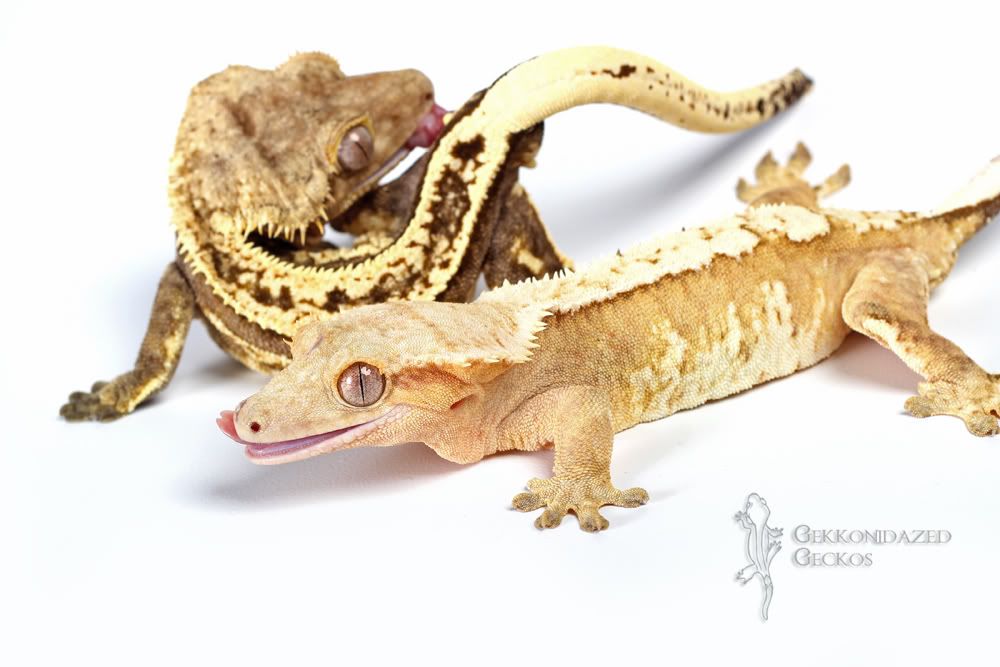 My favorite shot...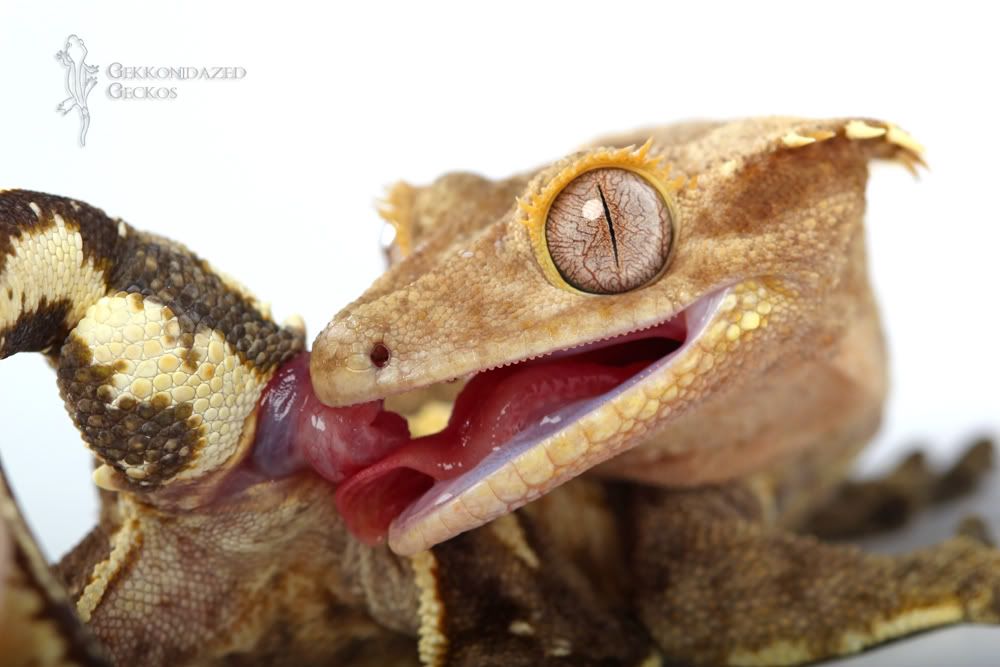 Akua is our female that we got from Allen a couple years back, and Lellarap is an awesome male that Andrew and Sarah Gilpin produced and still own.
We hope for the best of the best out of this pairing.