Hey guys....
So I finally pulled the trigger tonight. I stopped by a Petco to put the finishing touches on my tank, and they had 4 BEAUTIFUL cresties. I tried to hold all four, 2 of those wanted nothing to do with me. Another I could pick up, but was very flighty. The last one, was AWESOME. He just sat on my hand, every time I tried to put him back, he would run up my arm and up onto my hair. He didn't want to go back!
So I went back a few hours later with my brother (wanted his opinion), and decided to take him home. The guys in Petco were great, and they were very impressed with my knowledge about them. The Petco on the north side of town is much better with the Petco on the south side of town, and I was very happy to give them the business.
They estimate that they have had them for 2-3 months, so he's got to be somewhere around there. So far he's very friendly. Last but not least, pictures!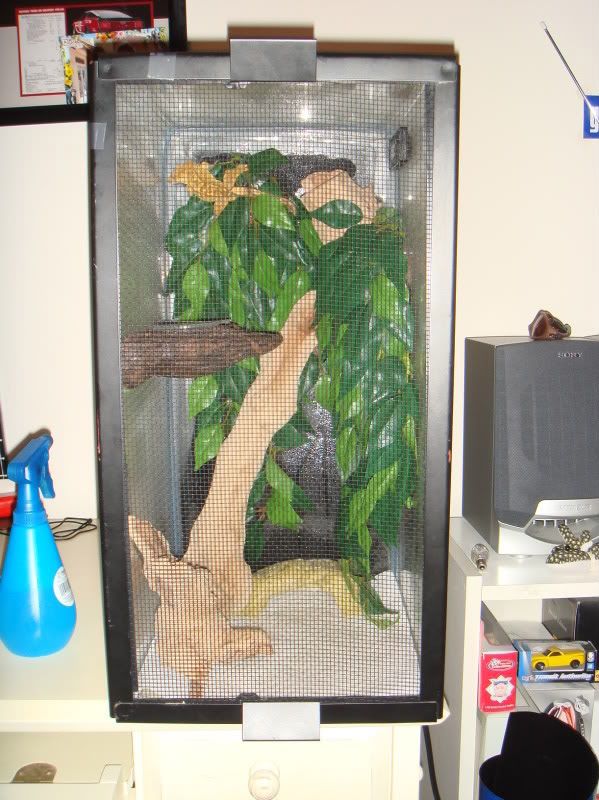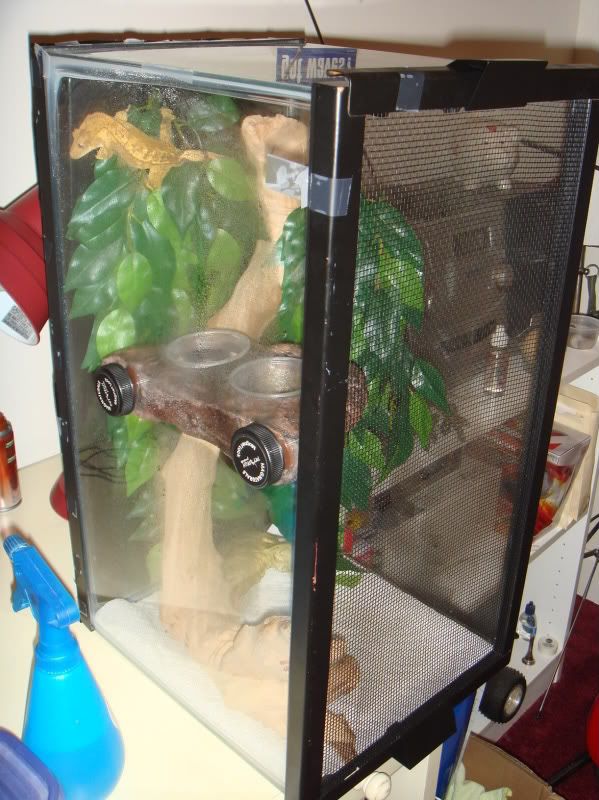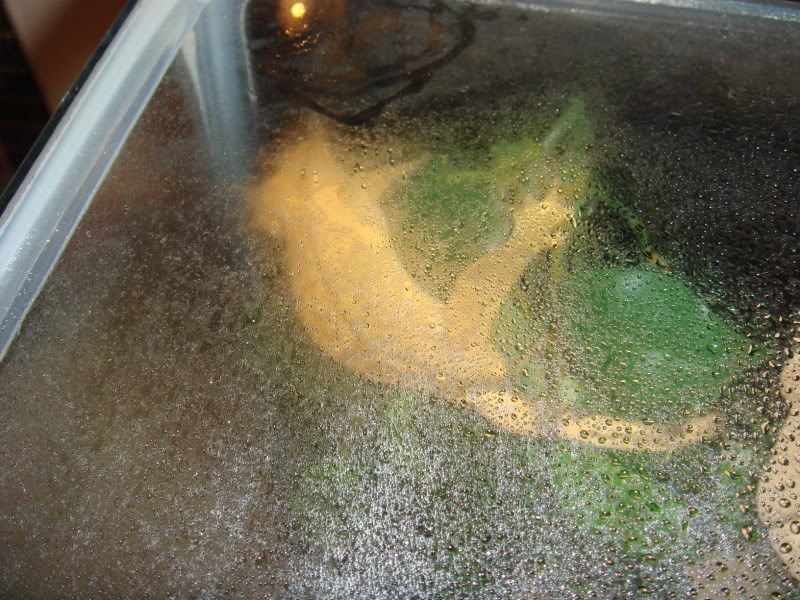 Thoughts on the cage? I'm going to put a potted Saunsiveria in the front tomorrow, or later this week. He/she seems very happy. For now, his/her name is "Kai."
Thanks!
Danny