Here are a few Pine Island Chahoua in my gang--three new ones, an old one, and a growing one.
This is my holdback male, Maxwell, on the bottom. He comes from Sharona x Buster and hatched in 2012. The new girl on top is from the Sadler's and wil be very colorful.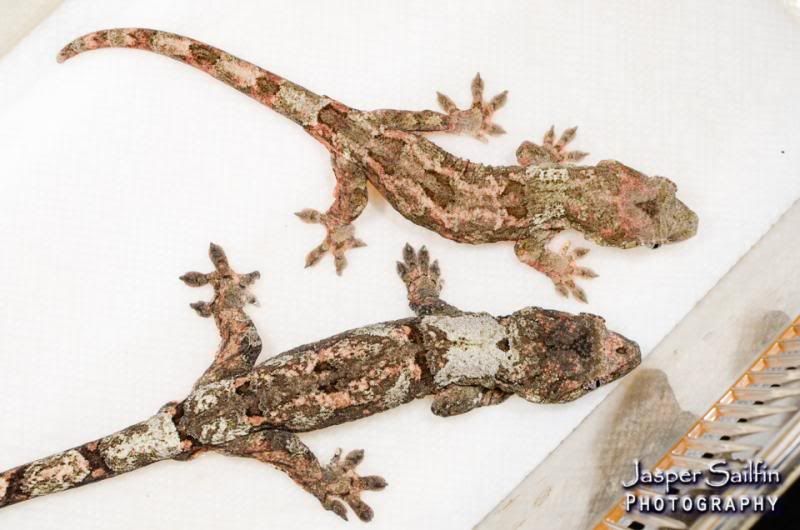 This young lady is a 2013 hatchling I got from Charming Chewies. She has a nice white collar and should have some red sides as she matures.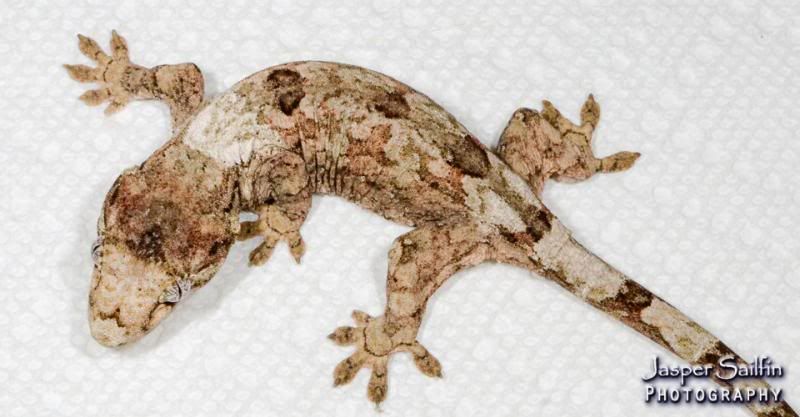 Here's a new female I got this year to breed with Buster. She has gorgeous pastel colors, an interesting partial stripe, and a nice collar (that's hard to see sometimes).

And here she is again with Buster in his dark colors.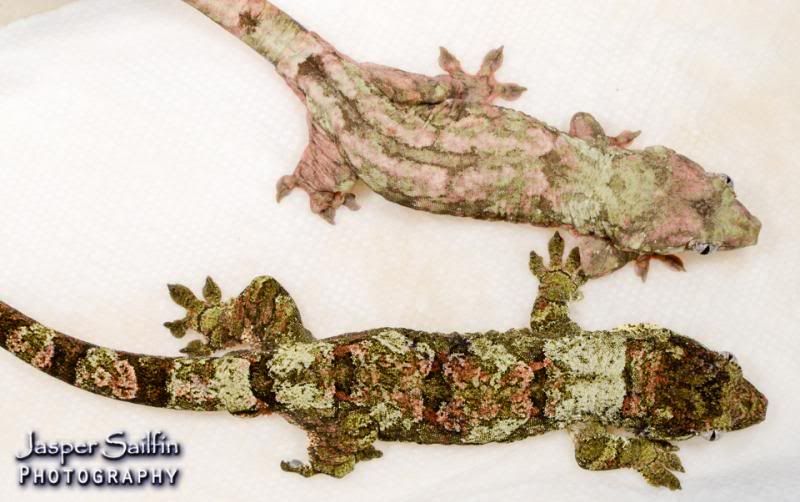 Hoping for good things in 2014 and beyond!
--John